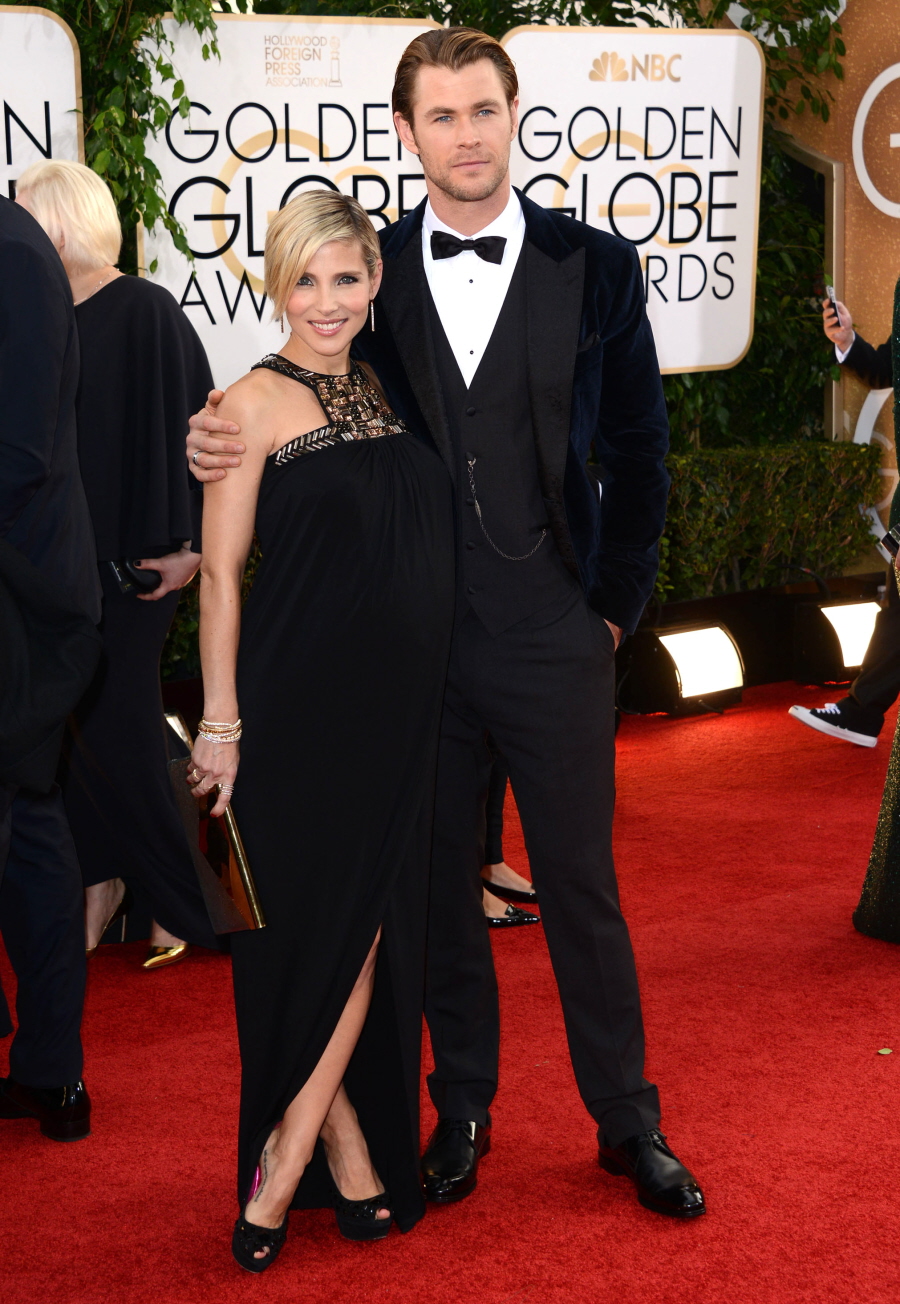 Here is a post devoted to some of the biggest Golden Globes couples on the red carpet, and by that I mean that the men are famous and the women not so much. Note: I'm going to be repeating some of these dudes for the upcoming Hot Guys of the Globes post. Let's begin with Chris Hemsworth and Elsa Pataky. I told you that Elsa would come and I told you that she would cling. What surprised me was that Chris and Elsa didn't just set up camp on the red carpet – I was watching E! for most of the red carpet, and I don't think I saw them at all. Elsa wore Paule Ka… it reminds me of something Cate Blanchett would wear. I'm not sure about doing a T-halter when you're pregnant… it throws off the balance of the dress, right? Chris looks good, though. His hair looked cleaner than most of the women on the carpet.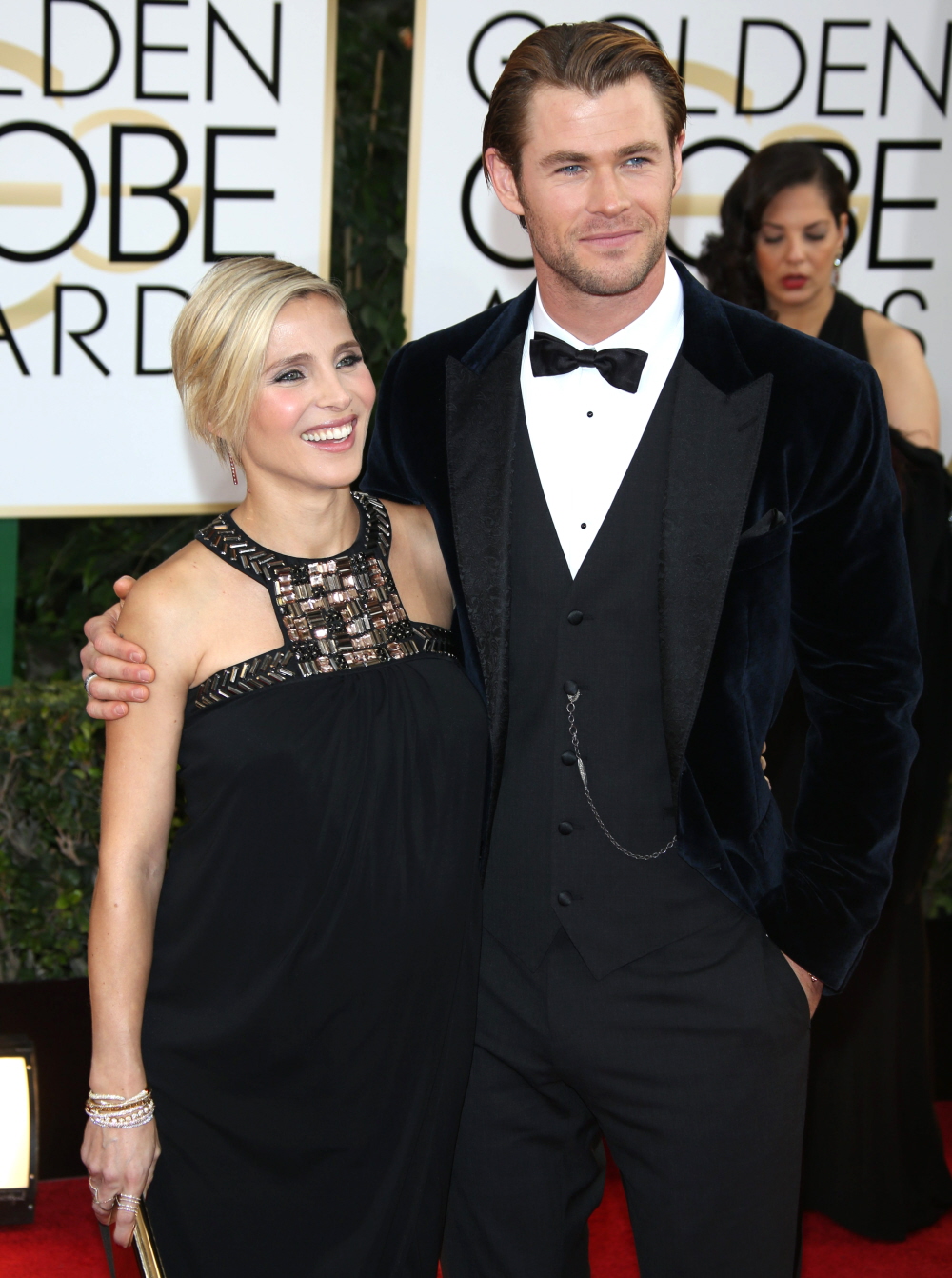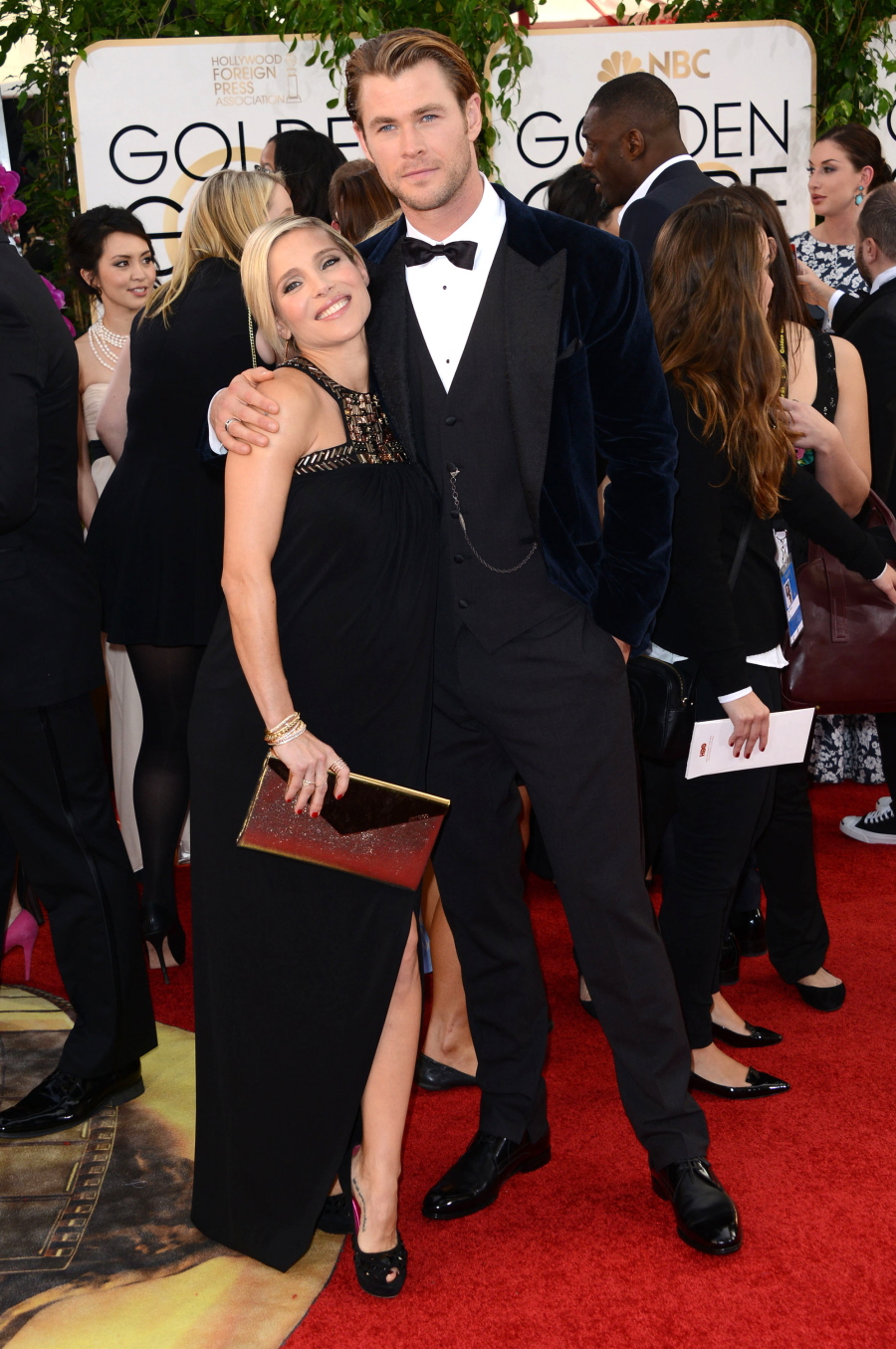 I'm also including photos of some of the other notable couples, including Matt Damon and Lucy, Tom Hanks and Rita, Matthew McConaughey and Camila and finally, Channing Tatum and Jenna. Out of all of the dudes in this post… I'm going with Matt Damon… until CB slut-shanks me, then I would go for Channing. I'm digging Channing's goatee for whatever reason.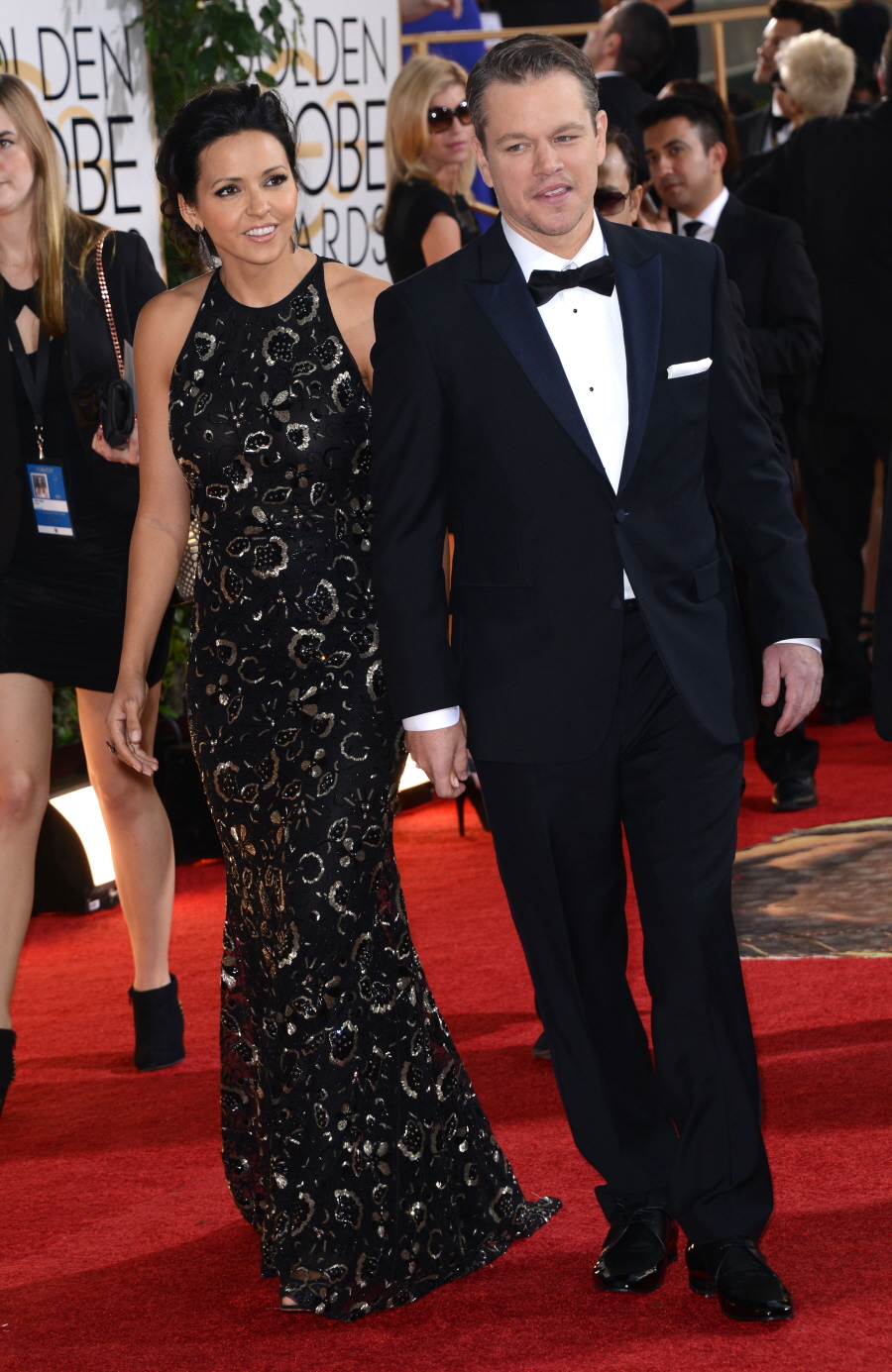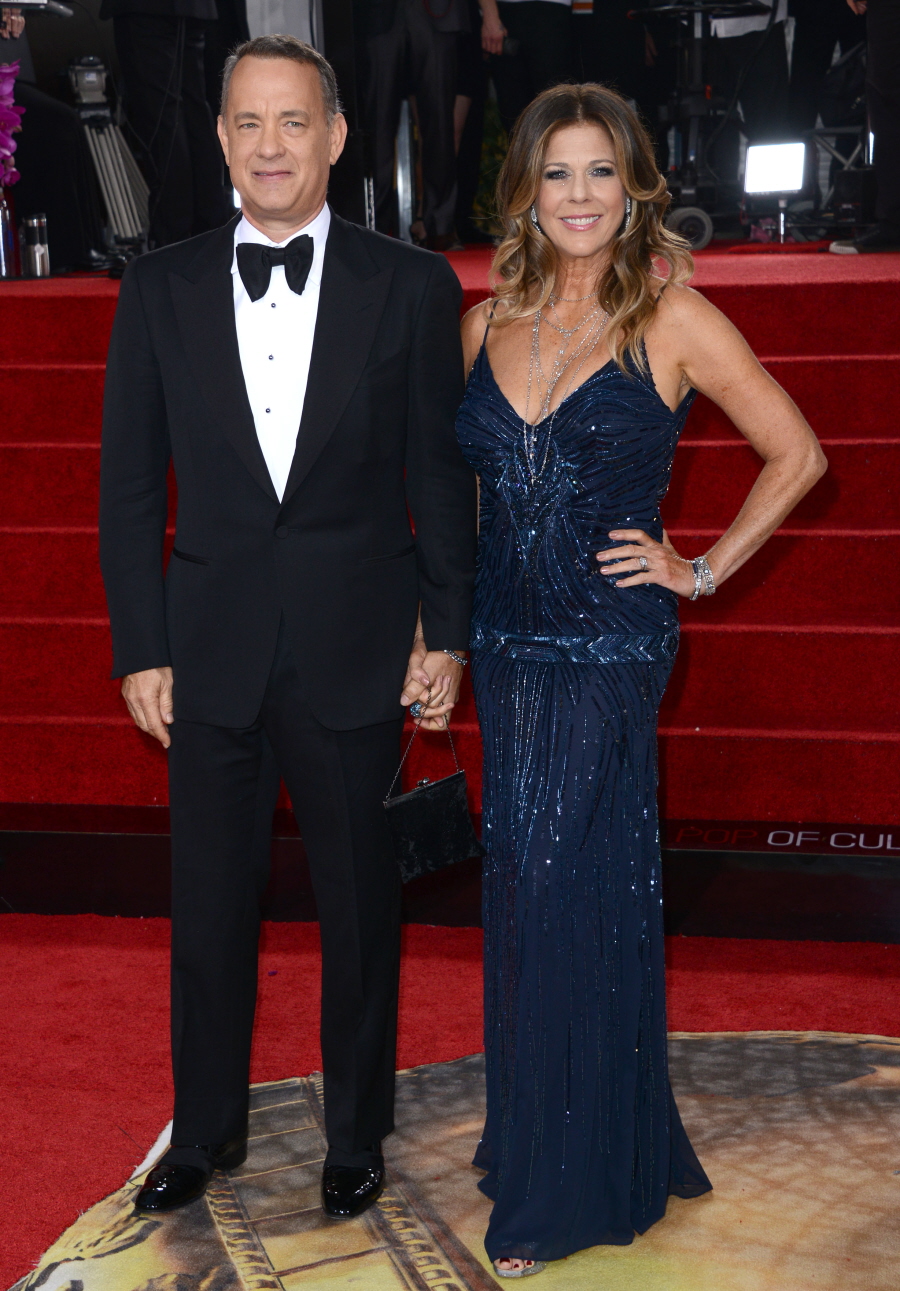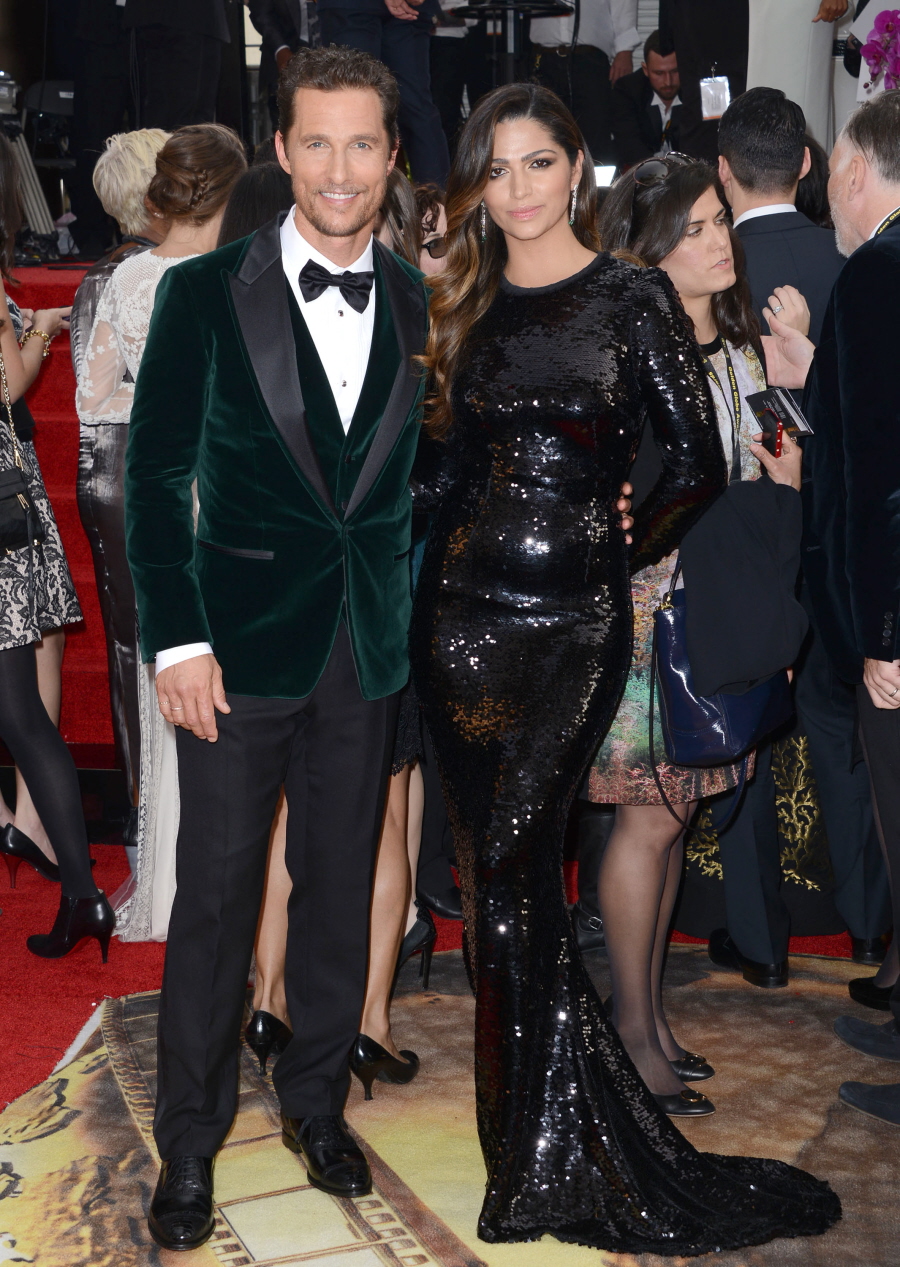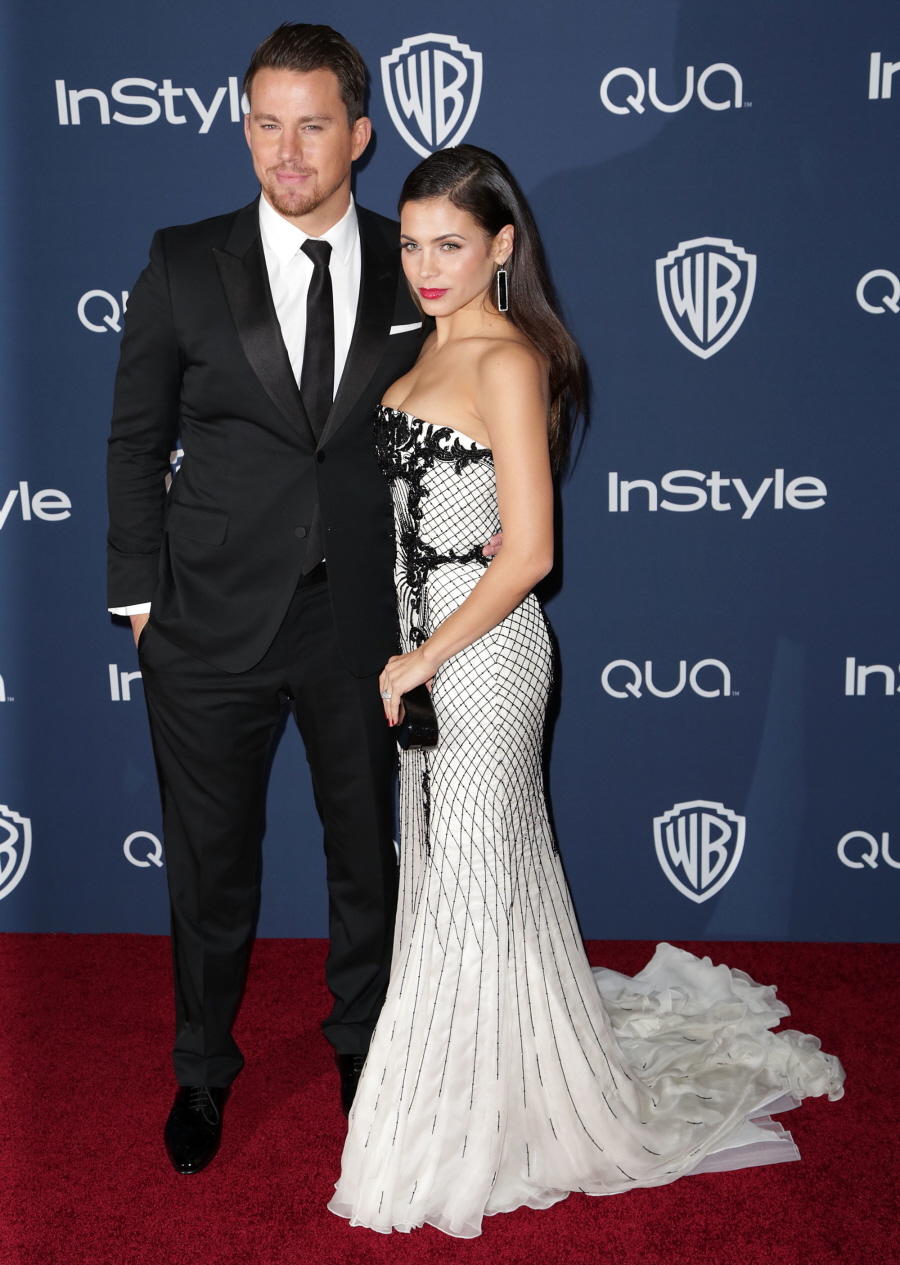 Photos courtesy of Fame/Flynet and WENN.