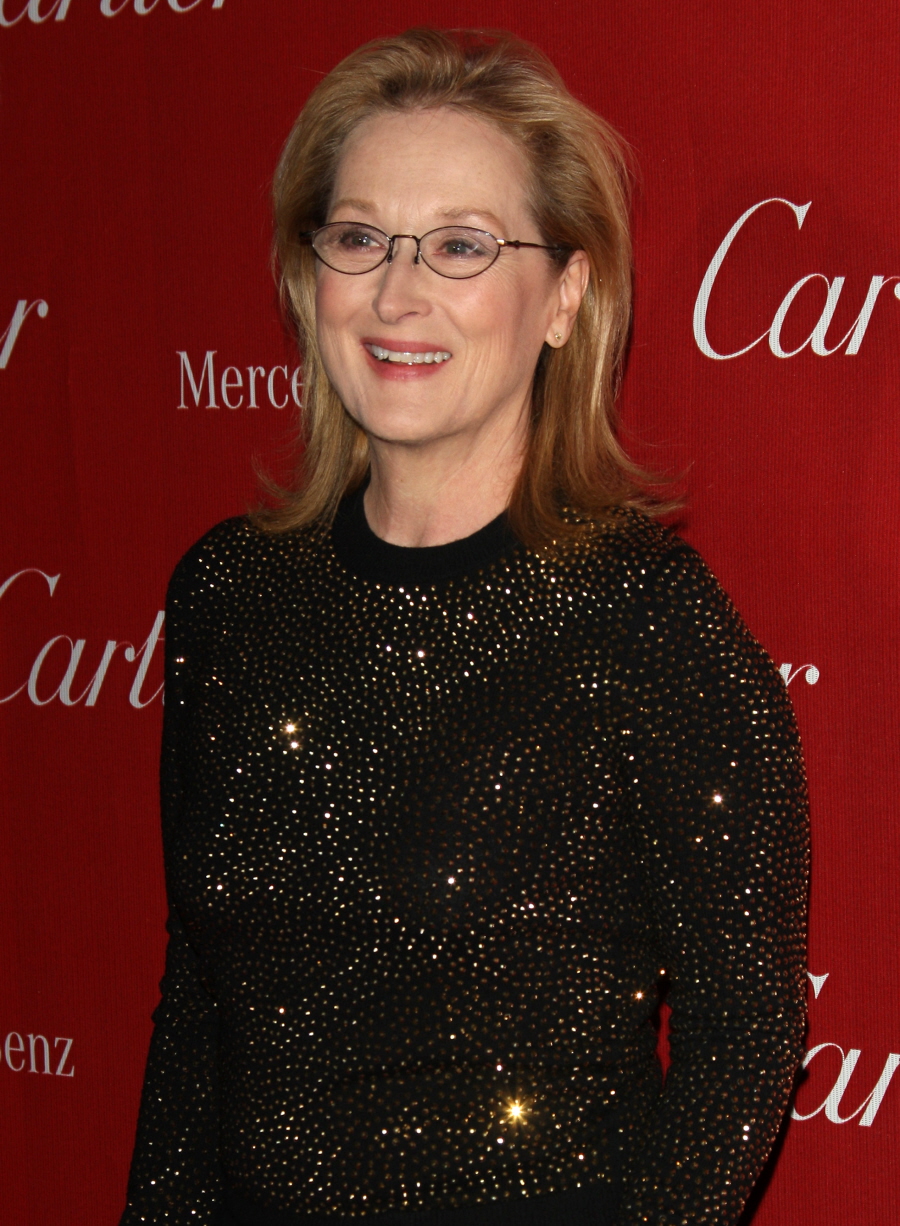 Meryl Streep just got her millionth Oscar nomination this morning for August: Osage County. Both Meryl and Julia Roberts got the sole acting nominations from the ensemble which also included Benedict Cumberbatch, Julianne Nicholson, Juliette Lewis, Abigail Breslin, Ewan McGregor, Chris Cooper and on and on. Since they were playing one big extended family, Meryl had the idea that they should all live together while filming. Well, "live together" in the same condo building and eat lots of meals together, basically. But apparently there was one odd man out: Benedict Cumberbatch. Meryl appeared on Jimmy Kimmel Live last night, and she ended up revealing an interesting little fact about our beloved Cumberbatch.
Meryl is listing all of the people who stayed in the same condo building and she said: "Benedict Cumberbatch… Actually Benedict Cumberbatch was in a special hotel designed by Frank Lloyd Wright, which is in the center of Bartlesville." Jimmy says: "Well when your name's Benedict Cumberbatch, you can't stay in a condominium." Meryl: "You can't 'Cumberbatch' down to where we are…no." EXCELLENT. Obviously, Meryl hates Benedict Cumberbatch. End of story.
If you'd like to know the real story though… I've read other pieces about how the film was cast, and Benedict sent in an audition tape for the role. The director, John Wells, saw the tape and liked Benedict for the part, so Wells showed the tape to Meryl and she agreed. She was pro-Cumberbatch at one point. Maybe the whole "staying in hotel" thing was just a mix-up with his rider/agent.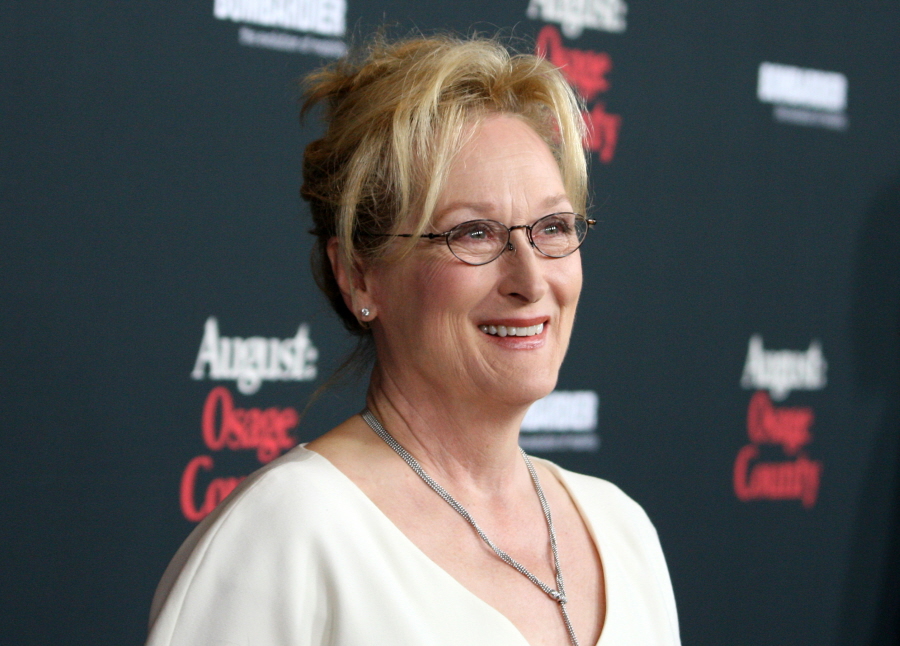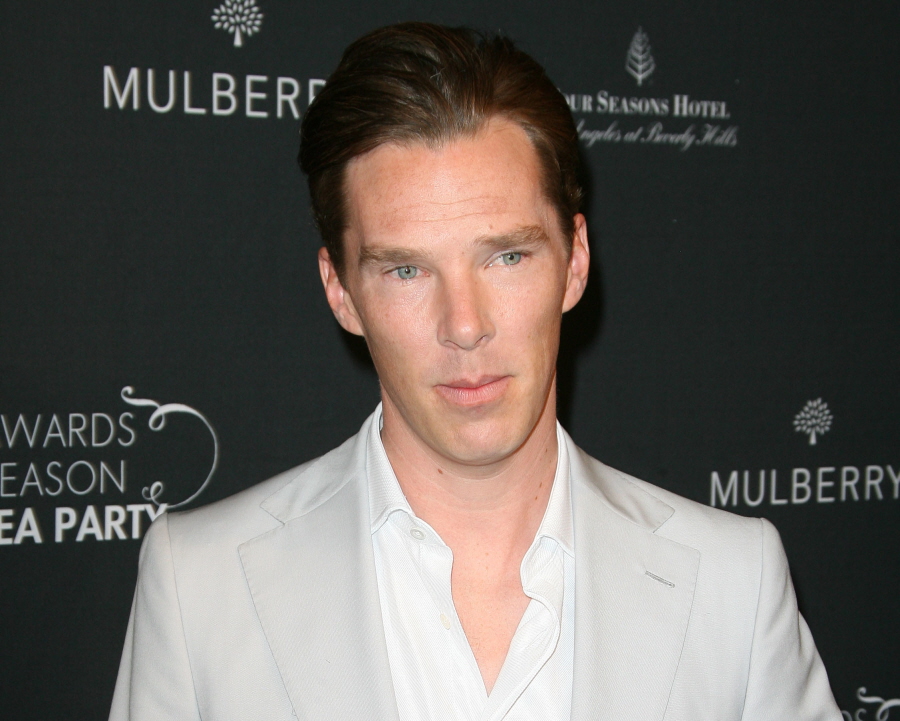 Photos courtesy of WENN.