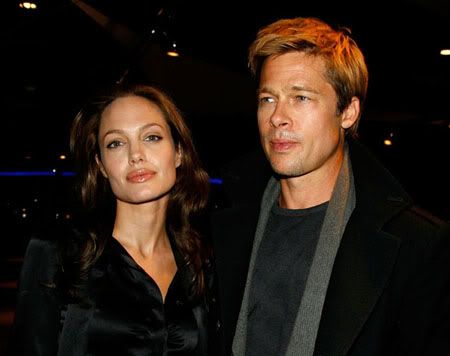 Yesterday there was an interesting article featured on the Yahoo! homepage from Men's Health in which a relationship expert gives advice based on lessons we've learned from celebrity hookups and breakups.
Author David Zinczenko says we should be careful what we take away from the high-profile romances and breakups that we eagerly follow in the tabloids. If we follow the celebrity examples too closely, he says, we could end up sabotaging our own relationships.
Here are his major points summarized along with positive ways he suggests to deal with common relationship hurdles: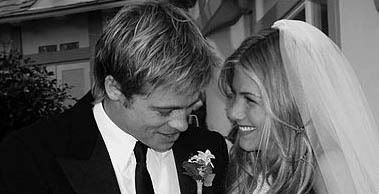 Brangelina: your partner can easily leave you for someone from work
To avoid losing your man/woman to a sexy co-worker, make time for romance and rekindle your relationship after the honeymoon is over.
Reese and Ryan: no relationship is solid despite appearances
Even if your relationship feels secure, you should make sure to note weak areas and work on them with your partner.
TomKat: Men should jump on couches and show their love outwardly
Most men are low-key and downplay their love, and Zinczenko notes that women seem to prefer it this way. Over-the-top PDA is too much for most of us, and some simple hand-holding or a peck on the cheek is good enough. Actions speak louder than words when it comes to love.
Overall: Marriage is not a real commitment, and divorce is easy
Celebrities seem to treat marriage as a stepping stone or a temporary arrangement. This criticism isn't just reserved for the famous people as 1/2 of all marriages end in divorce. Marriage vows should not be taken lightly, and people should take their time before getting married, and be serious about it.
I guess it's all well and good to covet $800 shoes and purses, but we shouldn't try to emulate the celebrities in everything they do. They're only human, after all.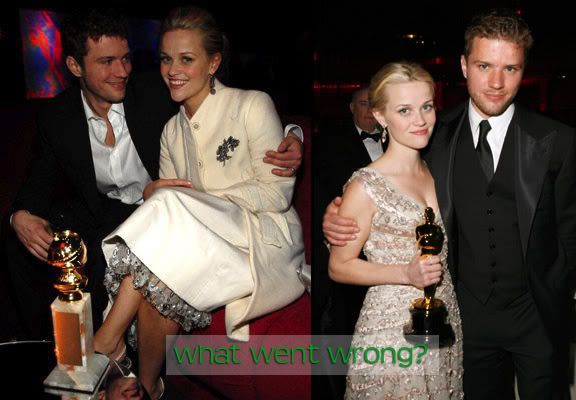 Here are pictures of Brad and Angelina at the God Grew Tired of Us premiere back in January.