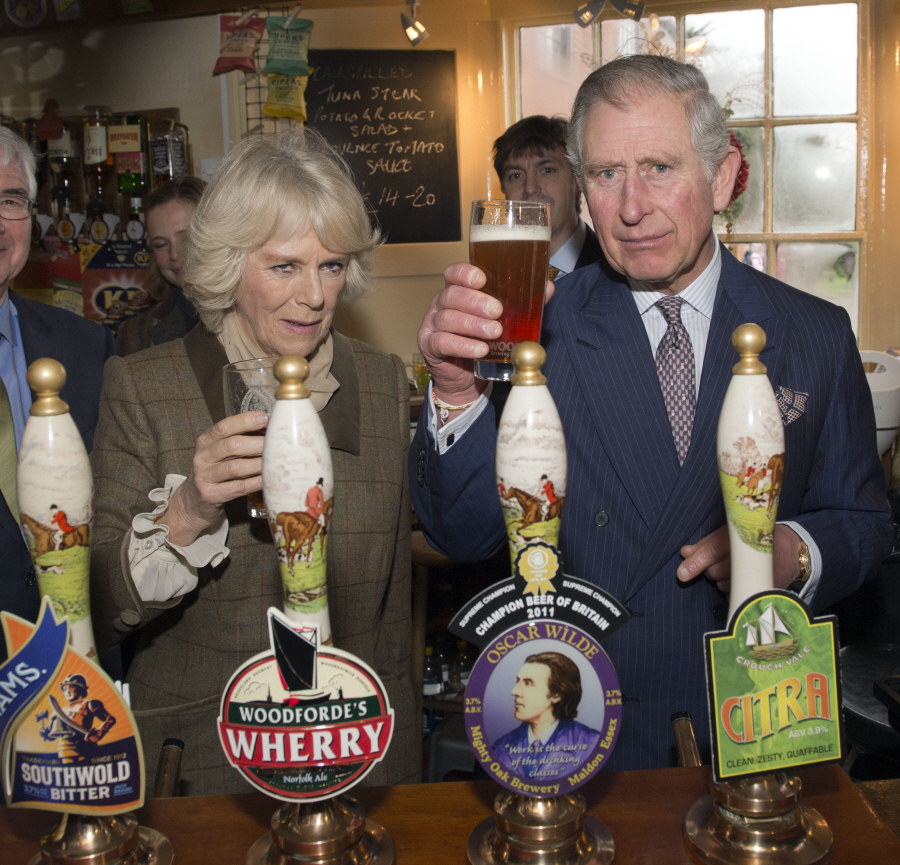 Do you think Prince Charles is in any position to give his sons advice on their love lives? No. I do not. Charles' marriage to Diana was a disaster of epic proportions, and when he married his long-standing mistress Camilla Parker-Bowles, he could only go through with it by publicly promising that Camilla would never be queen (although she will be). Charles' love life has always been a disaster. So why would he even get involved in Prince Harry's love life? Harry has been dating Cressida Bonas for the better part of… what? A year and a half? Something like that. And there are significant rumors that Harry will propose to his beloved Cressida sometime this year. But not if Charles has anything to say about it!
IN the latest royal scandal, Britain's PRINCE CHARLES has told his son HARRY to cool it with his sexy blonde girlfriend after her stepfather allegedly committed suicide, according to friends. Only months ago, "wild child" Harry, 29, appeared ready to settle down with society beauty Cressida Bonas, 24.

"Harry had a meltdown after his father told him to 'back off' from Cress because of her family problems," a royal source told The ENQUIRER. "Charles has been thrilled that the Royal family's credibility was restored after Prince William married Kate Middleton and (their son) Prince George was born. Charles doesn't want Cress' family problems to cost them all that good will."

Redhaired royal rebel Harry – infamous for nude partying in Las Vegas and boozy nights out – spent December trekking to the South Pole to raise money for injured veterans.

He's been dating Cressida for 20 months, and days after they were reunited in London following his Antarctic expedition, her stepfather – former investment banker Christopher Shaw – was found dead of a suspected drug overdose at his home.

Shaw, 76, was the fourth husband of Cressida's mother and reportedly had financial problems.

Meanwhile, Harry – who recently switched from being an Apache helicopter pilot in the British Army Air Corps to a staff officer position in London – has said that finding a girl "prepared to take me on" is tough, and sources say this scandal will only make things worse.

"Harry told his dad he loves Cressida, but Charles isn't sure she's royal material," said the source.

"Harry is under huge pressure to dump her, and friends say he's 'broken in two' at being torn between his family and his lover."
Oh, please. I mean, it's awful that Cressida's step-father committed suicide and that's a family tragedy, for sure. But don't use that against her! And if the problem is "Cressida has dodgy relations," I would like Charles to take a good long look at the Middleton family and then at his own family. The royal family is full of dodgy relations, as is the Middleton family (where art thou, Dodgy Uncle Gary?).
The reason I'm doing this story is because I partly believe it, though. I could totally see how Charles would tell Harry that Cressida isn't marriage material, and that her family and her lifestyle are just too bohemian for the royal life. I wonder if Cressida is really up for it too, and if Harry and Cressida do marry, there's a good possibility it will end in disaster. But that has to do with Cressida's age, the fact that she's walking away from her dance education/career to be a royal girlfriend, and because she just doesn't seem to care about "royal life" in general.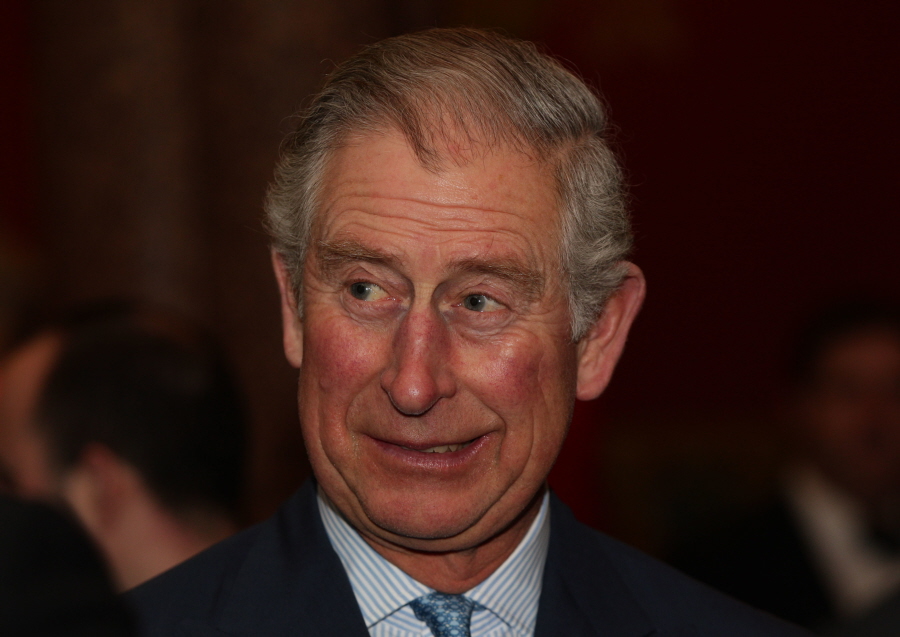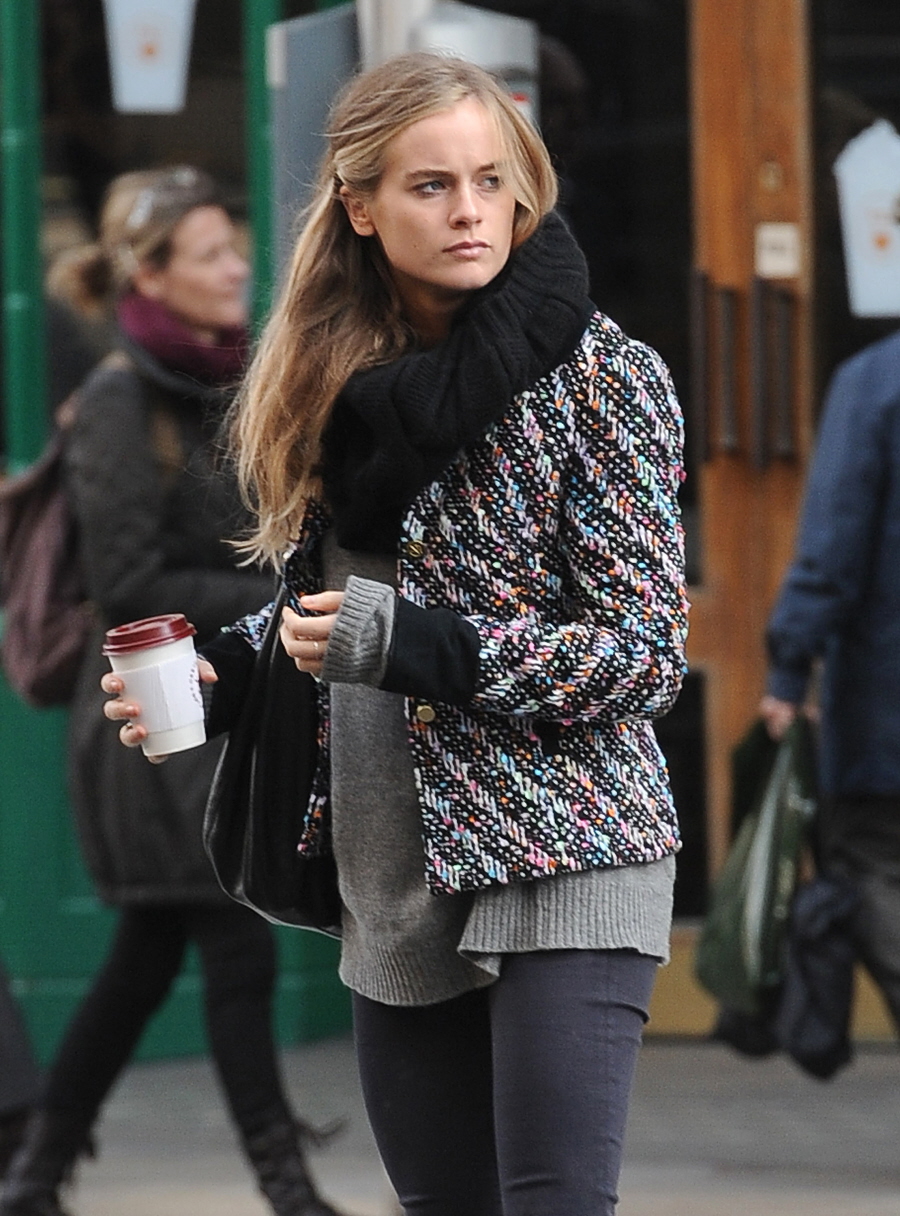 Photos courtesy of WENN, Fame/Flynet.