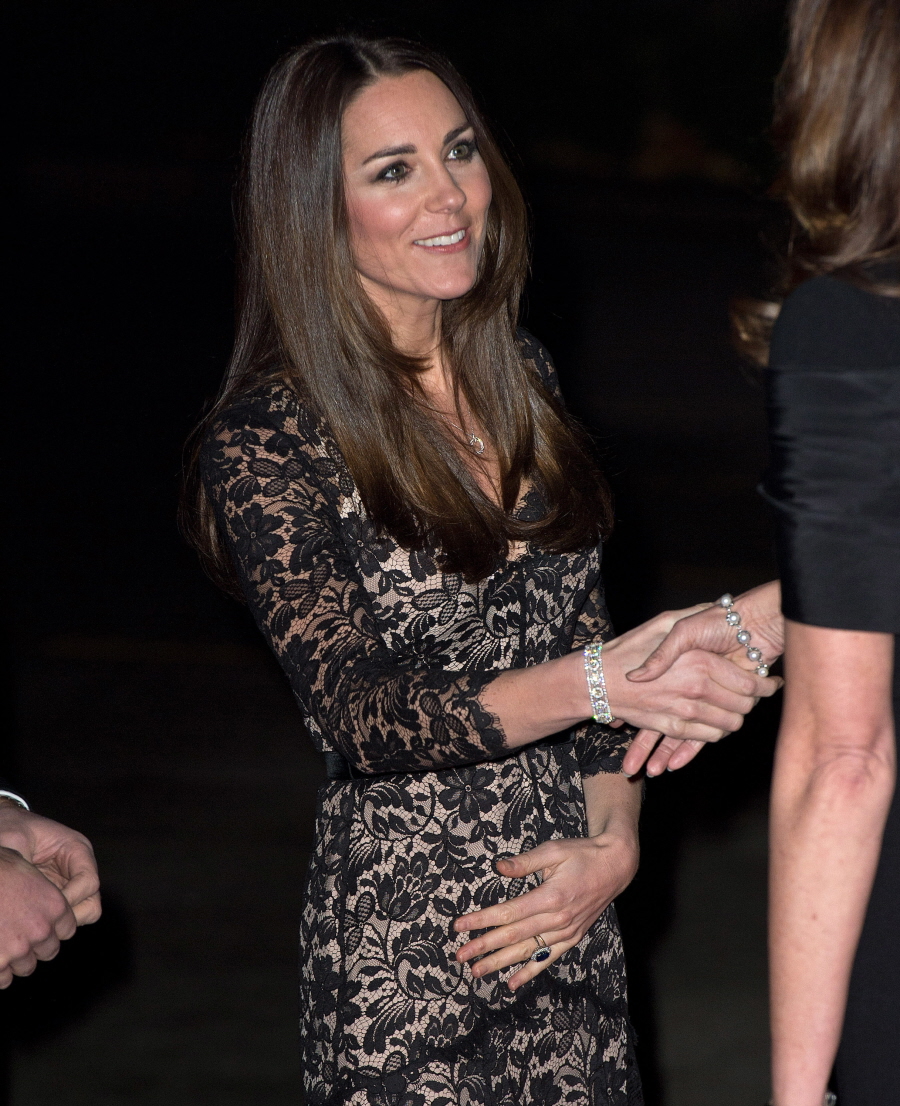 When I was writing about Prince Charles' kingly machinations a few weeks ago, I was struck by a sense of unease about Duchess Kate and her "place" in the royal family. I had always felt that Kate simply failed to realize her potential as a duchess, that she was content being told what to do and when and how to do them, rather than forging her own path of advocacy and activism work. I'm saying that I had always put that largely on Kate, that she made the conscious choice to NOT use her position to do powerful, inspiring work. But after seeing how her father-in-law Prince Charles just took away her press office, and seeing how William is content to take another "gap year" so that he can hang out with nubile university students, I'm reconsidering Kate and her position.
I'm starting to feel like yes, Kate does as she's told and yes, she walks the razor's edge of never, ever overshadowing her tantrum-prone husband, but… these decisions don't feel like her choices. At all. This is literally all that anyone wants or needs from her: to look after Prince George, to look pretty for a monthly outing, and to not get in anyone's way or steal anyone's thunder otherwise. I was just thinking about this the other day: with no press office, a newly pared-down staff, a father-in-law who will buy her clothes but won't encourage her to work, and an absent husband, it's a wonder Kate's not on vacation right now. And wouldn't you know!
Little Prince George is getting his first luxury vacation. He has jetted away from wet Britain to the sunshine of the Caribbean with mum Kate and her family, PEOPLE has confirmed.

George, who just turned six months old, has flown to the paradise island of Mustique, while dad Prince William, 31, stays at home for his 10-week agriculture course at Cambridge University.

The Middletons regularly spend a week to 10 days in Mustique at this time of year. Last year, William joined them as the couple had a pre-baby break.

January 31 is granny Carole Middleton's birthday (she turned 59) so there is an added celebration during the break.

It is unknown how long they will stay on the island, but Kate has an engagement coming up on Feb. 11, and she will have a chance to show off some of her Caribbean glow at a gala evening at the National Portrait Gallery.

That begins a steady few days of work for her and William as they conduct several public engagements.

The Sun newspaper in the U.K. broke the story of the tot's travels late Friday evening. Saturday's edition of the paper calls the trip "George of the Jumbo."
Well, I mean, it's not like she's been working her heart out lately. She hasn't made any public appearances since a few royal-family-related outings around Christmas, and she hasn't "worked" since November. She was completely MIA (except for shopping and hiring more nannies) the month of January. I was actually wondering if she went away weeks ago and we're just finding out about it now, but the report makes it sound like Kate and the Middleton family just left this past week. Eh. Might as well. It's not like Charles, William or the Queen want her to do anything else besides stay quiet and take vacations, I guess. My only question is: will Prince William figure out a way to "take a break" from his Cambridge courses to join Kate and the Middletons for a week?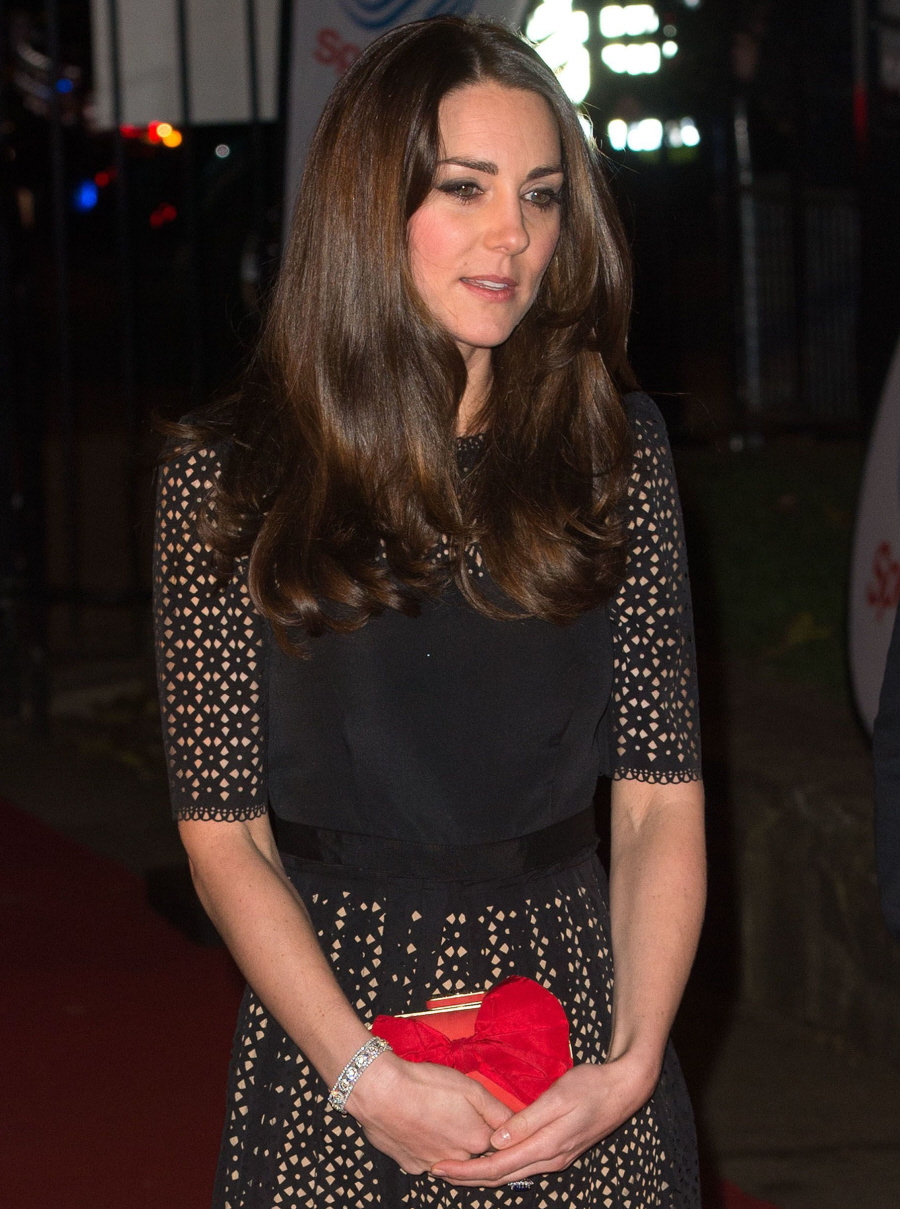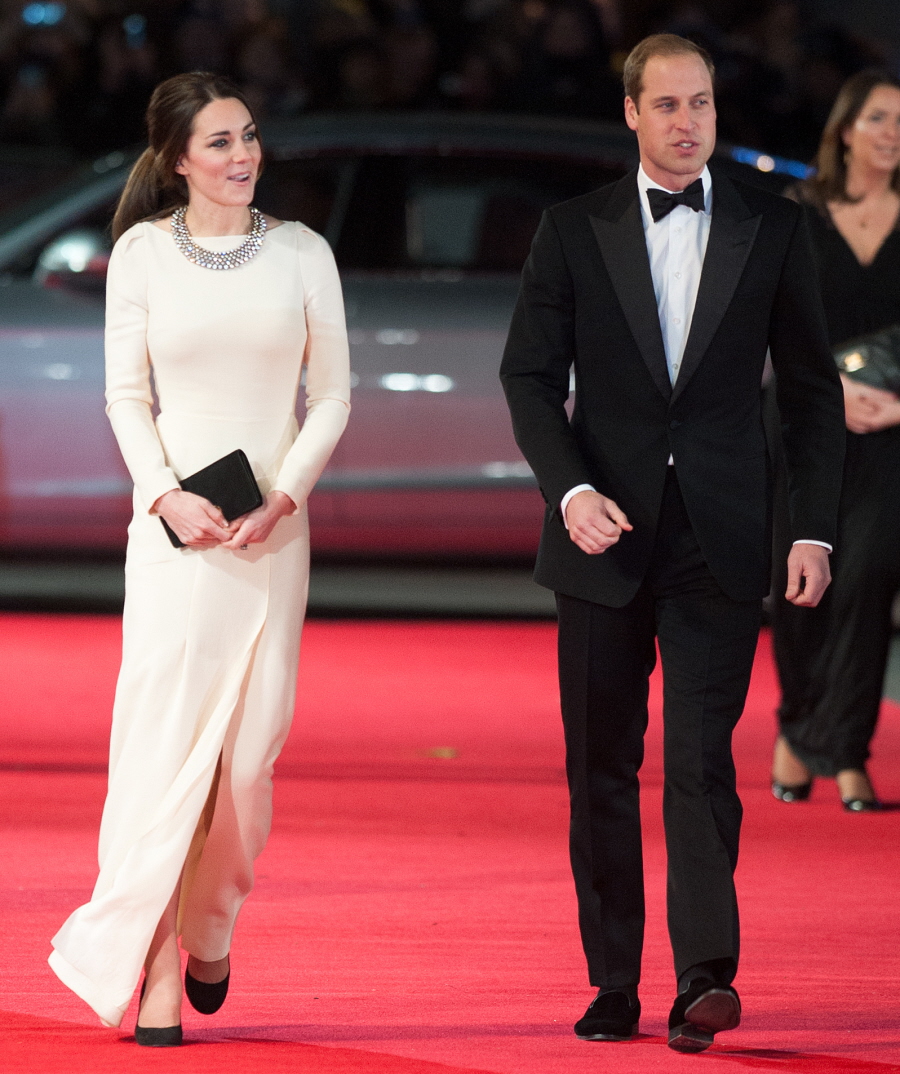 Photos courtesy of WENN.