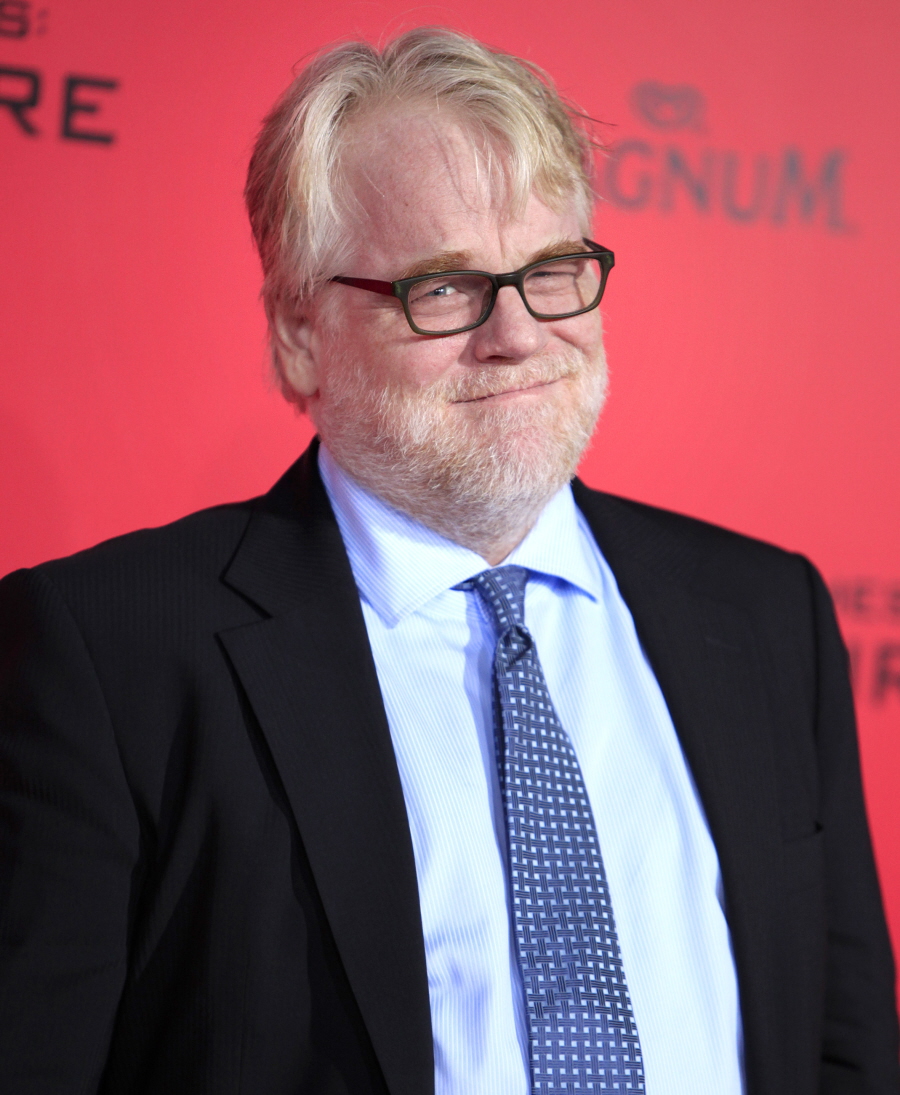 There's so much Philip Seymour Hoffman information coming out now, and almost all of it is incredibly sad. It feels unseemly to focus so much on the details about how PSH was found and what kind of heroin he was using, especially in the face of what his family must be going through now. We know now that Philip had plans with his kids on the day that he died – he was going to watch the SuperBowl with his son. We also know that Philip relapsed hard after he went into rehab last year, and Page Six has a lengthy piece about PSH's last weeks. Their sources say his partner, Mimi O'Donnell, had kicked him out of their apartment in an attempt of "tough love" to try to get him to stop using. The apartment he died in was the apartment he rented after Mimi kicked him out.
Yesterday, some family friends stopped by Mimi's apartment to check on her and the kids. Cate Blanchett brought three bags of toys from FAO Schwarz and Justin Theroux – who was reportedly very close to PSH – also stopped by Mimi's apartment to check on her. Witnesses also say that a pastor has come by for some grief-counseling.
I'd also like to thank the people who offered me virtual hugs too – it's true, I was in love with PSH for many years, more than a decade. He was a brilliant, amazing talent and I thought he was sexy as hell too. There are so many incredible performances to enjoy and cry over (I watched Charlie Wilson's War for the millionth time right after I heard about PSH's death), but one favorite that most people agree on is his incredible turn as Lester Bangs in Cameron Crowe's Almost Famous. PSH's Bangs is funny, tragic, smart and very, very uncool.
Cameron wrote about PSH's Lester Bangs and that famous "I'm uncool" scene on his blog:
My original take on this scene was a loud, late night pronouncement from Lester Bangs. A call to arms. In Phil's hands it became something different. A scene about quiet truths shared between two guys, both at the crossroads, both hurting, and both up too late. It became the soul of the movie. In between takes, Hoffman spoke to no one. He listened only to his headset, only to the words of Lester himself. (His Walkman was filled with rare Lester interviews.) When the scene was over, I realized that Hoffman had pulled off a magic trick. He'd leapt over the words and the script, and gone hunting for the soul and compassion of the private Lester, the one only a few of us had ever met. Suddenly the portrait was complete. The crew and I will always be grateful for that front row seat to his genius.
[From Cameron Crowe's The Uncool]
God. This whole thing just makes me want to curl up and cry for a month.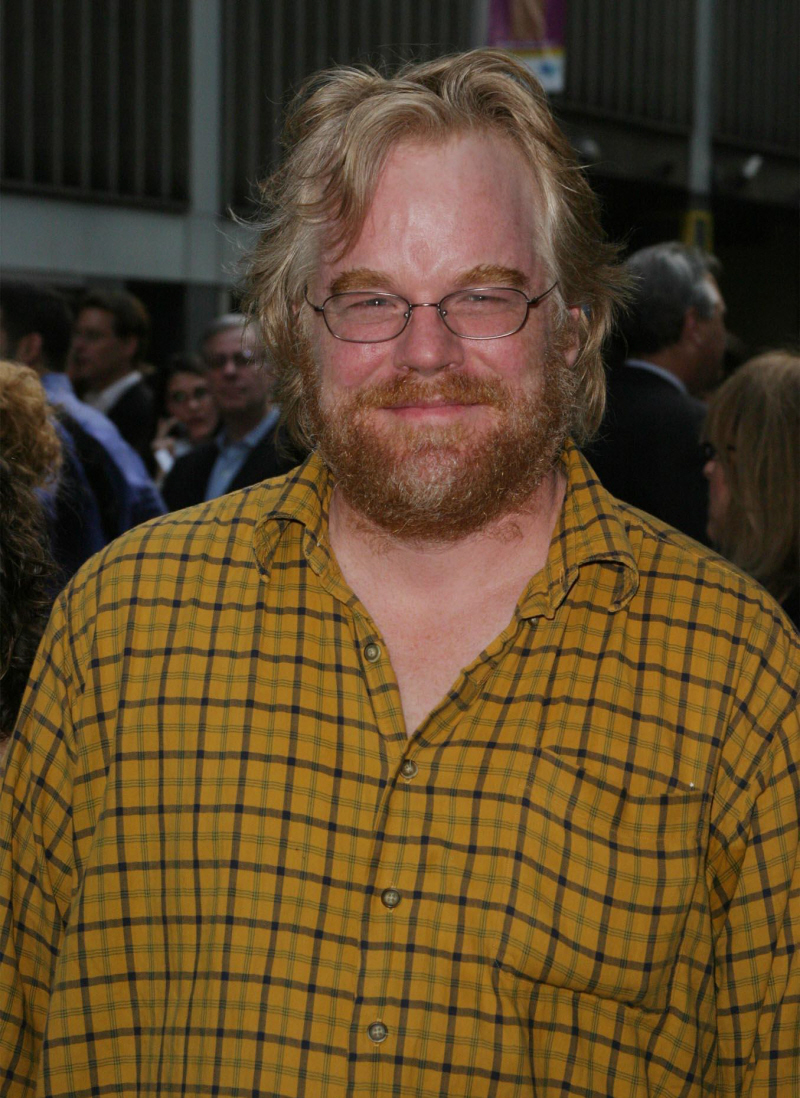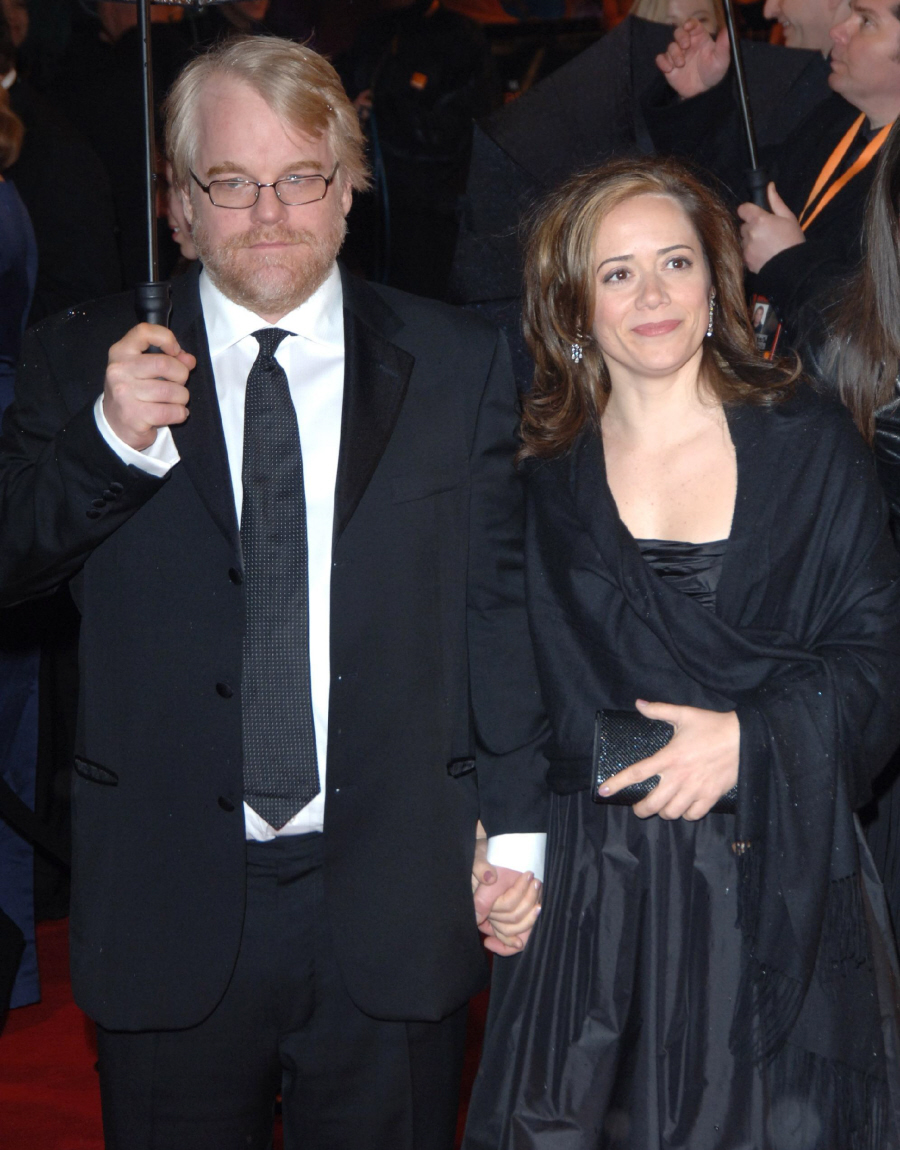 Photos courtesy of WENN.