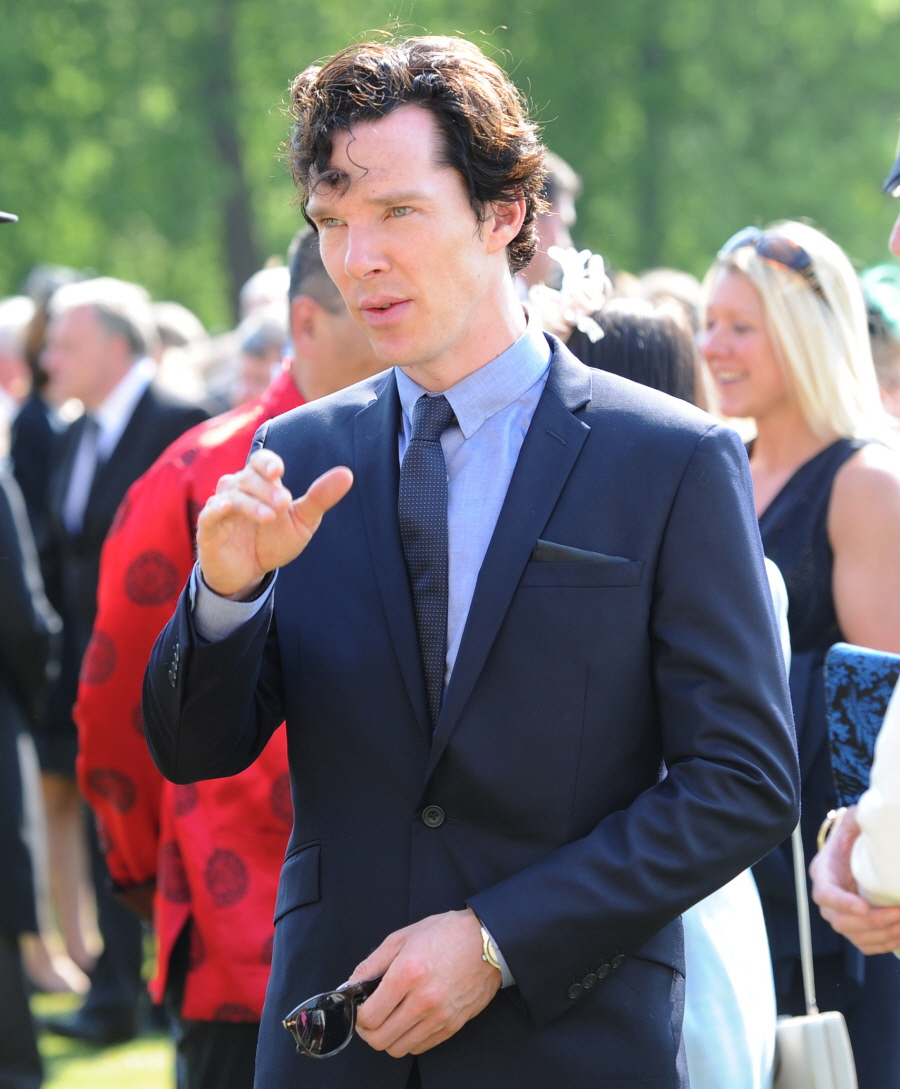 I have some good news. Benedict Cumberbatch is going to Buckingham Palace! He will meet the Queen and Duchess Kate. YES. Before you say, "But aren't Benedict's curls considered a lethal weapon, one which could bring down the monarchy?" let me just say that Benedict is actually pretty royal-friendly. He's an ambassador for Prince Charles' The Prince's Trust, and Benedict has already been to Buckingham Palace at least once in the past year. Well, now he's going again, this time for a reception for RADA. And Cate Blanchett, Helen Mirren and David Tennett will be there too.
Kate Middleton will join the Queen to host a reception at Buckingham Palace honouring the dramatic arts on 17 February.

Britain's monarch will join forces with the Duchess of Cambridge to welcome guests including Dame Helen Mirren, Benedict Cumberbatch, Cate Blanchett, David Tennant, Sir David Attenborough and Downton Abbey creator, Julian Fellowes.

The star-studded reception is being held in honour of The Royal Academy of Dramatic Arts (RADA), of which the Queen is patron.

From around 6pm, the Queen and the Duchess will greet an estimated 250 guests, including directors, producers, playwrights, teachers and actors, before enjoying a series of performances in the Palace's ballroom. Other members of the royal family, including the Duke of Edinburgh, will then meet the guests in the state rooms.

The Queen and Kate's engagement comes amid a busy time for the royals. The night before the RADA reception, Prince William will play a starring role in the BAFTA award ceremony.

As President of the film academy, the 31-year-old prince will honour Dame Helen Mirren with a Fellowship Award, the highest lifetime achievement award given to someone who has greatly contributed to the world of film, television or games.
Yes, I was going to mention the BAFTAs – the BAFTAs are February 16th, a Sunday. And then this palace reception will be the following night, when all of the celebrities are still in town. But no gauche American is invited! Heavens no.
Anyway, it should be exciting. I doubt we'll get many photos from inside the event, but maybe…? Hopefully? Maybe the Palace will release some photos from inside the party. My dream scenario involves Benedict and Duchess Kate drinking a champagne toast together as the Queen and Cate Blanchett throw side-eyes worthy of Moriarty in the background. I wonder if Kate is a fan of Sherlock? I know she watches Downton Abbey, and she reportedly (I think she told someone this) watches The Only Way Is Essex too. Surely she watches Sherlock!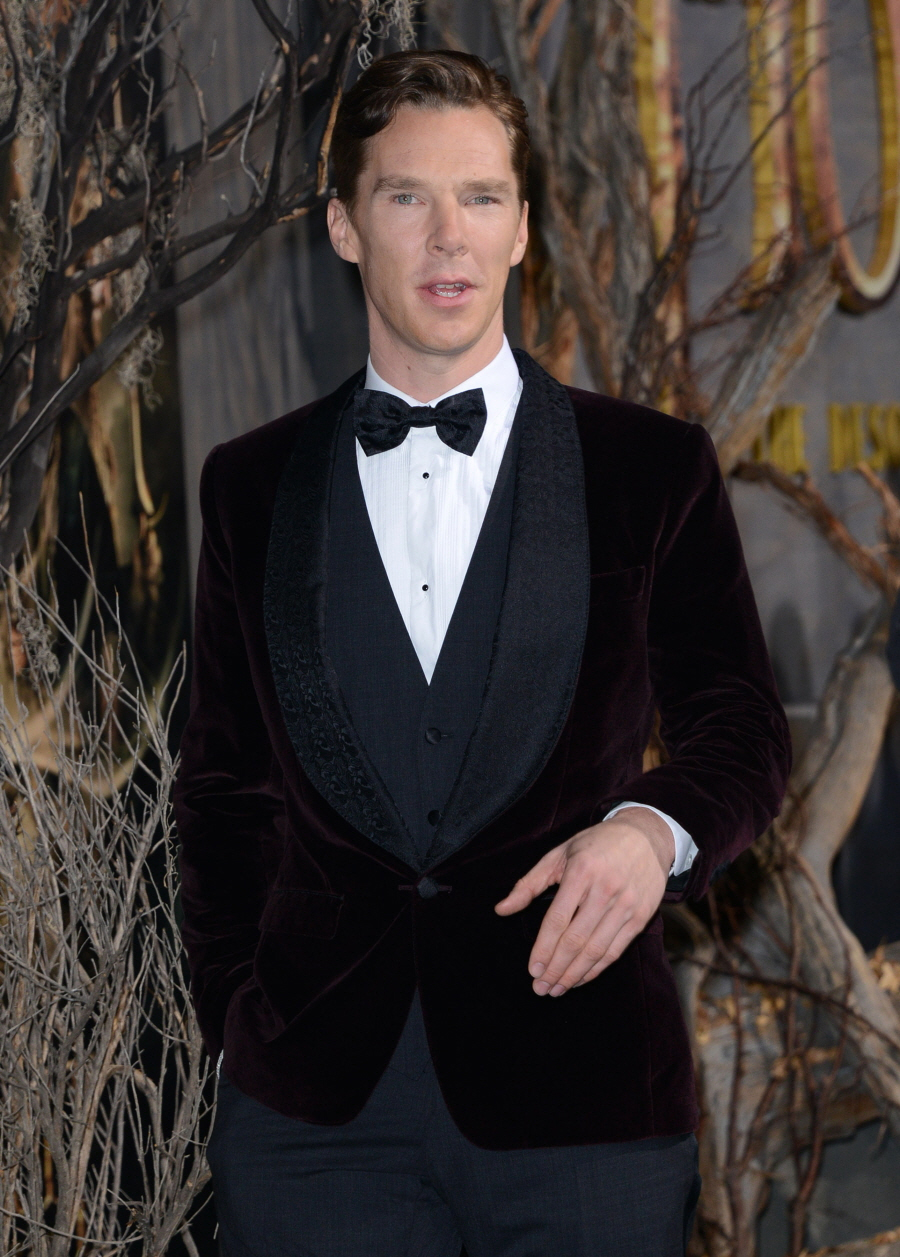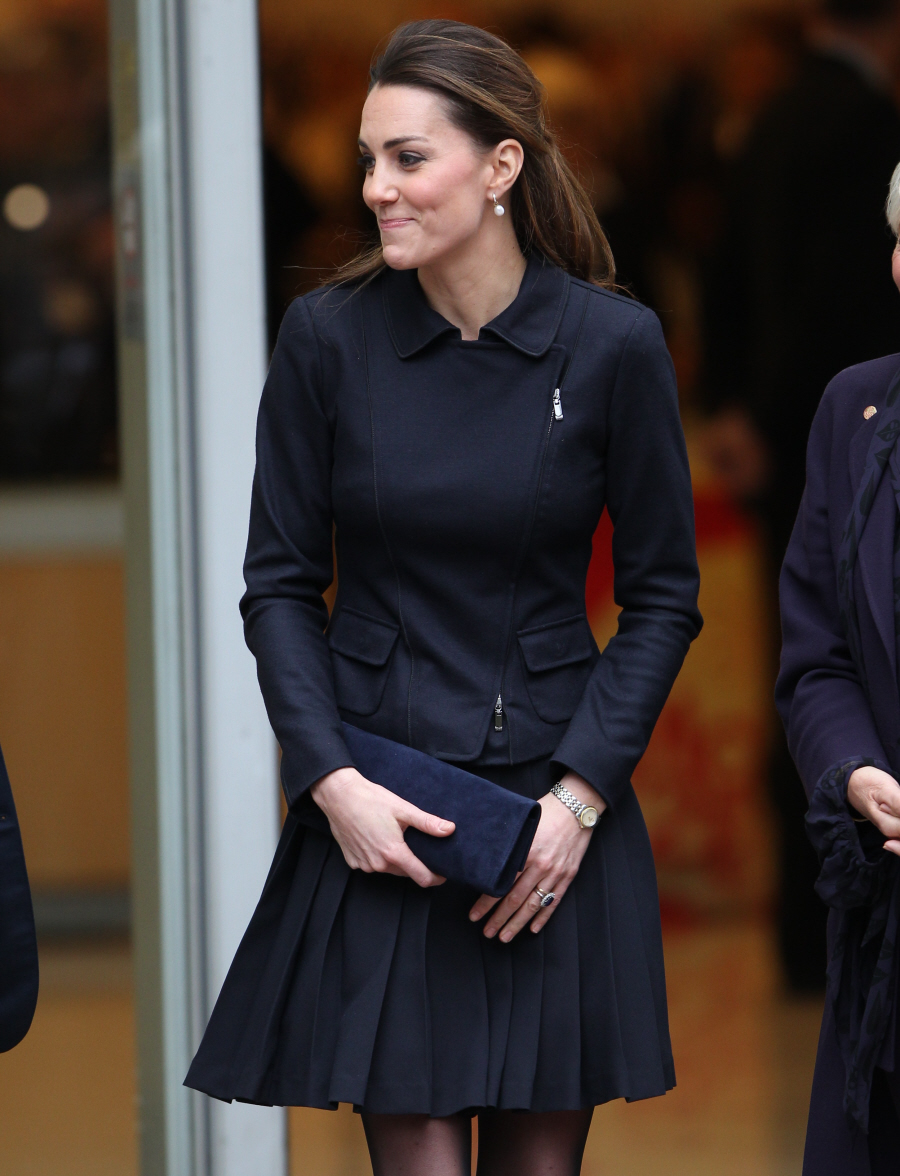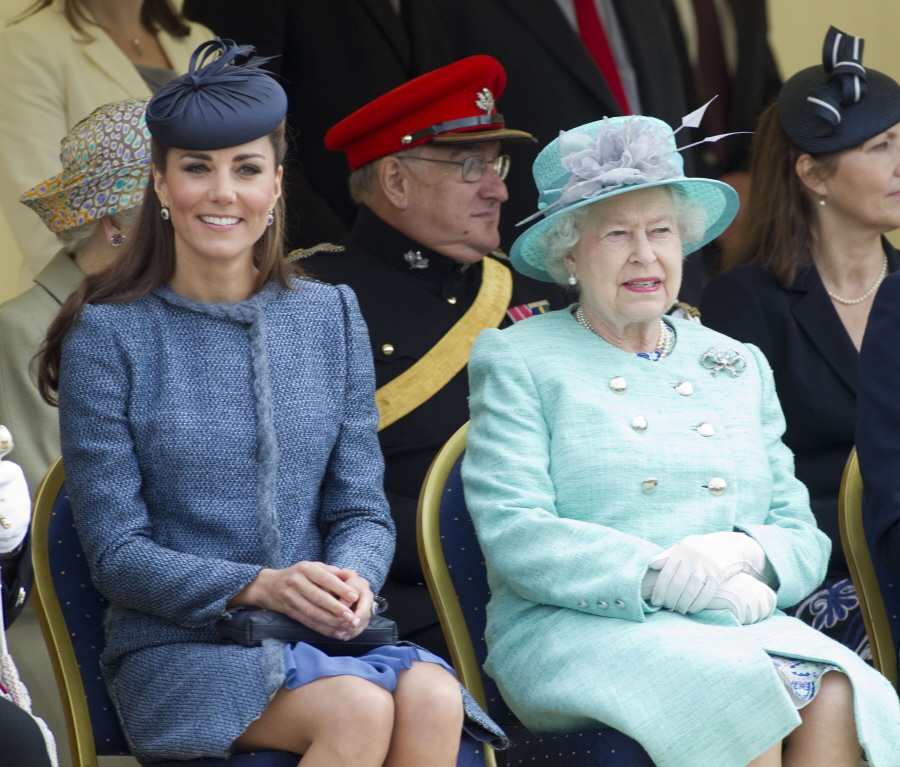 Photos courtesy of WENN, Fame/Flynet.