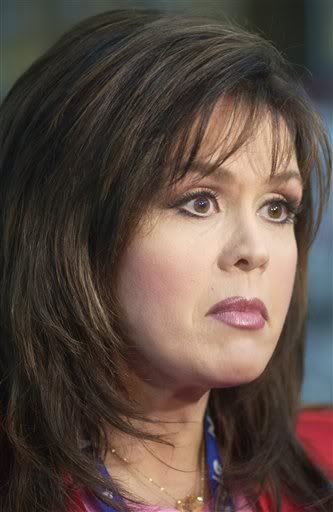 Marie Osmond and her husband of over 20 years, music producer Brian Blosil, are getting divorced. Osmond filed the paperwork on March 20th.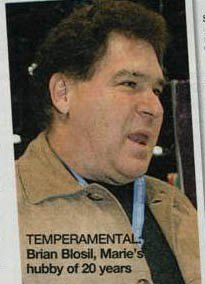 Osmond's husband's temper is said to at the root of their problems. He is rumored to have a short fuse.
They have a large family, with eight children. Five are adopted, two are their biological children, and one is Marie's from her first marriage. The Mormons tried to make it work especially for their youngest son, 7, but just couldn't hold on any longer.
Marie's pals say she called it quites because she could no longer take his frequent foul moods and temper tantrums.

"Brian's a screamer. He can be the sweetest guy in the world and then turn on a dime. Marie put up with it as long as she could. Then when she finally started making plans to separate, Brian went on his own to counselling.

"The next time he blew up about something, Marie told him that was it. She wanted out. She held firm, and a few weeks later they were living apart…"

Added a family friend, "Initiall Brian was in shock. He never thought Marie would file."

Six months after she gave birth to her youngest son in 1999, the couple actually split, but they gave it another try for the baby's sake, said the friend.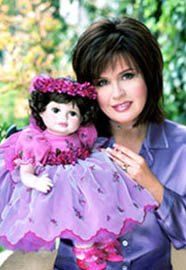 [From The National Enquirer print edition, April 9, 2007]
They issued a joint statement saying that their children are their priority and that they will be there for them.
Marie Osmond has a collection of sickeningly cute dolls called "Marie Osmond Fine Porcelain Collector Dolls" that are the top-selling line on QVC. (Thanks to Lynn and Alex for the tip)
Last year in August it was rumored that she attempted suicide, but she says she just had a bad reaction to prescription drugs.
Here are some of Osmond's dolls. Pictures are from her website.