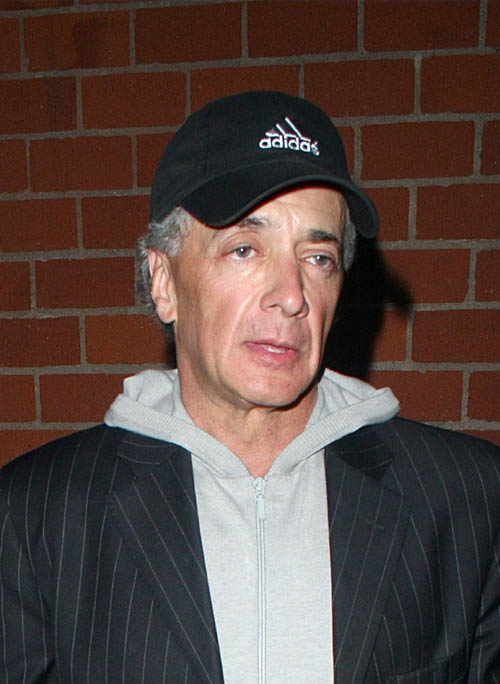 Showing that there isn't a move Britney can make with her kids if it's not billable by at least five figures, Kevin Federline's lawyer Mark Vincent Kaplan has refuted claims that a deal is in place to have Britney's two sons accompany her on tour. This is in contrast to an official statement on Britney's blog that her sons were coming with her, along with an earlier story that Britney, K-Fed and her dad had worked out an amicable visitation agreement – until the lawyers realized they got cut out of the deal:
Despite Britney Spears' blog proclaiming earlier this week that Sean Preston and Jayden James will be joining her for the duration of her Circus tour, Kevin Federline's camp insists no deal is done.

"We are working toward that," K-Fed attorney Mark Vincent Kaplan exclusively tells E! News.

"There can be an agreement reached in probably the next day, but there is not an agreement that is signed yet."

Kaplan says they are hammering out the last details, but the basic agreement will allow Spears to see her two sons on "pretty much the same schedule that she has now," which is around three days a week. For the sake of the tour, Federline will travel with the kids to tour areas.

"Kevin is working to make them accessible by going on various central locations in various areas of the country, and he is doing that because he wants her to be able to have the maximum positive environment around her to assure that the tour will be successful," says Kaplan

Sean and Jayden will likely not be seeing any of mom's Circus shows nor will they be hanging out backstage.

"I don't think the kids will be at venues. They will be available in her life when she is done with the rigors of performing," says Kaplan.

As for reports that Spears was threatening to cancel the tour if an agreement for the kids to come wasn't reached, Kaplan says that did not influence Federline's decision to allow the kids on tour.

"That would be her decision, but it is not something that would compel Kevin to decide what is best for his kids," Kaplan says.
[From E! Online]
What an arrogant asshole this guy is! He is just trying to make sure he can still bill Britney for tens of thousands. It sounds like he deliberately quashed the deal once he got wind that it was worked out without him. K-Fed and Britney need to cut these lawyers loose and start working together to figure out custody arrangements with their kids. Yes Britney is rich, but she doesn't need lawyers leeching off her like this and deliberately making things more complicated than they need to be.
Meanwhile there's a story in The Sun that Britney is suffering from panic attacks that bring into question her ability to perform in front of large crowds during her grueling three month tour. Let's hope for her sake that it's not true.
Mark Vincent Kaplan is shown leaving Madeo restaurant below on 2/4/09. He's also shown outside Mr. Chows on 7/5/08. Credit: WENN