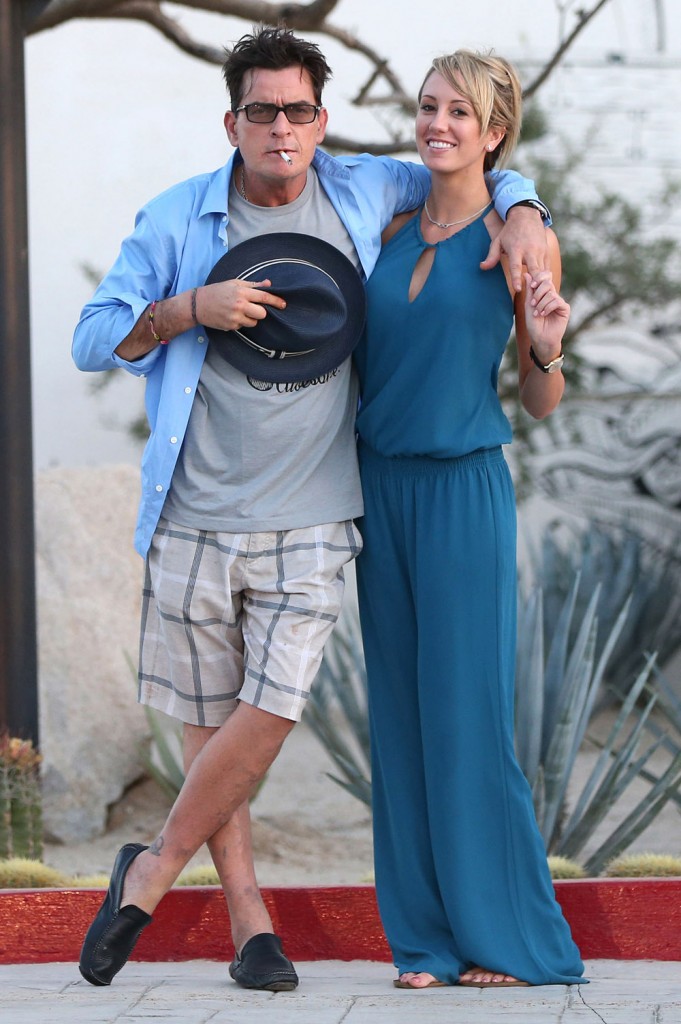 Charlie Sheen has been dating adult film star Brett Rossi, 24, for a little over two months. Brett is rumored to have convinced Charlie to ditch his management team, and to be behind Charlie's decision to kick his two ex wives, Brooke Mueller and Denise Richards, out of the mansions he bought for them in the gated community where he lives. It's possible that Charlie wanted to cut ties with everyone and that Brett is just being blamed for it. Whatever is going on, Brett has openly tried to insert herself into Charlie's children's lives, even going so far as to tweet Denise Richards and ask for a meeting.
Charlie proposed to Brett in Hawaii over the weekend and they celebrated by inviting a paparazzo to document the moment. You can see those pictures here. It looks like Charlie is wearing a ring too. Brett will be Charlie's fourth wife, but he's calling her his third since his first marriage was annulled. He sent some kind of statement to People, I had trouble deciphering it.
Sheen, 48, took Rossi, an adult film star, to Hawaii for a Valentine's Day weekend getaway to pop the question.

This will be the fourth wedding for Sheen, whose brief first marriage, to Donna Peele, ended in an annulment, and who is divorced from Denise Richards and Brooke Mueller.

Sheen gave PEOPLE this exclusive statement in the quirky fashion his millions of Twitter followers have come to embrace, referring to Rossi by her nickname "Scottie."

"With all due respect to Donna –
that maiden Klay-Vinn was annulled.
Therefore,
if "three"
truly is a charm;
The mashup/acronym
of the real CS,
(Charlie & Scottie)
HAS to be;
"Char-M-stee…"
xox
c&s"
Radar and TMZ have conflicting reports on whether Charlie is getting a prenup with Brett. He's reportedly worth $125 million. Charlie had a prenup with Brooke Mueller, so you would assume he will have one again. Radar claims that Charlie is getting one drawn up and that "Charlie will be a little more generous with Brett in regards to the prenup, than he was with Brooke." Charlie tells TMZ that he isn't getting a prenup. "Prenups poison marriages. You keep your s**t and I'll keep mine." I'm so sure it was a prenup that poisoned Charlie's marriage to Brooke Mueller, not all the drugs and abuse.
Charlie also tells TMZ that he's planning on having children with Brett someday, but that they're not in a hurry because Brett is just "24″ and has plenty of time. Brett wants to start a family with Charlie. Of course she does.
Meanwhile ABC News has a laughable "5 things you didn't know about" Charlie Sheen's fiance. They spell her name wrong, calling her "Brent" Rossi and claiming that she's leaving the adult film industry to become a nurse. The other four items include the fascinating details that Rossi "has a bucket list," "is deathly afraid of earthquakes," "is '24′," and "is incredibly supportive of Sheen."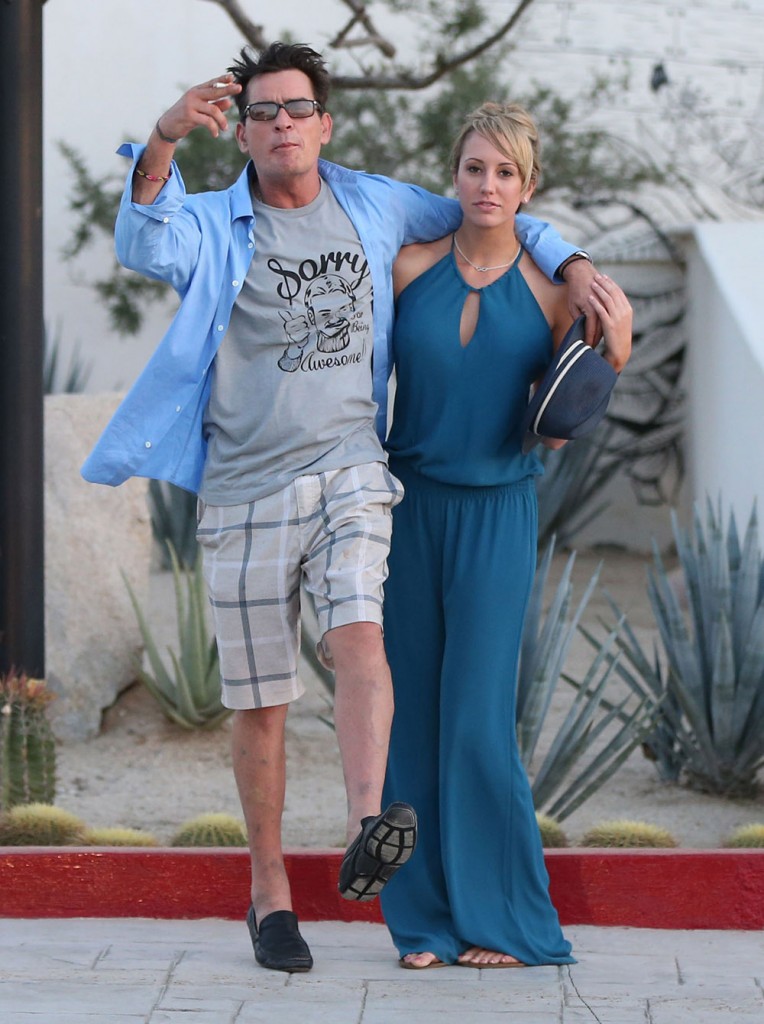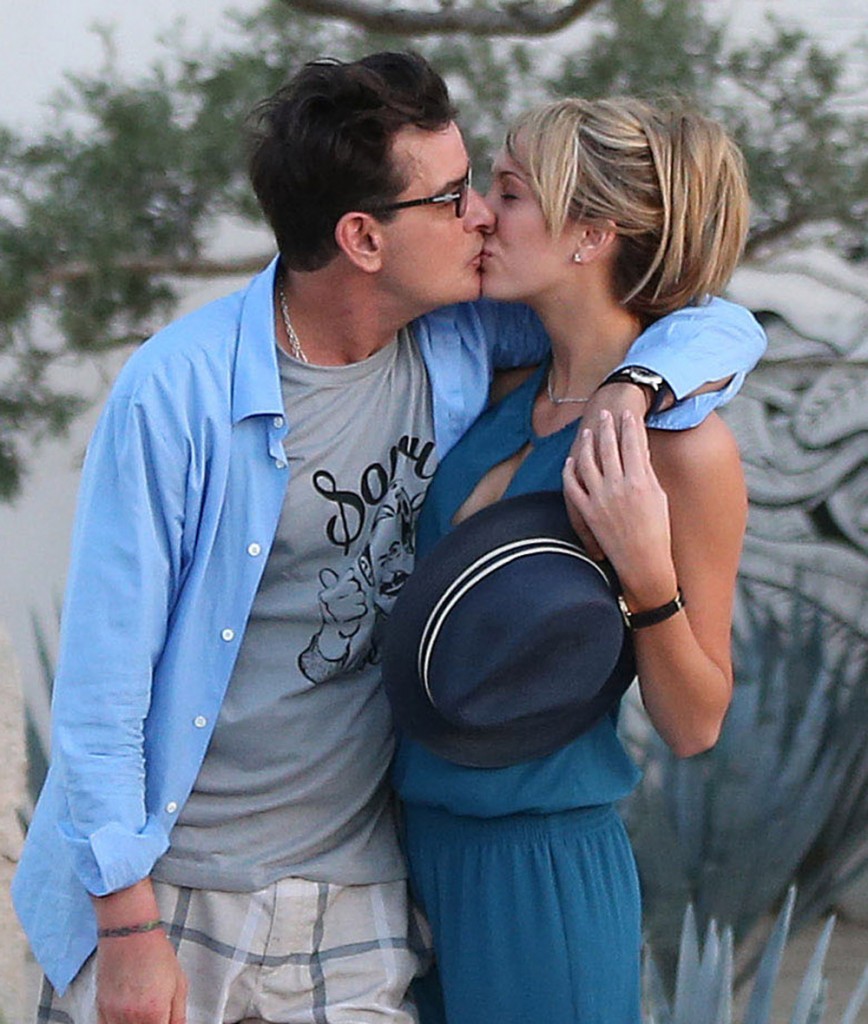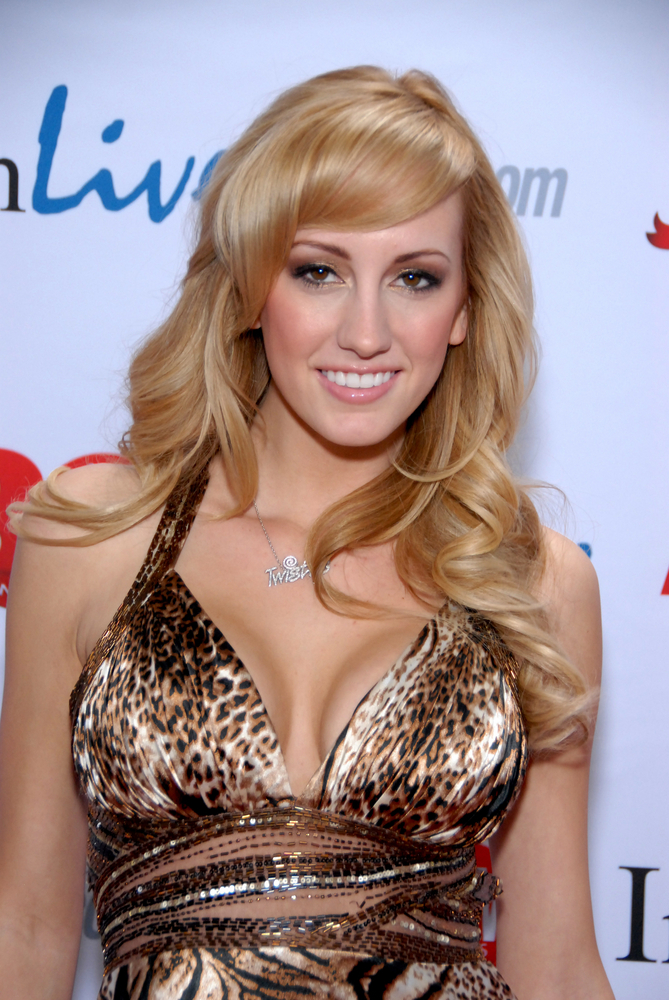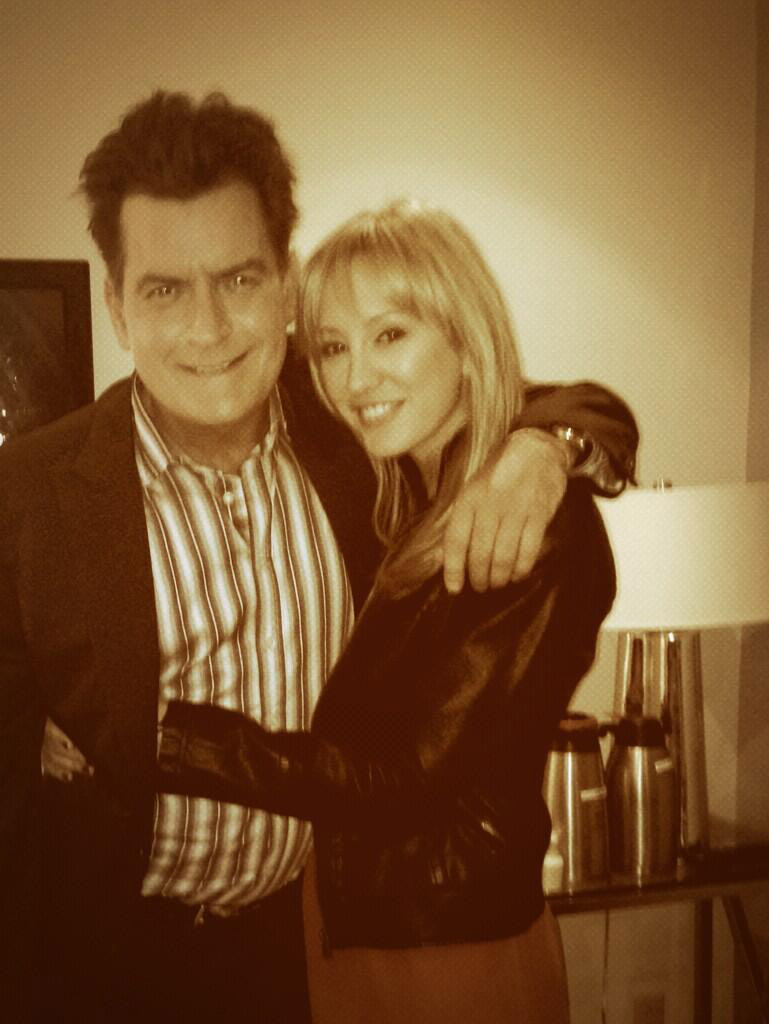 Photo credit: Fameflynet and PRPhotos