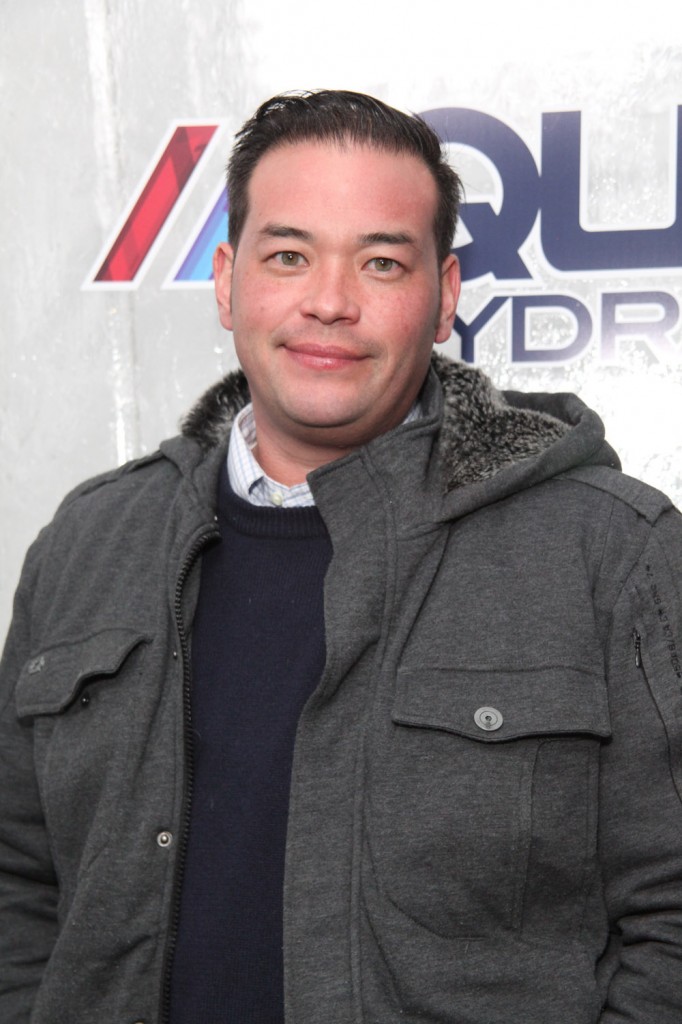 Many divorced people hate their exes. Some wish death on them, even if they have kids with that person. Most people know not to do this on social media, not to mention in any kind of public forum. Not Jon Gosselin. He's on VH1′s Couple's Therapy with such reality show luminaries as Taylor Armstrong and Farrah Abraham. After a particularly difficult phone conversation with Kate, Jon went off on camera about his ex, saying that his ex was a "f'ing piece of sh*t" and that she could "f'ing die,." Jon was especially angry about a lawsuit Kate had filed against him, suing him for stealing her hard drive and giving her personal diaries to an author who proceeded to write a book trashing Kate. (The lawsuit has since been dropped and Kate's lawyers have succeeded in getting the book blocked.) Jon also explained, on camera, that he'd written his own book but that his lawyers had warned him against publishing it.
Jon Gosselin tears apart his ex-wife Kate Gosselin in the Thursday, Feb. 27 episode of VH1′s Couples Therapy, in which he says, "She can go and f—ing die."

It begins with Gosselin revealing to his housemates that he's written a book about his life, "but I'm just afraid to publish it," he says. "It took me two years — everything that happened, my side, my emotions," he continues…

The former TLC reality star, who stars in Season 4 of Couples Therapy with girlfriend of two years, Liz Jannetta, is later seen in the clip finishing a heated phone conversation with his ex-wife. "You don't value me as a human or man," Gosselin says in his confessional directly to Kate.

Unable to hold back, Gosselin unleashes an F-bomb filled rant about his "narcissistic" ex-wife, who can "go out and talk about the kids anytime she wants . . .She can go and f—ing die," he says at one point. "There's your honest depiction of Kate Gosselin. So f— it. Piece of f—ing s–t. What a sh—y human being," he furiously adds of his ex-wife.
What kind of chance do those kids have with such a whiny toolbox for a dad and a harpy control freak for a mom? Jon talks a good game about living a quiet life out of the spotlight, but then he proceeds to take a gig on a reality show where he bitches and moans about his ex. Jon threatens, on camera, to go for full custody of his kids, after admitting that he hasn't spoken to them for two weeks. (Which may not be his fault, but still.) He complains about Kate exploiting the kids to the media, but then he trashes their mother horribly on television. Neither of these people has the moral high ground.
Here's the video clip. See how long you can listen to Jon's whining.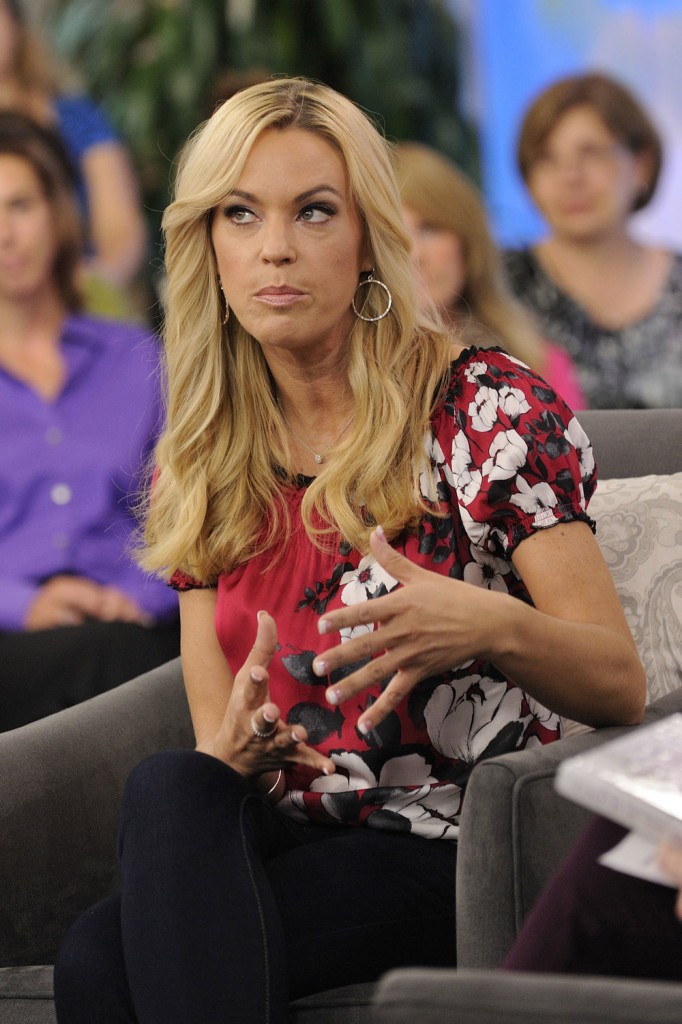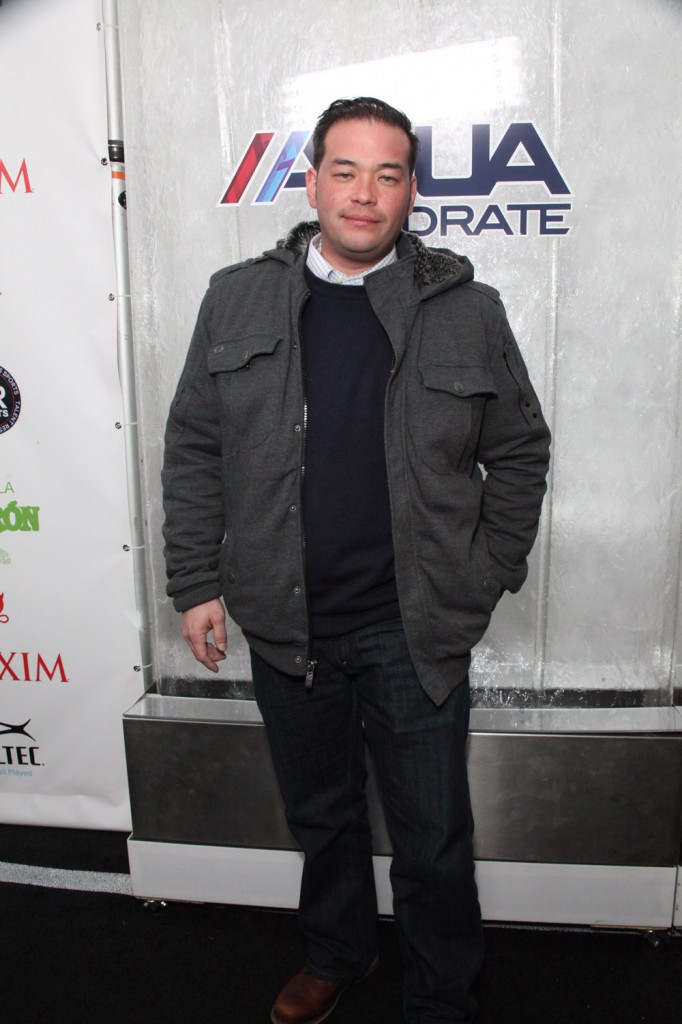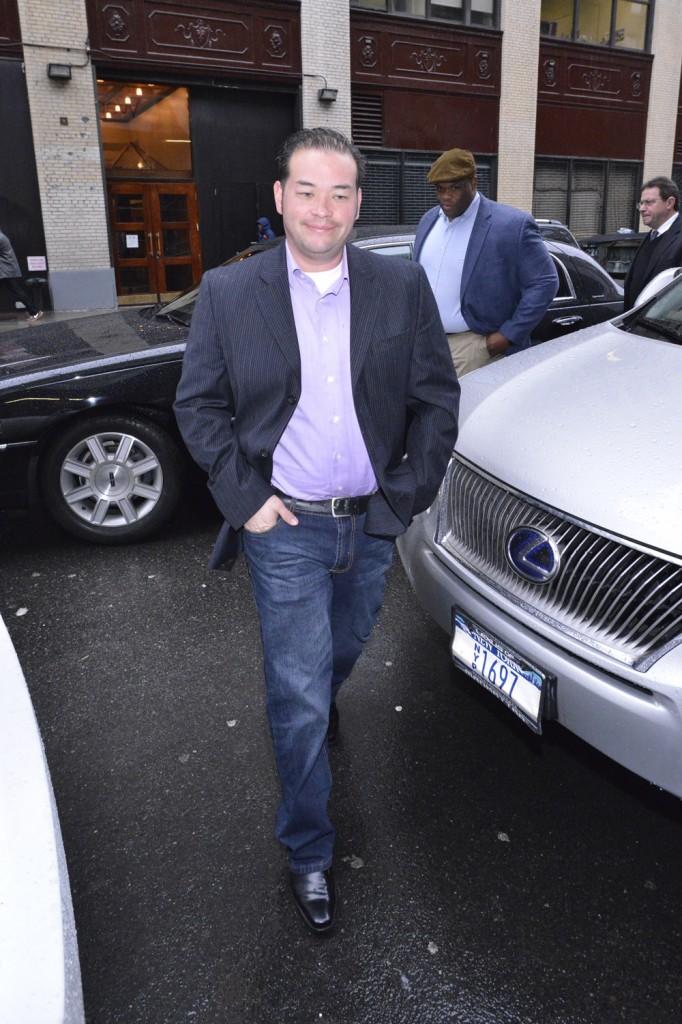 photo credit: WENN.com and FameFlynet