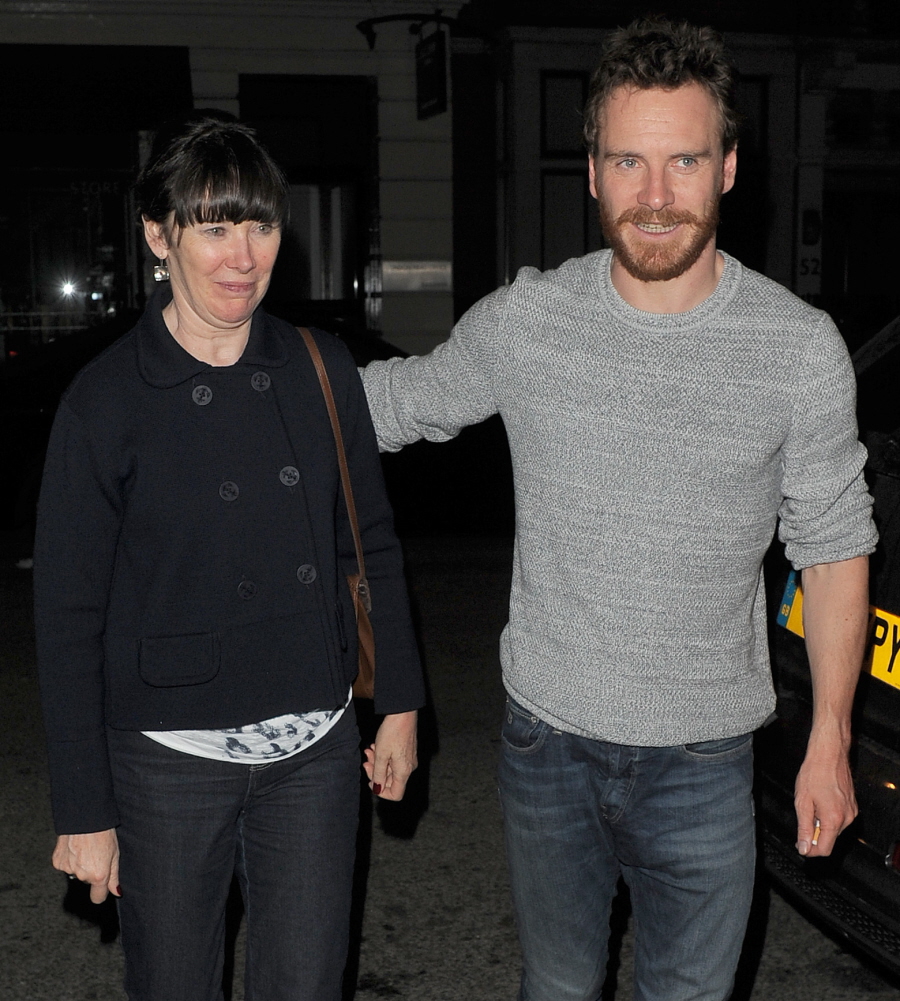 Bedhead has discussed Bradley Cooper's internal debate about whether he should bring his girlfriend or his mom as his date to the Oscars. But as it turns out, practically all of the Best Supporting Actor nominees will be facing the same question, and nearly all of them are going to bring their moms! The UK tabloids say that Jared Leto is definitely bringing his mom (she's been his date to many major events, so no big surprise) and that Michael Fassbender has decided to bring his mom as well. As opposed to bringing his (ahem) girlfriend Madalina Ghenea. Oh, I bet Madalina will not be happy about this:
Michael Fassbender, Jared Leto and Bradley Cooper are all taking their mothers as their date to The Academy Award this Sunday, March 2. The Oscar nominees have all ditched their girlfriends in favour of their mothers as their plus ones for the star-studded ceremony – with Michael flying his parents over from Ireland for biggest awards ceremony of the year.

A source close to the 12 Years A Slave star told The Sun newspaper: "[Michael's] parents are on their way from Kerry. 'He has been seeing model Madalina Ghenea recent months but won't be walking the red carpet with her."

Meanwhile it has been reported that while American Hustle star Bradley Cooper may be taking his mum to the main event, he plans on meeting up with his girlfriend of a year, Suki Waterhouse, later that evening.

And Jared will be looking to his mother, Constance, for support on the night who he invited her via a video call earlier this week. The Dallas Buyer's Club star previously credited his mum for his success and said he likes taking her to red carpet events as a way of thanking her.

He said: "We were born very poor and into pretty humble surroundings. My mother always wanted to do something better with her life and for her children. She was a dreamer and a worker. The biggest lesson she taught me was to dream and then to do the work that it takes to make dreams a reality. It has been fun to bring her around. 'The best part of these opportunities to stand up and say something is to be able to thank the people who have believed in you for so long. I could spend every single one of these events thanking my mother. She's the best."
Now we just need to figure out if Jonah Hill and Barkhad Abdi are bringing their moms too. I bet Jonah brings either his mom or his sister – Jonah's sister was his date the time he was nominated for Moneyball, so maybe this year it's his mom's turn. As for Barkhad… well, he has lots of family living in Minnesota, so maybe his mom or his sister as a date? He says he doesn't have a girlfriend. Isn't it funny that all of the men nominated for Best Supporting Actor are all unmarried men?
Also: B-Coop is allegedly going to do the post-Oscar parties with Suki, and I would imagine that his mom will come too. Do you think Madalina will manage to do the after-parties with Fassy?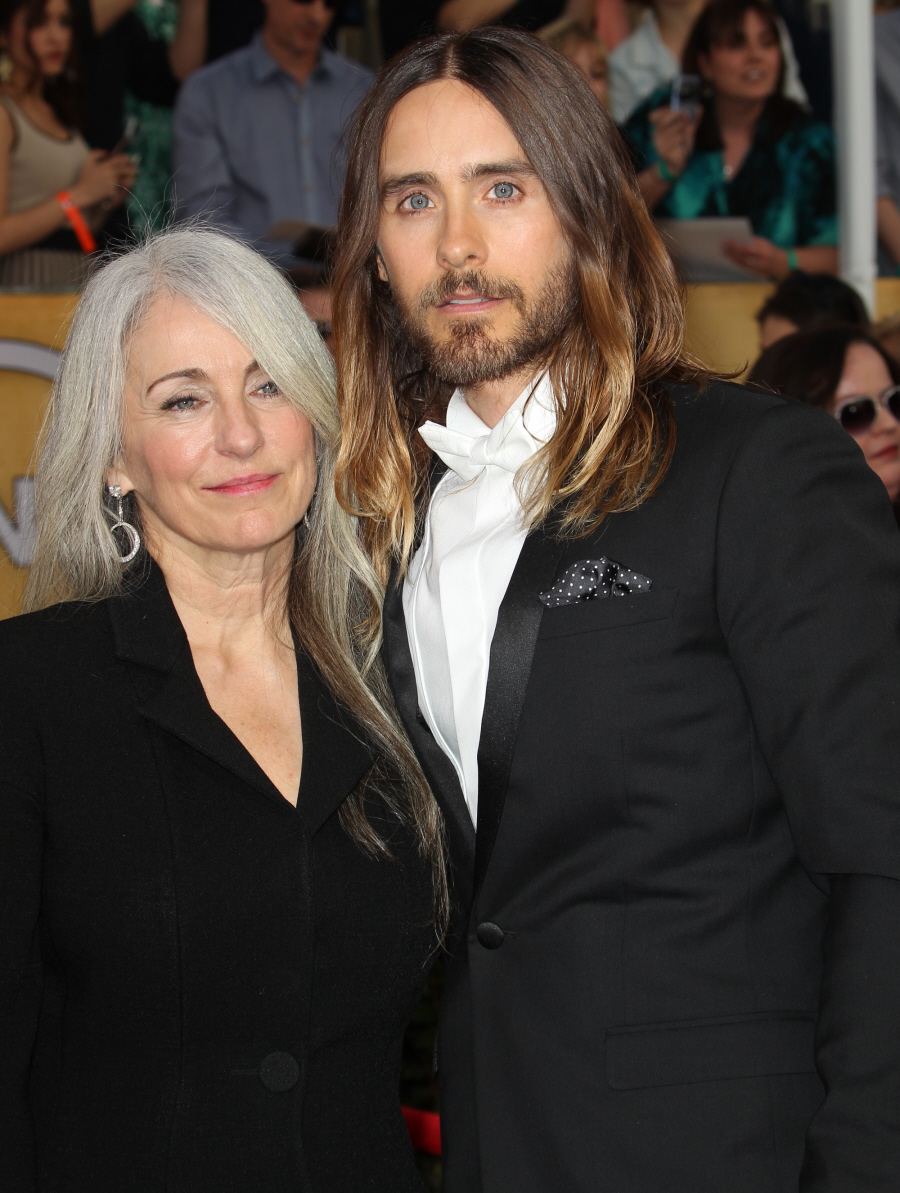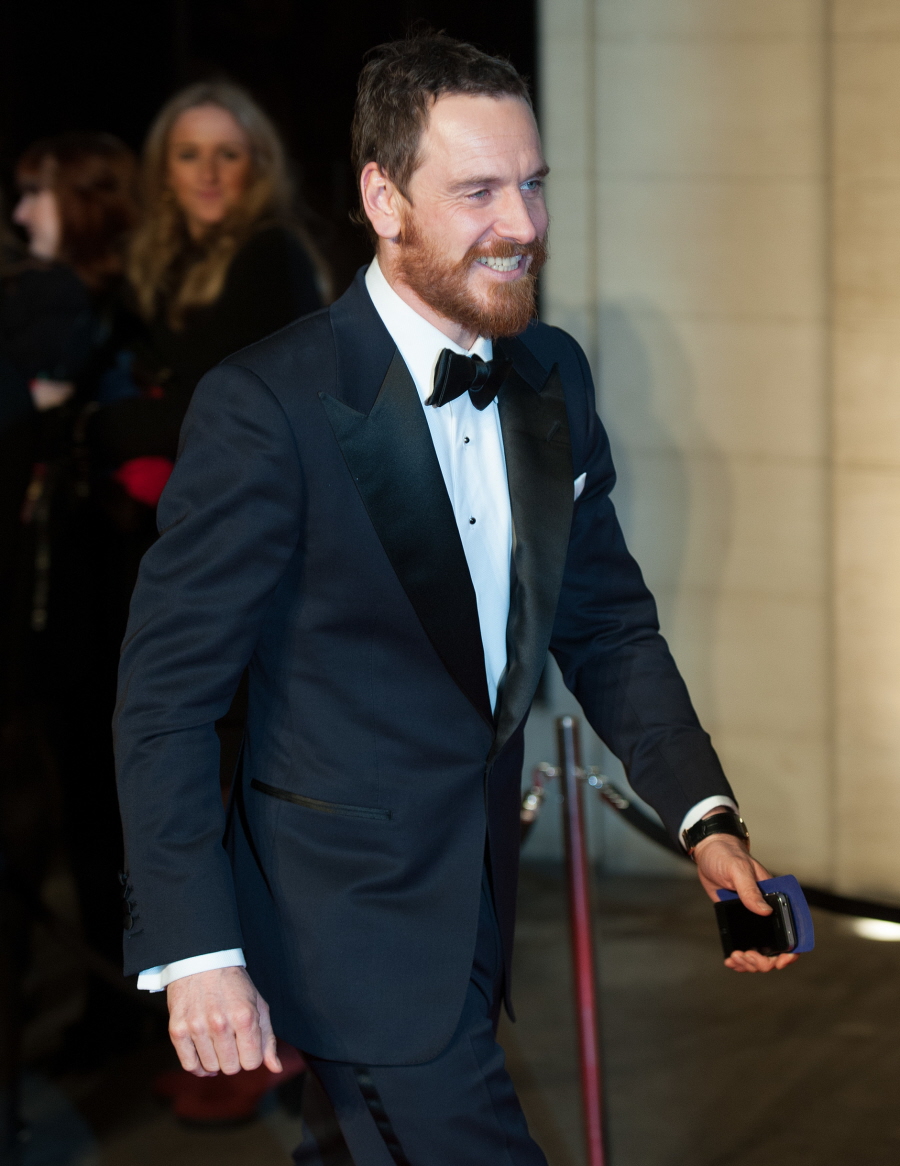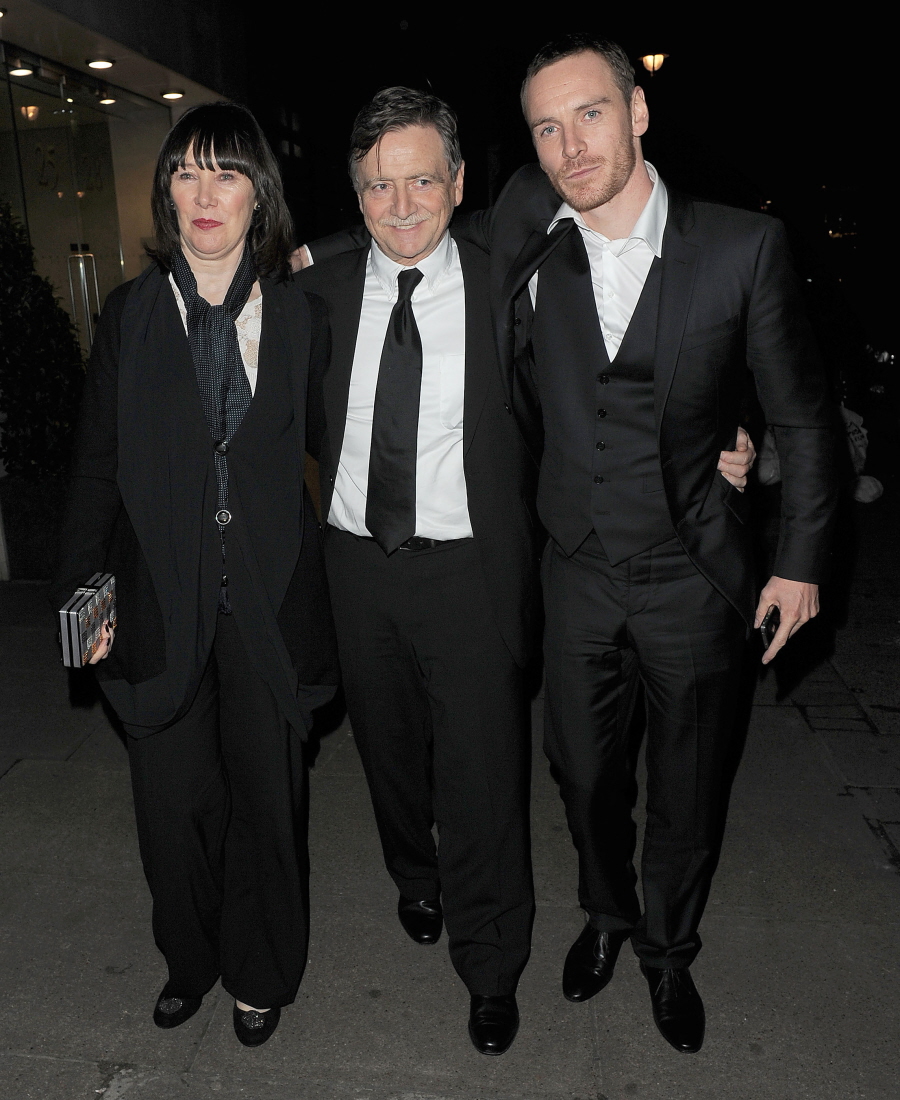 Photos courtesy of WENN.