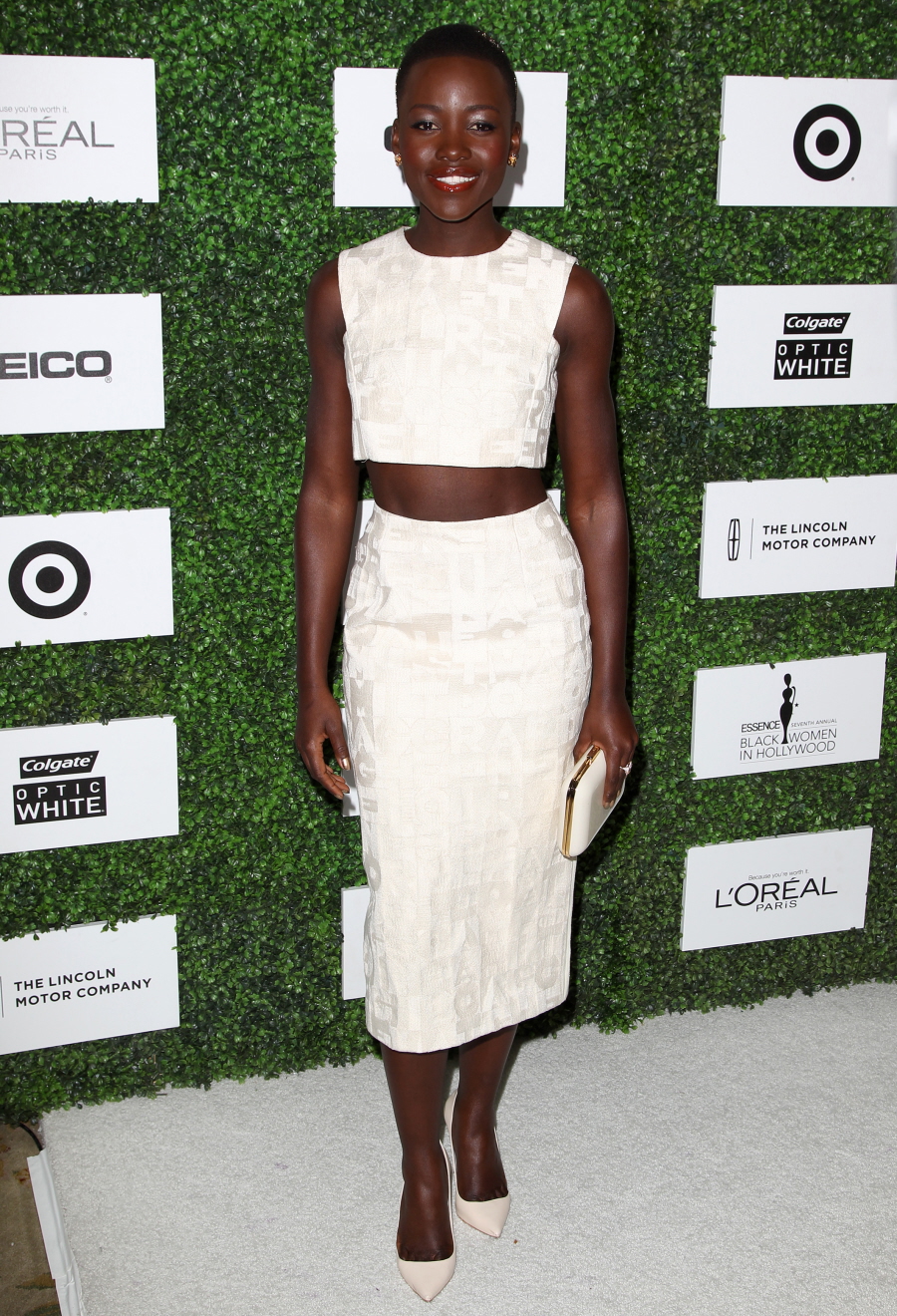 Here are some photos from yesterday's 2014 ESSENCE Black Women in Hollywood Luncheon. Essence got a really, really good turn-out this year. I mean, I'm not saying that like "usually this event sucks" but usually this event doesn't have several A-list guests and tons of great photos. So I'm really happy for Essence that they put together such a great luncheon this year. Yay!
So, let's talk fashion. Lupita Nyong'o is obviously our queen, but how do you feel about our Queen in baring her midriff in this Giambattista Valli? I have mixed feelings. My default is to dislike all crop tops as they are almost always dated and tacky. But… Lupita is young, she has a great, toned body, so this look isn't aggressively bad or anything. Just FYI: Valli is Jessica Biel's designer of choice. As in, Biel thinks of herself as Valli's muse. That should tell you a lot about the label. Note: I'm going to be covering Lupita's speech a bit later, it deserves its own post.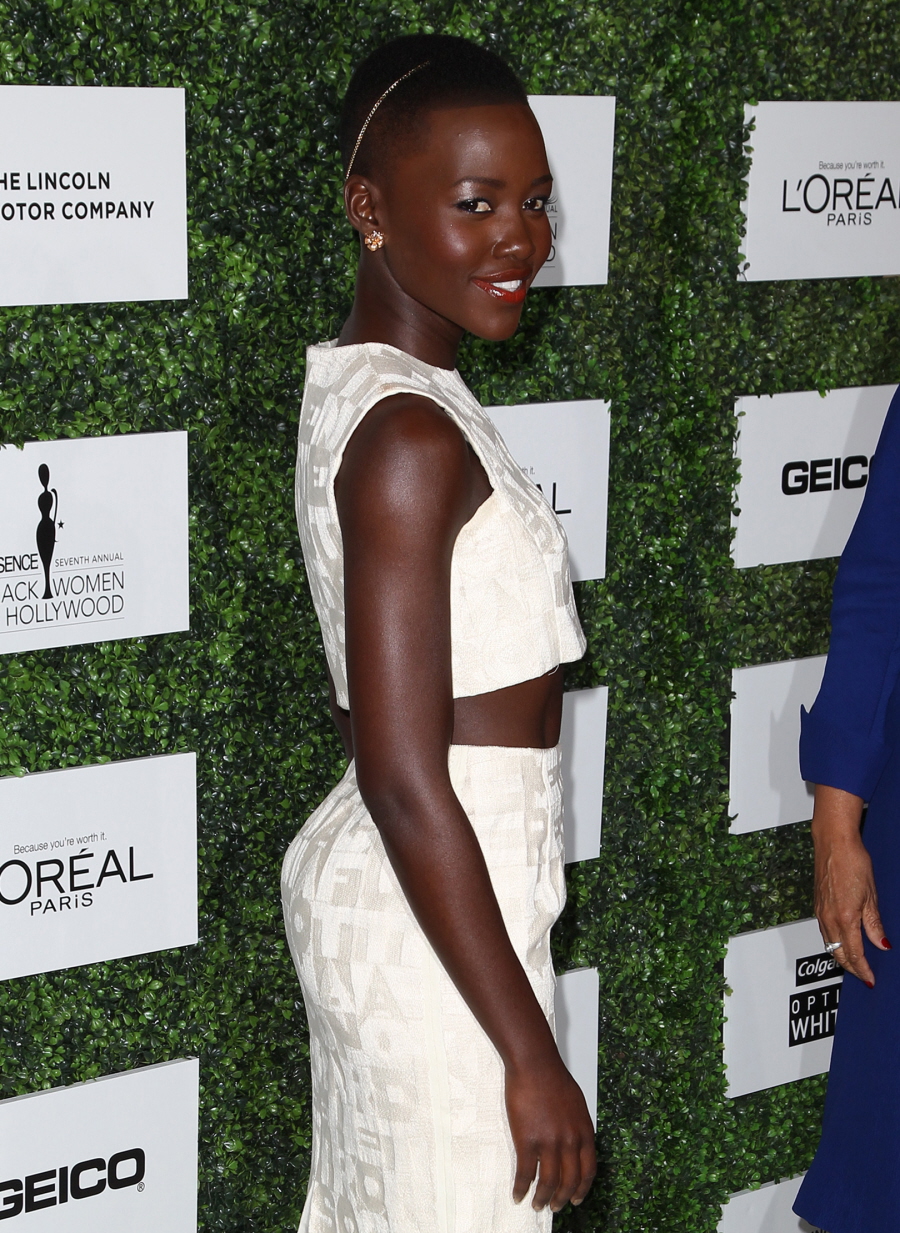 Meanwhile, I kind of have to give this Lupita-versus-Kerry Washington showdown to Kerry. Kerry's maternity style has sucked. I'm sorry to be so blunt, but there you go. She has been poorly dressed for months. I feel like this drape-y toga-chic Calvin Klein number is a return to form. Now I'm getting excited to see what she wears to the Oscars too!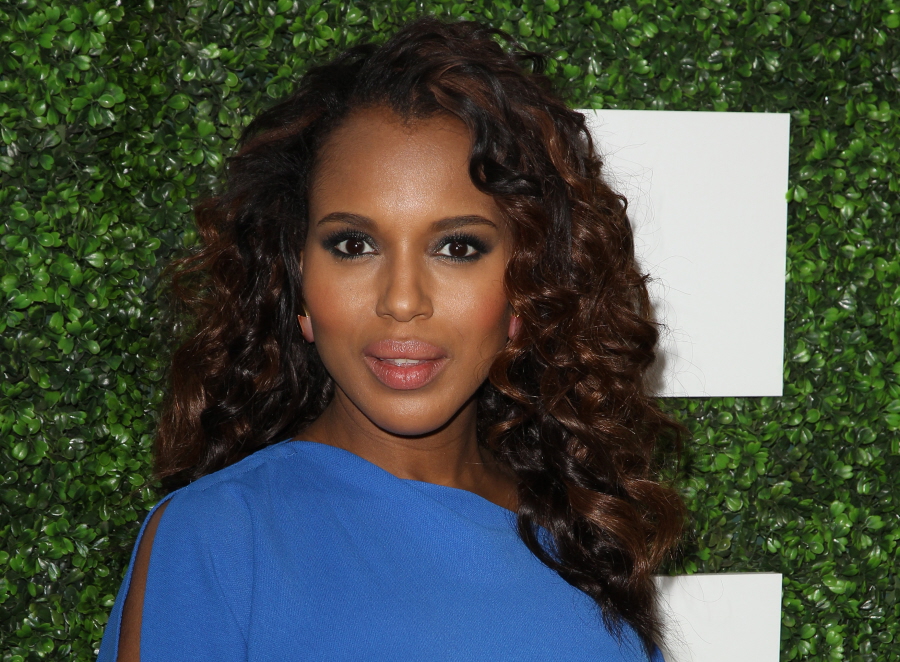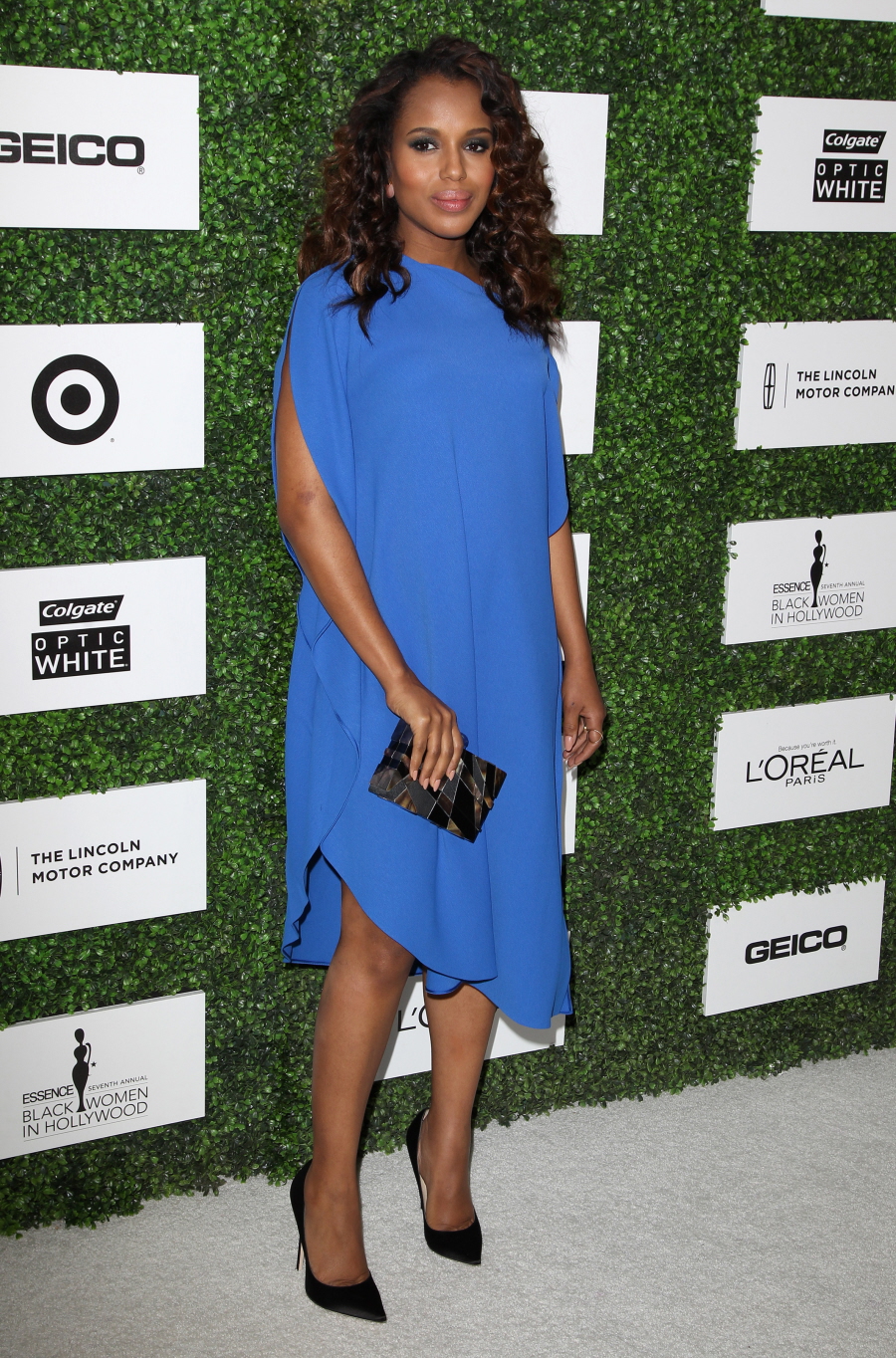 Angela Basset looks hot, right? God, she looks GREAT.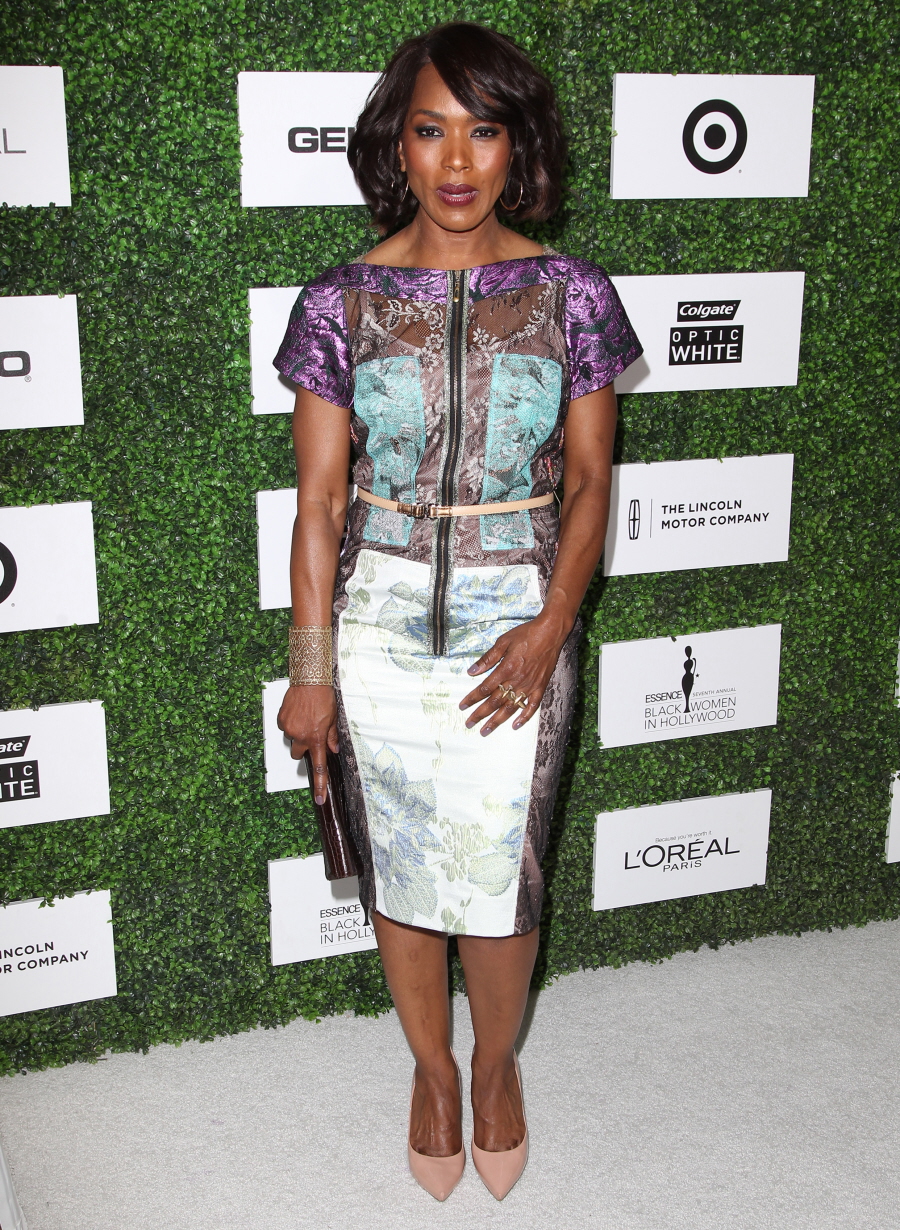 Naomie Harris looks fantastic too. I'm not wild about the dress, but everything from the neck up is incredibly gorgeous.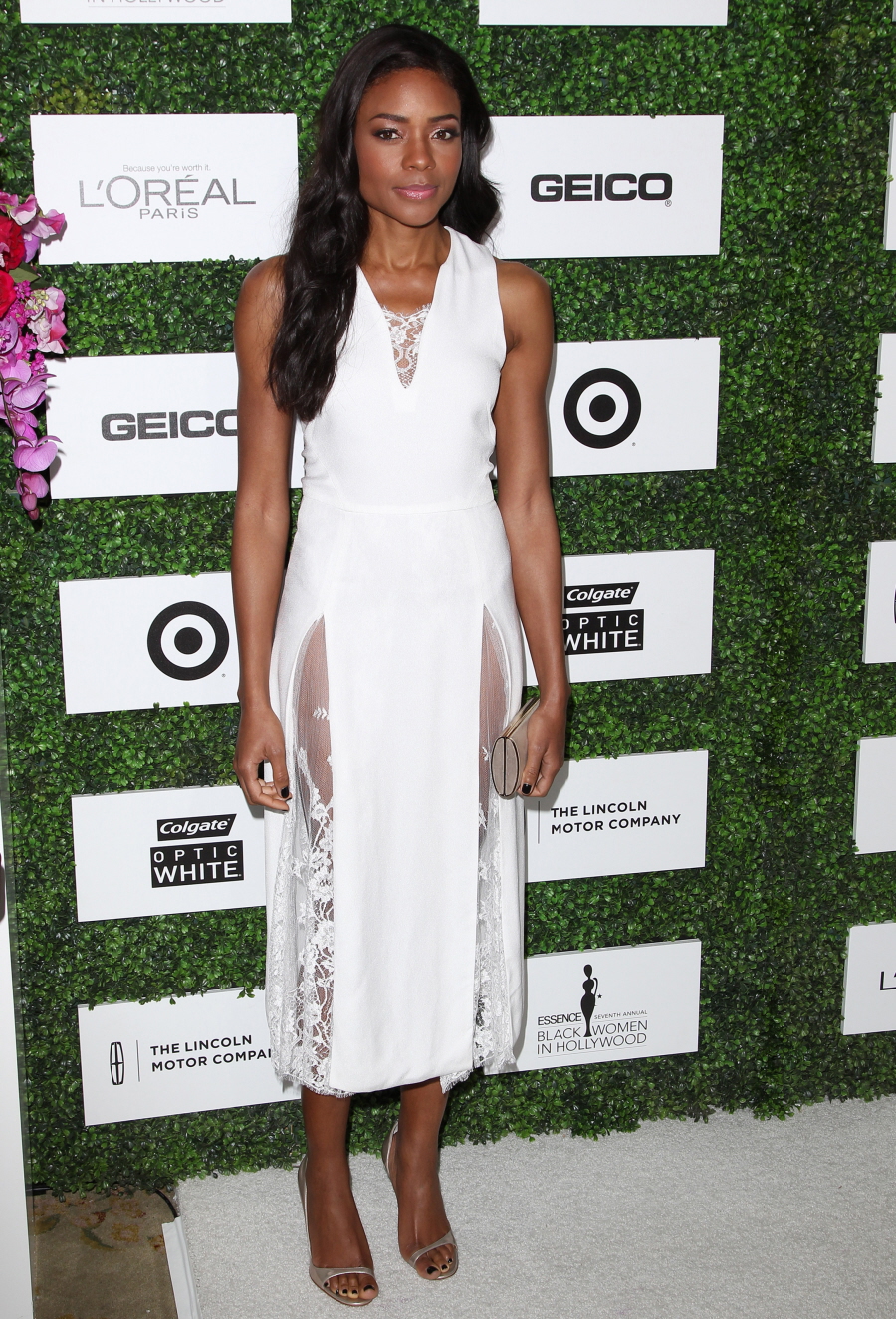 I'm not sure what Alfre Woodard is wearing, but she looks good too. I love that she's wearing flats.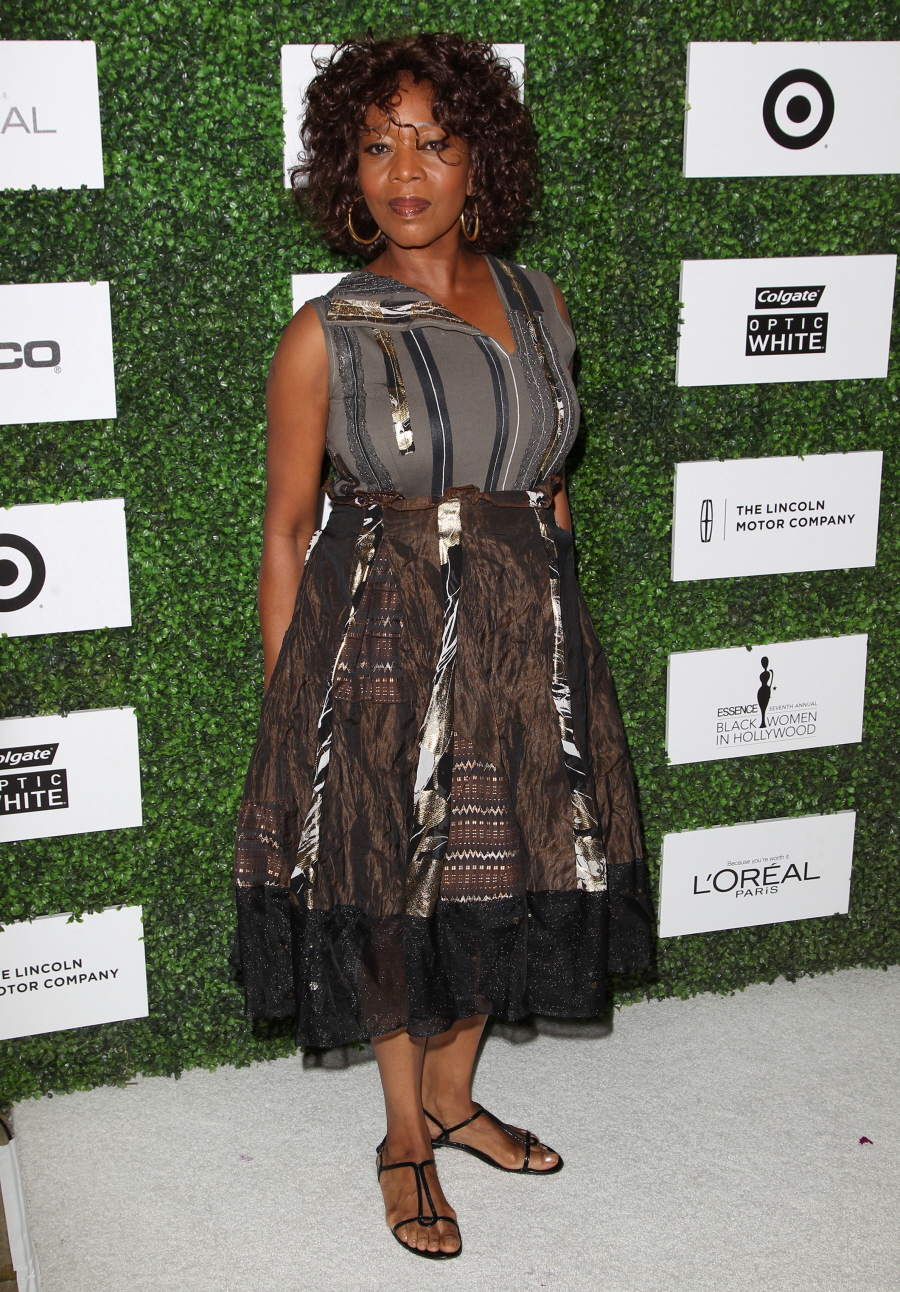 CHAKA KHAN. THE END.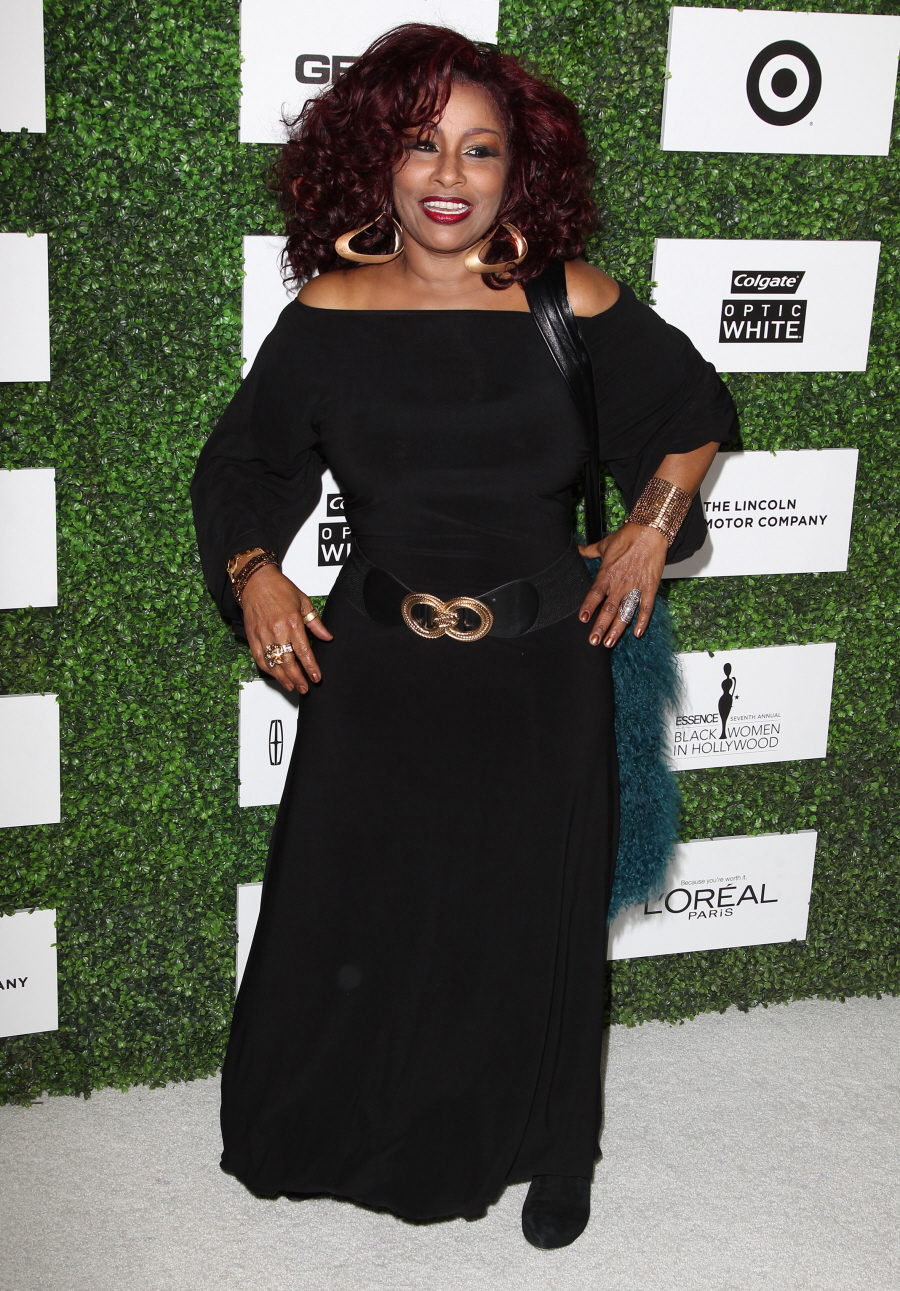 Photos courtesy of WENN.