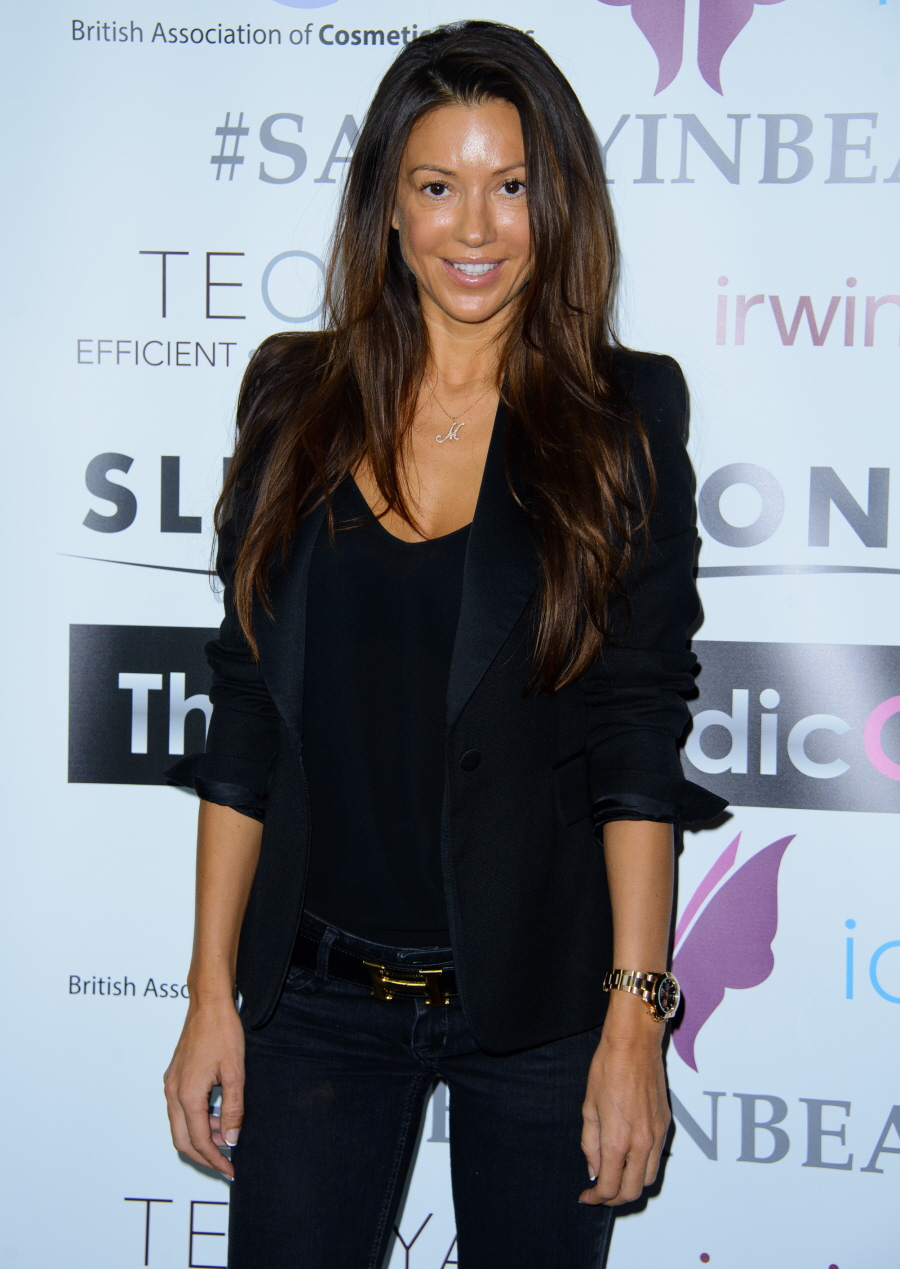 George Clooney used to date a woman named Monika Jakisic. She is Croatian, and someone (someone perhaps named Monika Jakisic) nicknamed her "the Croatian Sensation." Which is unfortunate all-around. Anyway, I always thought that Monika was one of thousands of names in Clooney's little black book – they "dated" for a hot minute maybe six years ago, and then they were sort-of seeing each other for a few nights last year when Clooney was in London. It felt like she was the one pushing the connection, because being called "George Clooney's ex-girlfriend" was perhaps a better title than "the Croatian Sensation". Like so many of Clooney's girls, Monika seemed to have more ambition than talent, and her hustle is good enough that she's associated herself with Clooney enough times to be a "thing."
So what happens when Clooney runs off with a woman who has a law degree and her own political connections? Well, Monika has to look for the next big name. That name? The Duke of York. Prince Andrew. Ugh, Andy. Dude.
From Hollywood royalty to a bonafide British prince! Sexy Croatian model Monika Jakisic, an ex-girlfriend of George Clooney, is now dating Prince Andrew, a source reveals exclusively to Us Weekly. Based in London, Jakisic (known as the "Croation Sensation"), 33, and Sarah Ferguson's ex-husband "reconnected through friends recently," the source explains.

Indeed, the low-key pair went on a date to Cecconi's in London to celebrate the British royal's 54th birthday on Feb. 19. "They sat next to each other at an intimate table by the front of the restaurant and were cuddling up to each other," an eyewitness tells Us. "Andrew was making Monika laugh and kissing her hand."

During his birthday dinner with his stunning new love, "Monika gave him a birthday card and the server brought out a white birthday cake for dessert," the observer adds.

The couple continued their PDA-fest two days later at The Arts Club in Mayfair, where he wrapped his arms around Monika and kissed her, an onlooker says: "It was obvious they are a couple, they looked like two lovebirds!"

A rep for Buckingham Palace tells Us: "We never comment on the private time of members of the Royal Family."

Royal refresher: Andrew is Queen Elizabeth's third child and second son; father to Princesses Beatrice and Eugenie, the Duke of York is currently fifth in line to the British throne. He and Sarah Ferguson, the Duchess of York, divorced amicably in 1996 after a decade of marriage. The friendly exes shot down false rumors last August that they had reconciled.

Jakisic and Clooney, meanwhile, have had an on-and-off fling since 2004. They reconnected in September of last year — following his split with Stacy Keibler — with Jakisic sleeping over at his L.A. mansion. "They spent hours talking, and have an incredible connection," an insider told Us at the time. "He's been calling and texting her ever since."
Well, it's not like Andrew historically has had good taste in women. Besides his association with and marriage to Fergie, his romantic life is littered with "glamour models" (re: topless models), p0rn stars, strippers, escorts and con artists. I don't think he's ever romanced any woman who has serious aristocratic ties or, say, a university degree or anything like that. That means Prince Andrew and George Clooney have a lot in common. Charlie Sheen is kind of the same way too. Say what you will about Leo (and I could say a lot) but he only goes for A-list modeling talent, and suddenly his girlfriend choices seem almost classy.
Of course it's also possible that this is just some huge hustle by Monika. We know this woman loves to see her name in the gossip press. Someone introduce her to Gerard Butler!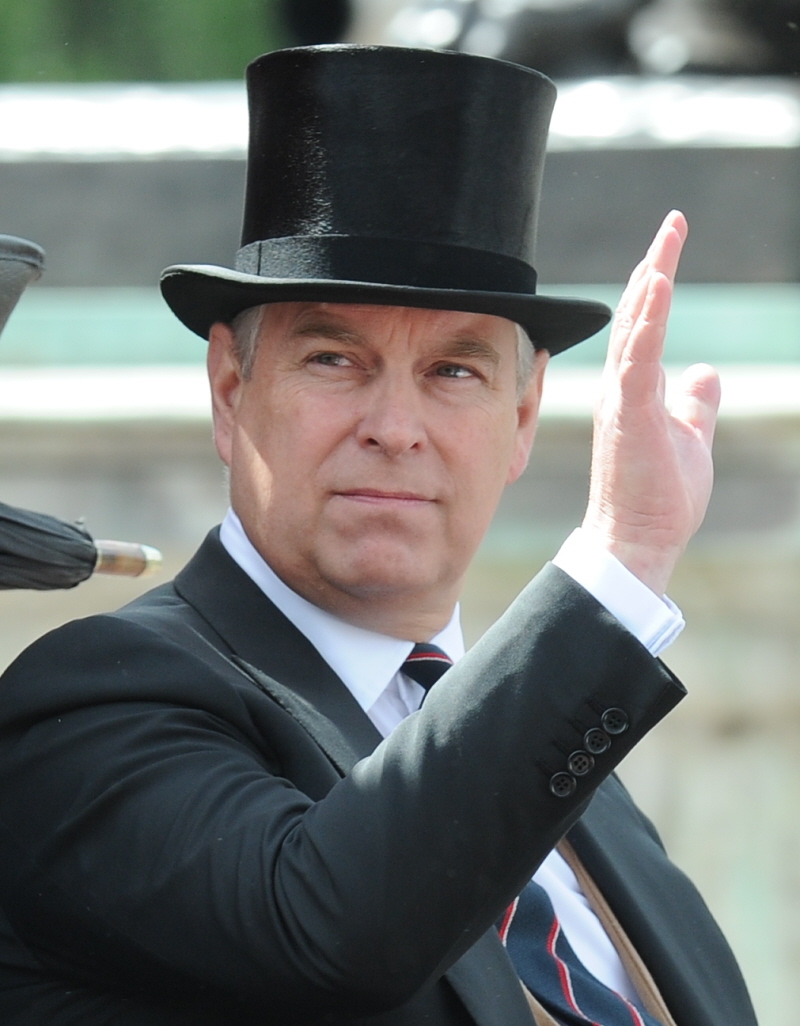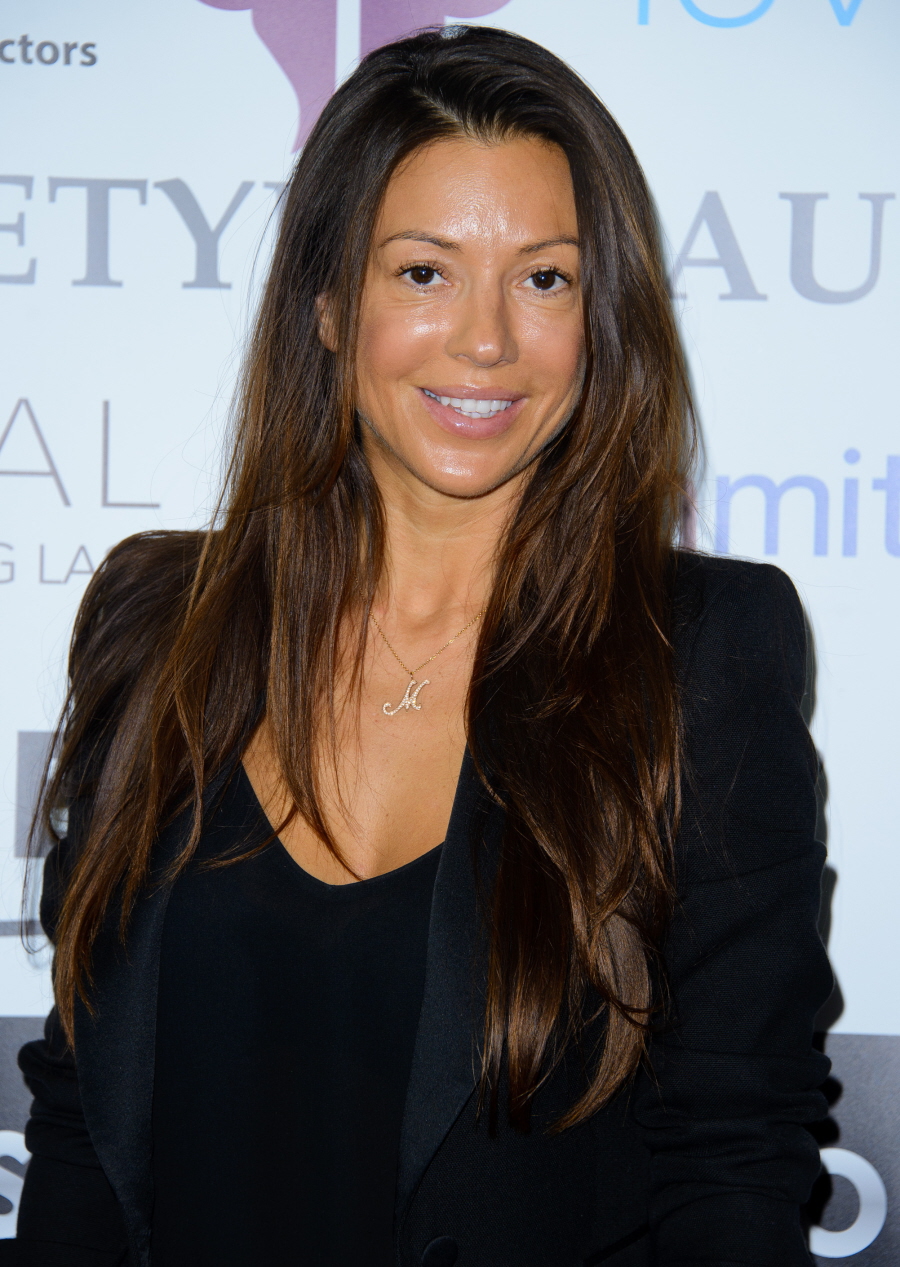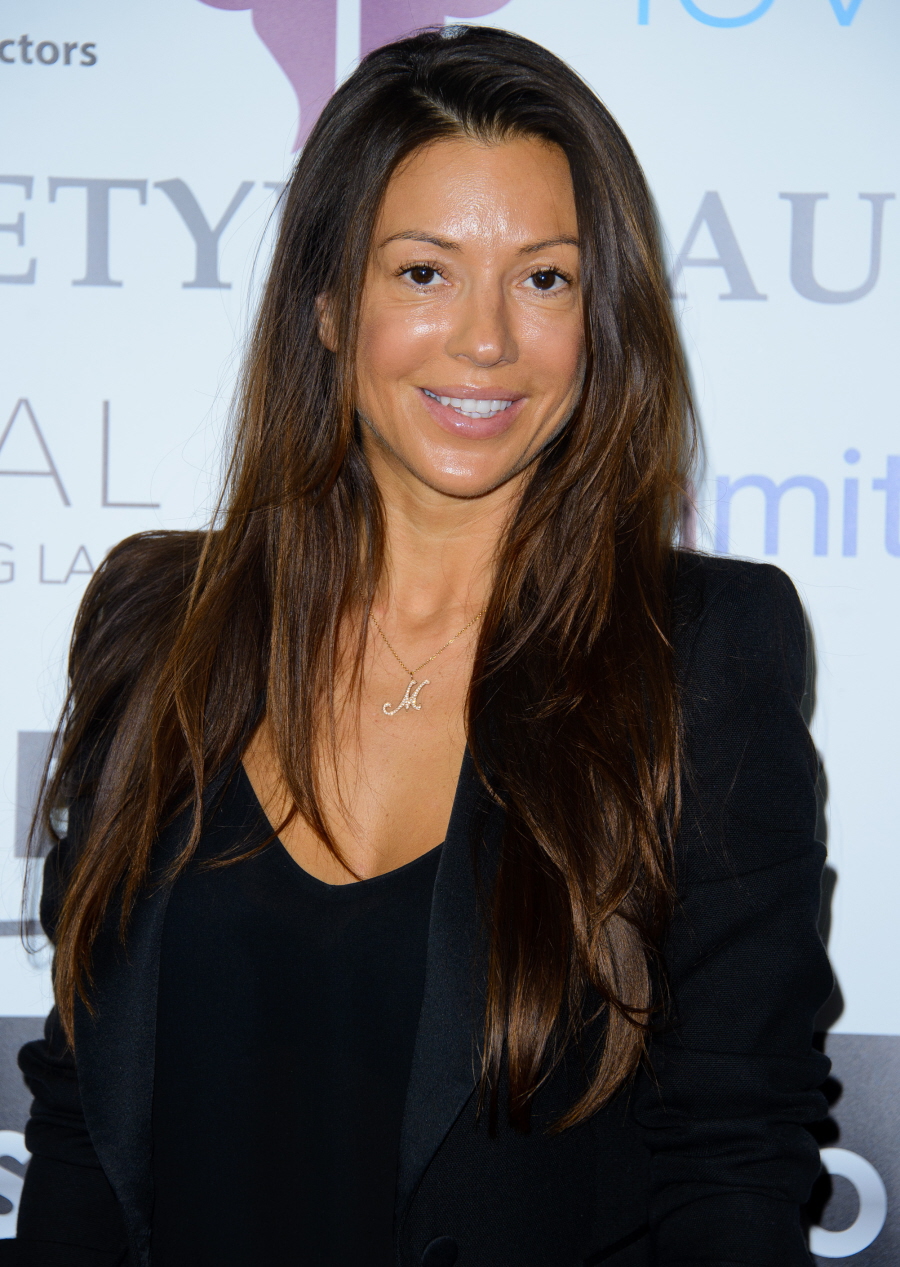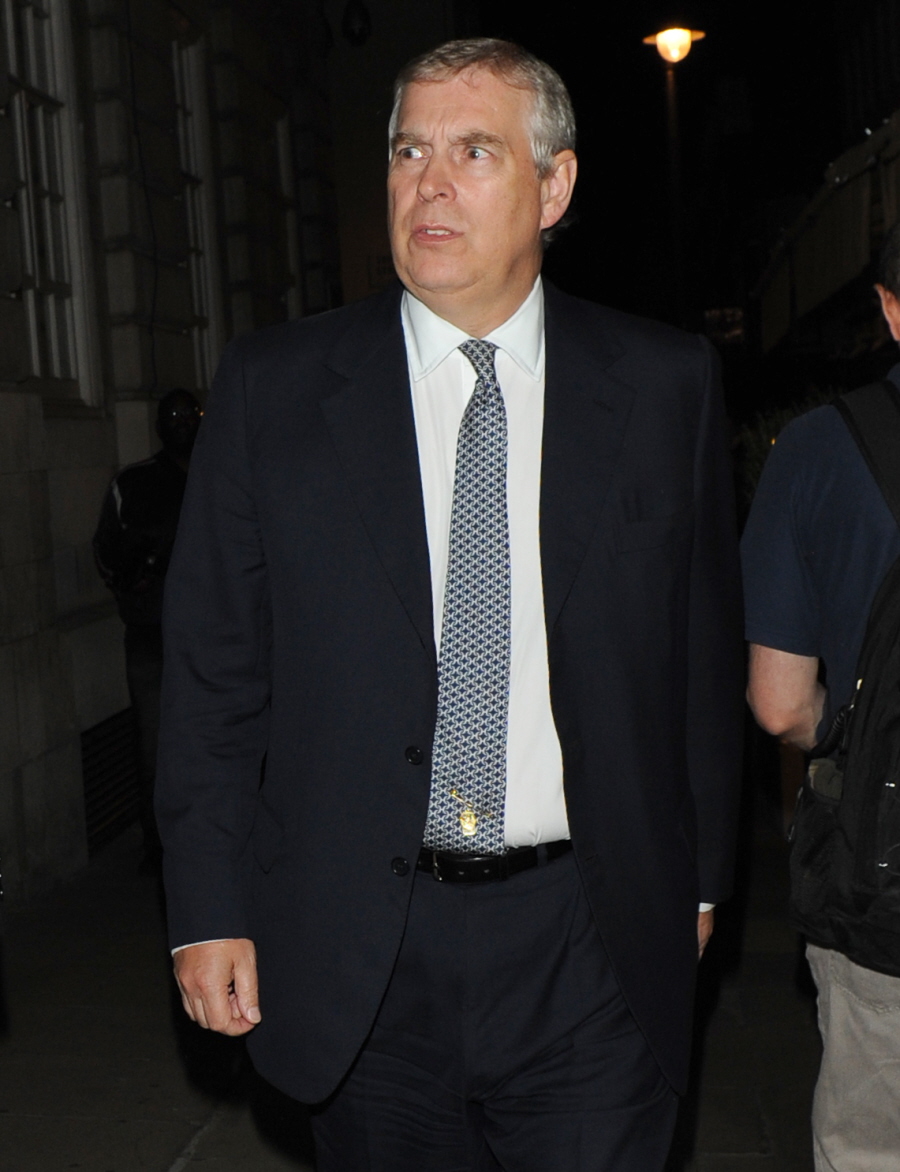 Photos courtesy of WENN.