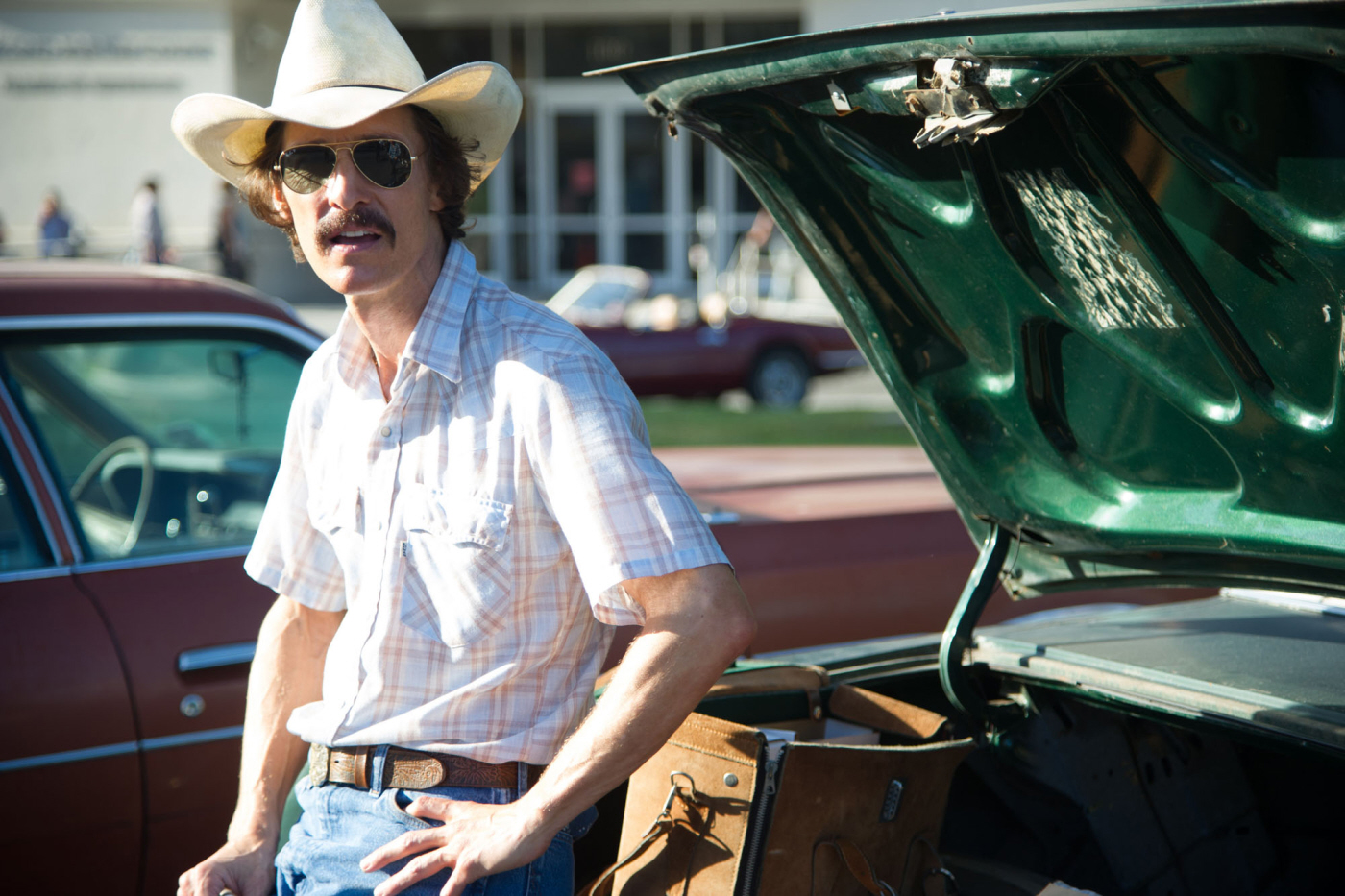 Yesterday, I covered the Hollywood Reporter story where THR sat with an anonymous director as he filled out his Oscar ballot. Many of you (hilariously) joked that the director sounded exactly like David O. Russell, and that was so, so true. Anyway, what's great is the THR is doing this feature with other anonymous Academy members from different branches. Yesterday, they published another ballot, this time with an Academy member from the sound branch. He is a lot nicer than the director, but they still manage to get some shade in there about some things. Also, this sound person could not remember "Philomena" whatsoever. Here's the ballot:
➻ BEST PICTURE
12 Years a Slave impacted me the most as a moviegoer and as a father, so it was my number one. Dallas Buyers Club also really moved me — just watching him change his heart. I thought Gravity was really phenomenal. I love Captain Phillips, just like I love all Tom Hanks movies; it was a travesty that its director wasn't nominated. American Hustle I liked because everyone in its ensemble did a great job. Her was interesting, but it was a little too weird for me. Nebraska was like watching paint dry — it just bored me to death. Wolf of Wall Street was just so gratuitous and offensive — it's supposed to be funny to watch people get screwed over by this schmuck? I had a friend who was wiped out by Bernie Madoff. And, finally, Willamena [Editor's note: Philomena], which was not my cup of tea.
MY PICK: (1) 12 Years a Slave; (2) Dallas Buyers Club; (3) Gravity; (4) Captain Phillips; (5) American Hustle; (6) Her; (7) Nebraska; (8) The Wolf of Wall Street; (9) Philomena

➻ BEST DIRECTOR
[Alexander] Payne and [Martin] Scorsese were immediately out for me. [Steve] McQueen or [David O'] Russell would deserve to win if we were just talking about directing actors. But [Alfonso] Cuaron got my vote because the fact that his movie got made at all is amazing and groundbreaking. I know people who worked on it who said he is a control freak and was all over every aspect of it.
MY PICK: Alfonso Cuaron (Gravity)

➻ BEST ACTOR
[Christian] Bale did a great job, but the ensemble resonated for me more than any one person. I just need more going on than [Bruce] Dern gave me. [Leonardo] DiCaprio was great but I got tired of the movie — it was just way too long and repetitive. The guy in 12 Years a Slave — I can never pronounce his name — was just phenomenal. And yet I was really taken with [Matthew] McConaughey, even though I have not really been a fan in the past. He was just ridiculously good — plus the weight loss and what he had to do was just unbelievable. This was the hardest choice for me.
MY PICK: Matthew McConaughey (Dallas Buyers Club)

➻ BEST ACTRESS
My wife loved Willamina, but I didn't care for it. [Sandra] Bullock was good, but it was hard for me to not see Sandra Bullock—or George Clooney. Meryl Streep is just always fantastic; I never feel that she's just doing the same sh-t. Amy Adams did a phenomenal job, but I didn't love the movie. [Cate] Blanchett was bold; I don't think you could have found any person on the planet who could have played that role better.
MY PICK: Cate Blanchett (Blue Jasmine)

➻ BEST SUPPORTING ACTOR
Jonah Hill was out from the gate for me — I just can't. Bradley Cooper was good. But Jared Leto gave a crazy performance, truly becoming this person. I thought he was flawless.
MY PICK: Jared Leto (Dallas Buyers Club)

➻ BEST SUPPORTING ACTRESS
I'm not usually a big Julia Roberts fan, but I thought she did a fantastic job — it was really gritty and ballsy and didn't remind me of everything else she's already done. Jennifer Lawrence does a great job, but I didn't feel like she had enough screen time. But the 12 Years a Slave woman I just found to be so compelling; she ripped my heart out. For me, it's all about the impact a movie or a character has on me."
MY PICK: Lupita Nyong'o (12 Years a Slave)

➻ BEST CINEMATOGRAPHY
Gravity begs the question: What's cinematography and what's visual effects? I talked to some cinematographer friends and they assured me that a lot of what looks great in the film is owed to its camera work.
MY PICK: Gravity

➻ BEST FILM EDITING
One of my dear friends is the editor of Captain Phillips, so how do you think I voted? I also happen to think he did a phenomenal job.
MY PICK: Captain Phillips

➻ BEST VISUAL EFFECTS
Gravity was a cinematic spectacle unlike anything that's ever been done before. The Hobbit? Been there, done that.
MY PICK: Gravity
This sounds like a much more typical ballot, and I'm guessing that most of these choices are going to be the actual winners, not like the American Hustle-crazed director yesterday. That being said, I didn't like that this sound guy abstained from so many categories – he abstained from Costume, Animated, Documentary, Foreign Film and a few more. I also kind of like the honesty of "I'm voting for this person because I know them and they're a good friend." That's why George Clooney wins Oscars, you know? It's not just about being friendly with the big-name celebrities, you have to develop friendships with the behind-the-camera people who will vote for you because they know you and like you. My favorite shade here? "Jonah Hill was out from the gate for me — I just can't." LMAO. Jonah Hill: I just can't. Someone needs to make t-shirts for that.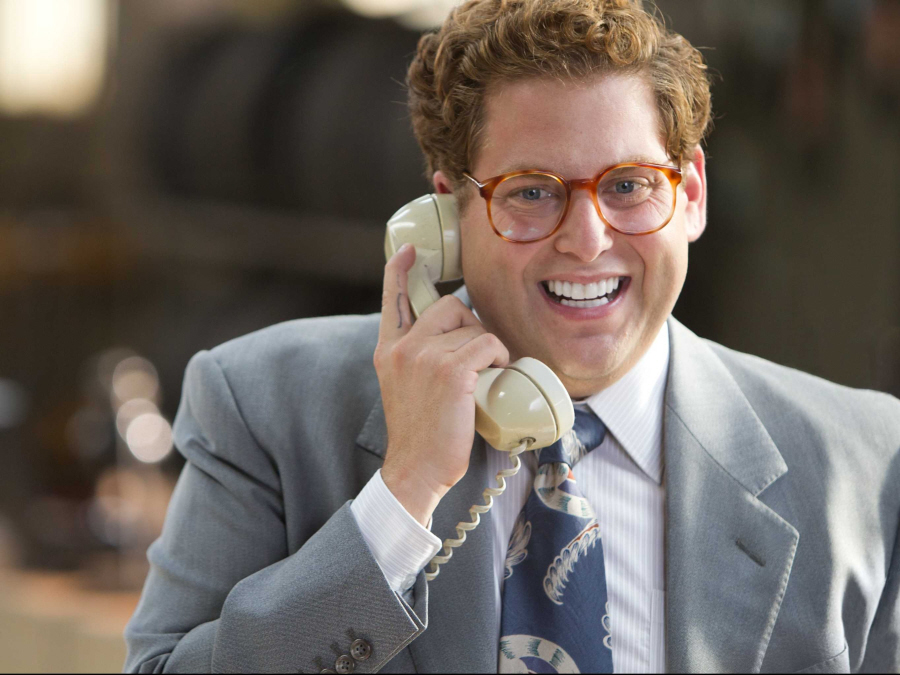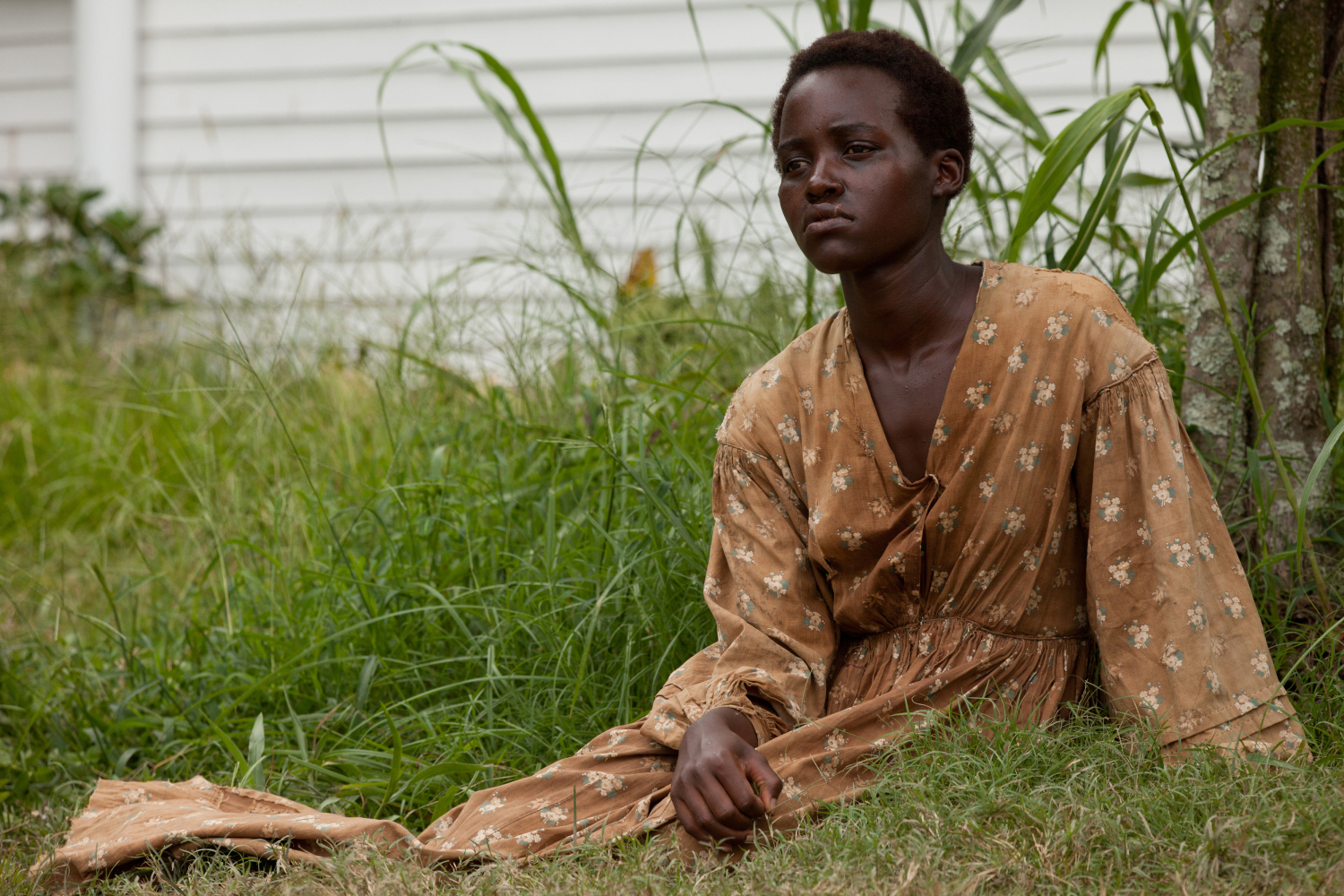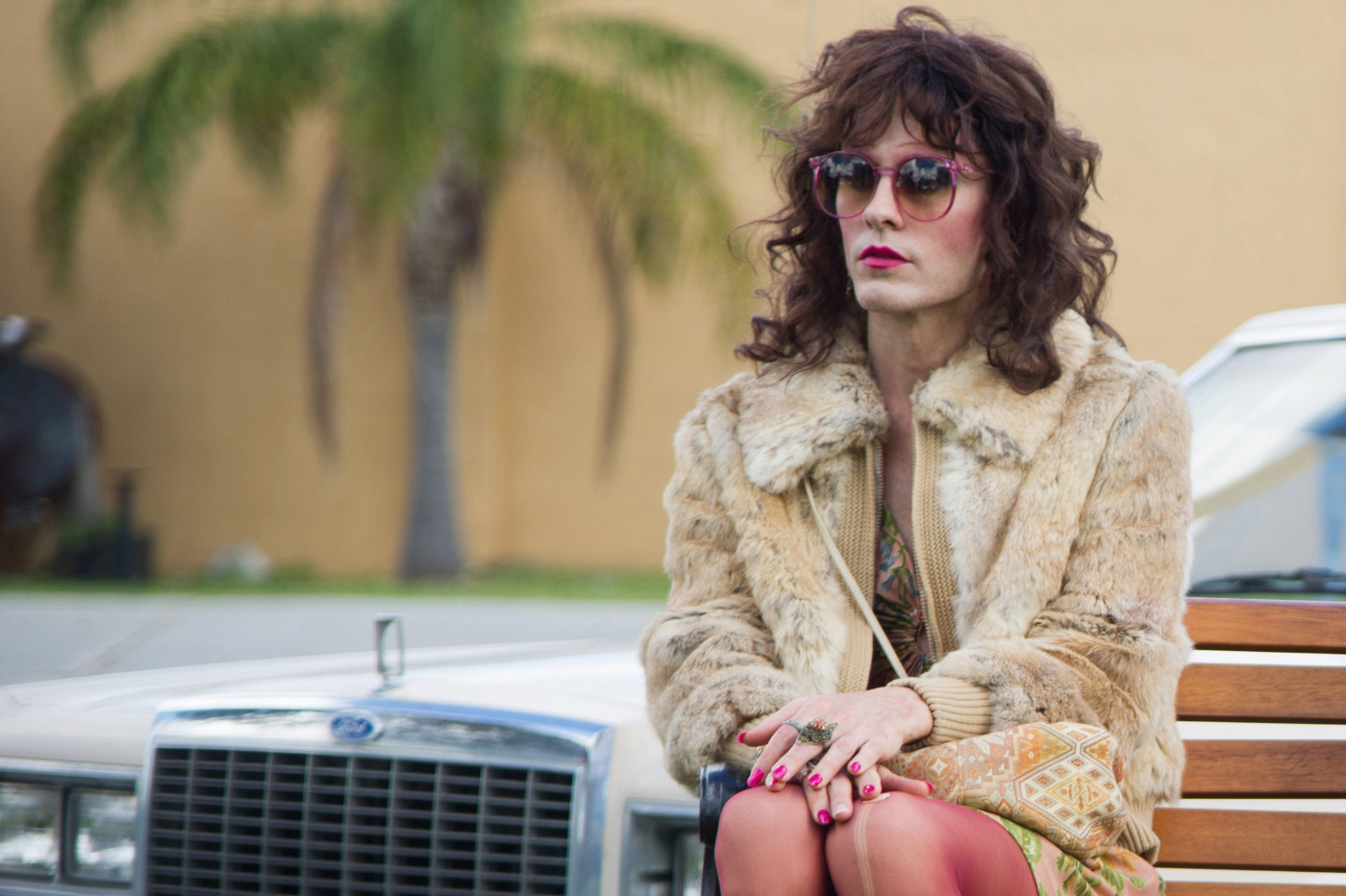 Photos courtesy of WENN.