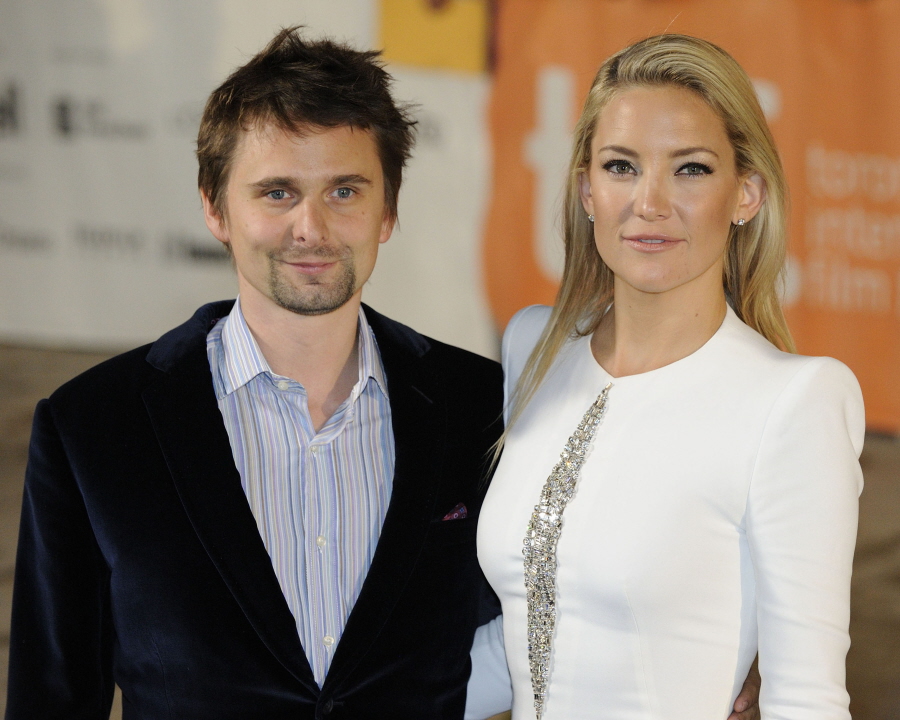 As we discussed a few days ago, it seems like Kate Hudson and Matt Bellamy are having problems. Who would have thought? Oh, right. Everybody. It's not that Matt and Kate had a reputation for fooling around on each other or for even having a drama-filled relationship, it's just we know Kate. Kate likes boys. She likes to have fun and she likes to date. And considering Matt is a rock band front man, it doesn't really seem like he would the settling-down type either. So what do the tabloids say about Kate and Matt's relationship trouble? Well… not much. Kate is apparently like "Yoko Ono" because OMG, that's the very first time that reference has ever been made. Super-original!
Matthew Bellamy seems to have lost his muse. Bellamy, who has been engaged to Kate Hudson for almost three years, recently called off the couple's wedding plans after their relationship fizzled out.

"They haven't been happy together for a while," discloses a friend. "Kate's determined to live in LA, while Matt loves England. They drifted apart."

Trouble first began for the couple when Kate began isolating Matt from his fellow Muse bandmates.

"The guys nicknamed her Yoko. And Matt began resenting her for it."
[From Star Magazine, print edition]
Did Kate "isolate" Matt? Kate and Matt seemed to spend half the year in London and half the year in LA. Kate hasn't been working all that much, but she's spend some time on location here and there. My point, I guess, is that Kate never seemed all that interested in Muse, so why would she care enough to try to get in between them? That was my impression. Although Bedhead pointed out this story from 2011 where it sounds like Kate really was alienating Matt's bandmates, so maybe this really happened? If so, Kate Hudson = Yoko. There you go.
By the way, Single Kate is way more fun than Relationship Kate. Single Kate is a baller. Single Kate can go dong-for-dong with Cameron Diaz and Sienna Miller combined. And Single Kate is probably going to be at the Oscars, then she's going to work the after-parties.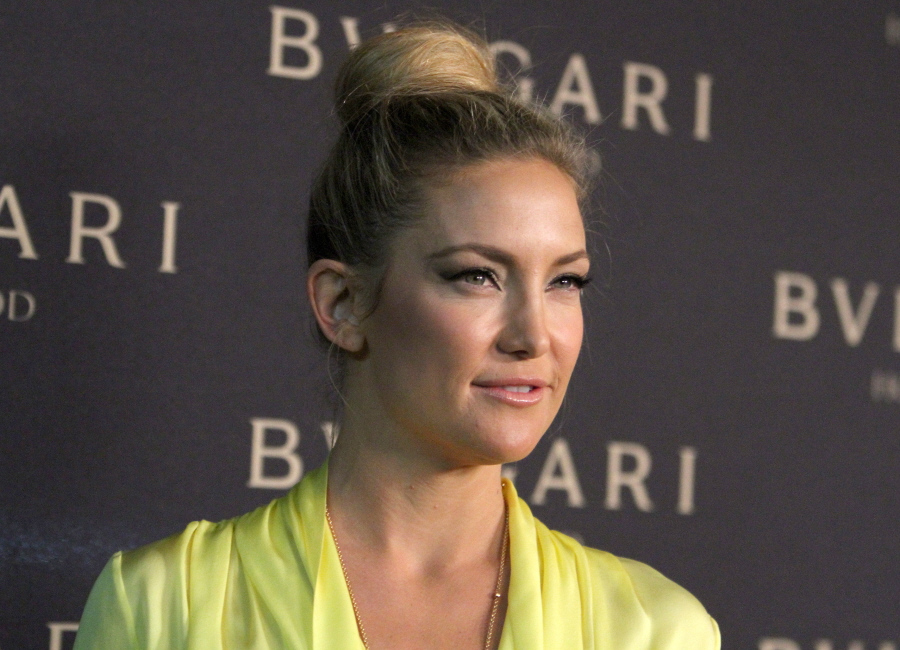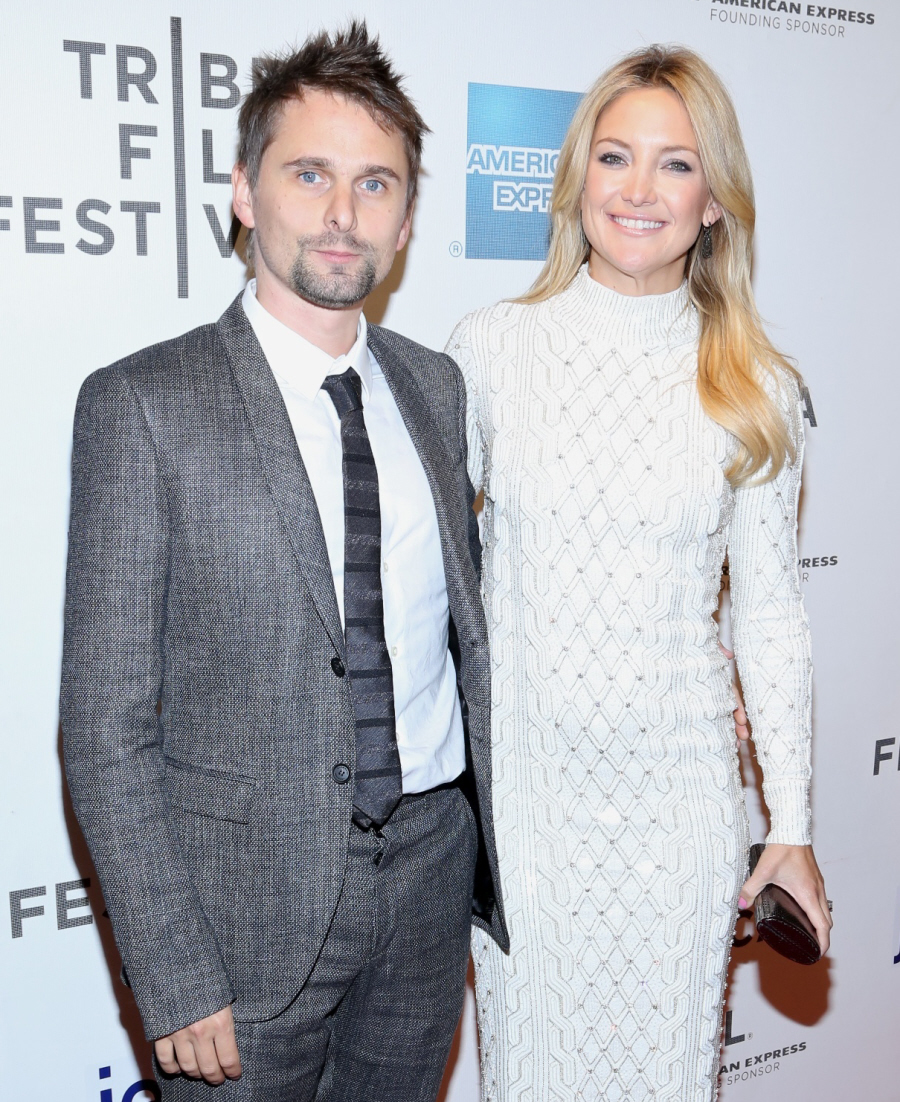 Photos courtesy of WENN.