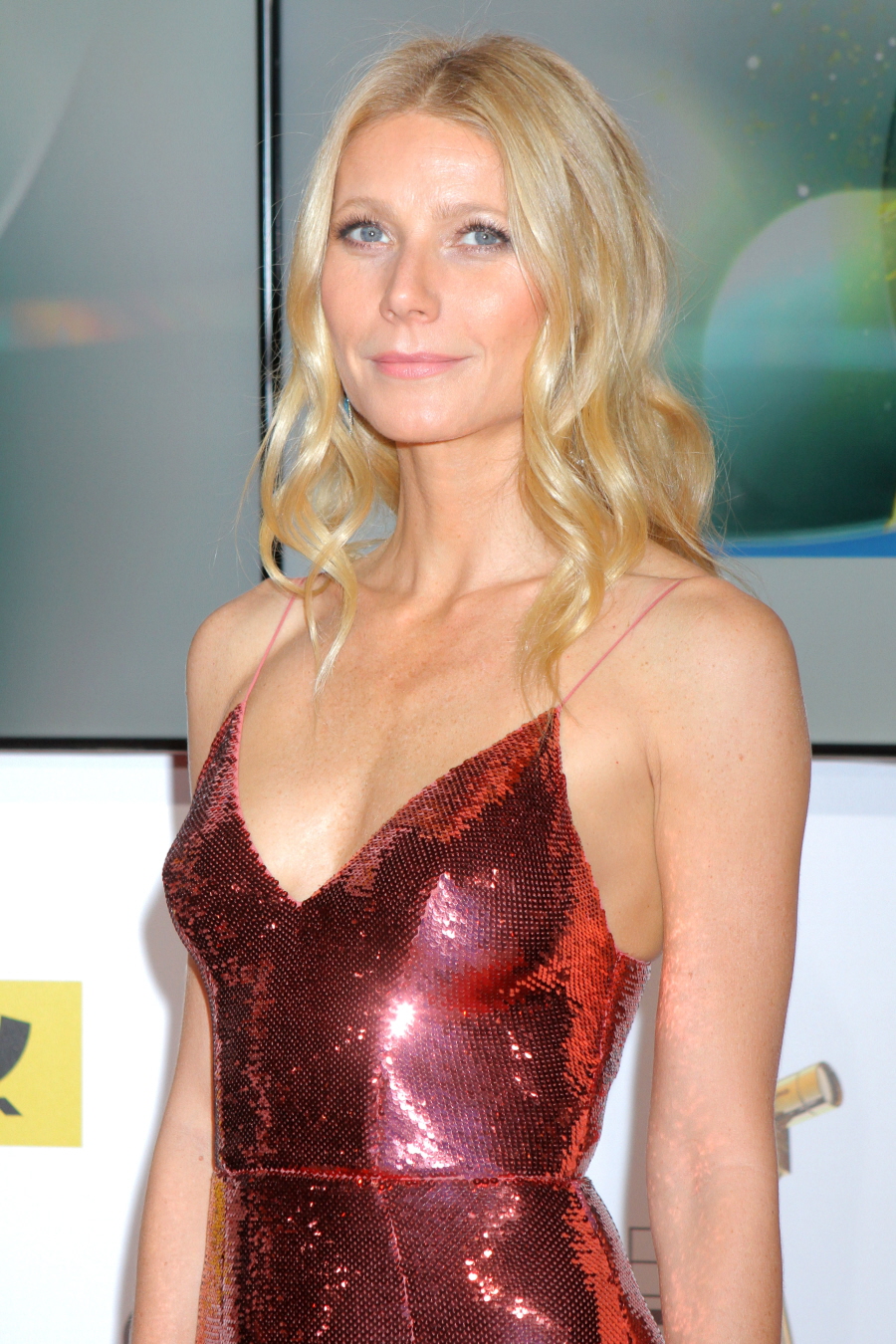 This is going to come as a shock to you. You might want to sit down. It turns out that Gwyneth Paltrow was always a smug, elitist a—hole, even when she was very, very young. She was the original Mean Girl. She always believed that she was a princess destined to be recognized as the best and the most beautiful in all the land. And what's funny is that even at an age when most girls are struggling with self-esteem issues and body image issues, Gwyneth was exactly the kind of smug narcissist you would imagine her to be. Imagine mini-Goop, telling her private school classmates that she was cast as a princess because that's just who she is real life. That's what really happened.
Gwyneth Paltrow has been earning reputation as a woman not to mess with in Hollywood but RadarOnline.com has exclusively learned that her "mean girl" ways started all the way back in middle school, where she was one student that the other girls were always afraid of.

While a teenager, the a-list actress attended a tony private school in Los Angeles and she was apparently always as self-important as she is now.

"Gwyneth always seemed like she thought she was better than the rest of us," a former classmate told Radar about the GOOP founder.

"She was in a play where she had the princess role and she told another girl in school that 'of course' she was playing that role because she was a princess and the other girl was not and that's why she didn't get the role. No one was surprised, she was so smug, even back then."

Embroiled in a months-long scandal about an interview that she thwarted in Vanity Fair, the source said former friends were anxious to see what Graydon Carter was going to print about Gwyneth and were "disappointed" the history that they had with her never came out.

Decades later, the source said now that the Park Avenue princess has moved her family back to LA the girls she was mean to when she was younger haven't changed their opinions of her.

"A group of women that didn't get along with Gwyneth back in the day want nothing to do with her now. They still live in LA and have no interest in hanging out with her or being friends at all!"
On one side, I'm disappointed that we're only getting these silly "Gwyneth was a bitch in high school" stories. I mean, does it even matter now? Of course not. It only matters if she's still the same petty high school Mean Girl that she was back then, which… I mean, SHE IS. But I'd still rather hear about some of Gwyneth's more recent transgressions. I want to know which member of Goop's team is leaking damaging info about her. I want to know whom she's fooling around with these days.
Now, that being said, it wouldn't surprise me at all if Gwyneth's former classmates – who are now probably members of the LA Mommy Mafia – have shunned her hard in LA. But Gwyneth doesn't care. Because she's a princess and they're not.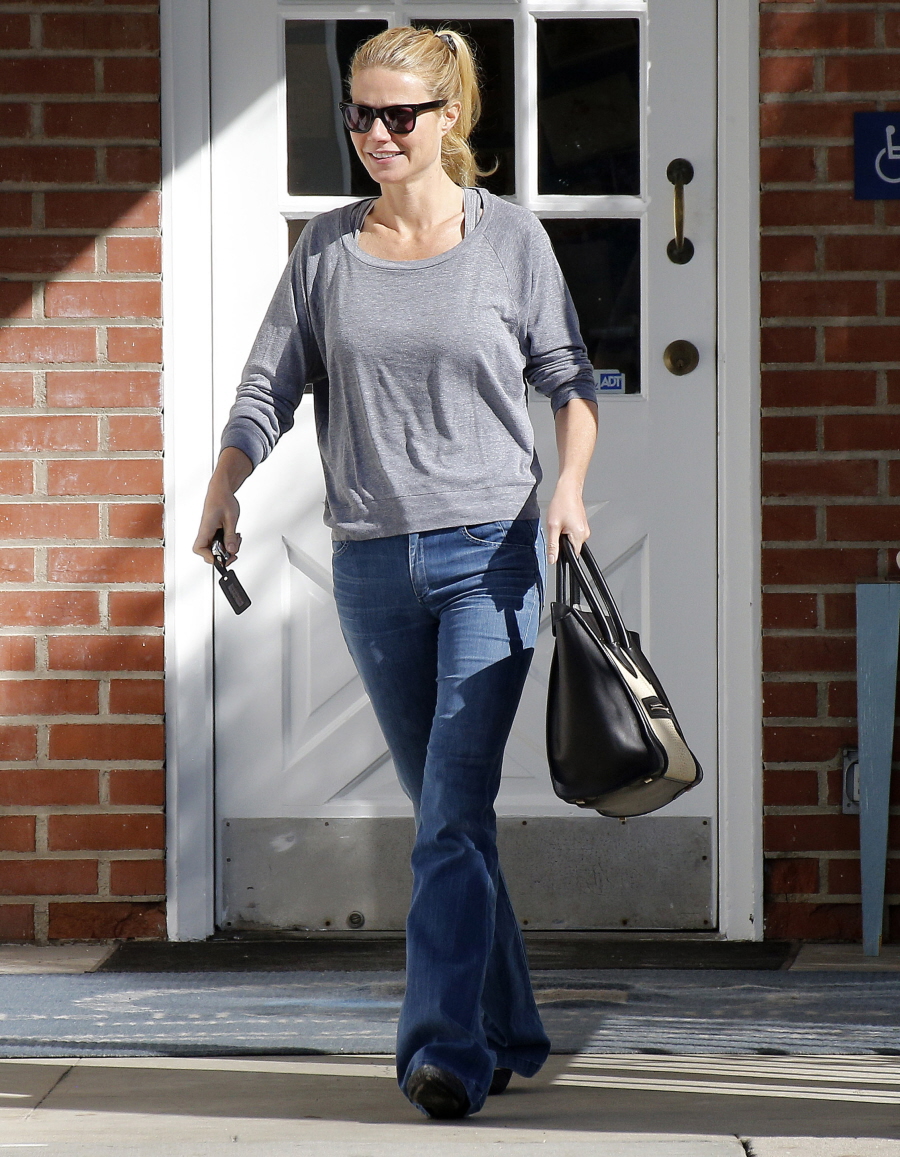 Photos courtesy of WENN, Fame/Flynet.