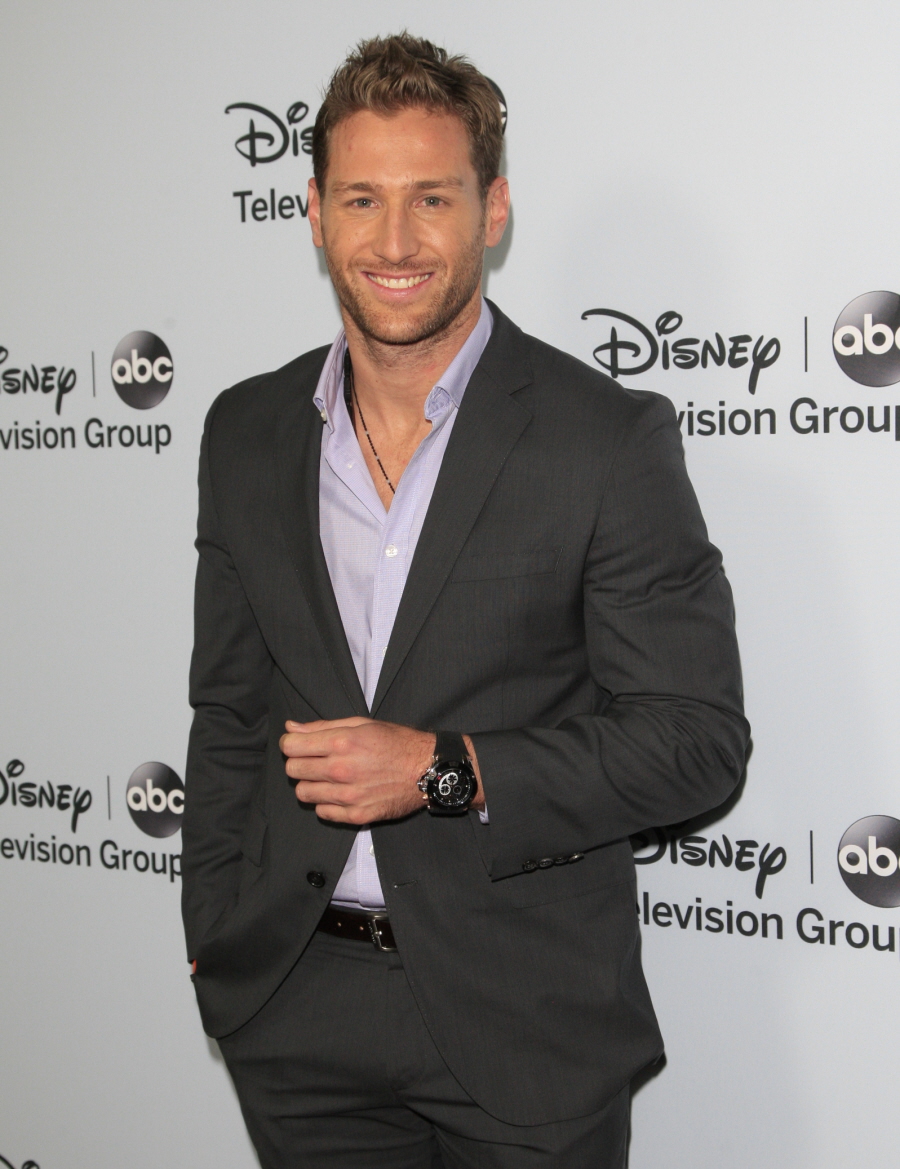 Our long national nightmare is over. Last night was the finale of the worst season of The Bachelor ever, although it wouldn't surprise me at all to learn that this might have been the highest rated season ABC had in a while. Juan Pablo Galavis offended people right and left, he is a misogynist, a bigot and a homophobe and even host Chris Harrison hated him.
I'm not going to climb too far into the weeds on this one (either you watched or you didn't, and I'm just here for the gossip), so SPOILERS if you haven't seen the finale. The basics (via People):
Clare Crawley, a hairstylist, and Nikki Ferrell, a nurse, were the final two ladies. Juan Pablo took them on their "final dates" as he tried to choose between them. He ended up choosing Nikki. Nikki got the "final rose" but Juan Pablo did not propose to her, nor did he tell her he loved her during the finale (Nikki said she loved him). Juan Pablo told her: "I'm not going to give [the ring] to you. I'm not 100 percent sure I want to propose to you. But at the same time I'm 100 percent sure that I don't want to let you go. I like you a lot. A lot." Ah, such proclamations of love. It's like a business deal, for God's sake. But the major drama was with Clare, as you can imagine.
After Juan Pablo introduced Clare to his family in St. Lucia, Clare thought she was going to get The Final Rose. She said, "Juan Pablo definitely has my heart. And now so does his family. I could 1,000 percent see myself a part of Juan Pablo's family forever." His final date with Clare was a helicopter ride over the island, but when they landed, Juan Pablo leaned over and whispered something to her. Clare said: "What I thought was going to be sweet, kind, loving words was not what came out of his mouth. And I was shocked. He chose to tell me something that no woman wants to hear. … It was insulting. It was offensive and it just made me feel awful."
Clare was ready to walk away after that but she ended up staying after Juan Pablo convinced her that she could be The One. Then during The Final Rose Ceremony, he rejected her and then tried to hug her and she pushed him away, saying: "I saved this moment for the man of my dreams and I thought that was you. What you just made me go through – I would never want my children having a father like you." So, basically, Juan Pablo insulted her and disrespected her but she still wanted to see if he was going to propose and when he didn't, she was super-pissed. Here's that clip:
Us Weekly has more details about the After The Rose special which was on, obviously, after the finale. Apparently Clare is still majorly pissed off and Nikki still hasn't heard "I love you" from Juan Pablo, which is no big surprise considering he has no respect for women who want to be with him in any way. Chris Harrison tried to get Juan Pablo to confess his love or something for Nikki, but he still wouldn't. And at the end, Juan Pablo declared that he and Nikki are "so done" with the TV show. Buh-bye, Juan Pablo. Don't let the door hit you where the good lord split you.
So, here's my question: will ABC continue to bait the hate-watchers and choose rampant misogynists and bigots from here on out? Or will they return to form and try to choose a new 'Bachelor' who, I dunno, actually likes women? Oh, and one of the Bachelor rejects, Andi Dorfmann, is going to be the new Bachelorette. This is the same girl who Juan Pablo slut-shamed for banging him in a cabana, correct?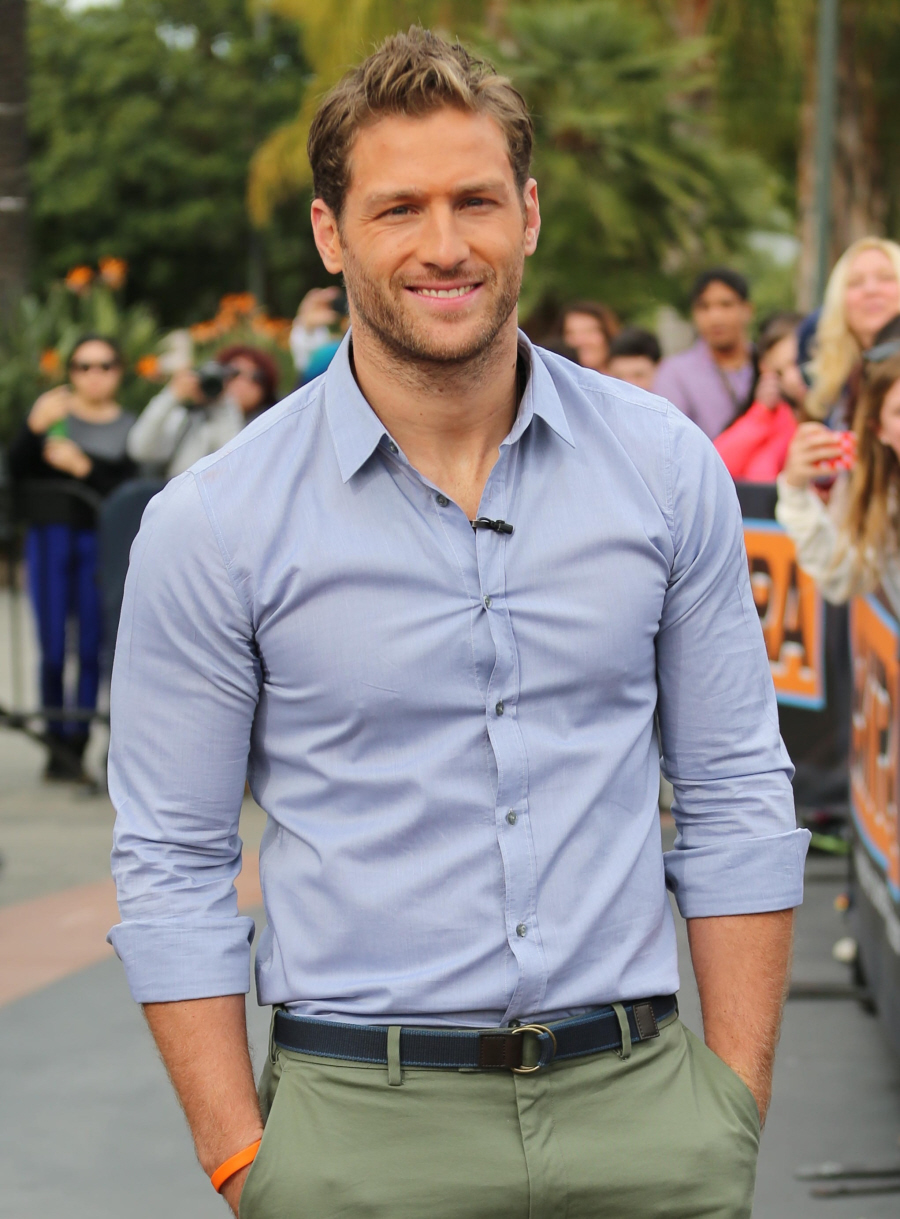 Photos courtesy of WENN.