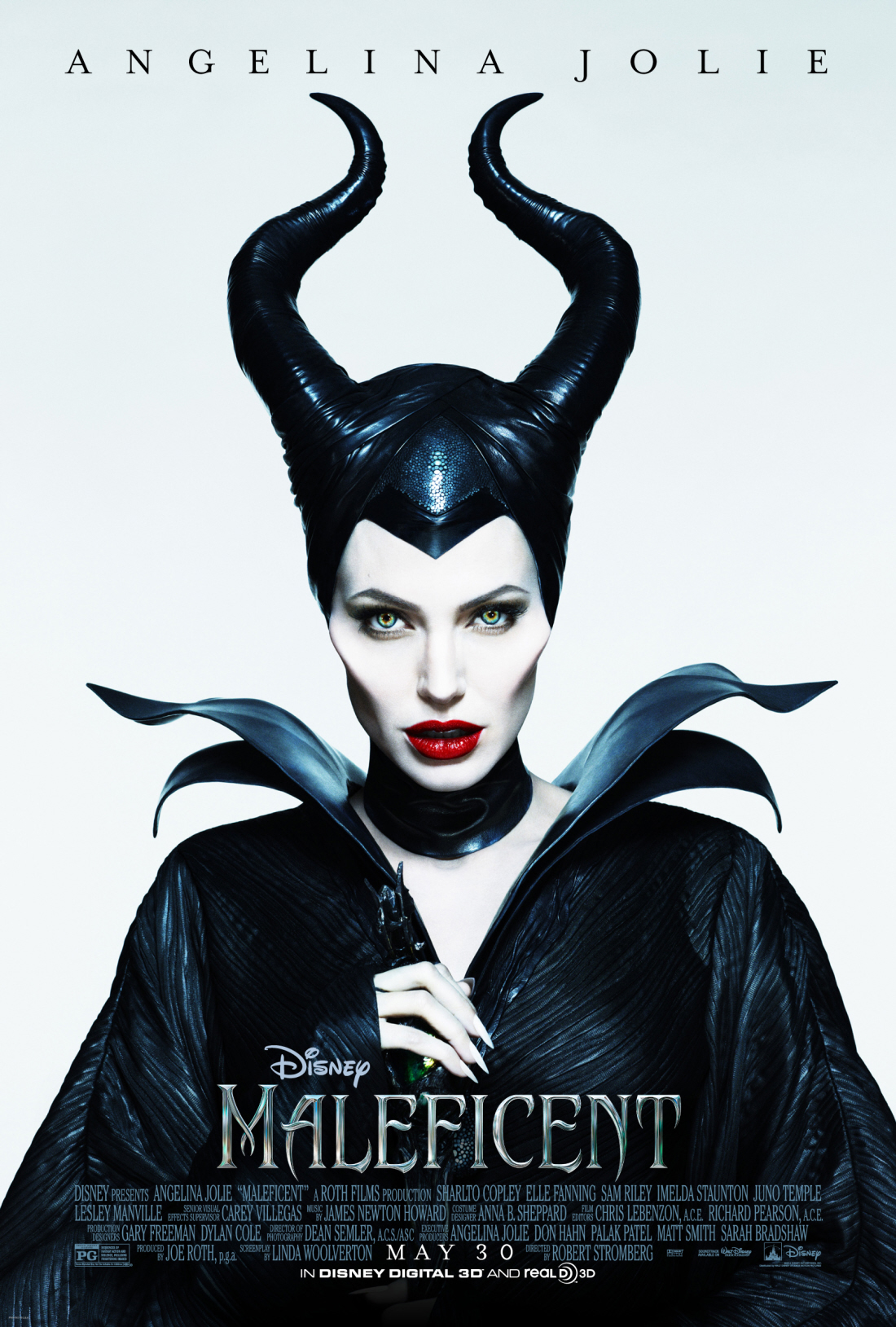 WOW. This is the best poster Disney has released so far for Maleficent. I understand that Disney didn't want to Release the Full-Jolie until they got closer to a release date for the film, but I've been disappointed with the lack of promotional images and such from the film. Hopefully, more stuff will be coming out soon. Because Maleficent finally has a hard release date – I thought it wasn't going to come out until June or July, but the release date is now May 30th. Awesome!
LaineyGossip points out that with a late May release date, there's a real possibility that Angelina Jolie could end up doing a huge Cannes premiere. Jolie has promoted big-market, non-competition films in Cannes before, most recently when she was promoting Kung Fu Panda 2. So… I really hope this happens. I really hope we get some Angelina in Cannes. I miss her at Cannes. The fashion isn't always the best, but Angelina is always so ridiculously beautiful in Cannes.
Anyway, this poster doesn't tell us anything new, but it is an amazing image. I love Angelina bringing the HORN REALNESS. You know a woman is beautiful when she can make horns work. The cheekbone prosthetics are obviously an homage to Lady Gaga and/or Madonna, only Angelina works them better. And the red lips! Damn.
Oh, and Maleficent has a Twitter now. The Twitter launched its first tweet with this poster and the comment, "Well, well."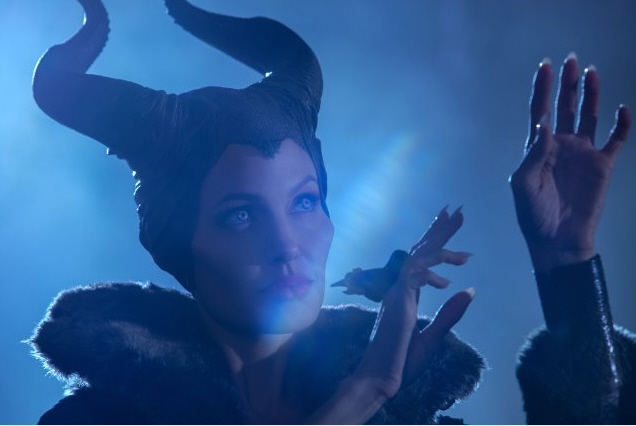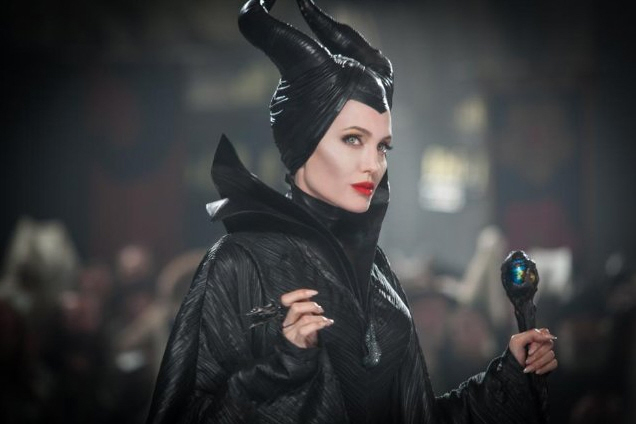 Posters, promotional images courtesy of Disney.