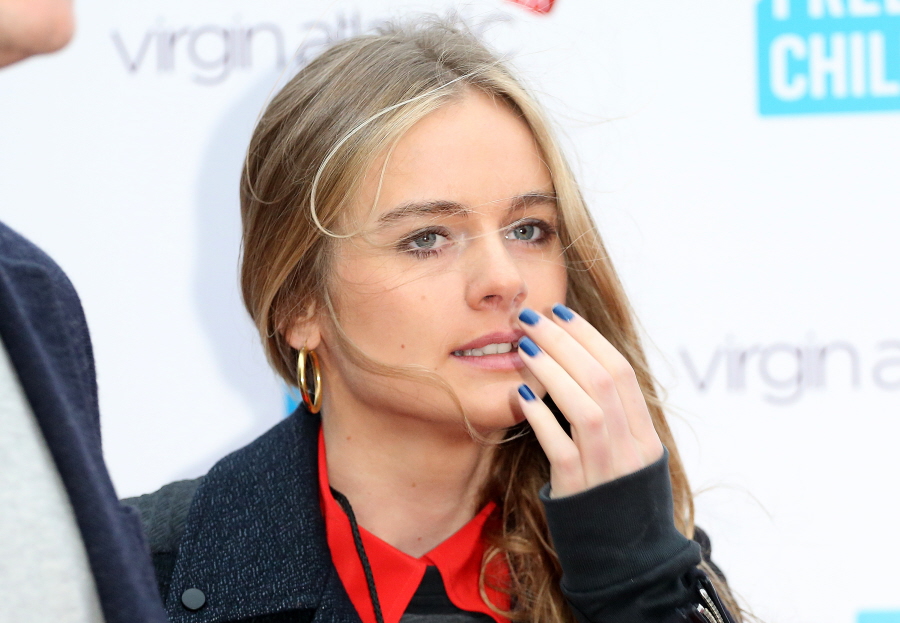 As we discussed last week, the UK and American outlets are gearing up for a Duchess Kate/Cressida Bonas showdown. Some of you thought that this was just typical anti-woman stuff, pitting two women against each other. While there is a streak of that, granted, I actually do believe that Duchess Kate could and should be worried about The Rise of Bonas. For one thing, if Cressida ends up joining the royal family, that means William and Kate will be spending more time with Cressida's extended family, including her sister Isabella, who has always made Kate very nervous (William was enamored with Isabella). Two, Cressida is much more aristocratic than the Middleton family. Three, Cressida is tight with the York princesses, and I've long believed that the Middleton sisters and the York princesses kind of hate each other. While it might be anti-woman propaganda, I think the stories are well-founded at least.
So, what's new with the potential cat-fight? Us Weekly spoke to Prince Harry's biographer Marcia Moody, who claims: "Kate and Cressida aren't a natural fit, left to their own devices." Ya think? But… "Kate will be there for Cressida with any concerns regarding being in the public eye." A source even claims that Cressy "really likes" Carole Middleton, which HAHAHAHA. I kind of think the source IS Carole. But… but… but… The Telegraph (a proper newspaper) had a story this weekend about Cressida not being ready to marry Harry after all!! Noooo!
Her two public appearances with Prince Harry in recent days prompted speculation about an imminent royal engagement, but Cressida Bonas has told her closest friends she is not yet ready to settle down, The Daily Telegraph has learnt. Miss Bonas, 25, a former dance student who works in marketing, harbours ambitions of a career on the stage but knows that she would have to give that up if she joined the royal family. She is said to be "wrestling" with the knowledge that she must choose between her career and her royal boyfriend. Prince Harry has told her he will wait until she feels ready to get engaged.

"The bookies have been offering odds of 8/13 on an engagement this year," said a friend, "but based on what she has told everyone, I would say it's less than evens that anything will happen this year. People talk to her all the time about Harry and she gets quite cross and says 'I don't want to get married yet'. She hasn't been invited to meet the Queen yet, so she's not at the stage of an engagement being imminent."

The Prince will be 30 in September, a typical age for members of the Royal family to marry, but he will want to avoid a repeat of his ill-fated relationship with his only other long-term girlfriend, Chelsy Davy, who called it a day after five years of struggling with life in the royal goldfish bowl.

"If it was up to Harry he would get married straight away but he is very sensitive about her on this particular issue," said a source. "Harry has told her he will wait."

Friends of Miss Bonas have told the Telegraph her first royal [outing with Harry] was "no big deal" and its significance has been overstated. "I don't think they did it to make a statement, it just happened, it was a natural development," said a source.

Regardless of how much planning went into the event, Miss Bonas's decision to pose for photographers as she arrived was a marked departure previous attempts to dodge them. Friends say that her reluctance to be photographed is more to do with a lifelong shyness than anything else, and that in recent months she has decided to "get a grip" and accept the inevitable.

Miss Bonas is "not really a party girl", according to one close friend, "though when she is at a party she is terrific fun. She is very funny, incredibly affectionate, incredibly sweet. Harry won't find anyone better than her because there isn't anyone better than her. The thing about her that would surprise people is she is quite strict – strict with herself and strict with Harry, and it's no great coincidence that Harry is a changed man since he has been seeing her. She just will not put up with bad behaviour. She tells him off, she says 'you're not having another drink', he doesn't smoke any more, she has stopped all that."

"Her life and her career are on hold because of the relationship with Harry," said a close friend. "She wants to be a dancer, she loves the stage, absolutely loves it, it's like a virus that has really got into her system and she is wrestling with the problem of how to square that circle."
Shall we debate Cressida's marriage reticence? I've thought in the past that Cressida was just a skilled game-player, that she knows that Harry will fall harder for her if she makes him chase her, which seems like what she's done pretty successfully. It seemed to me like she was putting out this message of "I'm not ready to get married" as a way to draw Harry out and make him want her even more. But what if she really is torn about it? I don't know. Look at her actions – I think she does want to marry him. Maybe she was reticent at first, but at some point in the past year, she's gotten with the How To Marry A Prince Program and she's trying to follow all the rules. She even picked up a "don't" from Duchess Kate: don't look too eager to get your feet under the table, it will come back to haunt you. That's what I think this is. Cressida doesn't want to look like Waity 2.0. So she's painting the situation like SHE is making Harry wait.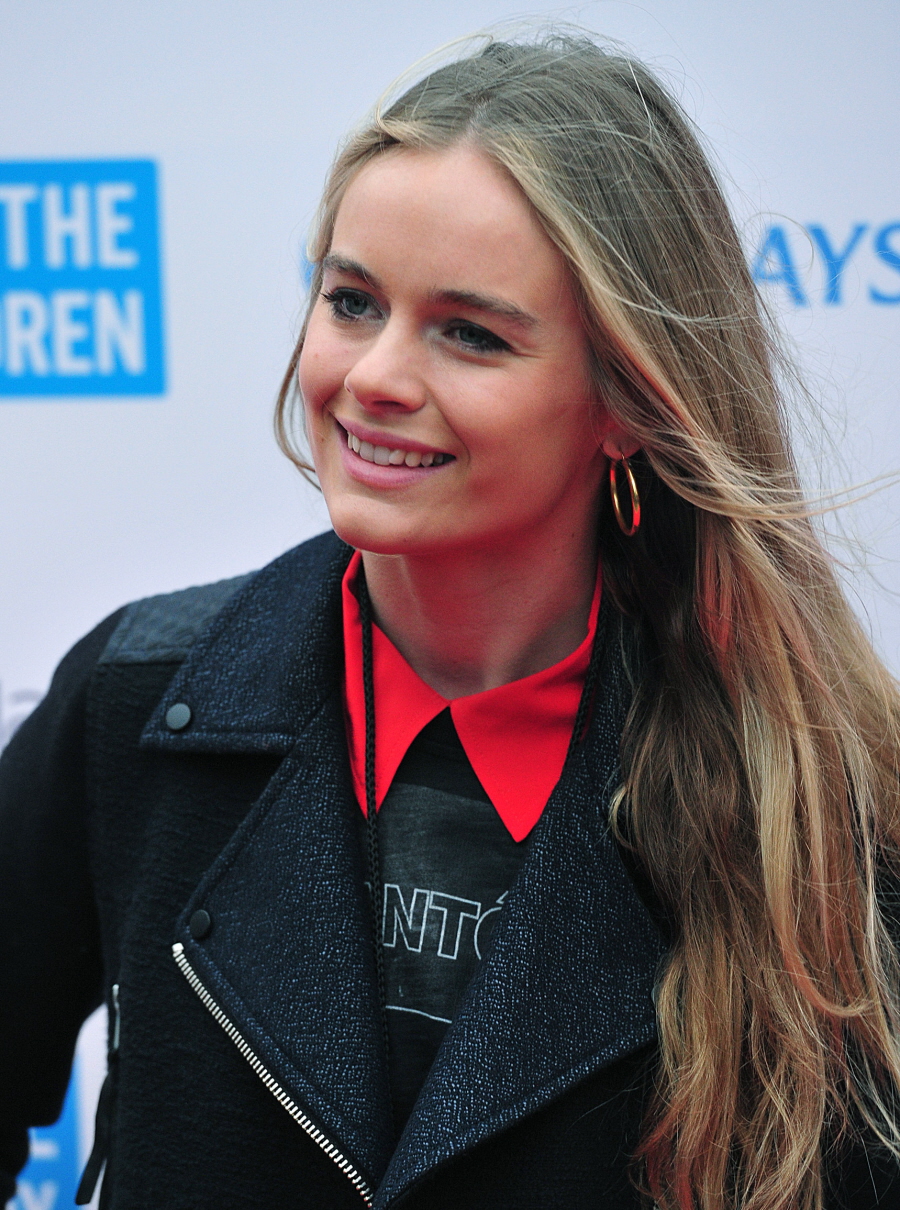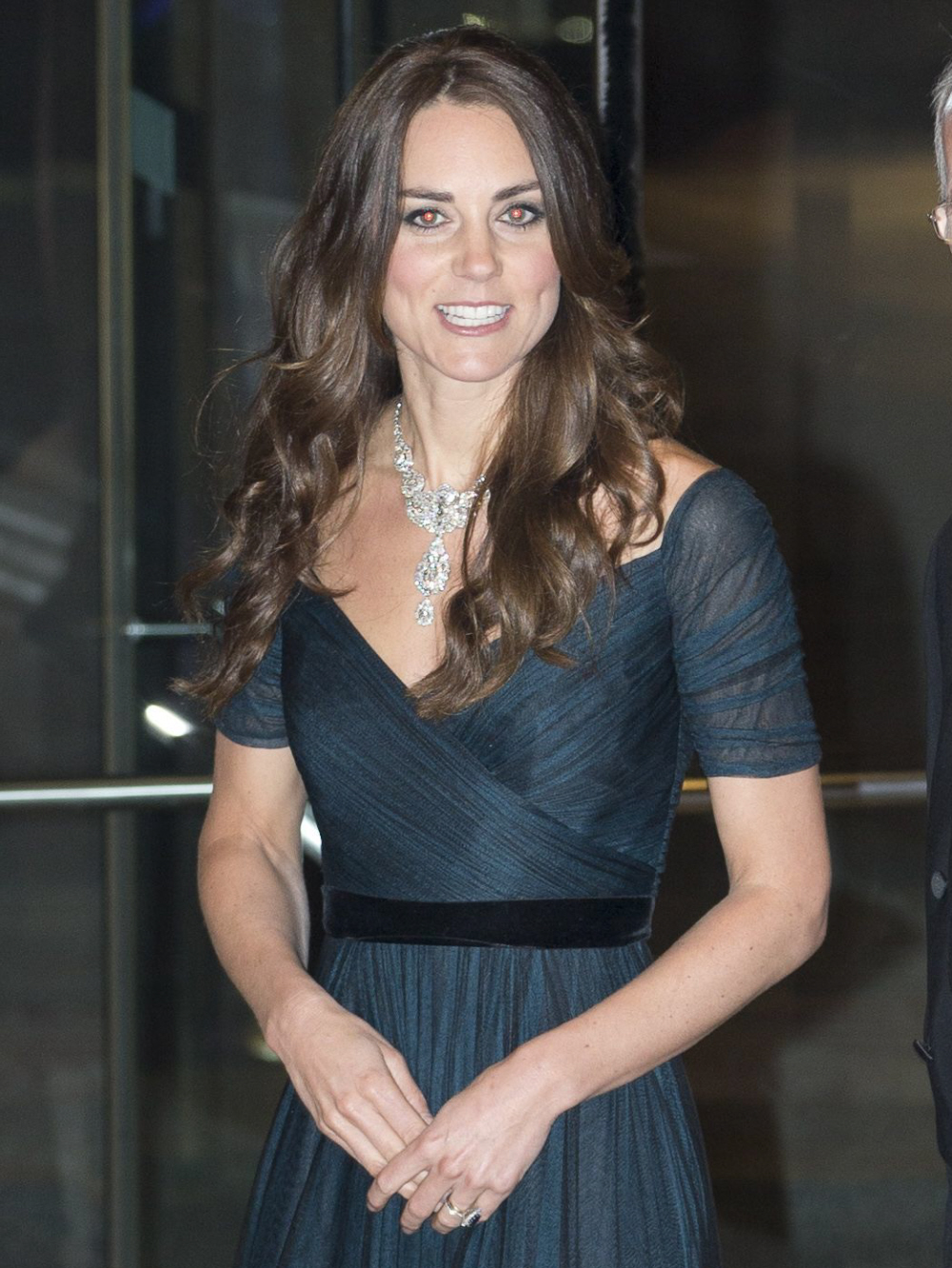 Photos courtesy of WENN.