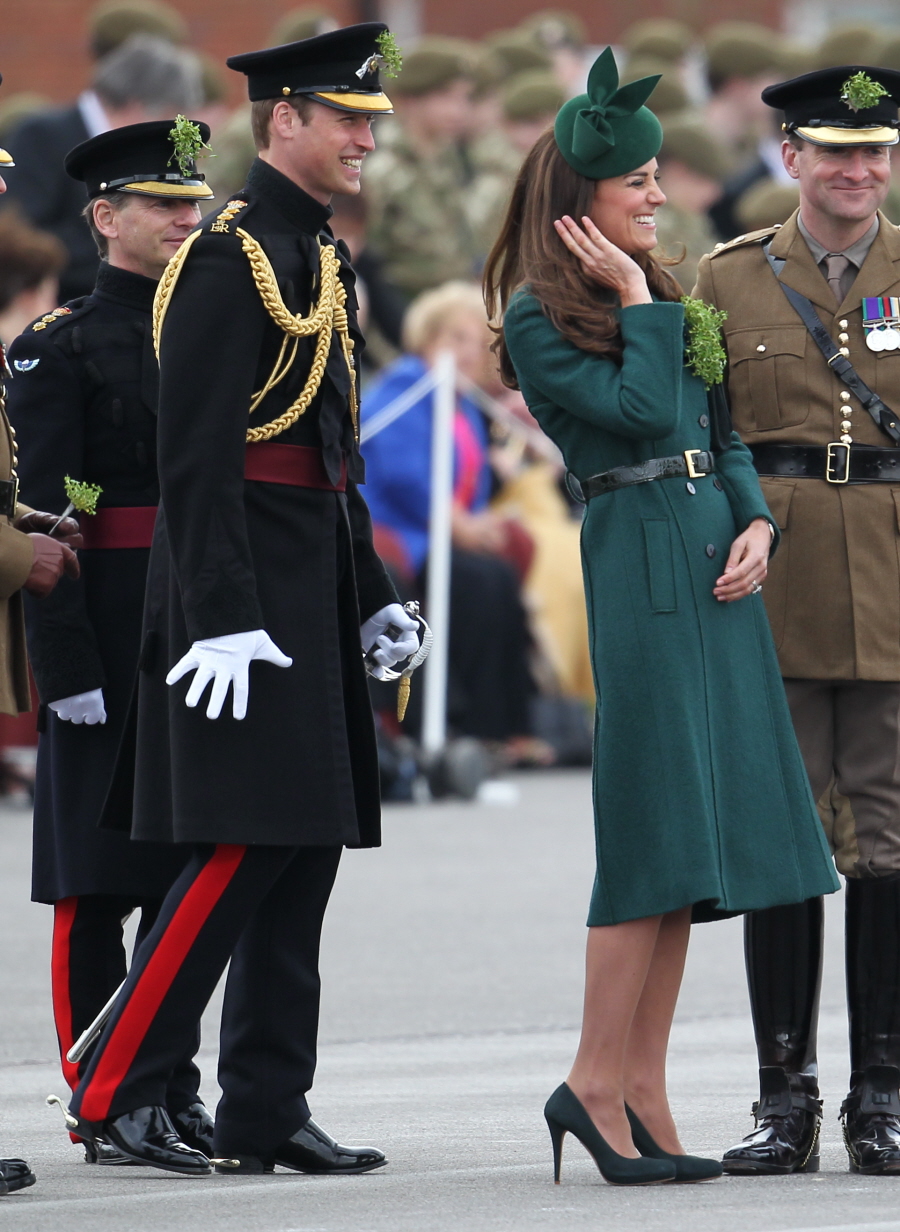 In 2012 and 2013, Duchess Kate repeated the same green coatdress for the same St. Patrick's Day event. I thought the repeat last year was such a boring choice – we know that Kate is a champion shopper, and it just felt like theater, like "I'm so thrifty, I'm going to wear the exact same coatdress to the exact same event, one year later, so people won't talk about how much I shop." Some of you disagreed, and that's fine. Everybody has strong opinions about Kate. But there's good news this morning! Kate found a different green coatdress for this year's St. Patrick's Day event with the Irish Guards. She wore a Hobbs Persephone coat. Yay!
Not only is the coat something new and never-before-seen (thank God), but she's also wearing a new hat. I had to do a double-take on the hat because I worried it was a repeat, but I don't believe it is. Millinery by Gina Ford – I think she might have the same hat in a few different colors. And the brooch! The brooch is Cartier, and it's part of the royal jewelry collection. It was first worn by Queen Alexandra in 1901, according to Vanity Fair. As for the look as a whole… it's nice. I like that the greens aren't perfectly coordinated, the coat is pretty (and militaristic too, a nice node to the Irish Guards), and the look is solid. My one complaint? Her security blanket hair is down and she keeps fussing with it.
In other Will and Kate news, The Mirror reported over the weekend that the British taxpayers are about to get hit with another bill from Will and Kate's Kensington Palace renovation. Apparently, the whole reno cost the taxpayers an additional £1million, on top the £1million-plus we already knew about. A source told The Mirror:
"The young royals are extremely popular but when people up and down the country are struggling to make ends meet, this is not going to go down very well. The Palace is mindful that they are under the spotlight in these difficult times, and there is a fine line between the expected lifestyle of a royal couple and the perception of excessive and lavish spending."

A source close to the Palace stressed that interior furnishings and decorating costs are paid for privately and not by the taxpayer. The holidays to the Maldives and Mustique were also paid for by the royals themselves.

Costs of the Palace apartment renovations were included and showed that £600,000 had been spent on replacing the heating, hot water systems and wiring, and the removal of asbestos. Another £400,000 had gone on renewing the roof, and £100,000 on professional fees.

A Buckingham Palace spokesman said in a statement on Friday: "The figure of £1.1million spent on Apartment 1A announced in the accounts for 2012/13 was for essential building work, which would have had to take place regardless of who occupied Apartment 1A. Any costs incurred in 2013/14 will be published in the normal way in the Royal Household Annual Accounts in June."
I agree that these were costs that were going to be incurred regardless of who moved into that apartment. I think the bulk of the criticism is simply because the British taxpayers don't feel like the tit-for-tat of the young royals is paying off in the larger sense. If Kate and William worked more, it would certainly help to explain why the taxpayers had to fund the bloated renovation.
Also – a lot of people asked me to cover this, so here you go. Kate and Will have built in a one-night mini-break into their grand three-week Australian and New Zealand tour. Again, Prince George is not invited! Kate and William have already booked a one-night stay at the Matakauri Lodge in New Zealand for $12,000 (a night). The whole lodge (including four suites and six villas) has been booked "for privacy." William and Kate will get their one-night vacation after a grueling trip to a vineyard for a wine-tasting (poor sausages) and some white-water rafting (ghastly).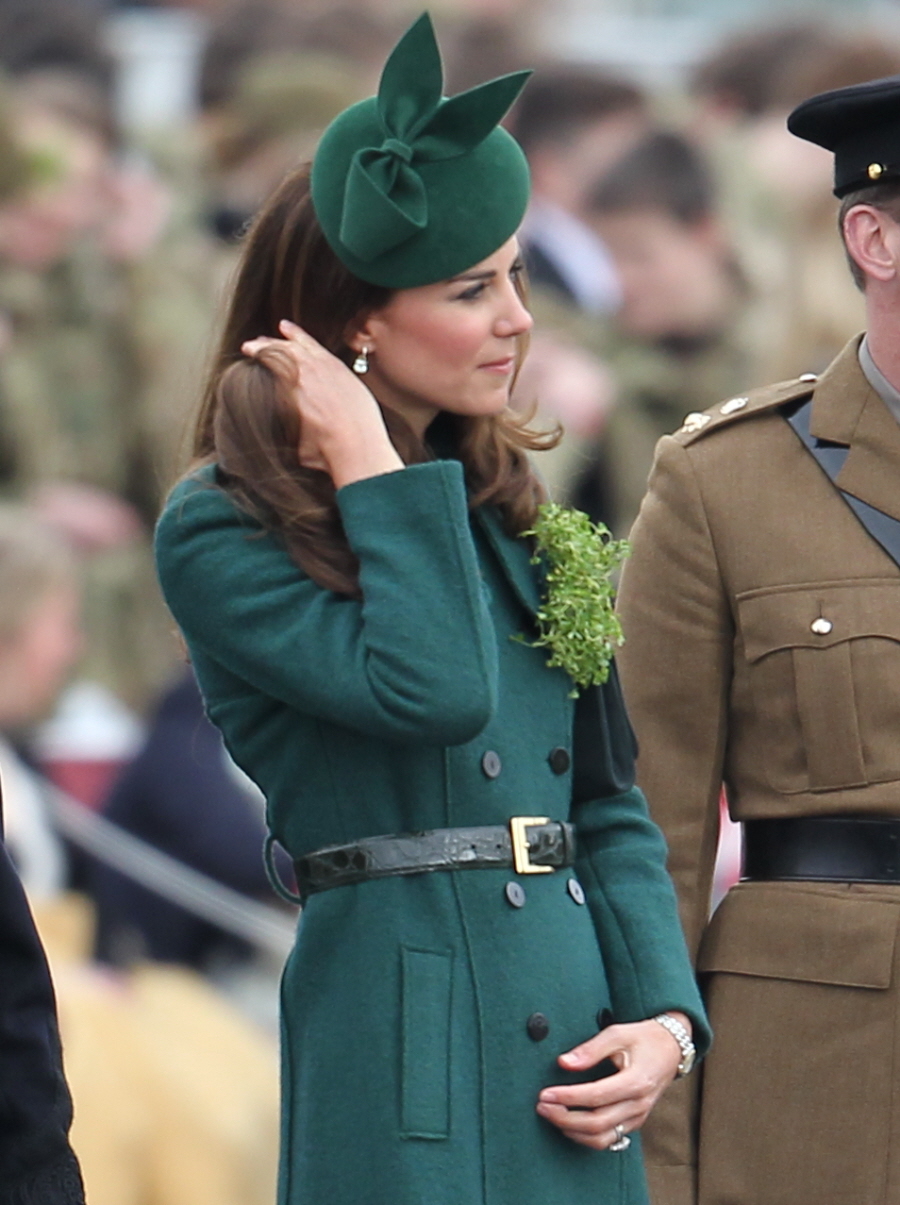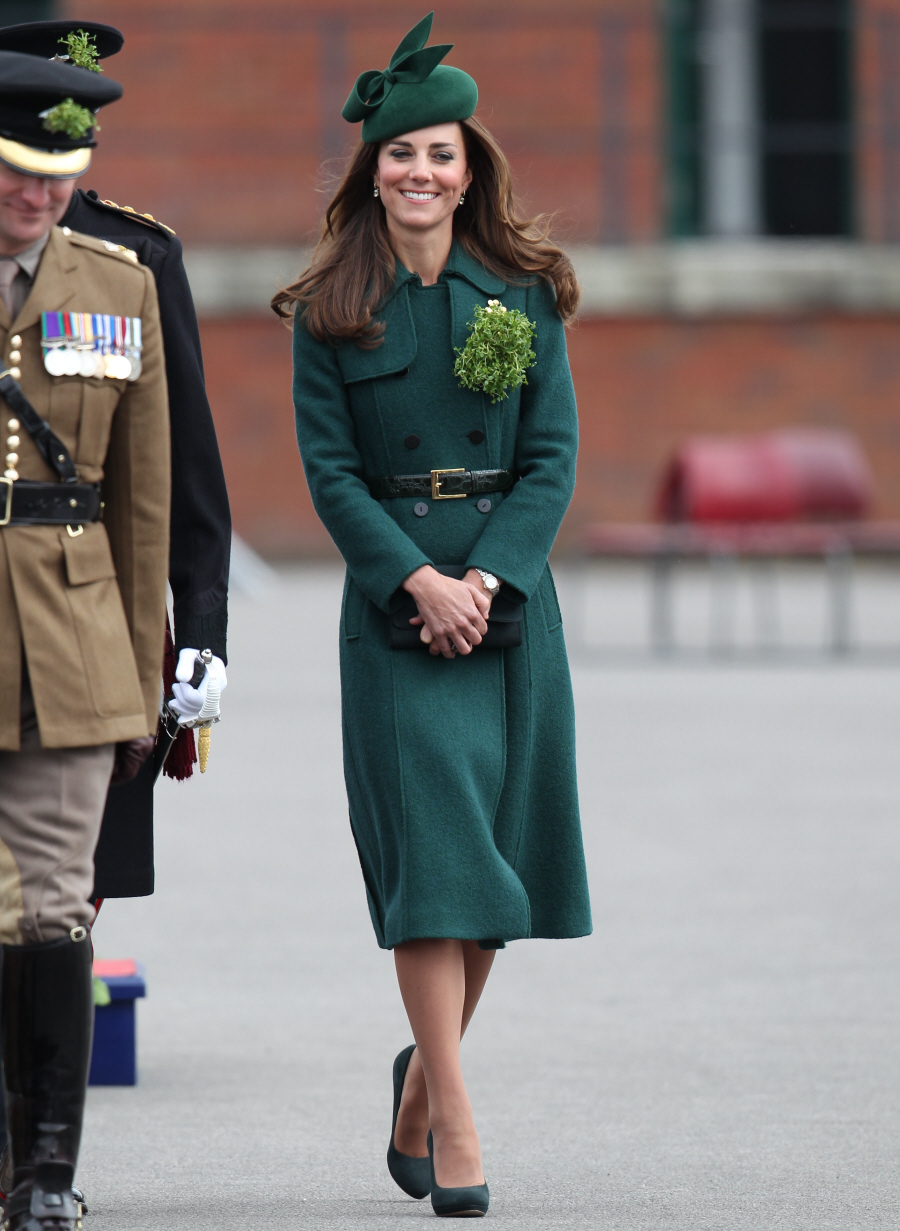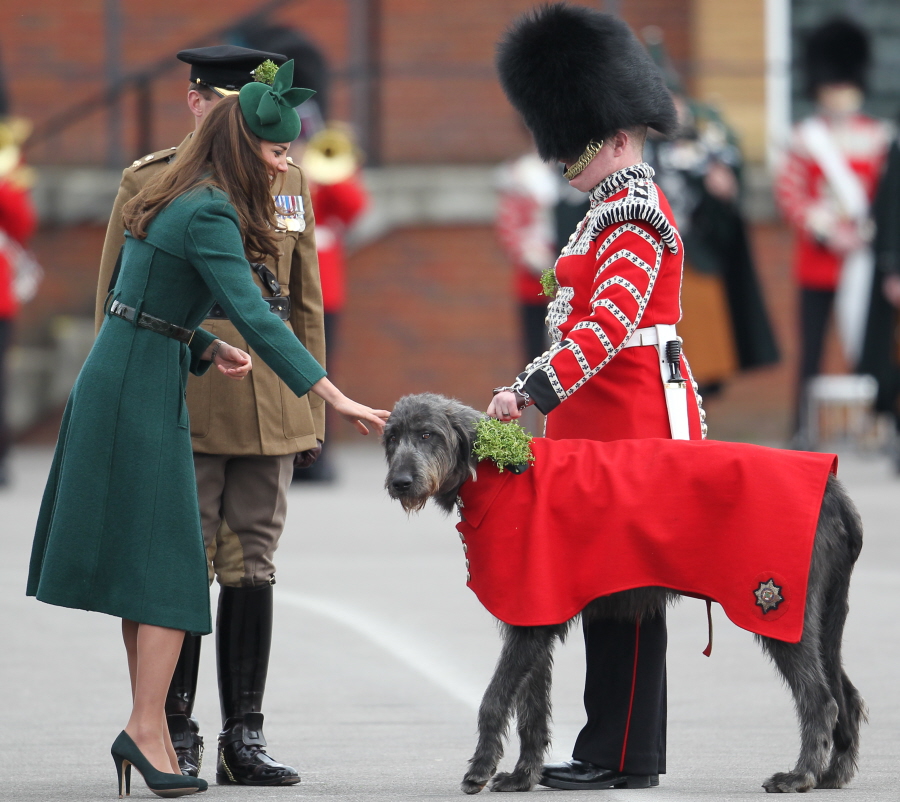 Photos courtesy of WENN.