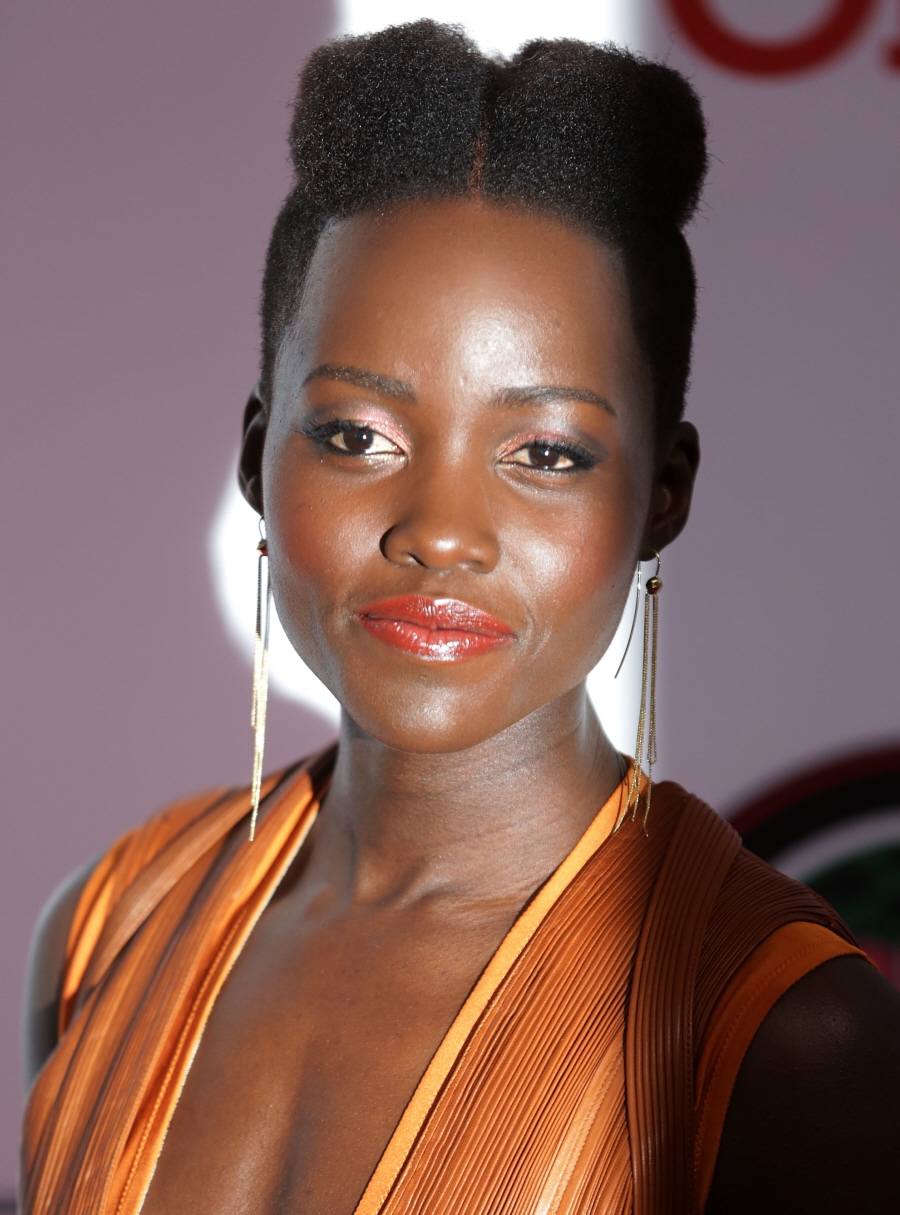 If I have one worry for Lupita Nyong'o, it's that Hollywood won't know exactly what to do with her and her career will end up faltering as she's miscast in a series of sketchy action films or heart-wrenching and utterly unwatchable dramas. Since winning her Oscar, Lupita hasn't signed on to any new film. She was in Paris to represent her MiuMiu contract, and then…? My guess is she's home in Brooklyn. Quietly weighing her options, figuring out her next move. What if her next move is a substantial role in the new Star Wars film?
Add Oscar winner Lupita Nyong'o to those meeting for the part of the female lead in Star Wars: Episode VII.

Sources say that Nyong'o met with J.J. Abrams only a few weeks ago, just before the Academy Awards where she took home the statuette for best supporting actress for her work in 12 Years a Slave.

Nyong'o's next moves post-12 Years are generating much tongue-wagging as she takes the steps to firm up a film career that has basically started off with a bang.

Nyong'o was born in Mexico, raised in Kenya, and graduated from Yale University School of Drama. She had a role in the MTV series Shuga but her feature debut was in 12 Years.

Her stardom has closely been building throughout the awards season and in the last few weeks she found herself in the mix for the high-profile role of Tiger Lily in Warner Bros.'s Pan. She is also in the running for a role in The Whole Truth, a courtroom drama starring Daniel Craig.

Now Nyong'o's name has surfaced in connection to Star Wars. Because of the secrecy, it is unclear which role it could be. One possibility is that of a descendent of Obi-Wan Kenobi, which has been described as a non-Caucasian role. That is separate from the search for two roles, female and male, for characters in their twenties.

It is known that Abrams is still meeting with actors with several for his leads, which remain uncast. Several sources say that Jesse Plemons is one of the actors to beat for one of the roles and that British actors Ed Speleers and John Boyega are also in the mix. Adam Driver is in final negotiations to play a undisclosed villain character in the movie.
Latino Review theorized that Lupita is up for a role as a Sith. Lupita's rep told them, "We're not allowed to talk about that." So… there was a meeting, that much we're sure of. And how would JJ Abrams NOT want to work with Lupita? I imagine she's very good in meetings.
So, is this Lupita's next move? A Star Wars movie (or possibly three)? The thing is… imagine Lupita in some skin-tight futuristic suit. Imagine her with a badass cape. Imagine her with a light saber. See? I think it might work. I think she would fit in well with that world. We'll see.
(I want Lupita and Benedict Cumberbatch to play Sith lord and lady – like Macbeth and Lady Macbeth of the Star Wars universe. I want them to be gloriously villainous and I want them both to have badass light sabers. There's your start point, JJ.)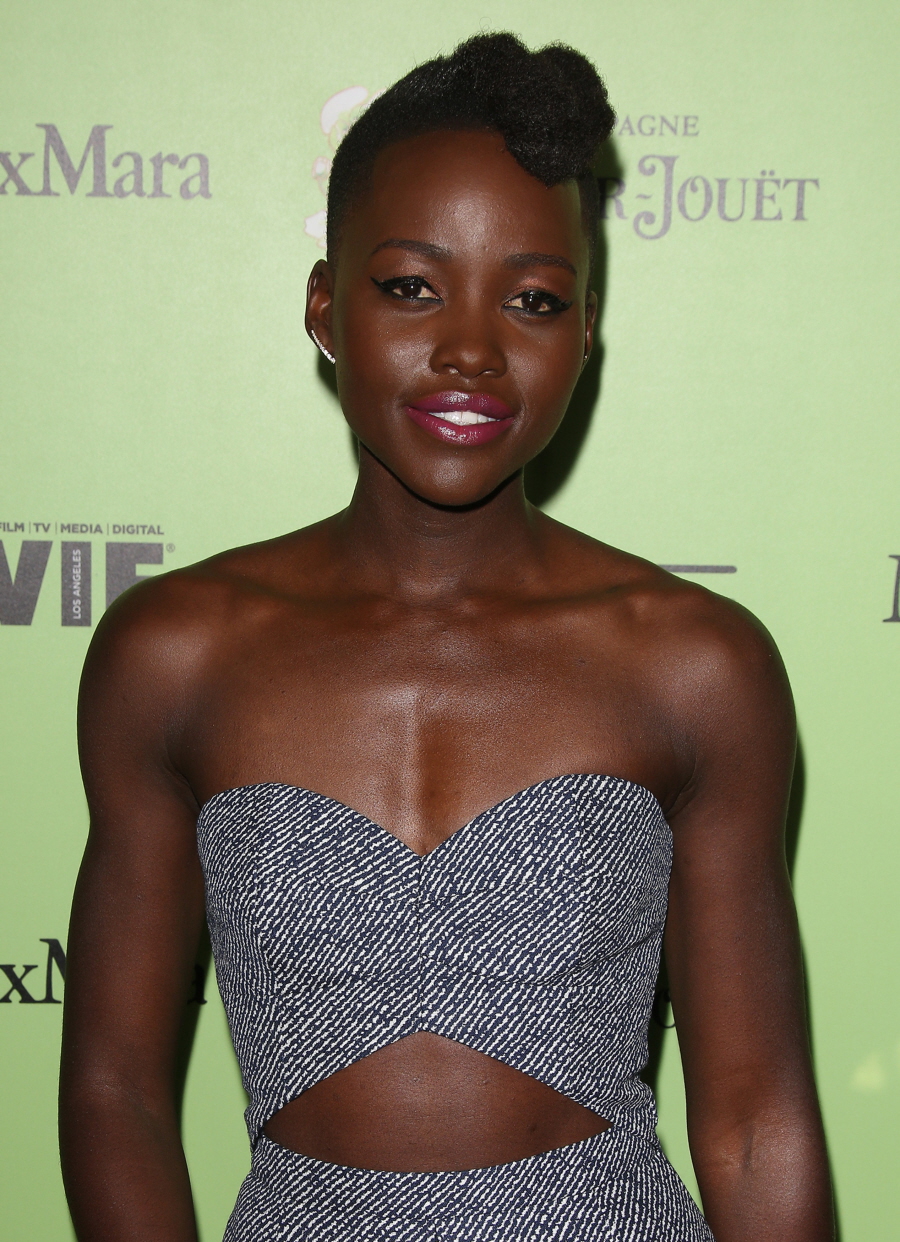 Photos courtesy of WENN.