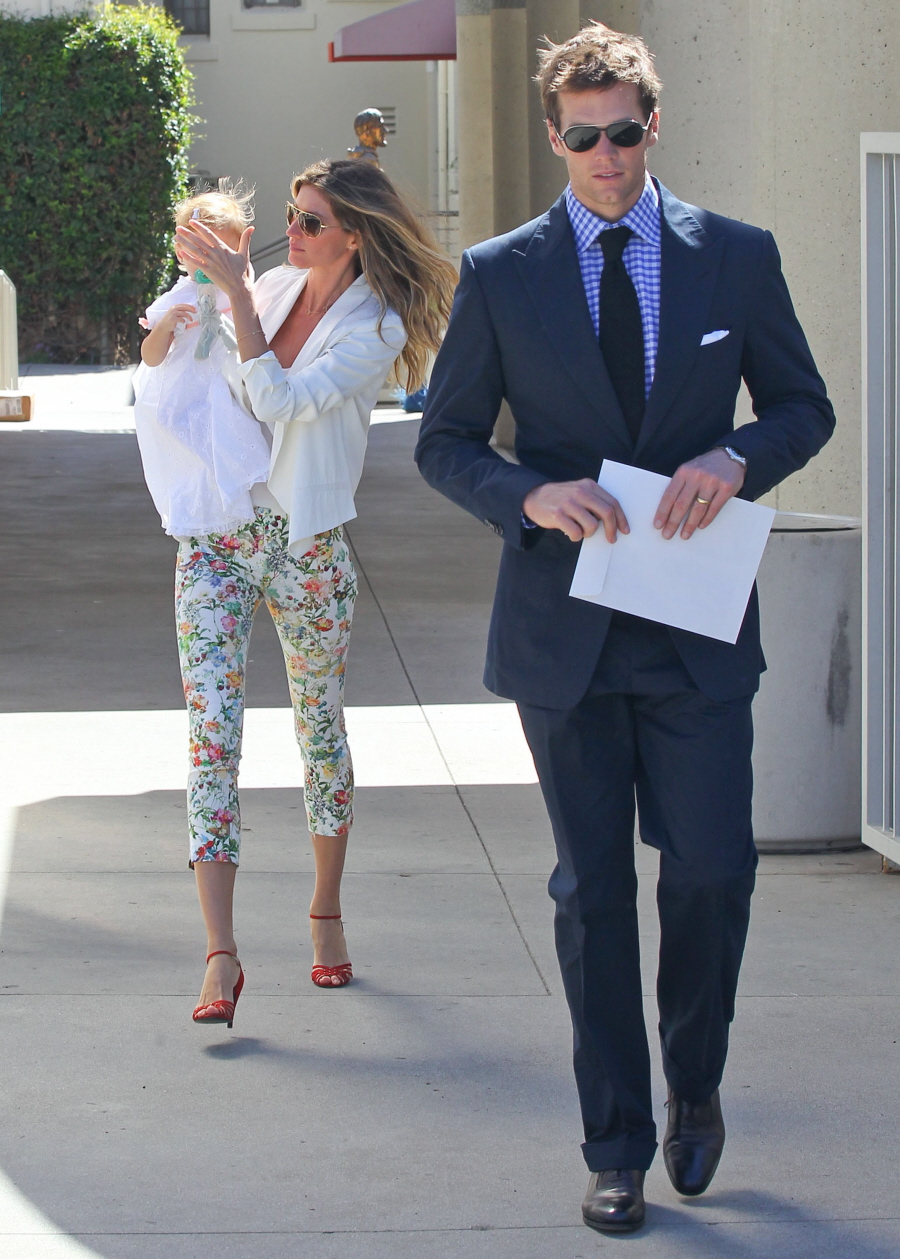 Gisele Bundchen and Tom Brady LOVE pricey real estate. They are in the process of building a huge mansion in Massachusetts, reportedly in excess of $40 million so far. Last year they also picked up a huge and expensive New York City apartment. And this whole time, they were building another huge mega-mansion (more like a castle) in California. And now the California mansion/castle is being sold. WHAT?
This is really shocking … the incredible European country estate Tom Brady and Gisele Bundchen spent 4 years and $40 million building is on the market … less than a year after it was completed.

Our real estate sources tell us … the couple wants out of L.A. permanently and will be living full- time in Boston, where they're building another ridiculously big estate — a 14,300 square-foot house on 5 acres. The estate is listed for a cool $50 MILLION!!!

As for the L.A. house, Tom and Gisele personally spent a huge amount of time planning the design. It's an amazing property — a 14,000 square-foot main house, one of the best home gyms in the world, antiques from everywhere around the globe, an amazing infinity pool, waterfall and pond … all on 4 prime acres in Brentwood.

There was actually a buzz the New England Patriots QB and his supermodel wife would move to L.A. full-time after he retired, but clearly that's not the case. What we can't figure out — why not have 2, more modest $20 million mansions in both cities. BTW … we called Tom and Gisele's brokers — Kurt Rappaport and Stephen Shapiro — but our calls weren't returned.
More details about the LA castle: it has six bedrooms (which doesn't seem like that much considering how huge it is), a gourmet kitchen, a library (for all of Gisele's book club books!), and, of course, a koi-filled moat. And this castle was built to their specifications, and apparently it's eco-friendly or something. I don't know. Are those solar panels on the roof? I guess so.
So, why are they selling this castle after building it for the past 4 years at exorbitant cost? Here's what I wonder: is Tom Brady paying for all of this real estate? The tabloids claim that Gisele believes it's Tom's duty to pay for everything, regardless of the fact that she's the highest-paid model in the world. I kind of wonder if Tom might have gotten overextended on his real estate-buying binge. Or hey, maybe they're just committed to living on the East Coast.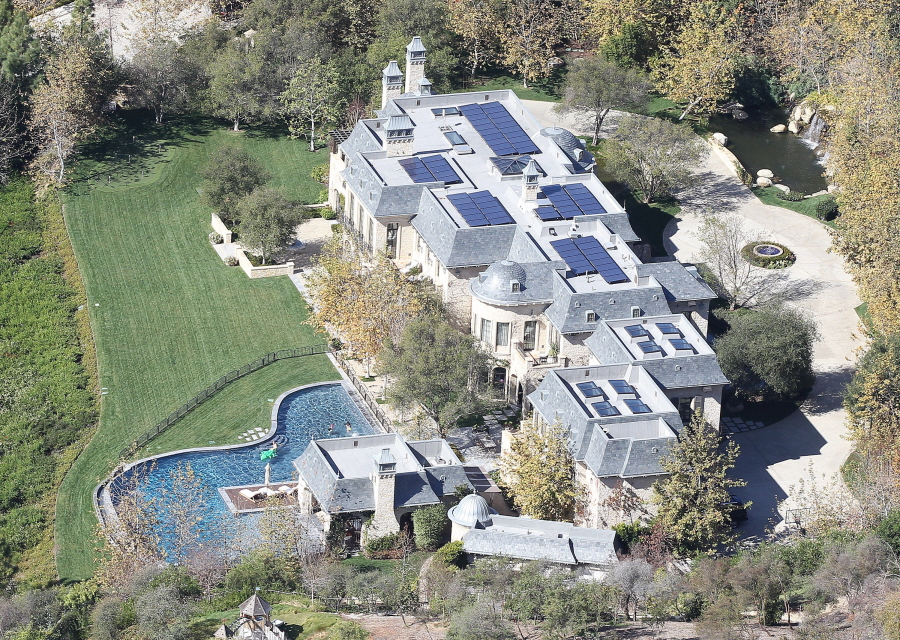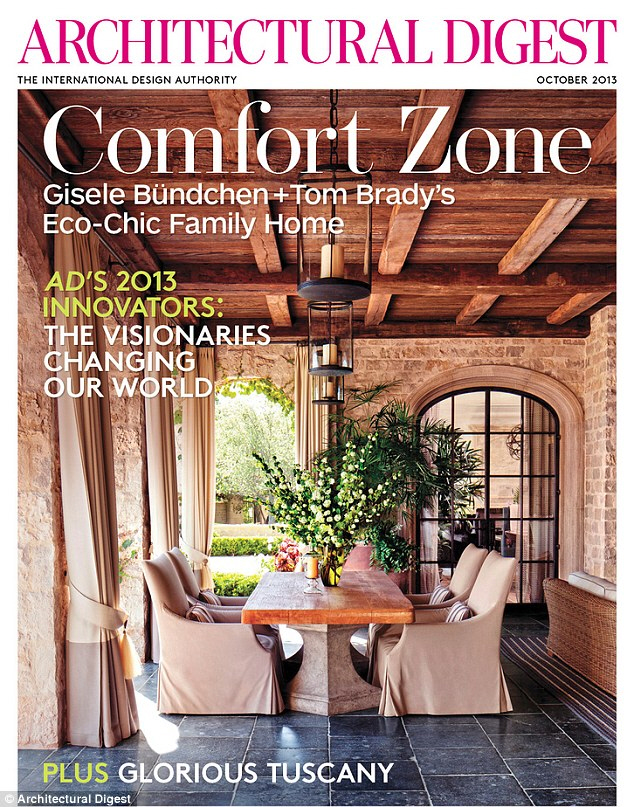 Photos courtesy of Fame/Flynet.