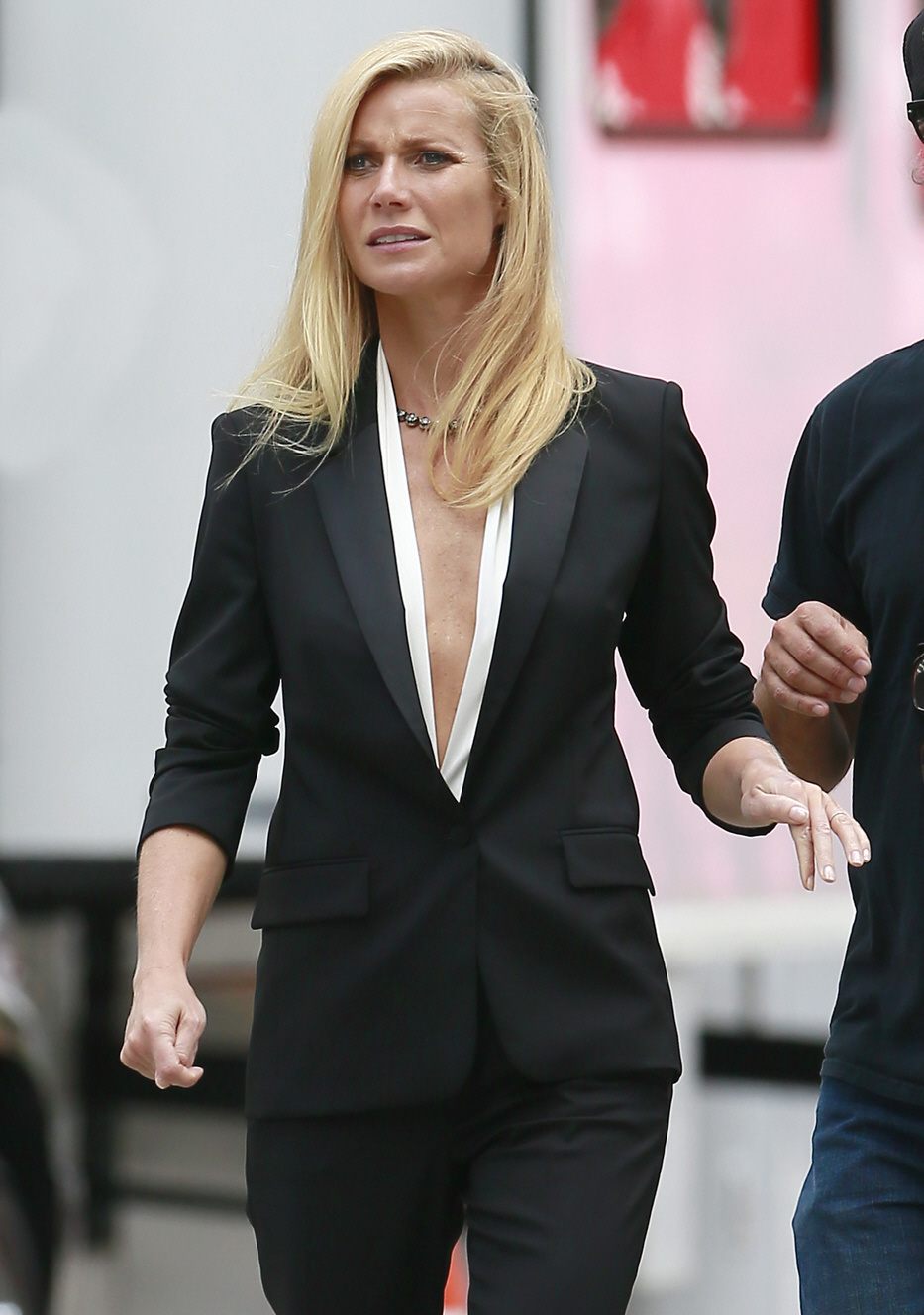 Have you read this week's Goop-letter? It's called "One Bird, Three Meals," which sounds like p0rn, but she's just talking about chicken. Anyway, Gwyneth Paltrow did a postscript: "CM and I in deep gratitude for the support of so many." I would imagine that only Gwyneth's A-list friends are supporting her, and even then… it's questionable. We might be surprised by how many people come down on Team Alexa Chung. Anyway, there are some assorted pieces of news/gossip from the past few days, so let's get to it:
*According to the UK gossips, Gwyneth is "ready to have another boyfriend… She's very much about having fun." Methinks she's already had several boyfriends while still married, but sure, for argument's sake, let's say that she's "ready" to have an official boyfriend. I think she's going to wait a bit. I really do. Even though we all know that her marriage has been bad for a while, Gwyneth probably thinks it's terribly gauche not to "mourn" the marriage for a certain amount of time.
*Page Six says that Gwyneth and Chris plan to live in separate wings of the same Malibu mansion while they are consciously uncoupling. A source says: "The place actually includes two totally separate living spaces under one roof so Paltrow and Martin can live together – apart – during their divorce." That will last about a month… and then he'll probably move out, I would think.
*Us Weekly says that Blythe Danner, Goop's mom, was and is very fond of Chris and she doesn't know why her insufferable daughter has to get a divorce. A source tells Us Weekly that Blythe is "really upset. She loves Chris. She begged Gwyneth not to end it, that he's a good man. But Gwyneth had to do what she felt was best."
Last thing: I've seen some sites trying to guesstimate as to Chris and Gwyneth's net worth and how they'll split their assets. I would think that they probably didn't have a pre-nup (so gauche), and I'm assuming Gwyneth will file for divorce in California. I've been thinking for a while now that most of Gwyneth and Chris's assets are tied up in real estate, from London to the Hamptons to Manhattan to two properties in California. Gwyneth will likely keep the New York properties (the apartment was hers to begin with) and…? Beyond that, I have no idea. Will Chris live in that gauche London mansion all by himself?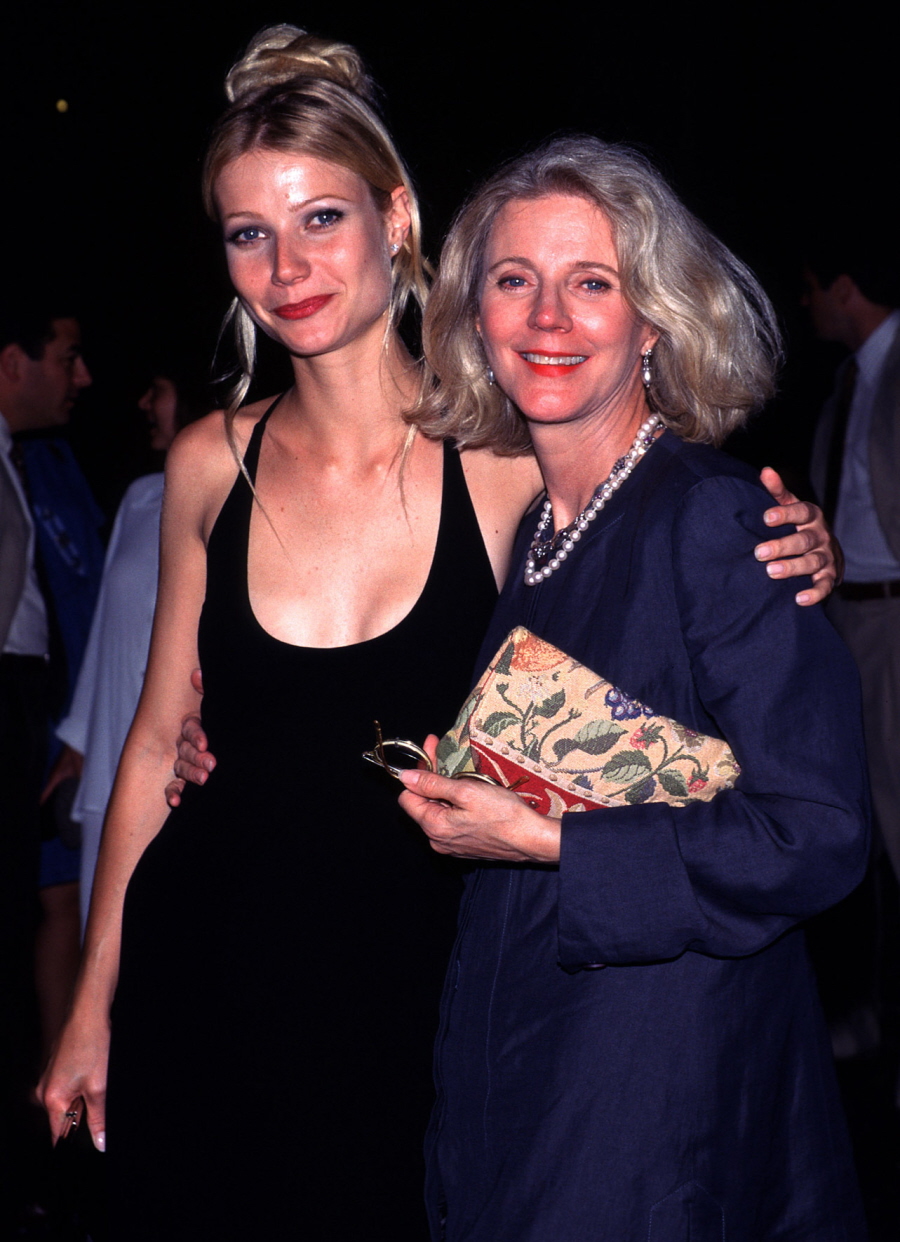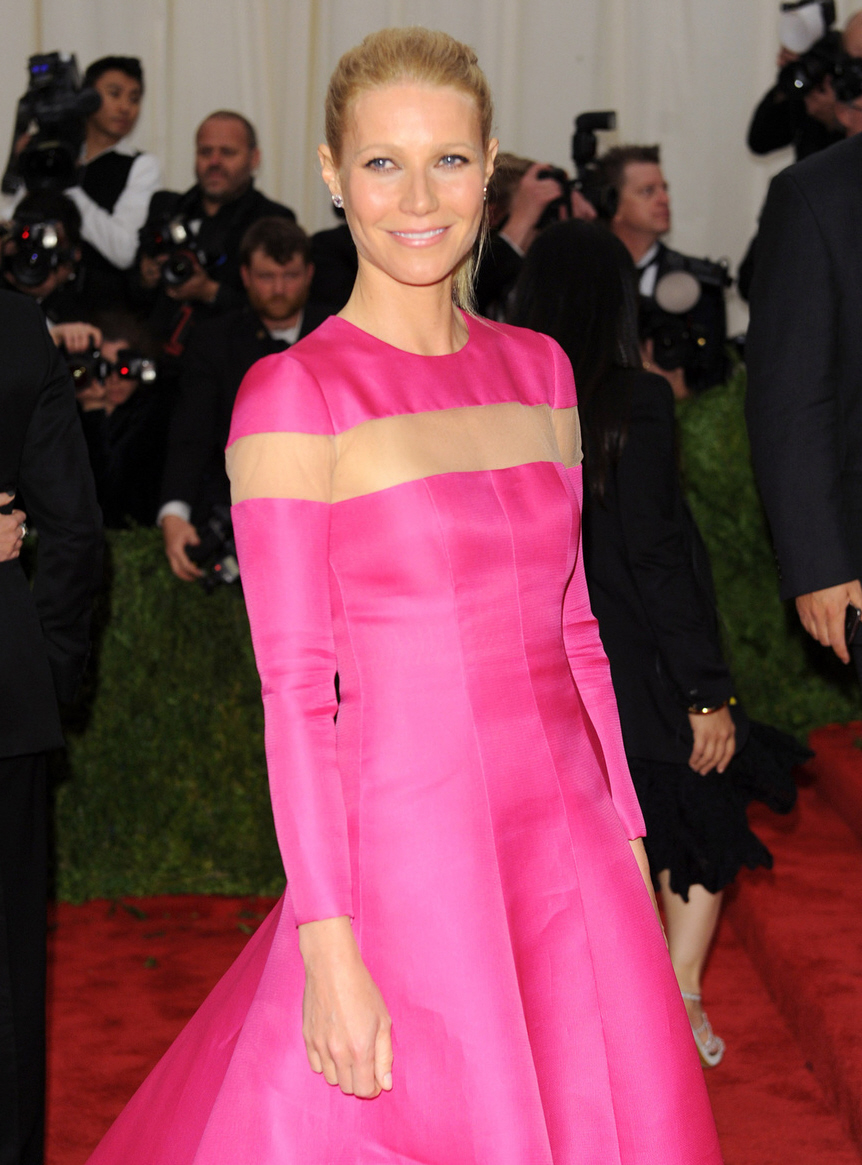 Photos courtesy of Pacific Coast News, WENN.