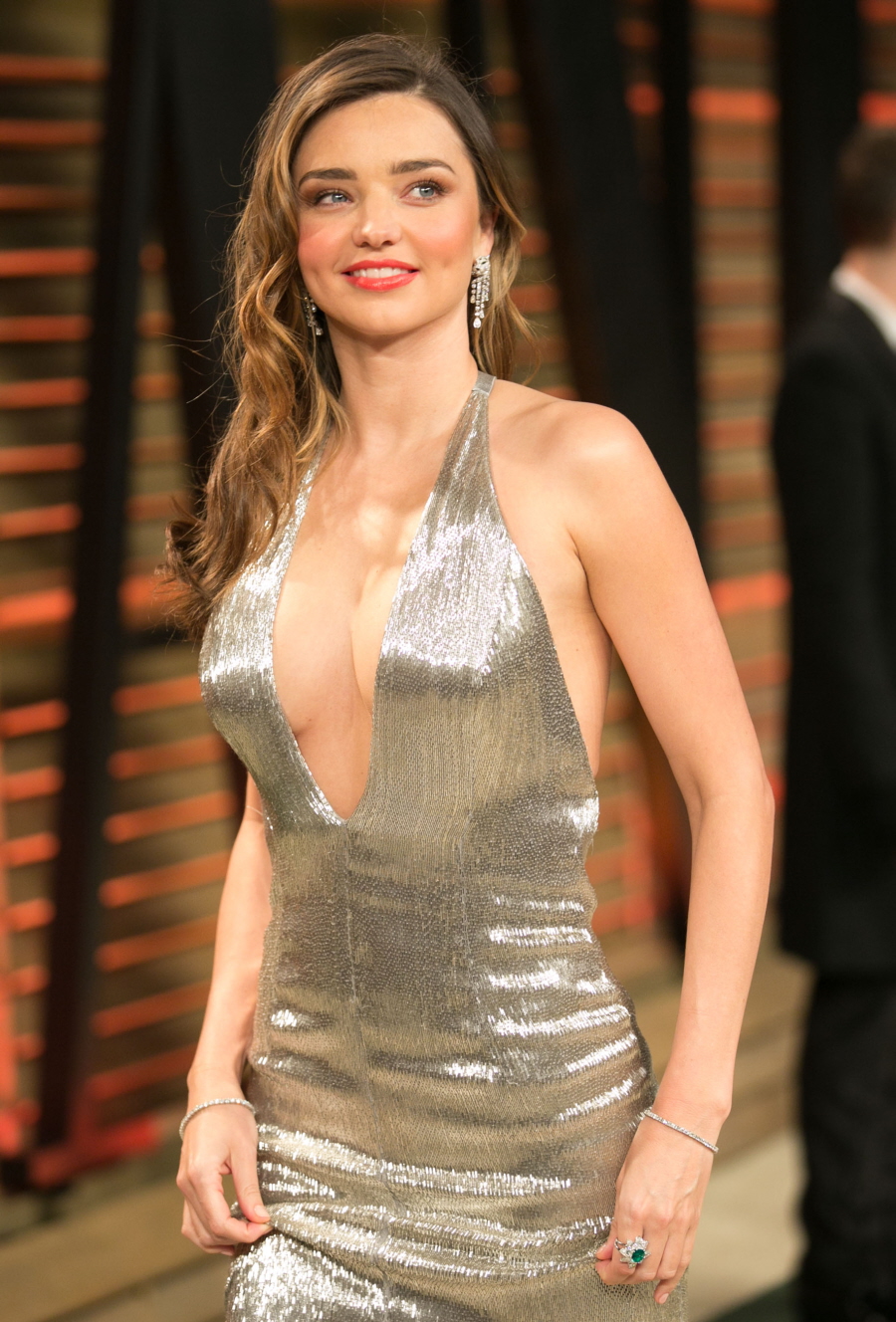 I don't really care about celebrity nudity that much – I mean, I'll look at the photos (of course), but when a celebrity does some nude or semi-nude photoshoot, I never really feel all that pearl-clutchy (unless the celebrity is really young or the shoot is particularly trashy). So, Miranda Kerr got naked for GQ UK. I can't even find ONE photo in the entire editorial to use. So let's do this – if you really want to see Miranda's bum, boobs or anything else, you can see the very NSFW editorial here.
Miranda is currently at that point of her "divorced life" where she feels like enough time has passed and she's ready to advertise for a new boyfriend, I guess. Of course, I think she was sowing her wild oats when she was still married, but I'll also buy the idea that she's actively looking for a billionaire, movie star or heir of some kind. Some highlights from Miranda's GQ UK interview:
Aging and sex: "The older I get, the more confident I am about asking for things I enjoy. One thing I've noticed is now that I'm having less sex my body isn't as toned. The more sex I have, the more defined my arms and stomach get."

On Orly Bloom: "Orlando and I always had great chemistry. One-night stands aren't my thing. I made Orlando wait for six months until I even kissed him."

Critiques: "I always ask for a critique on my performance. I always want to better myself in every way."

Dating a woman: "never say never"

Her favourite part of a man: "hands and feet. Maybe I have a fetish?"

Sex in unusual locations: "I've had an orgasm in the air before. Alone. And together"

Dating again: "I'm dating. I'm loving it. Two happy parents are better than two unhappy parents. This is my time to explore and have some fun. I'm not looking to fall in love again quickly… I still get chatted up a lot. I've had some crazy, ridiculous proposals – stuff that you wouldn't even see in the movies. No blind dates, however, and I never google a man's name before I meet him."
[From GQ UK via Vogue]
Well… I'll be nice. If I had her body (new boobs and all), I would probably be talking myself up too. I would be trying to get that billionaire dong. I mean, why not? I don't really understand the need to ask for your lovers to critique your performance, but I guess Miranda likes to be praised…? Ugh. Don't make me think about this anymore.
Meanwhile, Orlando Bloom has a new interview too. You can read it here – the only notable thing is that Orly says he's interested in raising Flynn in the UK so Flynn can have a proper English education. Orly says: "I'd like him to have some experience of living at home – in England."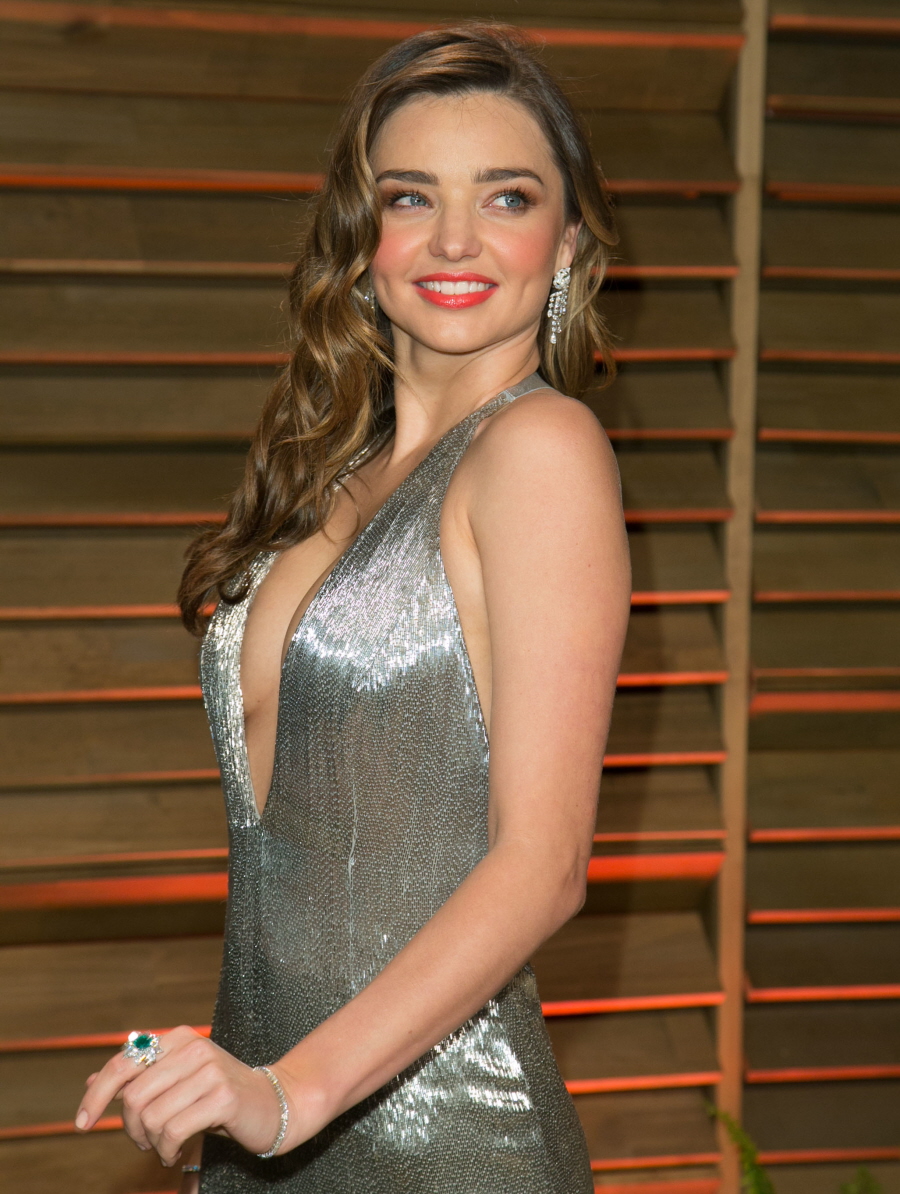 Photos courtesy of GQ UK, WENN.