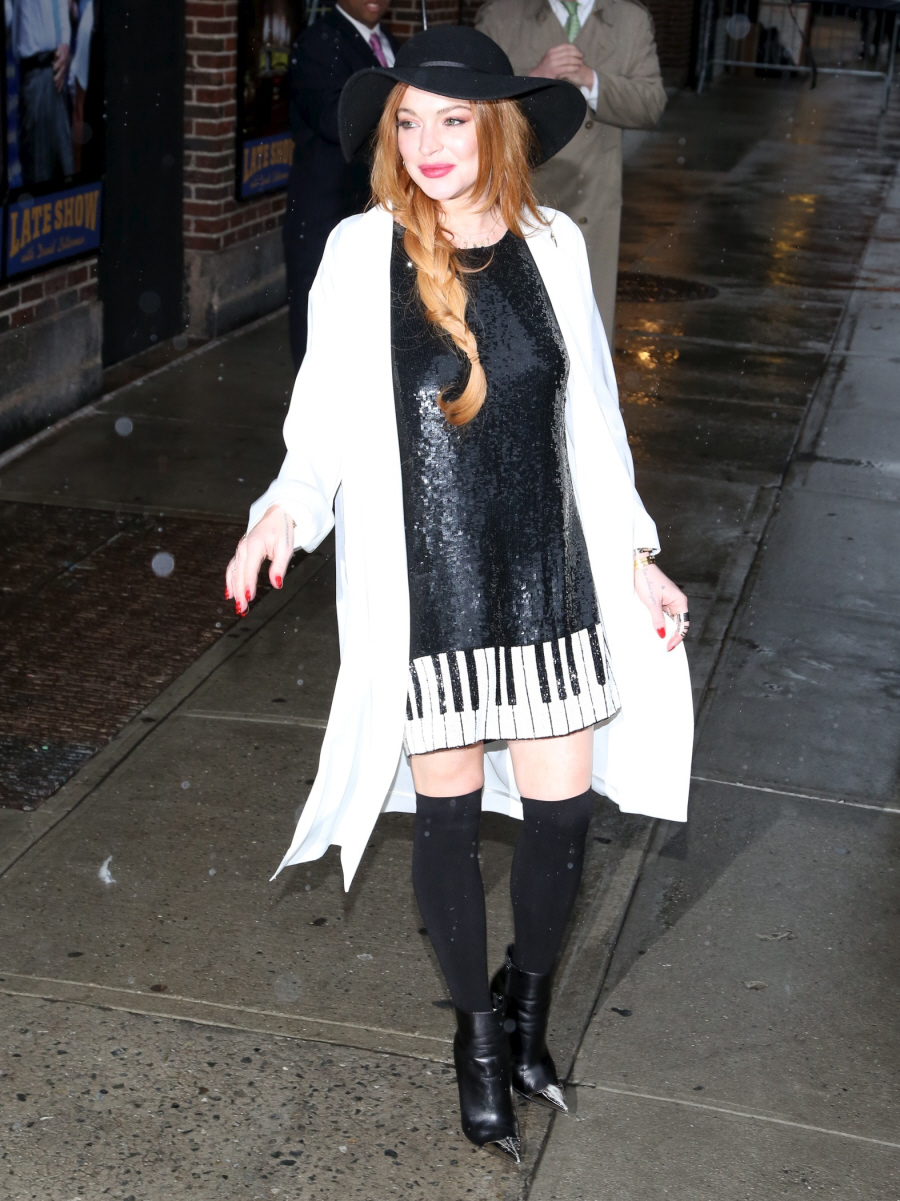 You know how Lindsay Lohan has been partying constantly since she got out of rehab? You know how she's been hanging out with the same sketchy characters and enablers? You know how she's back to posing for Terry Richardson? You know how she acts like a jumpy crackhead whenever anyone tries to call her out on her crack lies? Yeah. Well, crackhead is crackie. None of this is surprising whatsoever. But Oprah hasn't been following Lindsay Lohan's crack shenanigans for the better part of eight years, and Oprah really and truly thought that she could remake Lindsay into a functioning member of society. Not so much.
So much for a comeback. Lindsay Lohan turned out to be a losing bet for Oprah's OWN network. Not only did her reality show fail to score big ratings, but execs are furious with the spiraling starlet for not fulfilling her end of the bargain.

"Lindsay agreed to be authentic and give the cameras full access to her life, but she didn't," charges an OWN network insider. "Instead, she didn't film when she agreed to, did almost no publicity for the show and was drinking since almost day one of filming."

Now LiLo is out of a job – and cash.

"Lindsay is 100 percent broke. The only money she got was from Oprah and that's over now."
[From Star Magazine, print edition]
Remember back in July of last year when Oprah announced that she was paying Lindsay $2 million for LL's exclusive interview and the OWN series? I said then that we had just witnessed the Crack-Grifting of Oprah. Oprah got hustled by one of the biggest cracktastrophes in the business. Oprah had fair warning, and I really hope she learned her lesson from this mess. I know that sounds harsh, especially considering that I do believe that Oprah was coming from a place of "maybe I can be the one person to help this poor wreck." But she should have known. And now she does. Lindsay has the reverse Midas Touch: the Crackie Touch. Everything Lindsay touches turns to crap.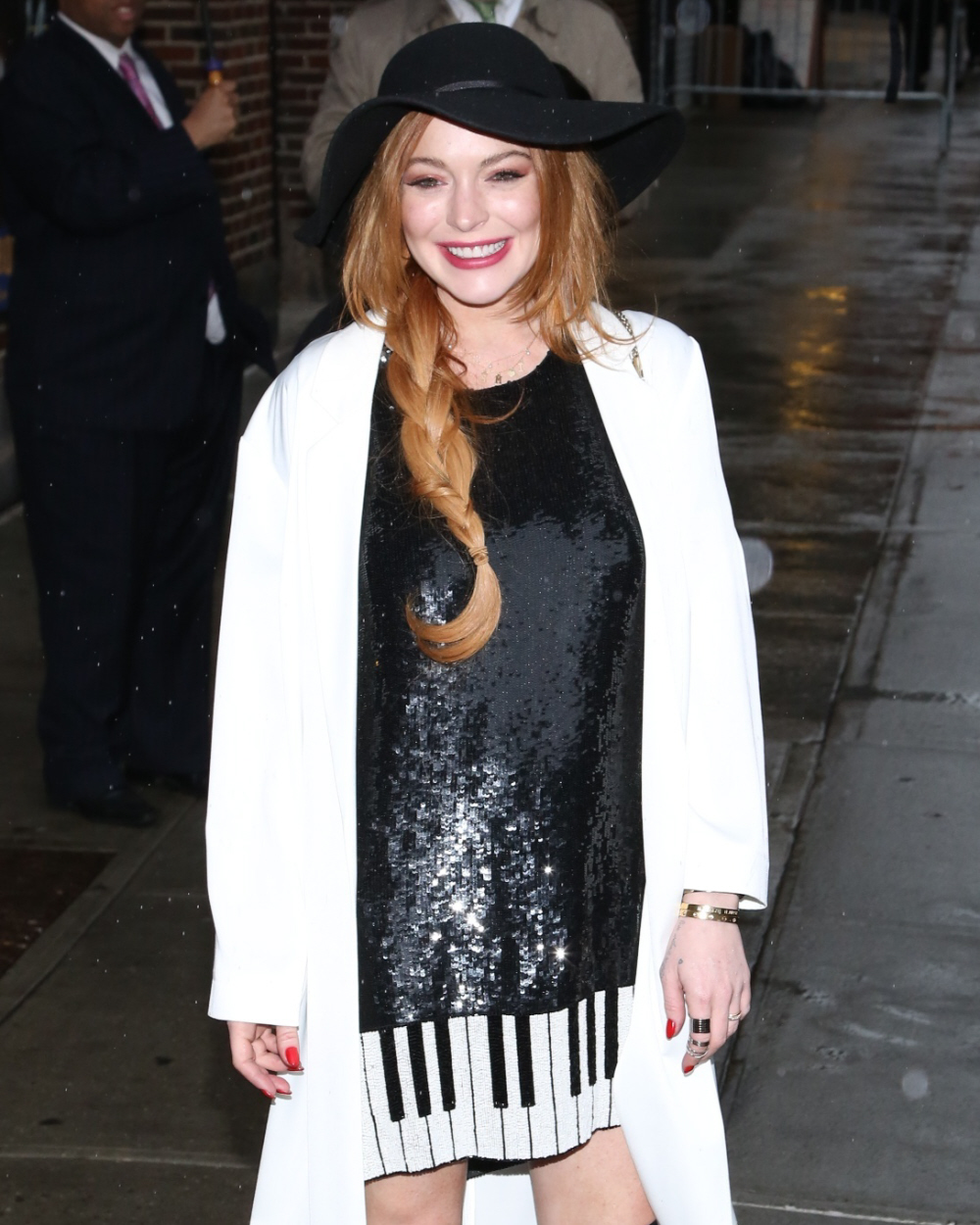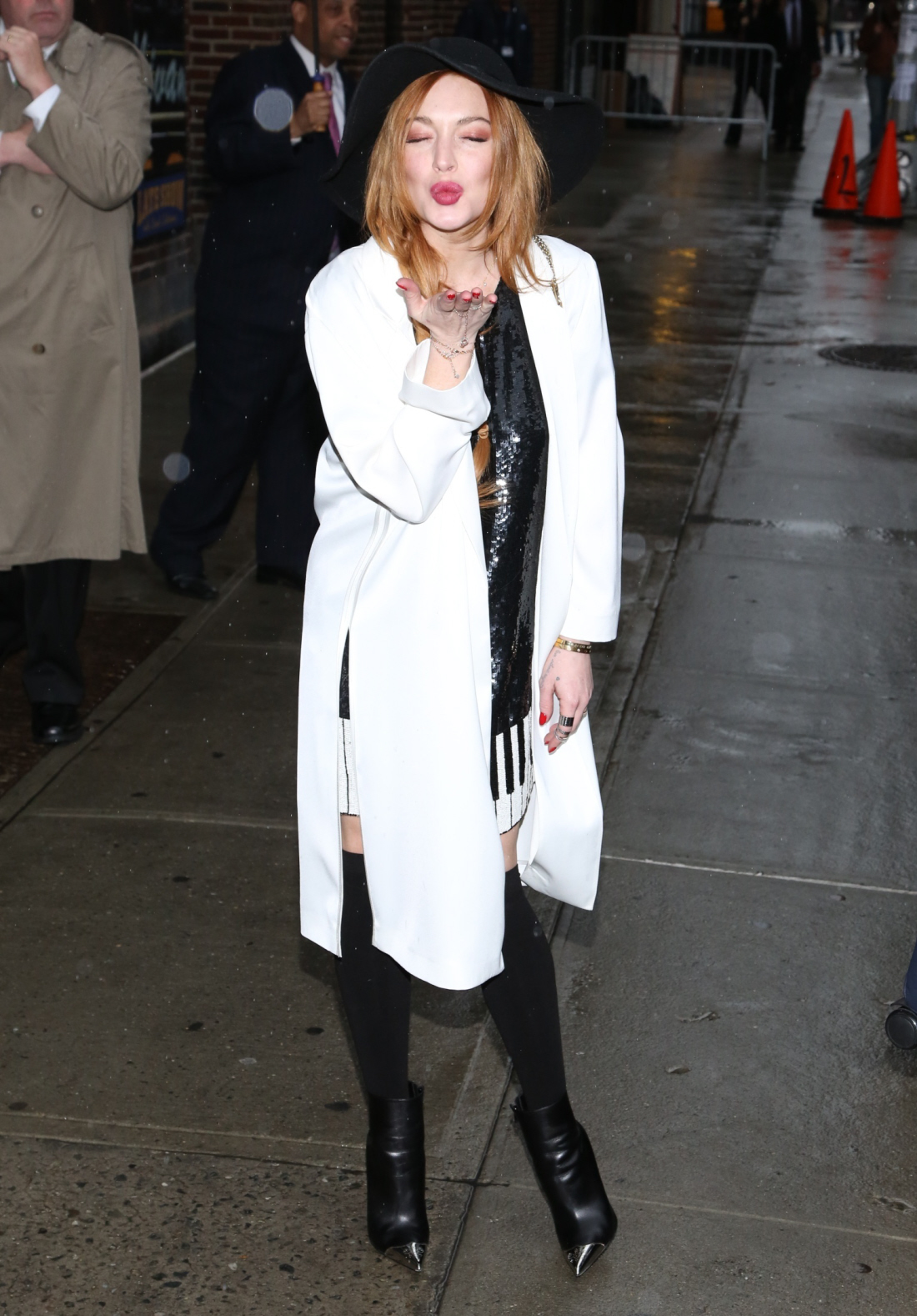 Photos courtesy of WENN, Fame/Flynet.