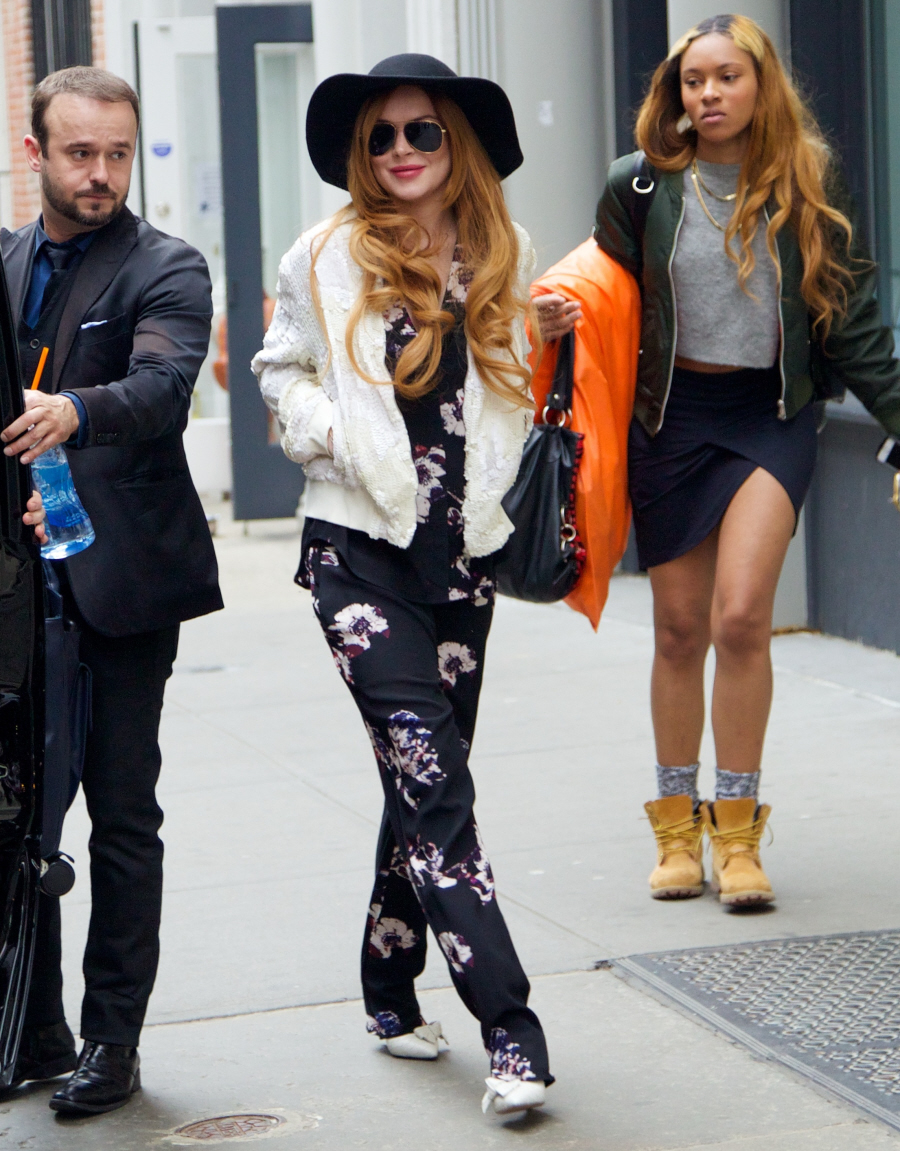 I'll take "Things That Are Not Shocking" for $2000, Alex. Apparently on a new episode of Lindsay Lohan's crack melodrama the other night, she admitted that she had a drink after she got out of rehab. OMG THIS IS BRAND NEW INFORMATION. It's not like we spent weeks and months hearing endless stories and seeing the cracked-out photographic evidence that Lindsay immediately fell back into her vodka-soaked, cracked-out ways after her sixth trip to rehab. But Lindsay will only cop to drinking ONCE. She jumped into a relationship (her words) too quickly and the kid was a drinker so she had one glass of wine.
She says: "Yeah, f*ck it, I screwed up… The person I was seeing does drink and I had a glass of wine. And that was it but I just had so much guilt and it's okay to admit it. Now what do I do that it doesn't happen again?" It's true that many people relapse soon after they get sober. I remember Robin Williams talking about getting drunk right after his first AA meeting in decades too.
The problem? Well, the problem is that Lindsay is a crack liar made of cracked-out lies. The problem is that the moderately professional people in her life – like her "life coach" AJ Johnson – keep hearing that Lindsay didn't just have one glass of wine one time. Even Lindsay's cracked-out mother sold her out:
After that, it seems like Johnson quit because Lindsay is made of crack lies and booze. Lindsay claimed her mother was "projecting" her own boozehound ways and when Johnson confronts her about the wine bottles in the apartment, Lindsay tries to turn the conversation around like a pro. This is not her first time at this particular rodeo, you must remember. So, LL's life coach quit and her sober coach is gone too, and… you get the idea. It's only a matter of time before the Cracken runs over a baby or throws a vodka and tonic at Donald Trump.
She looks like a crackie hobo in these photos, right?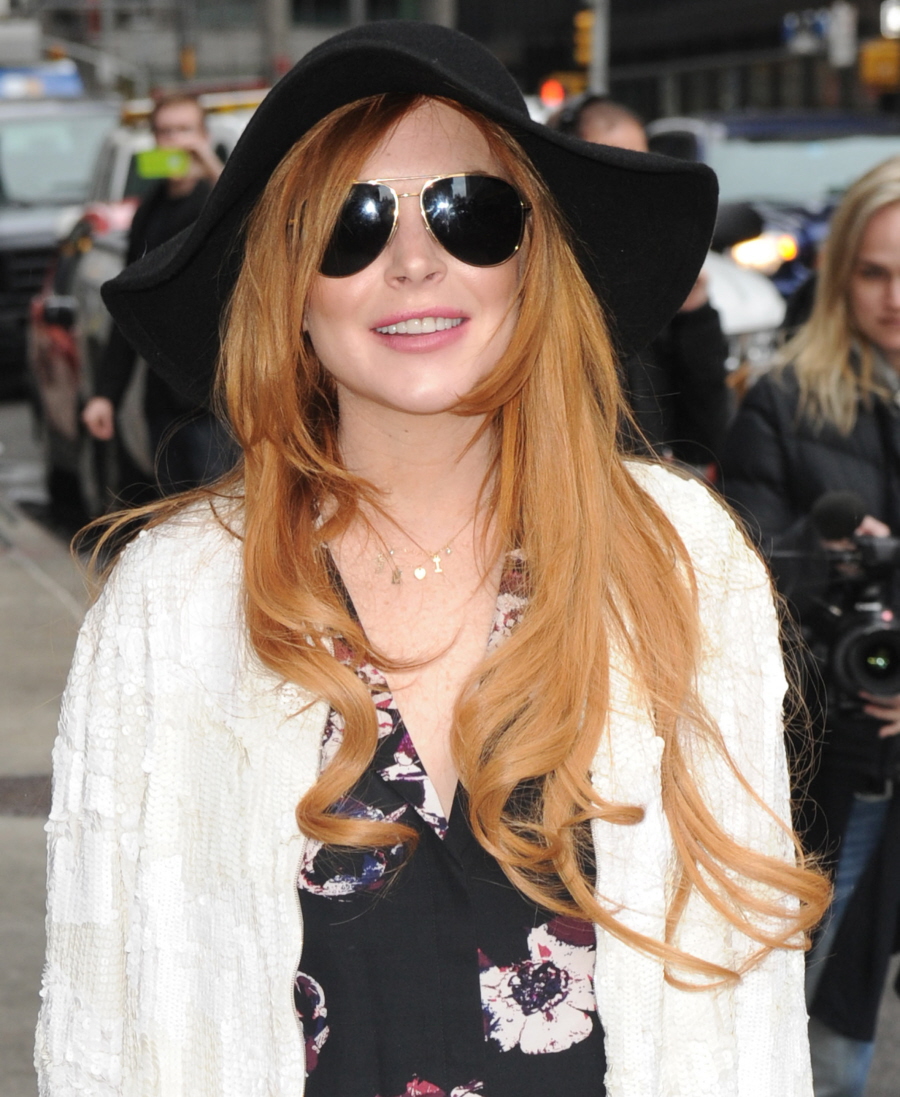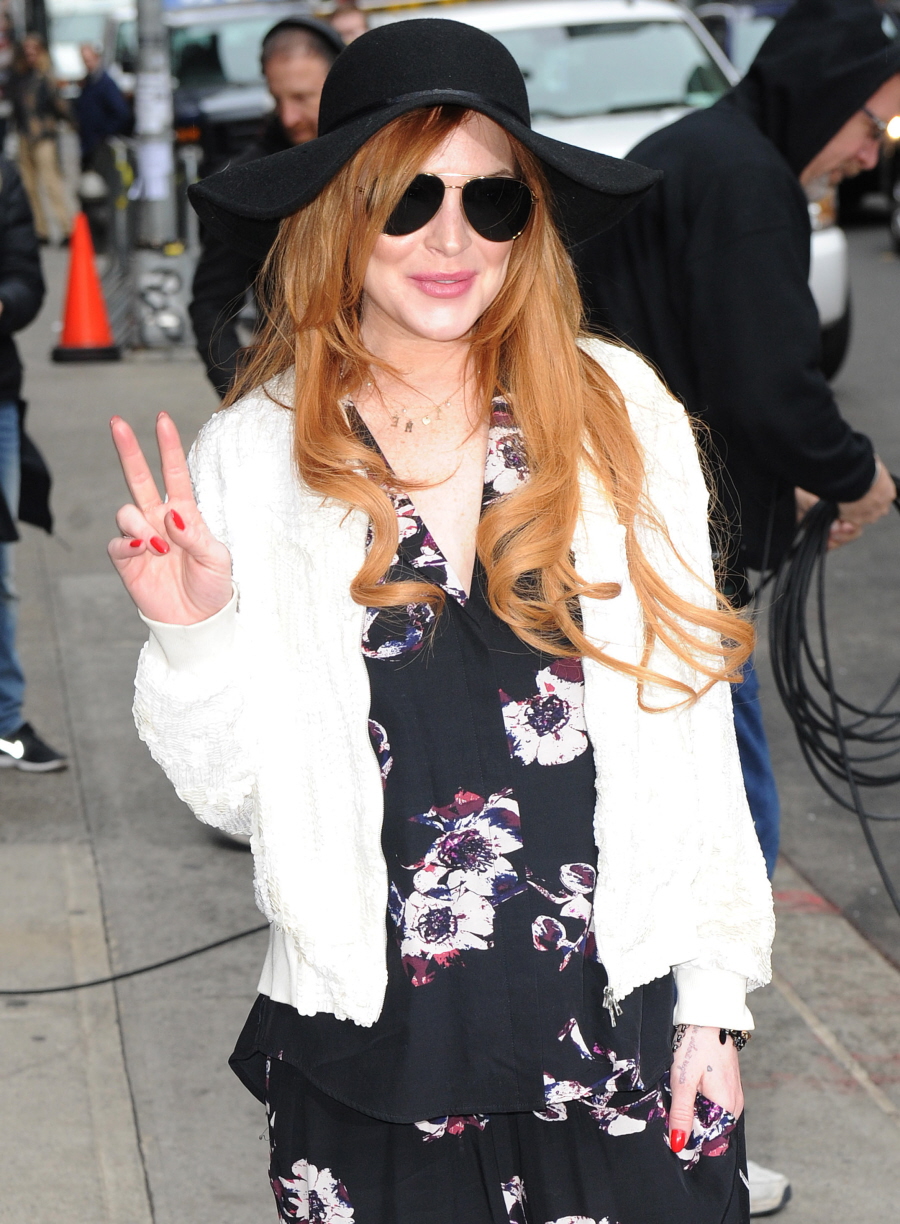 Photos courtesy of WENN, Fame/Flynet.