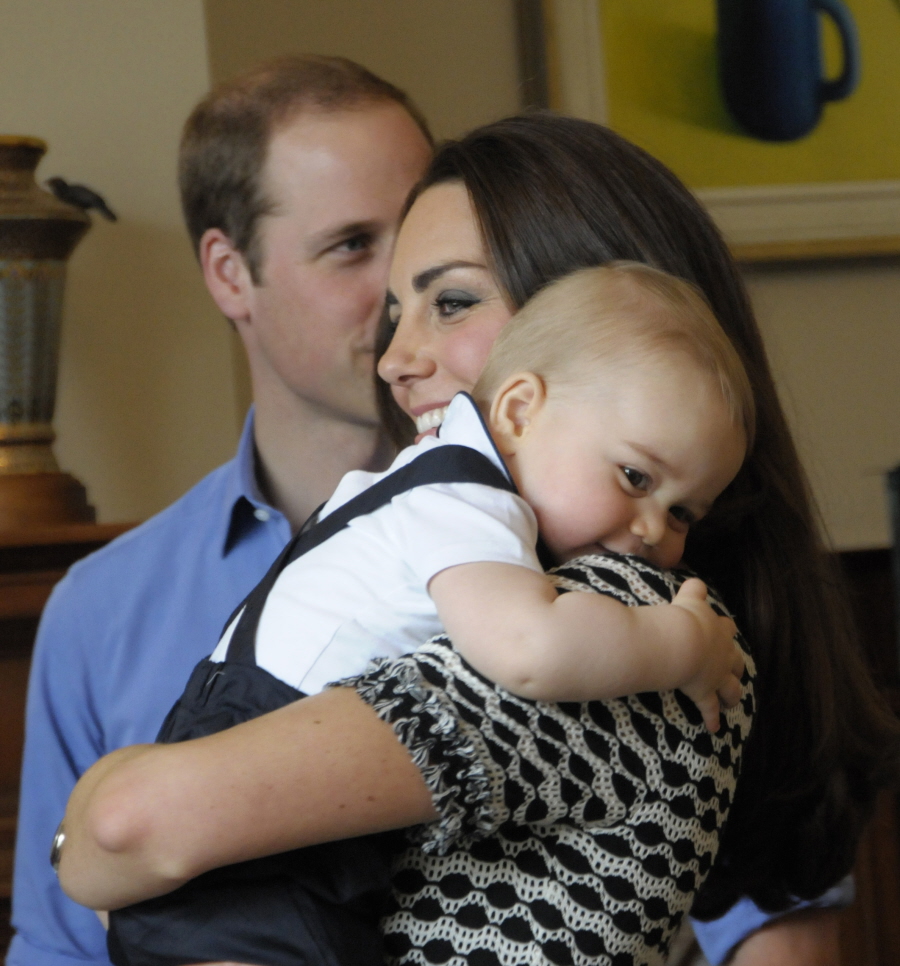 Now that Duchess Kate, Prince William and Prince George's grueling, whirlwind 19-day royal tour (with built-in vacations) is over, there's a good news/bad news situation. Good news: we have literally thousands of wonderful, awesome new photos of the Cambridges which we can use for months. Bad news: we probably will be using them for months, because after their tour, they're probably going to go on vacation for the rest of the year.
Also good news? We've gotten a good look at cute Prince George and his "bruiser" personality. Smacking other babies, stealing toys, wanting to grab a bilby's ears and making exquisite grumpy faces as Aussie leaders tried to speak to him. To their credit, William and Kate seemed happy enough to show George off in both New Zealand and Australia, so everybody got a piece of Bruiser Cambridge. Simon Woolf, the official photographer for the New Zealand baby event, spoke out on Friday, saying that Kate told him that he took her now-favorite photo of George – the one I'm using as the header pic, with George's head on her shoulder. Simon said: "She said it was just lovely and that it was her favorite photo of the tour." So he's going to send framed copies to the Queen and to Charles.
And now that the tour is done, it's time to assess the financial damage. Thus far, the Daily Mail is only making guesstimates as to the cost of Kate's tour wardrobe. I'm saying they are guessing because many of the figures they're giving are for the off-the-rack versions, but Kate wore several custom-made "bespoke" pieces and you know that drives up the price. Anyway, The Daily Mail says the cost for "25 stylish and elegant outfits" comes to a grand total of £49,560, which is about $83,000. I would guess the real figure – counting alterations on off-the-rack pieces plus the added expense of custom-made pieces – could be double that.
Considering there were rumors Kate would drop that much money on just one Ralph & Russo gown, I guess we should consider it a bargain…? I do have to give Kate some faint praise though: she saved some money by endlessly recycling her favorite shoes (wedges, LK Bennetts) and by mostly wearing jewelry that she already owned. Plus, I liked that she didn't recycle a bunch of outfits that we've already seen. The jig is up, we know she's a world-class shopper, so I'm glad we got to see her in tons of new clothes. It was fun for me, someone who likes to talk about clothes and duchess-wear. All in all, the tour was a success!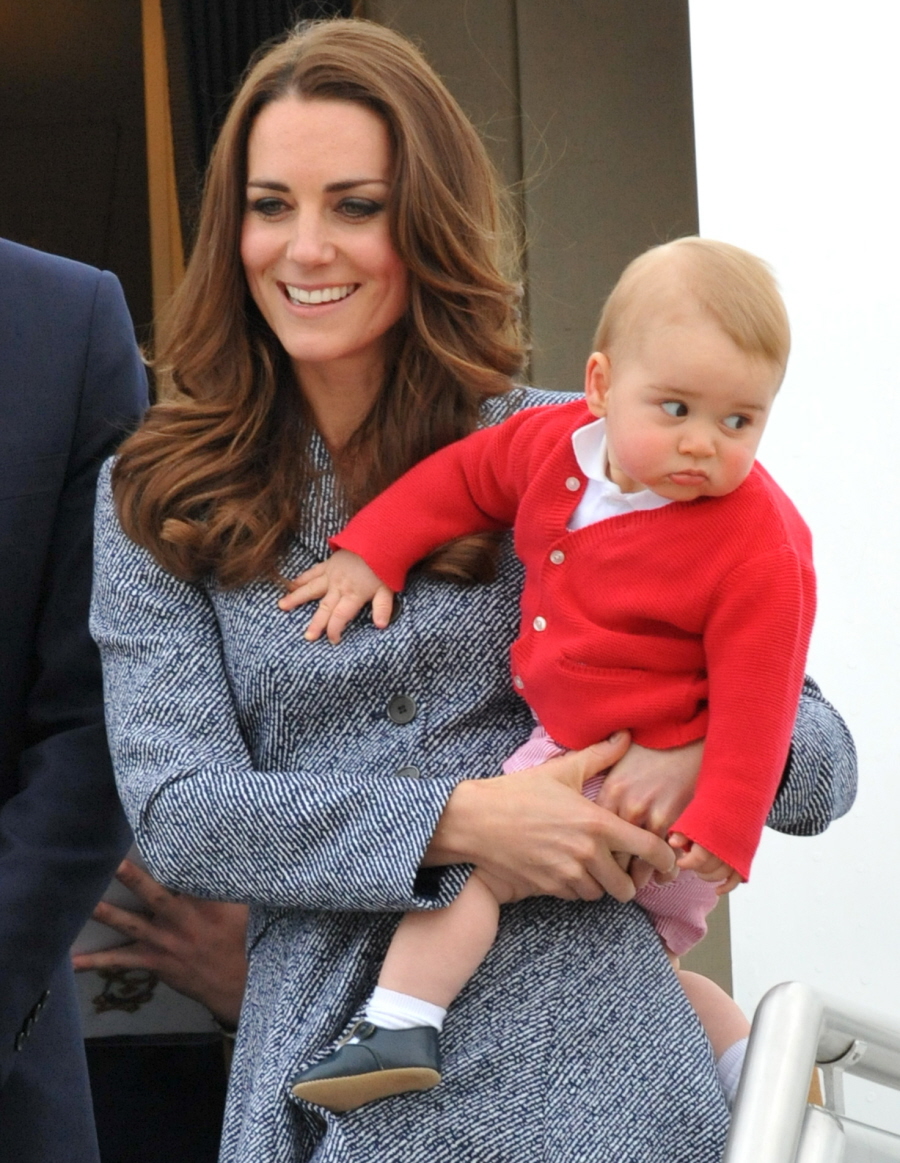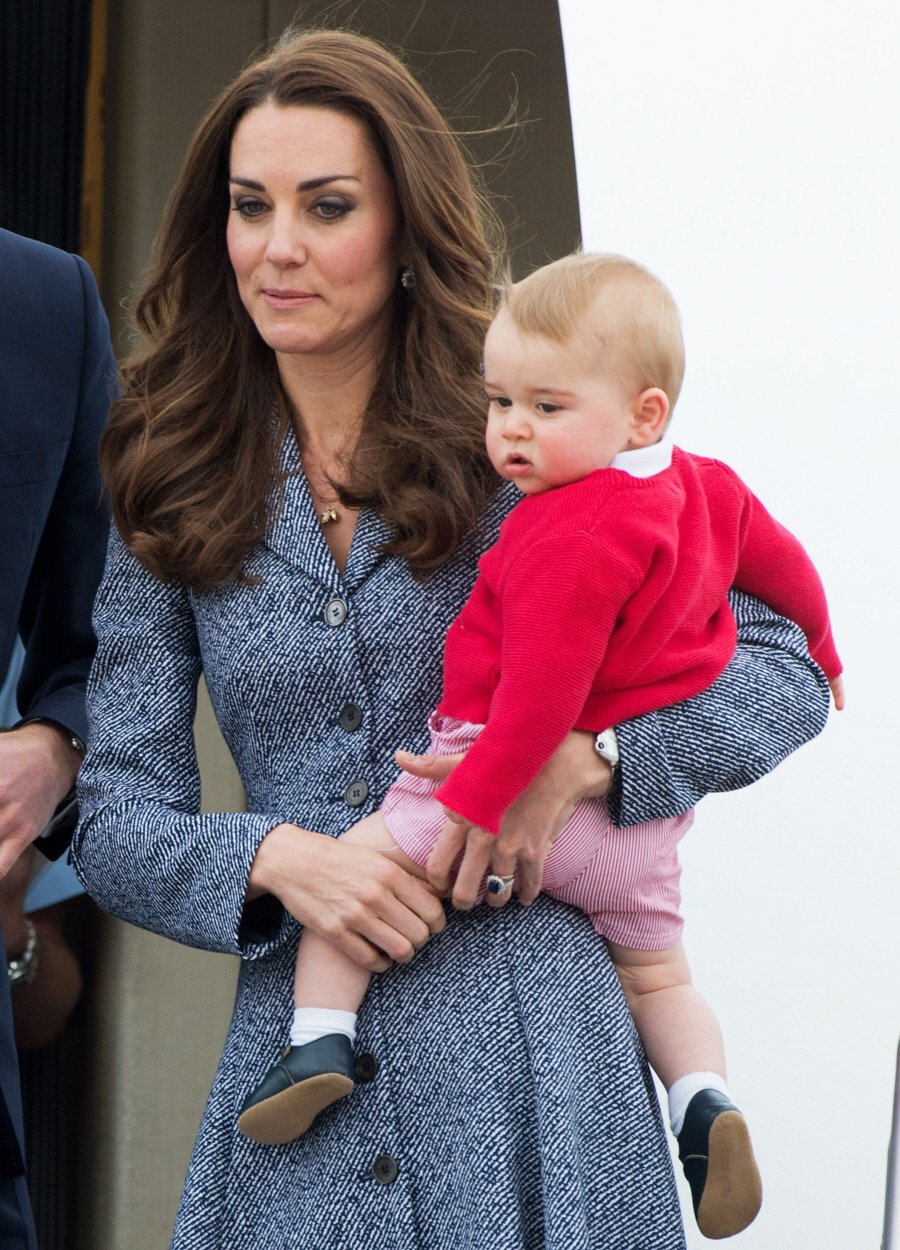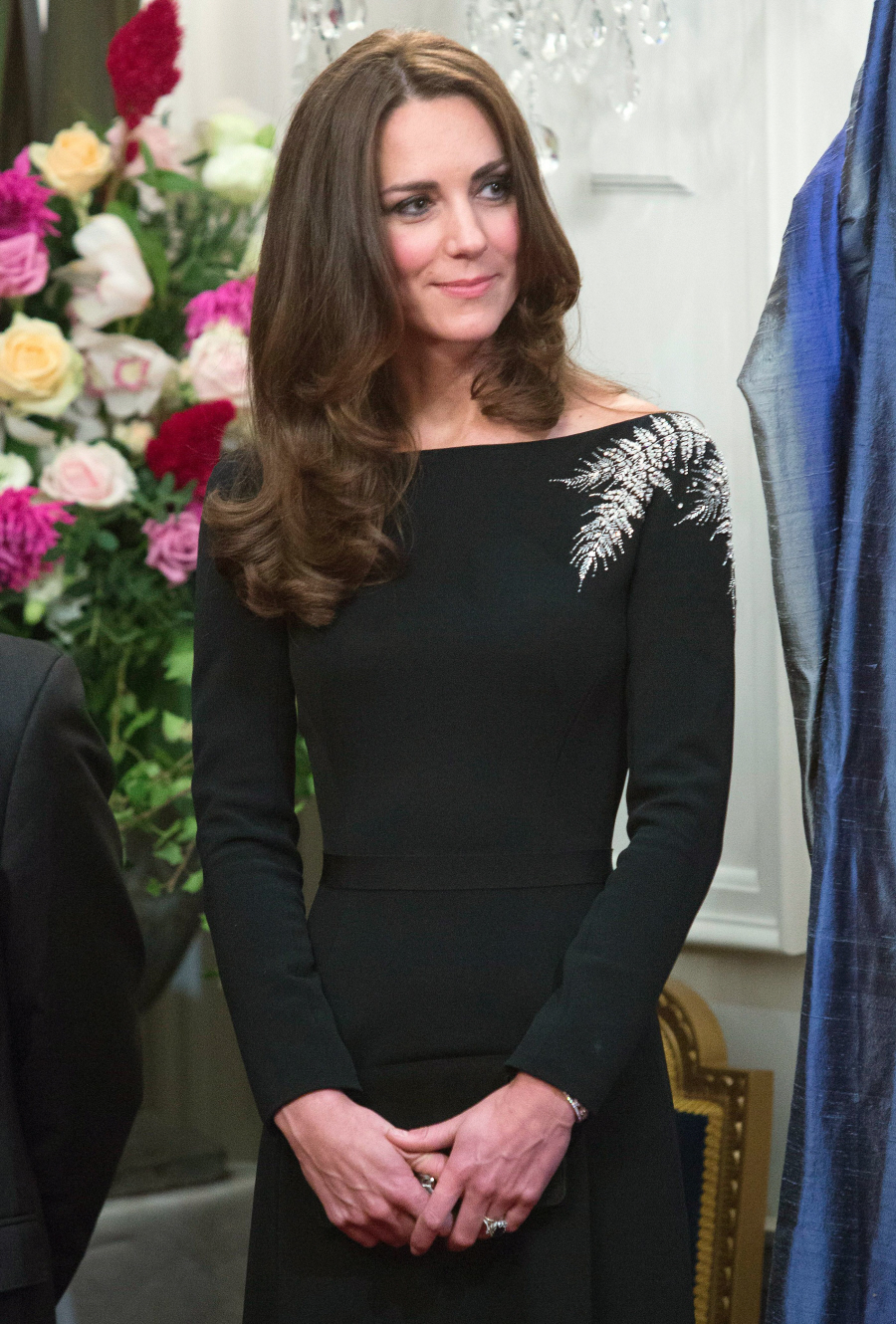 Photos courtesy of WENN.