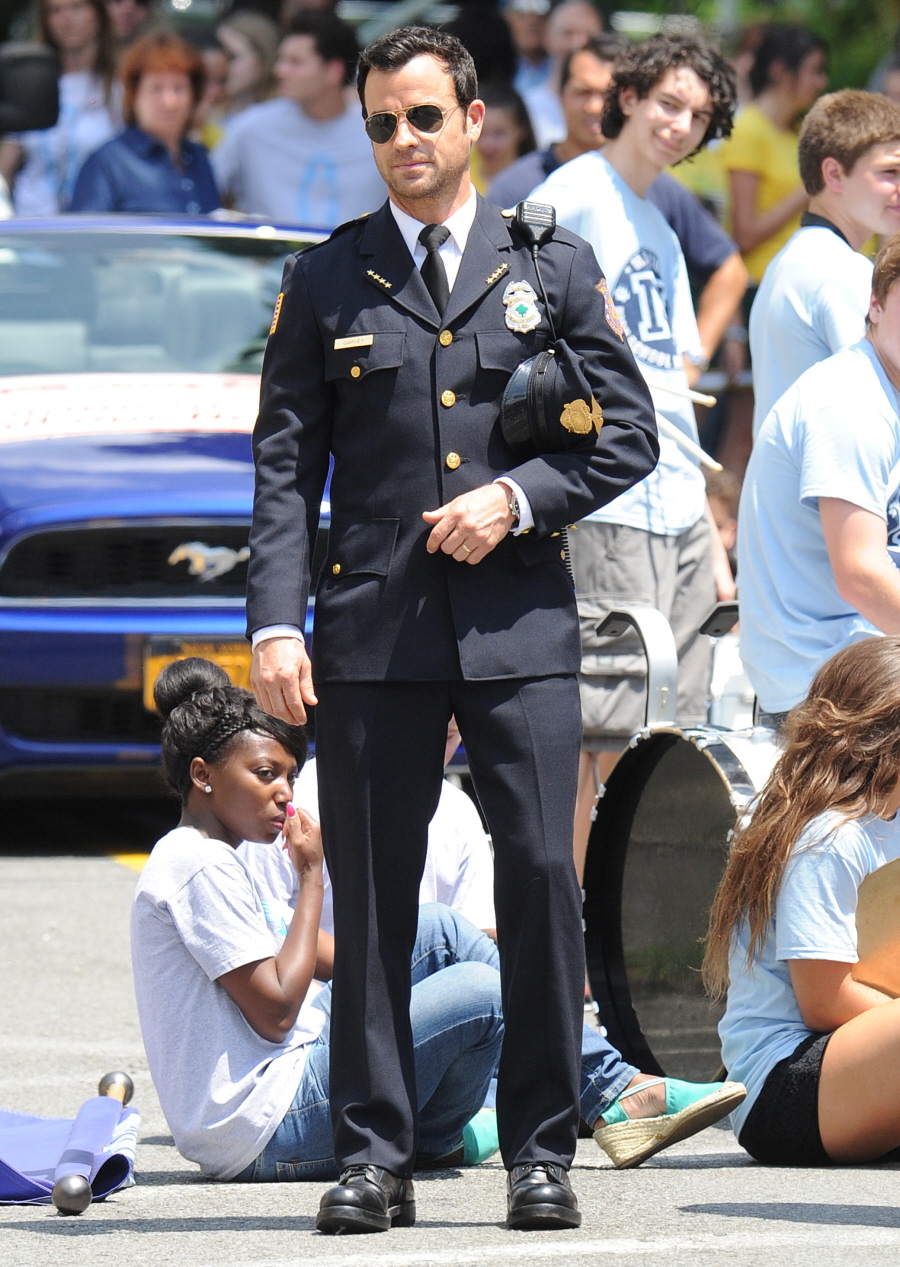 For months, we've been hearing about Justin Theroux's new prestige project The Leftovers, on HBO. We've mostly looked at it through the prism of Justin's relationship with Jennifer Aniston, and how Justin had to spend so much time in New York during filming while Jennifer stayed away. But on Sunday, HBO released a full-length trailer for the new series just ahead of Game of Thrones. And it does look interesting. Here's the NSFW trailer:
At the end of the day, this would have been something I could have watched. While Justin isn't my favorite person, he seems like he's doing challenging work here, and this looks like an interesting ensemble and the premise of the show is strange enough that I would have given it a chance.
So, what's the problem? Why won't I go near this show? It's not because of Justin. It's because of the writer/creator/producer Damon Lindelof. I sat through all of those seasons of Lost for nothing. I sat through the crap-fest of Prometheus for nothing. I am no longer interested in what Damon Lindelof has to say, because he has the odd ability of turning a fascinating premise into a malaise of daddy issues, incoherent ramblings about faith versus science and then adding unbelievably boring monsters on top of everything else.
I won't watch The Leftovers because I can already see where it's going: some major character will have some crisis of faith (probably Theroux). There will be some sex but not enough. Even though the actresses will do good work with the material they're given, the bulk of the storytelling will be done through the white male characters. Characters will be killed off randomly, without purpose. People will utter inane, cryptic dialogue about the universe and God and we're supposed to think it's deep. I think I summed it up.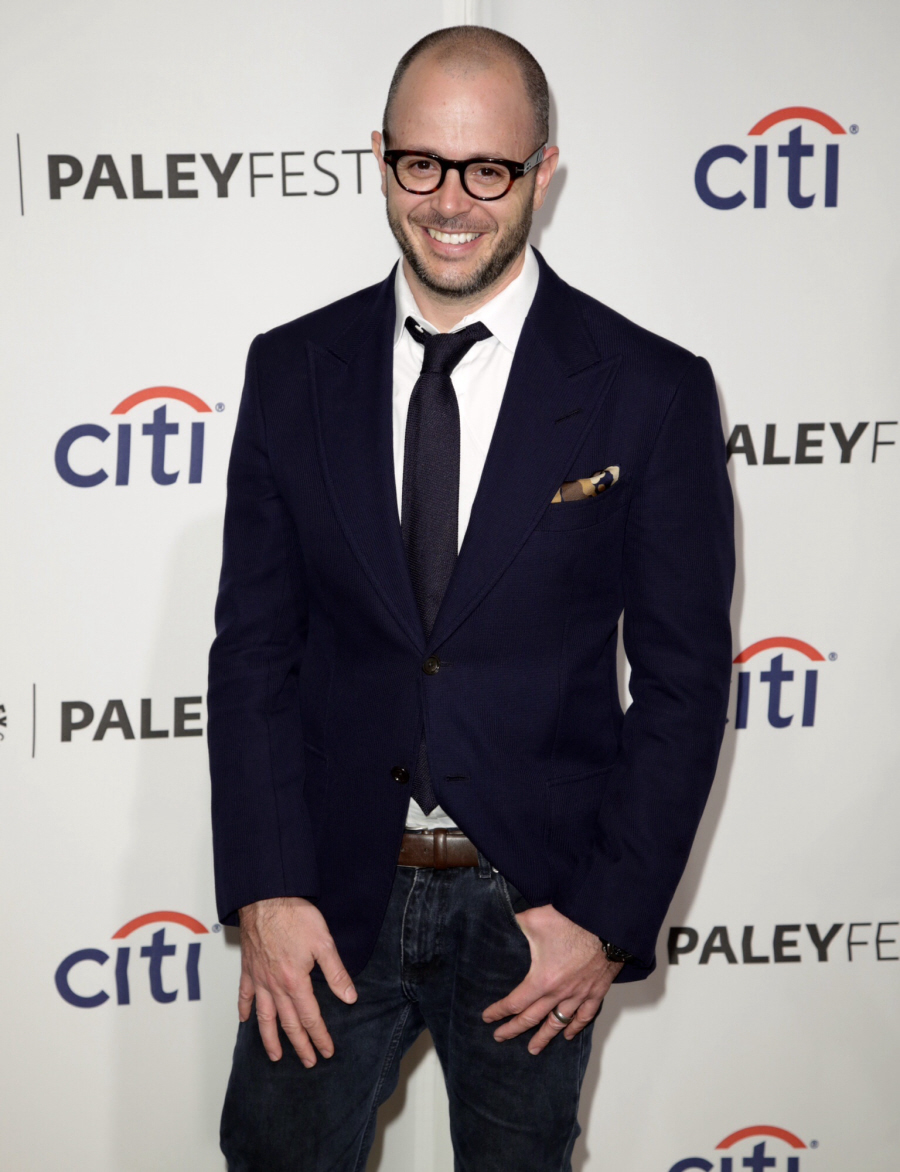 Photos courtesy of WENN, Fame/Flynet.