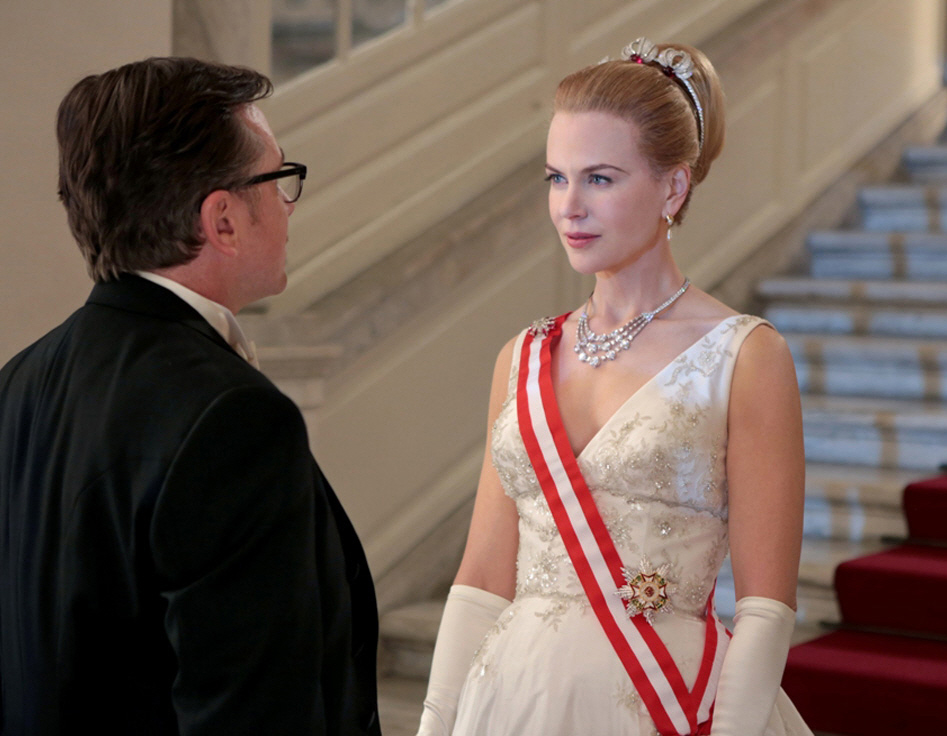 Nicole Kidman scored the role of a lifetime, in a film that was supposed to be incredibly high-end, artistic, challenging and awards-baity. Nicole was cast as a 33-year-old Grace Kelly in Grace of Monaco, detailing Princess Grace's work to ensure that Monaco stayed independent of France in the 1960s. There were problems from the get-go. First of all, most of us laughed at the idea of Kidman playing the 33-year-old Grace. It IS absurd, especially when there were so many better candidates. And then the film evolved into a silly soft-focus Lifetime movie, where Kidman just wandered around exotic locales in pretty clothes.
Harvey Weinstein has produced this mess, and he's been fighting with the director, Olivier Dahan, for the better part of a year about the film. Grace of Monaco was supposed to come out last year, but Harvey kept pushing it back to give Dahan time to "fix" it. It was supposed to open the Cannes Film Festival, and Harvey even asked for some of the Grimaldis to support the film at Cannes, but they declined and are now publicly bashing the film. And now, Variety reports, Harvey doesn't even know if he wants the film to be seen in America:
Harvey Weinstein is considering dropping U.S. distribution rights to "Grace of Monaco" just two weeks before the Nicole Kidman biopic is scheduled to premiere at this year's Cannes Film Festival, Variety has learned. The problem, according to sources, is that Weinstein is still unsatisfied with the version of the film that the Cannes jury selected to open the festival on May 14.

Director Olivier Dahan ("La Vie En Rose") has said his film is completed. The two sides have been at a standstill since last year, when "Grace" was originally scheduled for a November 2013 theatrical release in time for Oscars season. A second release date of March 2014 also was missed.

Among Weinstein's notes, Variety has learned, he wants the film to expand upon the time Grace Kelly (Kidman) spent in Hollywood and provide further context for the political situation in Monaco, a French principality blockaded by Charles de Gaulle during the early years of Kelly's marriage to Prince Rainier III (played by Tim Roth). It's unclear if these extra scenes exist or would have to be reshot. Though the project was not conceived with Oscar ambitions in mind, Weinstein seems to think that he can make it into an awards contender, a la 2011's "My Week With Marilyn" starring Michelle Williams.

According to France's "droit d'auteur," French directors are legally entitled to final cut of their films, though "Grace's" producers are still open to allowing a Weinstein-edited version in the United States. Distributors in other territories are said to be happy with the festival version, with the release date in France (via Gaumont) pegged to its May 14 premiere in Cannes, and other major territories rolling out over the following three weeks.

Last fall, the Weinstein Co. announced that "Grace" was delayed because it wasn't ready, even though a completed version of the movie had been shown at a private New York screening. In October, the behind-the-scenes bickering went public, when Dahan said in an interview with the French newspaper Liberation that he would fight to keep his version of the picture. "It's right to struggle, but when you confront an American distributor like Weinstein, not to name names, there is not much you can do," Dahan said at the time. "Either you say 'Go figure it out with your pile of sh-t' or you brace yourself so the blackmail isn't as violent."

If the Weinstein Co. bails, it could be a blessing in disguise for producers Arash Amel and Pierre-Ange Le Pogam, who could then offer the biopic to another U.S. distributor. As it is, "Grace" is just one of many projects caught in limbo at TWC, where stories of "Harvey Scissorhands" have reached a fever pitch, affecting everything from "The Grandmaster" and "Lee Daniels' The Butler" last summer to upcoming "Snowpiercer" (which is finally opening on June 27 as the director's cut), "The Immigrant" (receiving a virtually unpublicized four-screen release on May 16) and "The Young and Prodigious T.S. Spivet" (still undated).

A press release from the Weinstein Co. sent to journalists last week about the company's Cannes omitted "Grace of Monaco" and instead touted the re-edited version of "Eleanor Rigby," which premiered at Toronto as two back-to-back features ("His" and "Hers") last September. The Weinstein Co. did not immediately respond to a request for comment. Weinstein is expected to make a final decision this week.
While I think Grace of Monaco looks like utter crap and everyone involved should be ashamed of themselves, I do think that Harvey has been going particularly insane lately. He's been picking fights all over the place and trying to assert his authority (he's a grown-up Cartman) with auteurs who know what story they want to tell. The behind-the-scenes struggle over Snowpiercer got so bad that the star of the film, Tilda Swinton, even spoke out against Harvey. I would behoove everyone involved to just come to the understanding that Grace of Monaco is a turd and there is no way to cut it to make it a good film.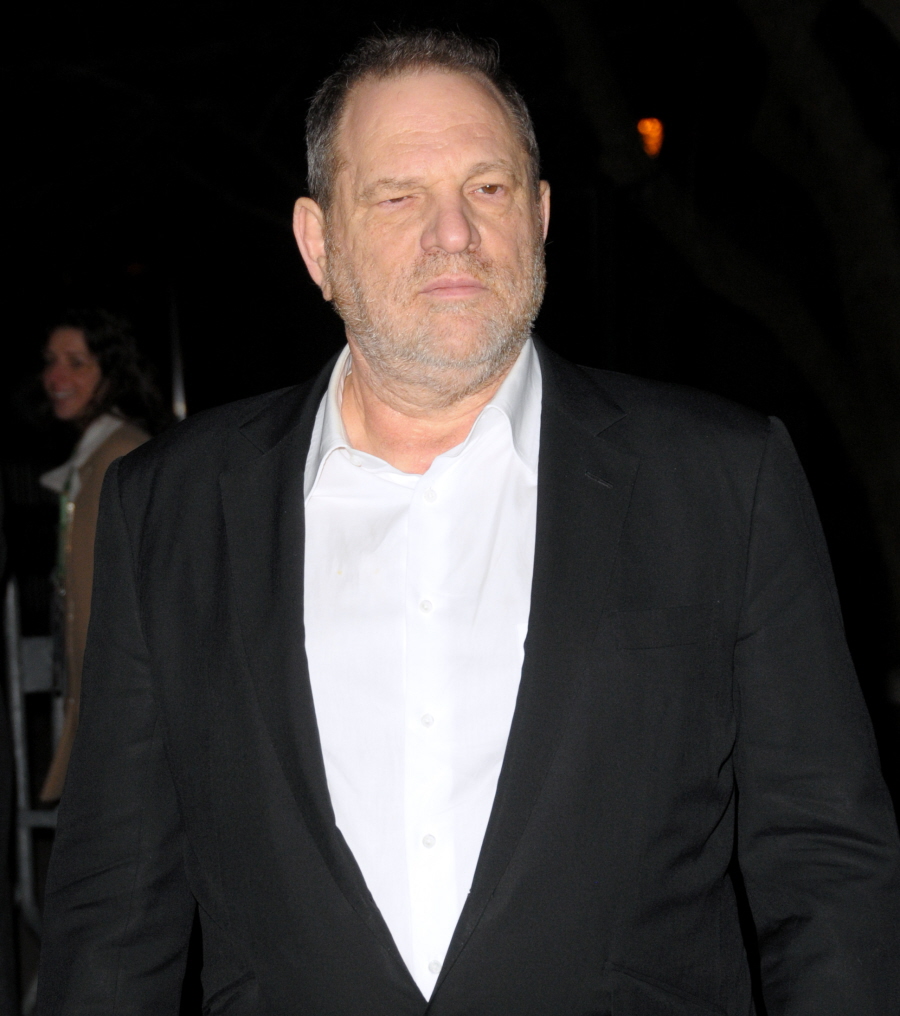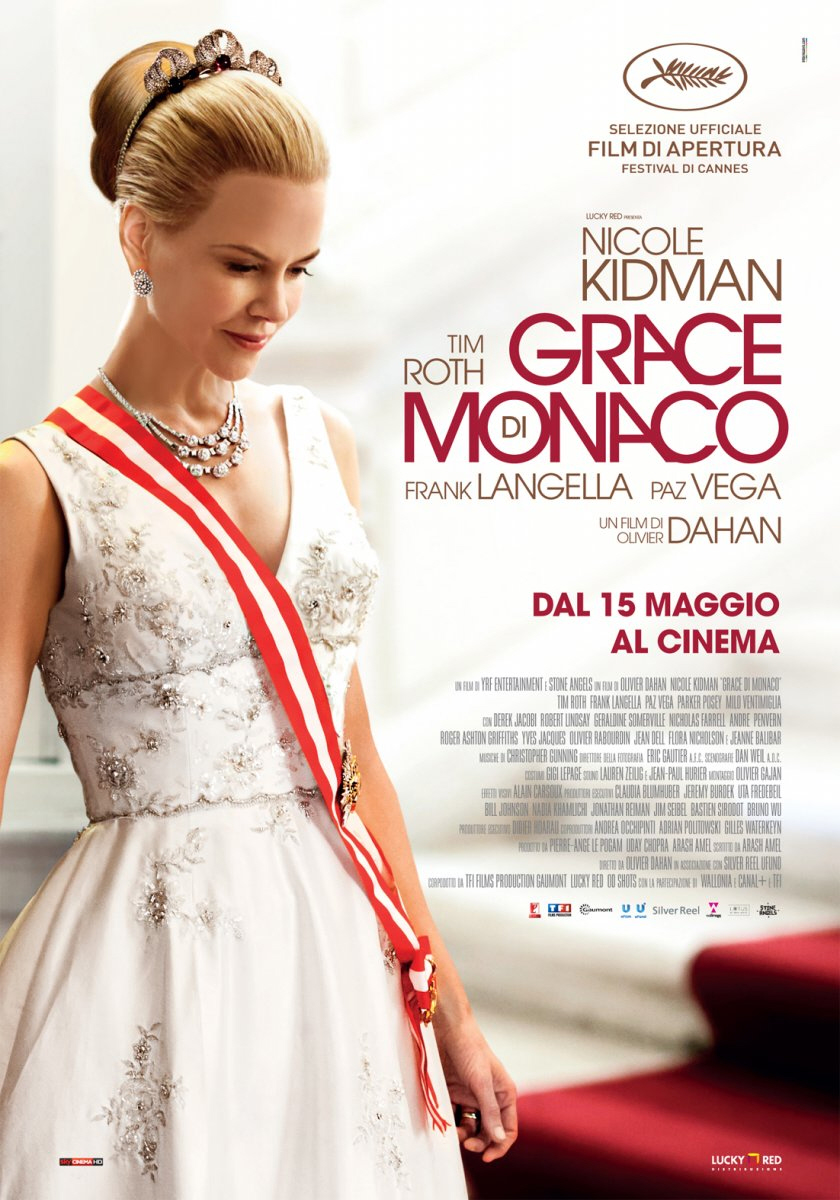 Photos courtesy of WENN.