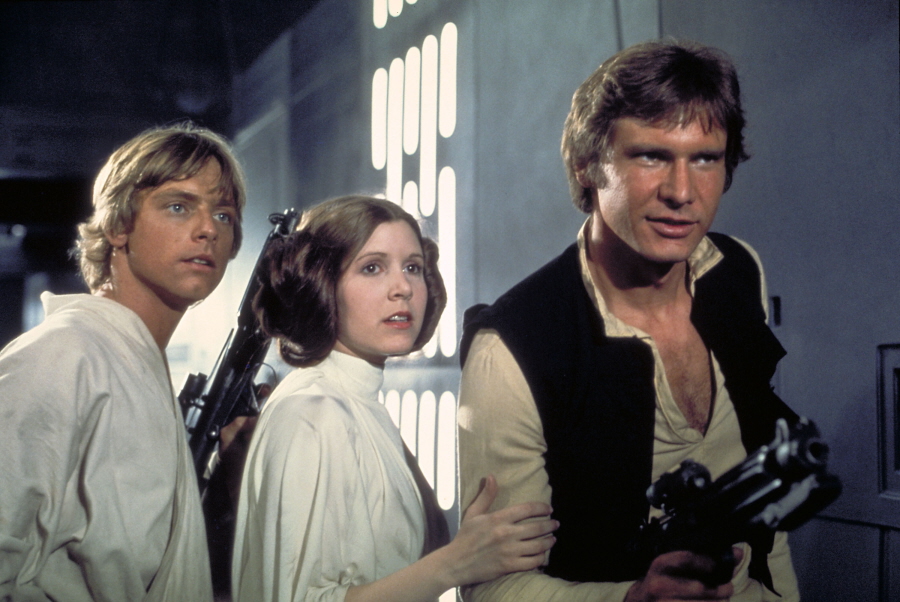 Well, the new cast for JJ Abrams' Star Wars VII has been released, and there's no Lupita Nyong'o OR Benedict Cumberbatch. Sad face. To be fair, there were reports weeks ago that Lupita wasn't on any shortlists, and Benedict has said that he's not doing it in several interviews too. So, who is involved? It's a weird mix, actually.
First off, the three principles are coming back: Harrison Ford, Carrie Fisher and Mark Hamill. Hamill is already in London, about to begin filming I think. Carrie and Harrison are also popping up around London in some Twitter sightings. As for the new cast members, it's a hodge-podge: Oscar Isaac, Adam Driver, John Boyega (a British actor), Andy Serkis, Domhnall Gleeson (!!), Max Von Sydow and Daisy Ridley (who I've never heard of).
I see that many people are excited about Oscar Isaac, because even if this film is super-crappy, we'll still have something pretty to look at. Which is true. Oscar Isaac is beautiful. Adam Driver has been heavily rumored to be the new villain, which makes perfect sense to me. I imagine he'll be some kind of Darth. Darth Driver. You know who really excites me though? Domhnall Gleeson. Suddenly, that kid is EVERYWHERE. He's only 31 years old, he's second generation (his father is Brendan Gleeson), he's doing dramas, romantic comedies, bizarre art films and now sci-fi fantasy franchises. He's the next big thing. Do you think he plays Han Solo's son? That would fit. Oh, and we'll be seeing more of him later this year when he does the rounds to promote his supporting part in Angelina Jolie's Unbroken. YAY.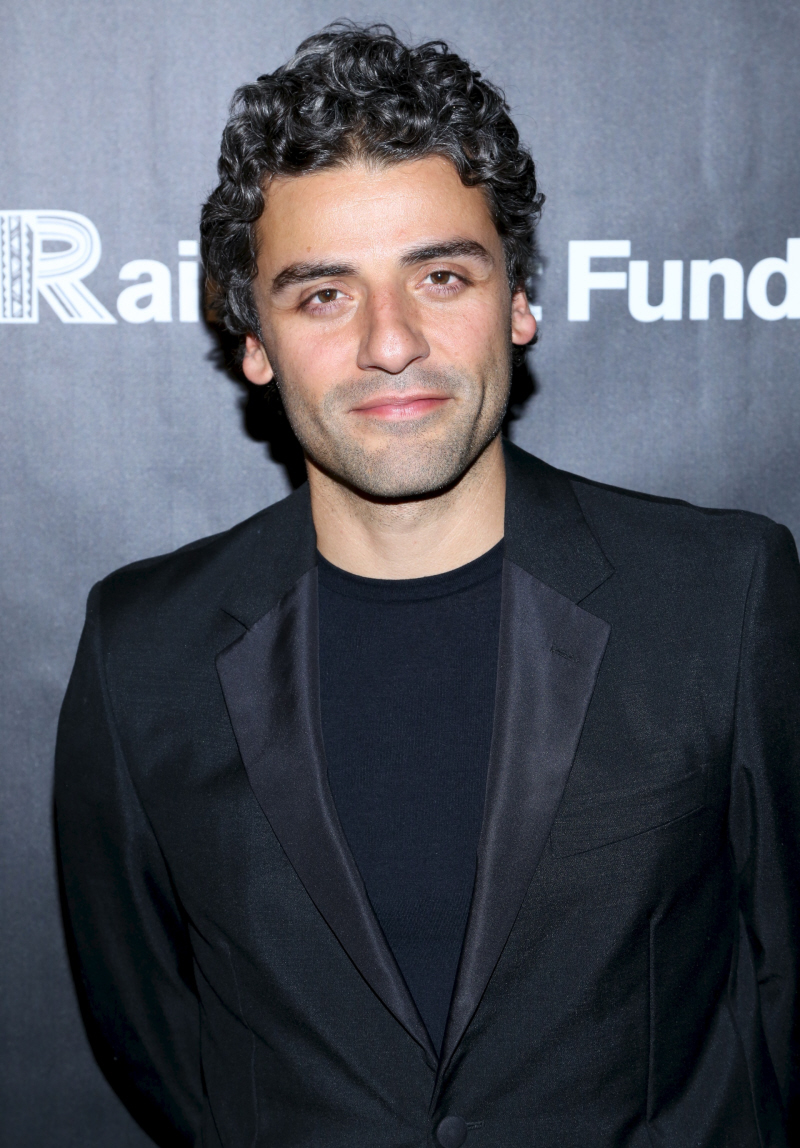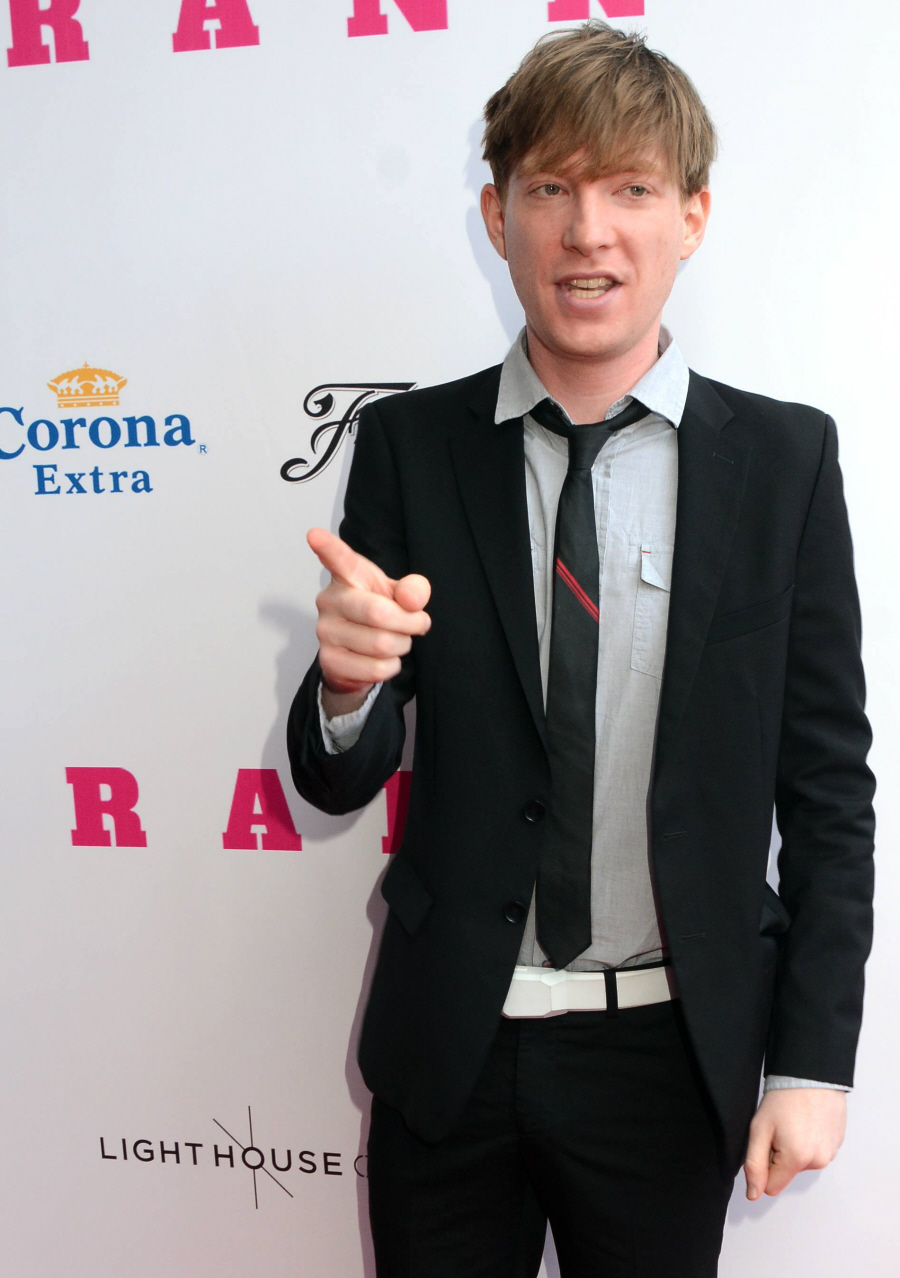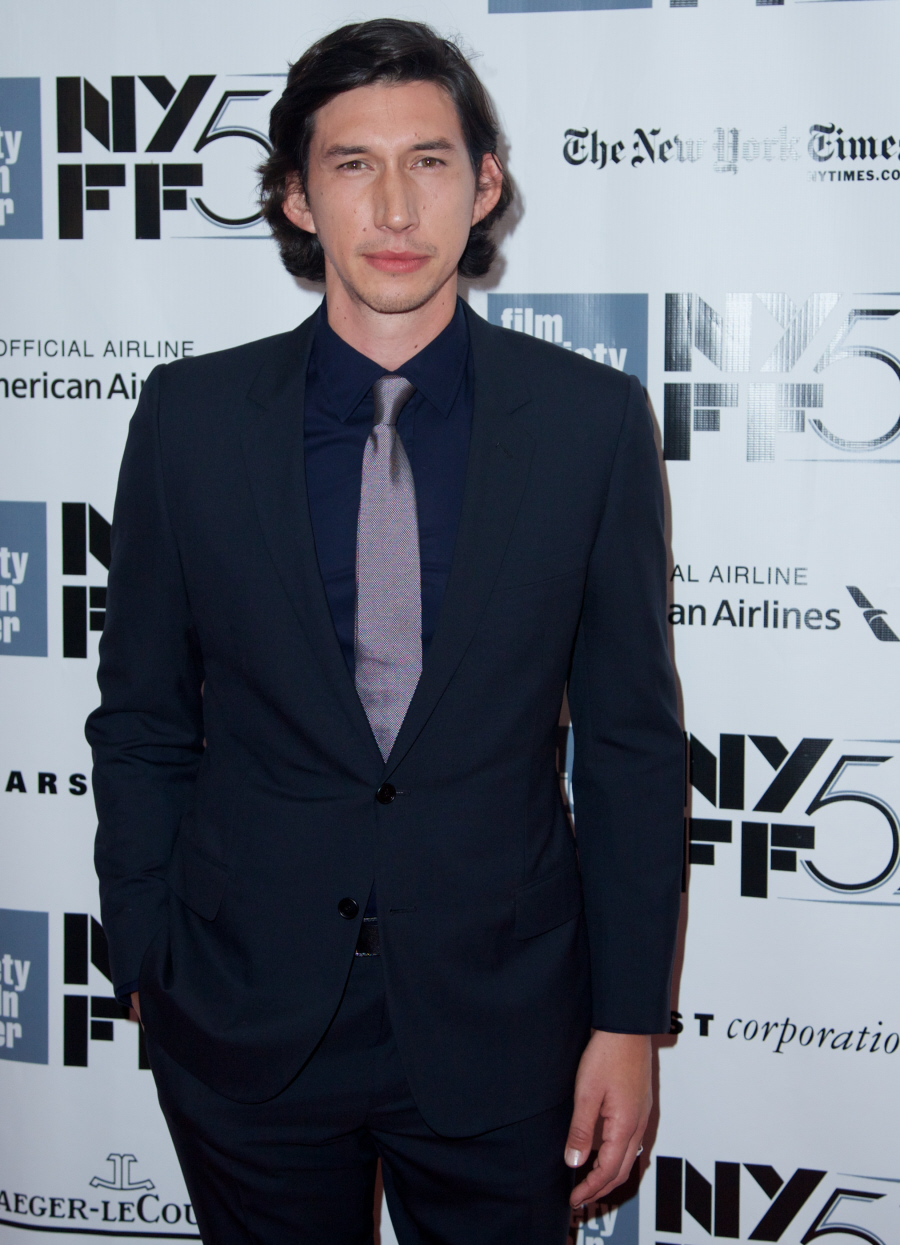 Photos courtesy of WENN.