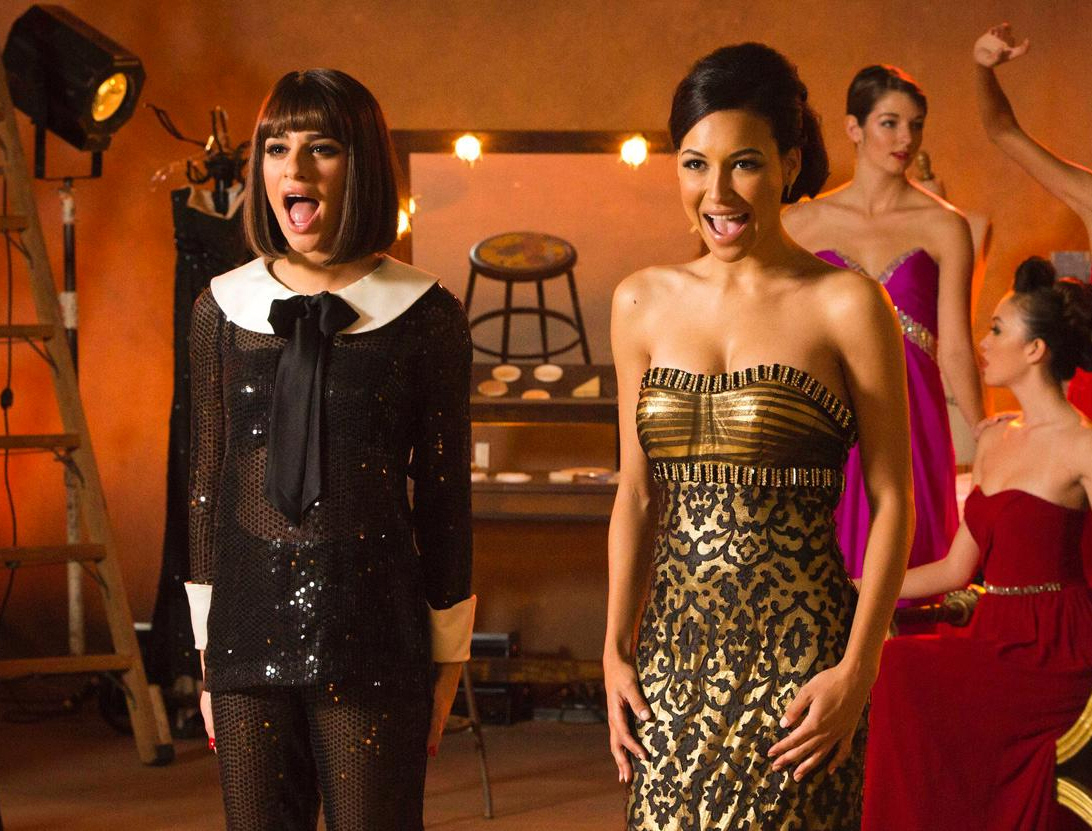 Last week, there was an interesting story about a big diva fight between Lea Michele and Naya Rivera. Lea has had a "diva reputation" for as long as she's been famous. Calling her a diva is like saying water is wet. Naya too has a "difficult" reputation, and it's long been rumored that the Glee set is a hotbed of frustration, jealousy, tantrums and time outs. So, I just took last week's story as evidence of more of the same. I actually liked the idea that someone was finally going head-to-head with Lea Michele. But now it seems like there was more to the story. The NYDN, PopWrapped and other sites claim that Naya has been kicked off the Glee season finale after her diva-tastic tantrum last week:
There's only room for one "Glee" diva, and apparently it's Lea Michele. Naya Rivera has been fired from the FOX series days after an initial report of an on-set feud involving the actresses surfaced, sources close to production confirm to the Daily News.

Rumors of a rift between the actresses began to swirl earlier this month, with a "major altercation" coming to head on set April 15, Us Weekly reported. But it appears Rivera's disagreement that day was with producers, and Michele's name was caught in the crossfire.

"She went off," a source told The News about the on-set spat. "But it had nothing to do with Lea."

It was reported that Rivera was "jealous" of the attention on her Broadway-trained costar. Now it appears producers have had it. Rivera has been "written out" of the season 5 finale, and will not return for the next season, according to PopWrapped.
Gossip Cop got a confirmation that the situation is so irreparable that Naya's studio trailer "has been emptied" and her Paramount lot pass "has been taken away." YIKES. The only thing missing is Naya being physically dragged off the set by security. Gossip Cop also says that the producers' main issue is that Naya grew so frustrated that she "walked off set" a few times and it cost a lot of people time and money. But why was she frustrated? Was it because of Lea? Haven't we all worked with a Lea at some point in our careers? And haven't you needed to go to a quiet place away from your Work Lea? Yes. Of course, maybe it's true that it has nothing to do with Lea whatsoever. Maybe Naya is just unprofessional, etc. Or maybe Glee producers were just sick of the fighting and they chose sides – and they chose their star.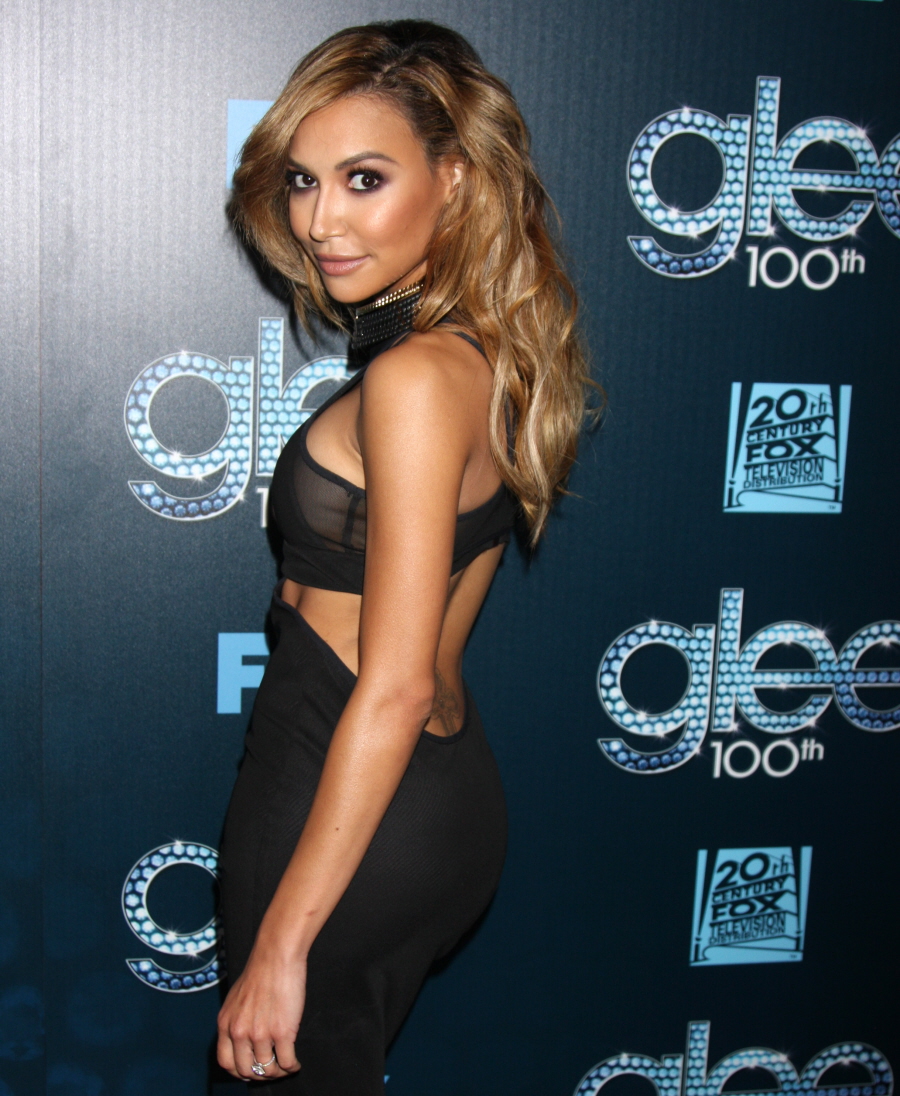 Photos courtesy of Fox, WENN.