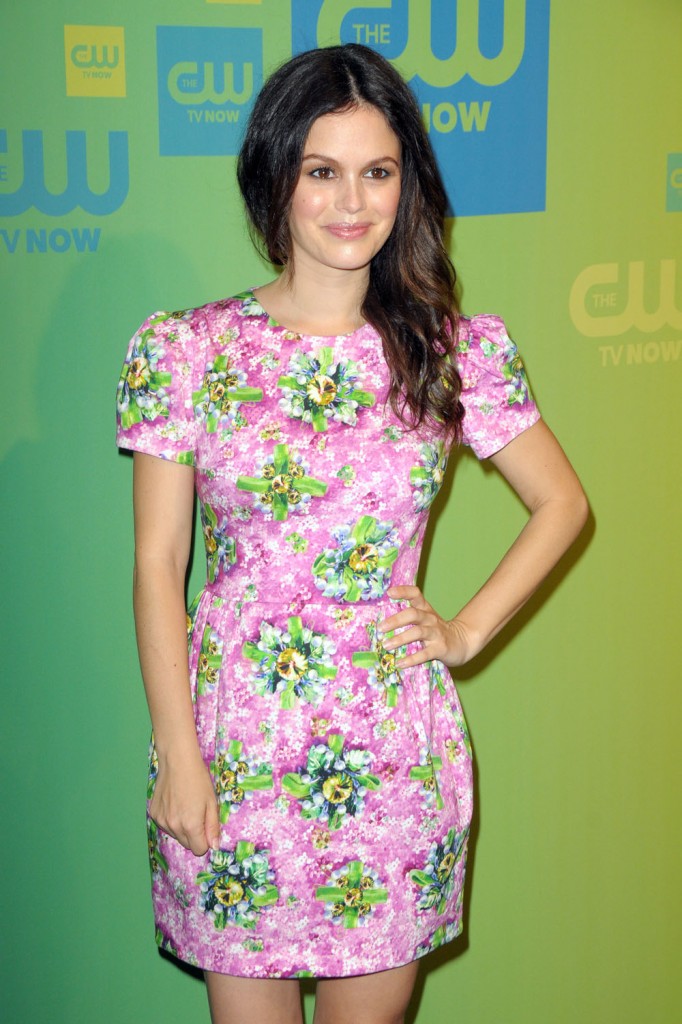 Above is the most recent photo we have of Rachel Bilson, at the CW upfronts on May 15. She was also photographed in a bikini just last month. She doesn't look pregnant to me, but she is! US Weekly has announced that Bilson, 32, is pregnant with her first baby, with boyfriend Hayden Christensen, 33. Hayden and Rachel have been together for seven years. The last we heard from Rachel, in her interview with Health Magazine, she said that she wanted to be a mom "any year in the next few years." Just last year, she said she had "family on the brain." It's happening for her now, according to US Weekly.
Rachel Bilson is going to be a mom!

The Hart of Dixie actress, 32, is expecting her first child with longtime boyfriend Hayden Christensen, multiple sources confirm exclusively to Us Weekly.

"They've both talked about this for awhile and are so excited," a Bilson insider tells Us. "Everyone is beyond thrilled for them…"

Star Wars actor Christensen, 33, and Bilson met in 2007 on the set of Jumper. The typically private, low-key couple got engaged in December 2008 and then called it off in August 2010, only to reconcile 3 months later.
US also had the news back in 2010 that Rachel and Hayden had called off their engagement after a year, so this seems to be official. The two of course got back together, but didn't get engaged again from what we know. This begs the question: are they going to get engaged again and/or married now that Rachel is pregnant? I don't think they have to or should, I'm not a traditionalist that way, I just am honestly wondering. Plus I think Rachel wants to get married, given all that she's said about it. Congratulations to Rachel and Hayden!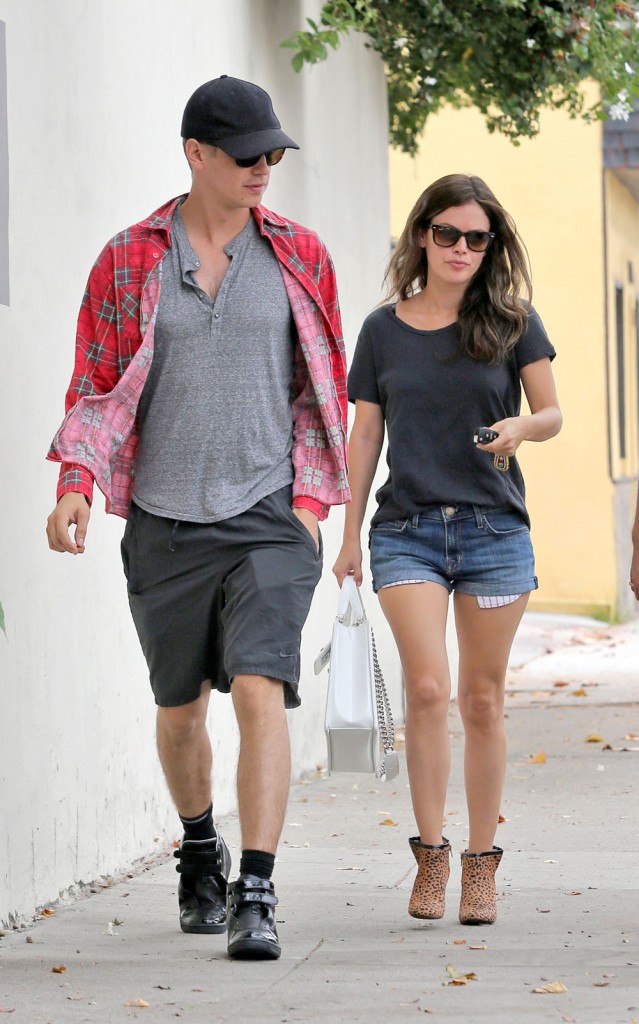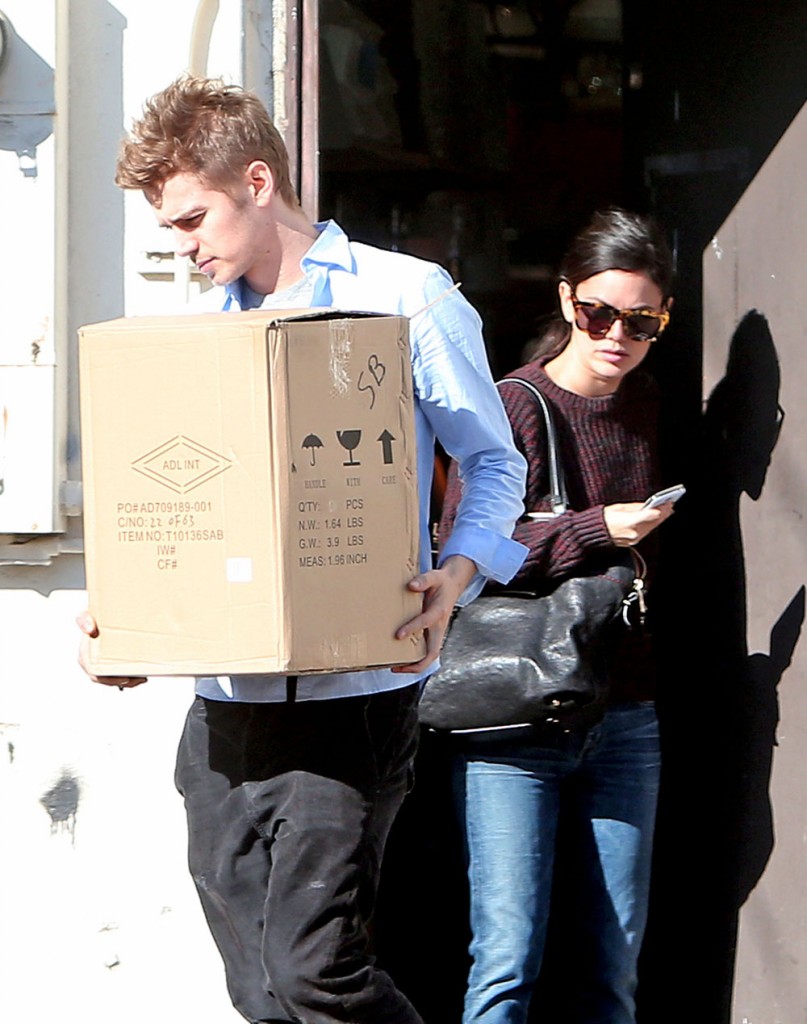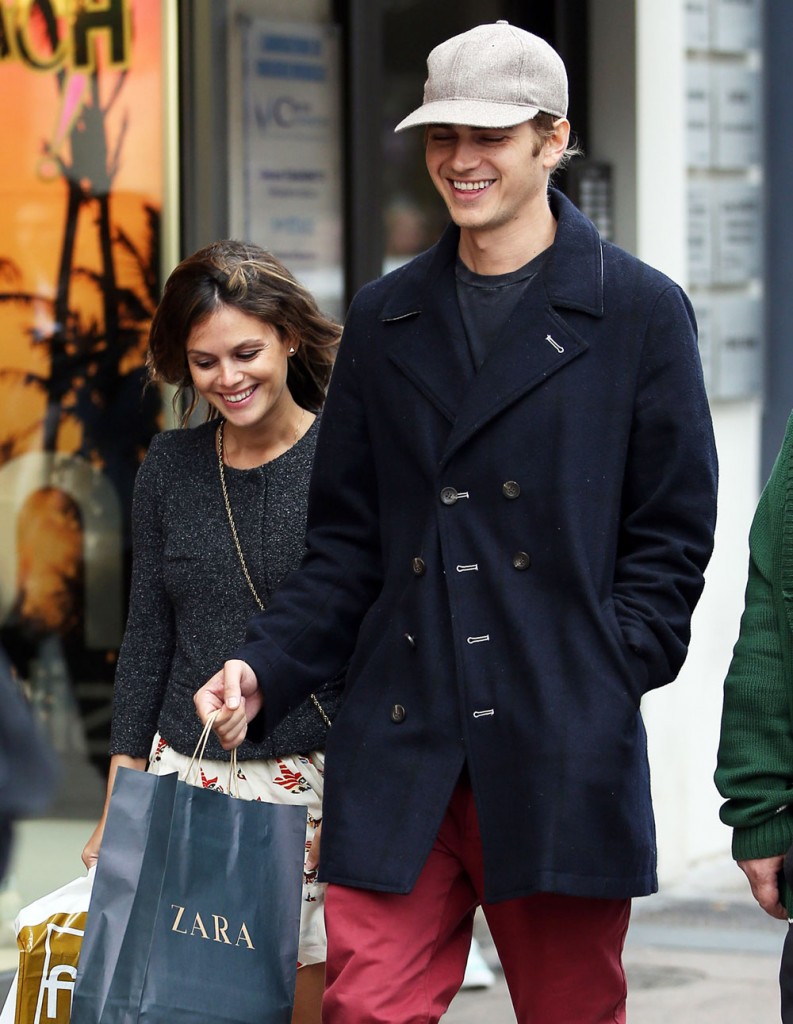 photo credit: WENN.com and FameFlynet