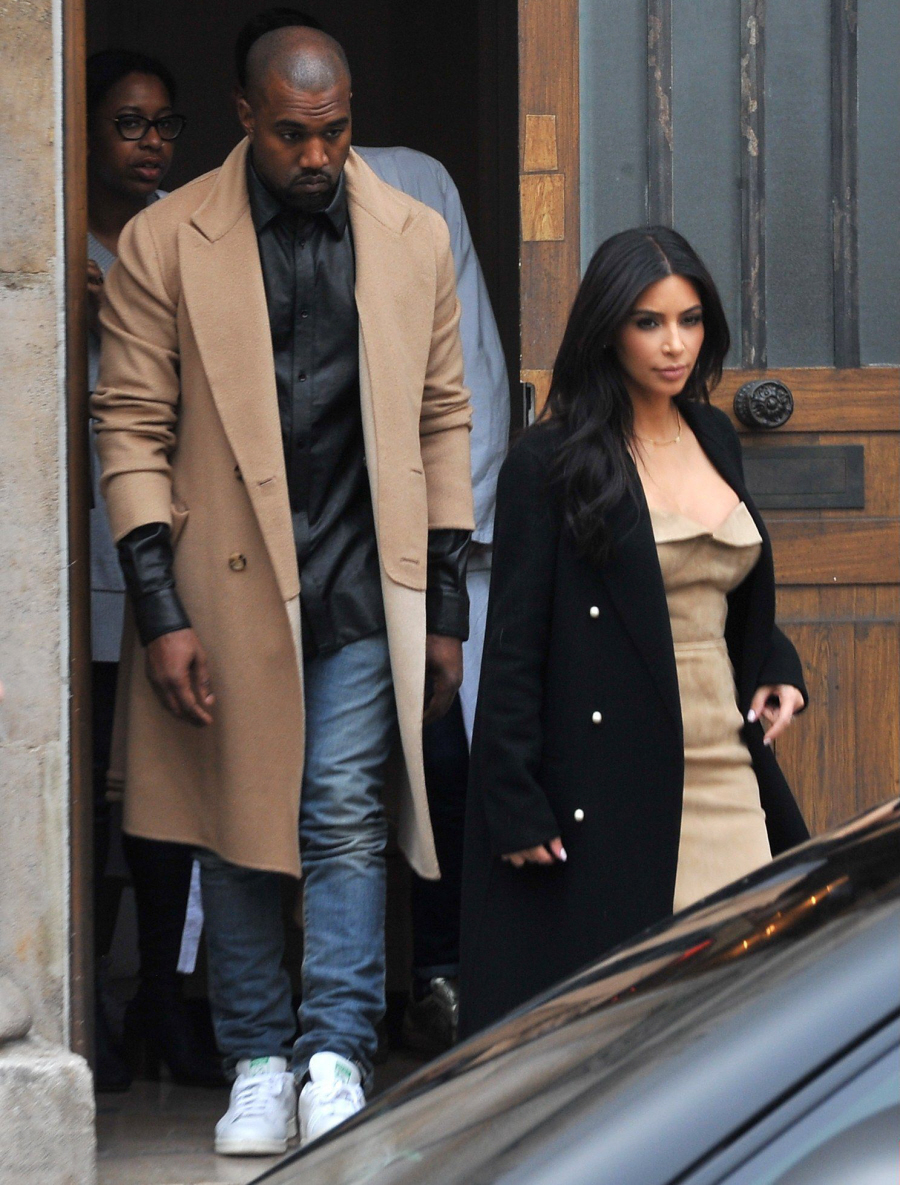 Yes, we're still doing this. Hopefully this will wrap everything up about The Kimye Wedding, at least until the wedding photos are published in People Mag (?) or Vogue. People Mag did just publish some new paparazzi pics of Kim in her wedding dress – go here. Will Kimye get the cover of People this week? Ugh. Anyway, let's get through it. In no particular order, here are some more wedding details.
*John Legend performed "All of Me" and some other songs at the reception. There were also fireworks.
*You can read about the hotel accommodations in Florence here. They just stayed at this fancy villa for one night.
*Kim wore Balmain for the reception. Of course she did – I bet her Givenchy wedding gown was super-uncomfortable.
*People Mag has a breakdown of many of the costs for the wedding, but all of the figures made my head hurt – by my estimation, and I'm including all of the pre-wedding celebrations in France, this whole thing probably cost about $20 million (on the high end). Their deal with E! probably covered at least half of that.
*Kim and Kanye left their wedding in a horse-drawn carriage.
*You know how Kanye gave a 20 minute speech/rant at the wedding? Apparently, he riffed on "public warfare" with celebrity culture (um), saying: "They feel like it's okay to put you on the tabloid covers to sell your image, to use you in an SNL spoof…We don't negotiate. We're not like that. We're not stupid… The Kardashians are an industry!… We are warriors! There is not one person at this table that has not had to defend us at some point or another…At this table…the combination of powers…can make the world a better place… [they are] the most remarkable people of our time… [Kim is] the ideal celebrity…the ideal art… [Imma gonna be] spending every single day of [my] life with Kim."
*Apparently, Kimye will honeymoon in Ireland?
And with that, I'm kind of done. I do feel sorry for Kanye. I know, I shouldn't. He loves Kim and this family is going to destroy him. They are going to eat him up. He can't even see that. The denial is so strong in Yeezington.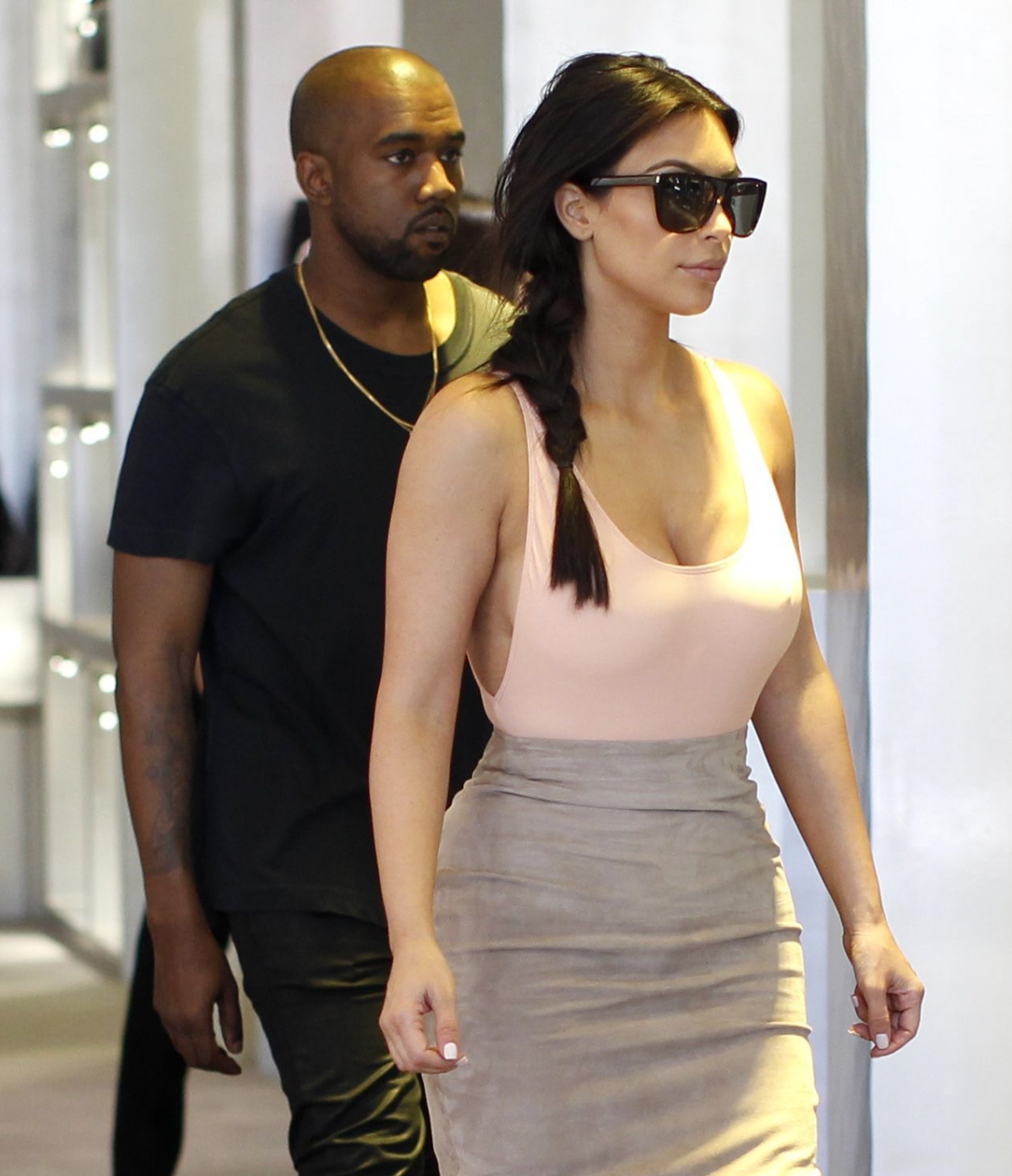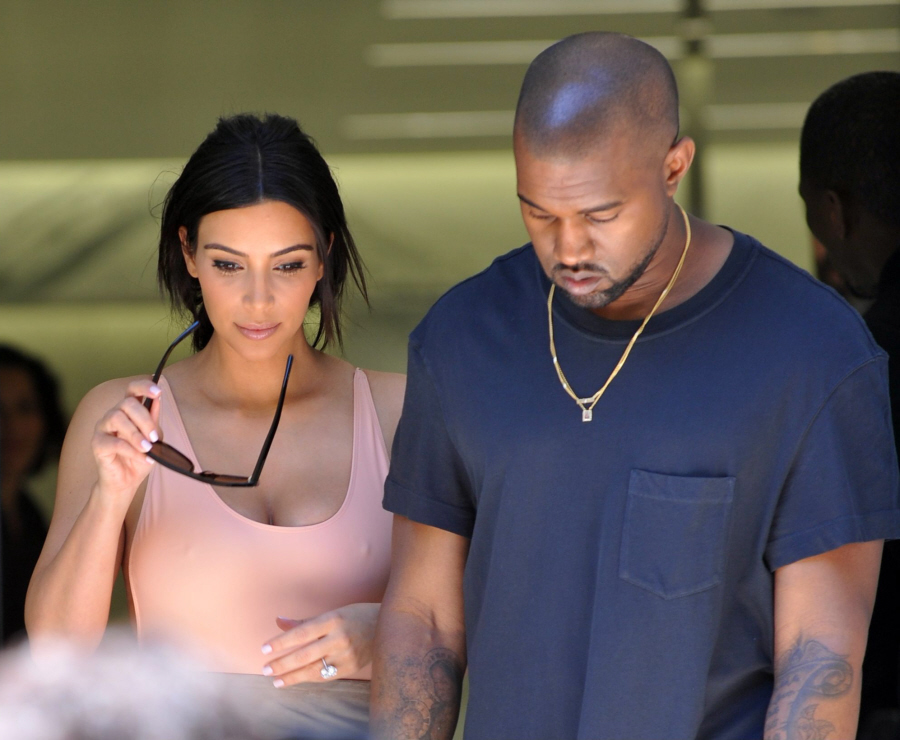 Photos courtesy of WENN.