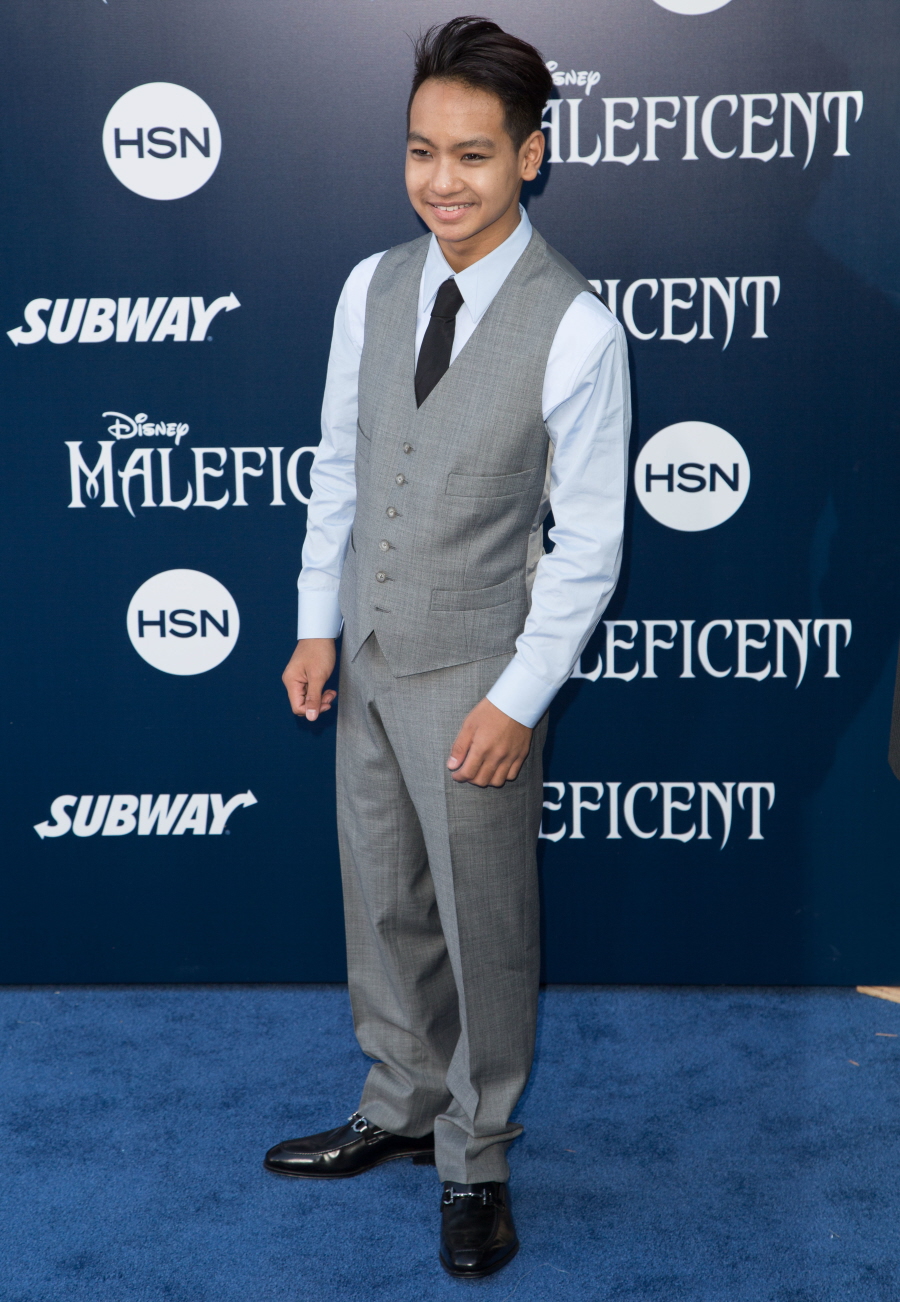 When did you get your first boyfriend/girlfriend? My first (real) kiss was when I was 13, but I hesitate to call that dude my boyfriend. But still, I guess that's the common enough age – 13/14 is when your hormones kick in and you really start looking at your peers in a different way. Maddox Jolie-Pitt is only 12 years old, but he turns 13 in August. He is the oldest of the Jolie-Pitt children and I've always thought that he had and has a special bond with his mom, because it was just the two of them for years before Brad came along. But now Angelina's little man is growing up… she revealed to Entertainment Tonight that Maddox has a girlfriend!
Angie says the girlfriend is "great…I won't embarrass him. She's lovely. She lives in England. She's very cool." She also says that Maddox gets to see his girlfriend often enough because "We go there as often as possible. It's really, really sweet. She's a great lady, so I'm lucky. So far, we're doing good." So… Madd has an English girlfriend! Huh. I think it's a little bit weird that Angie calls her a "great lady" – it makes the girlfriend sound like she's in her 30s or something. But Angelina is probably just trying not to embarrass him. Adorable.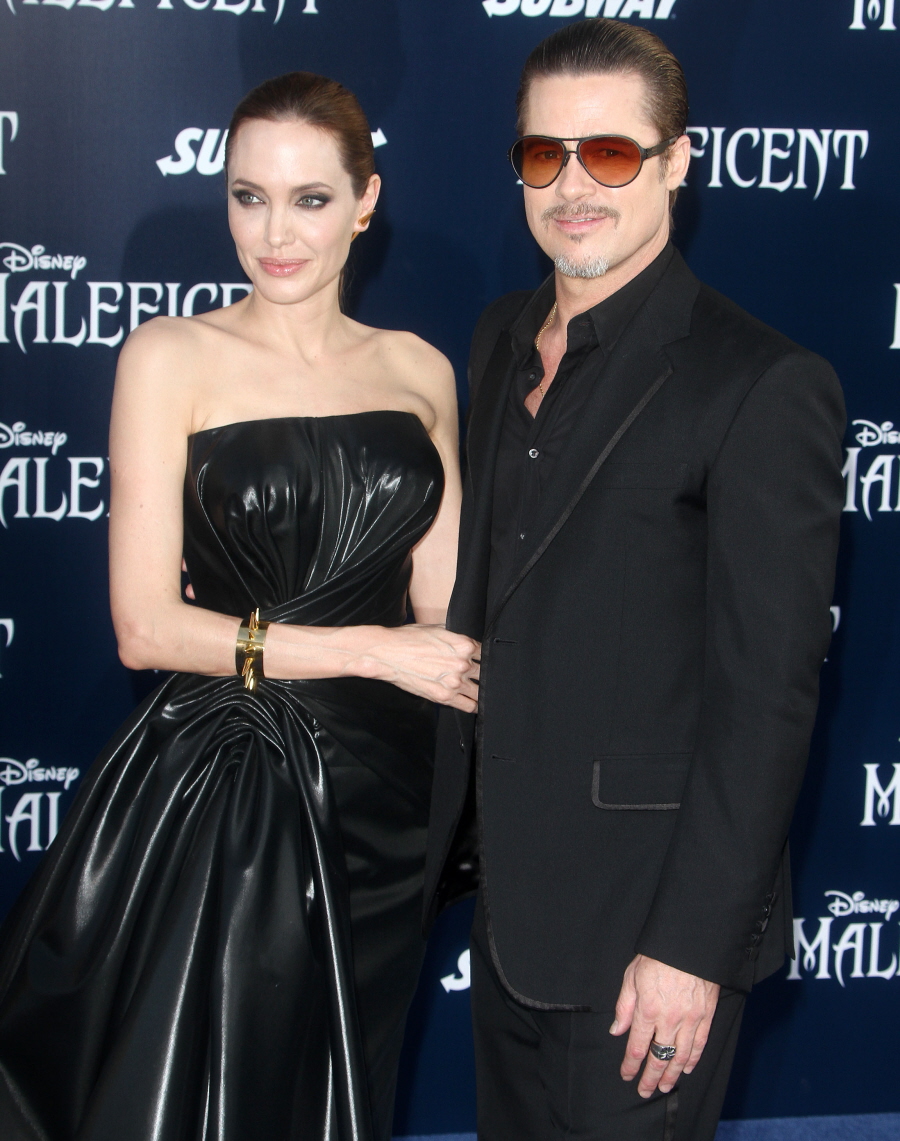 Photos courtesy of WENN, Fame/Flynet.