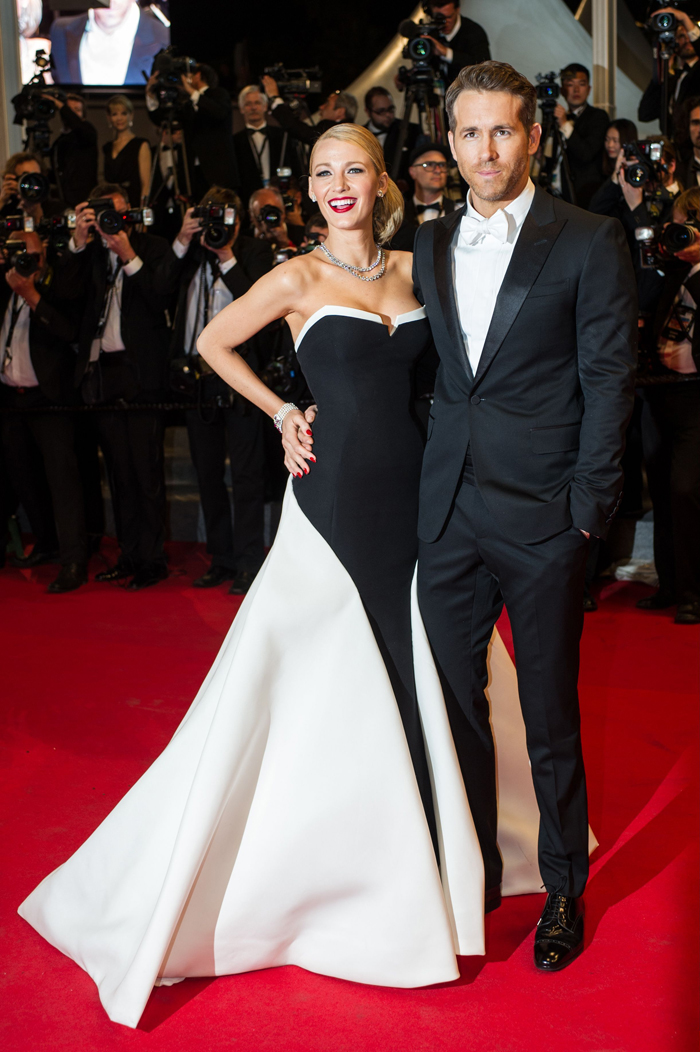 I've never really considered Blake Lively and Amber Heard to be in competition for the same movie roles. Have you? Blake has stuck to (mostly) fluffy roles like Gossip Girl and those Travelling Pants movies. Amber's been busy trying to replicate the early stages of Angelina Jolie's career. Amber's been doing so for the past decade, and Angelina has since moved on from those types of action-girl roles. I've always felt that Blake realizes her acting limitations, but Amber is still playing the artist card.
This week's issue of Star says that Blake and Amber have finally crossed career paths. Both of them would love to score a role in the next James Bond movie. The film will probably feature Chiwetel Ejifor as the baddie, and producers are looking for the main Bond Girl. Physically, both ladies fit the bill. So who shall it be?
Uh-oh, the world's favorite spy has one tough decision to make! Blake Lively and Amber Heard are vying fot the coveted role of James Bond's leading Lady in the next 007 film, which is shooting this November and due out a year later. The part calls for a gorgeous Scandanavian woman who is a "good person with a trouble past." This is a huge franchise, so anyone asked to audition jumps at the chance," says a source who reveals that producer Barbara Broccoli thinks Blake and Amber would both be ideal — but only one of them can land the part! "There's bound to be a showdown. They would certainly fight for it!" They wouldn't be worthy of Bond Girl status if they didn't!
[From Star, print edition, June 9, 2014]
I don't know if Star pulled this story out of thin air, but this role probably won't happen for either lady. Blake doesn't have the intensity to play a contemporary Bond Girl, and Amber's played too many Bond Girl-wannabe characters already. I wouldn't put it past Johnny Depp to make a few phone calls because he's blinded by his love. I do think both ladies would jump at the chance if this role was offered, but the critics would be merciless. Remember how Denise Richards caught so much ire for her performance? Blake or Amber would never recover.
Hey, guess who once turned down the role of a Bond Girl? Angelina Jolie.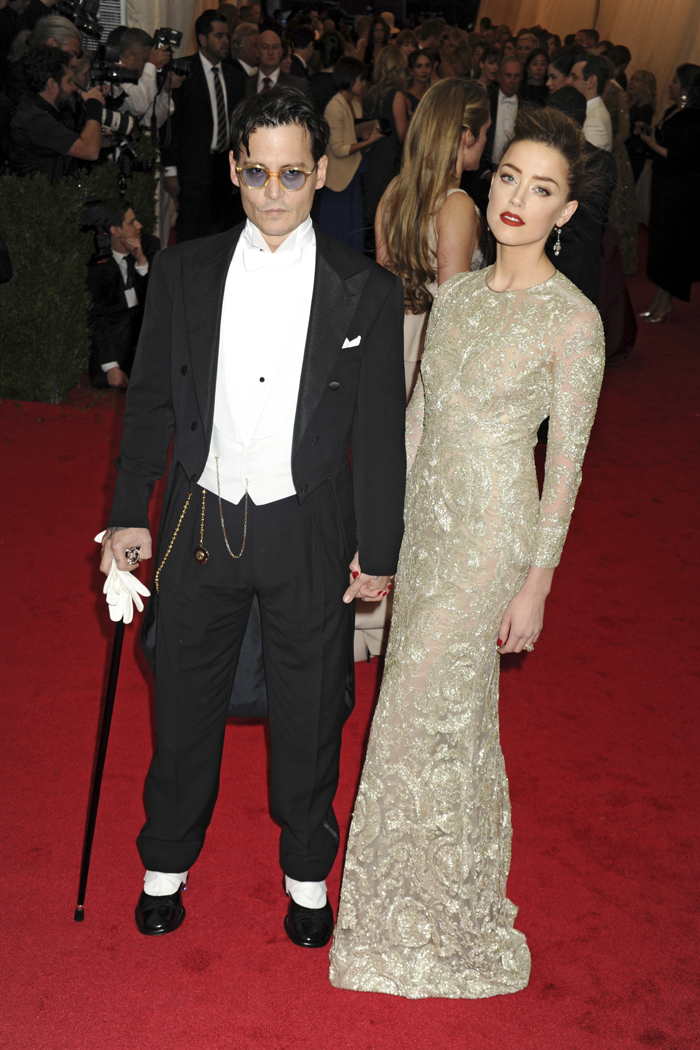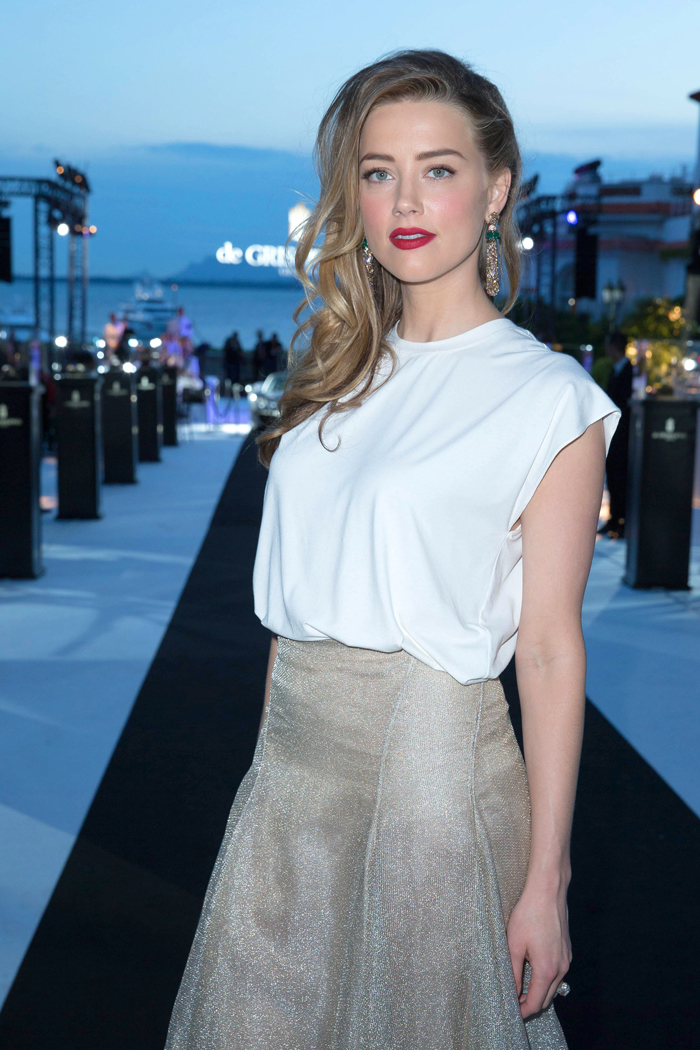 Photos courtesy of Fame/Flynet & WENN