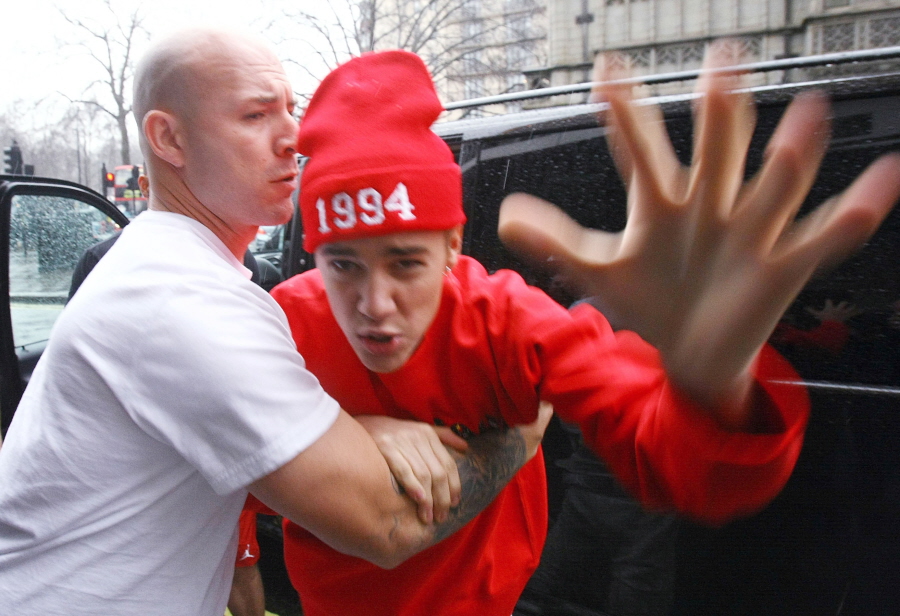 It has been one terrible week for Team Swag. Justin Bieber has gone into hiding since his first racist-joke video dropped over the weekend. Then a second video surfaced of Bieber singing about killing black people and joining the Ku Klux Klan. Bieber apologized for the first video through a suspiciously lucid PR statement. Everyone knows he didn't write that letter. Someone drafted it, someone else edited it, and then Scooter Braun probably read it aloud to Biebs, who was lounging in a Sizzurp haze. Swag jerked awake, looked confused, and asked, "Whoo? WHaaa? Swag."
The second video made it very clear that Bieber's racist sense of humor wasn't a one-time thing. He decided to ask for forgiveness by Instagramming some bible verses: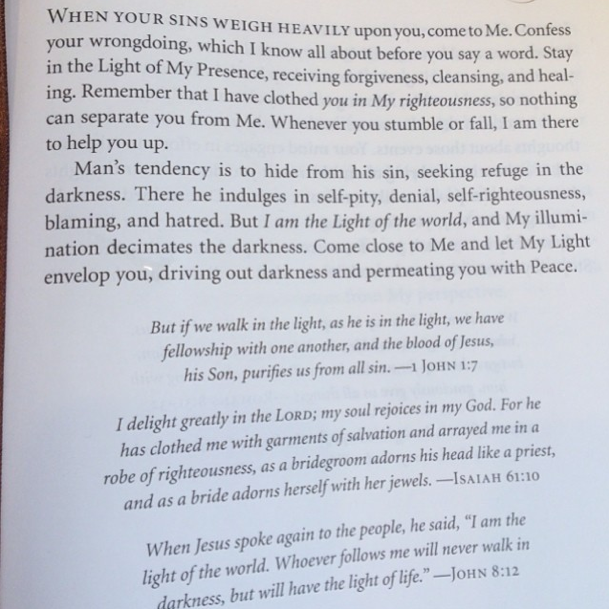 This seems like a big week for celebrity apologies. Will any of them stick?
There are a ton of follow-up stories, so let's do bullet points:
* Us Weekly has an exclusive apology from Swaggy for the second racist video: Facing my mistakes from years ago has been one of the hardest things I've ever dealt with. But I feel now that I need to take responsibility for those mistakes and not let them linger. At the end of the day I just need to step up and own what I did." Say it like you mean it, Biebs.
* Page Six has sources who say "15 or 20 more minutes" of footage exist of Bieber making racist slurs. The footage "explicitly shows this was more than just one regrettable joke." There is reportedly video of Biebs joking about "black people liking watermelon" and inquiring whether a friend has "parents as black as [rapper] Akon."
* The Mail says Bieber has been "non-stop crying" since the first video surfaced. He reportedly knows that he "knows he needs to take responsibility for his actions" and has been hanging out with his "real friends and his parents." The subtext here is that Team Swag blames bad influences for Bieber's racist jokes. Of course.
* Gawker points a finger at TMZ and all but accuses the outlet of blackmail. TMZ was in possession of the footage for four years before it leaked. TMZ has already admitted to receiving the video but claimed they didn't want to publish it because Biebs was 15 when it happened. Gawker spoked with a Bieber source who believes TMZ held it over Swaggy's head for years in exchange for exclusive scoops. Huh. If blackmail was really taking place, Bieber should have gone to the FBI long ago.
* Usher (widely known as Swaggy's mentor) covers Nylon Guys with an interview that happened months ago. Usher admitted there is a Bieber problem: "It's unfortunate. I hate some of the things I hear. Is it all true? I don't know. But I will tell you this: Success comes with a price. Every person that has grown up, grows up with something. It ain't just perfect from the beginning." Meh.
* Whoopi Goldberg brought up Bieber's videos on The View. Whoopi says no one should be mad at Swaggy because "N—- doesn't mean anything in Canada … What I'm saying is that, when you are 15 and you're someplace where that's not a word that you have associated with people of colour … they weren't calling them that." Bitch, please.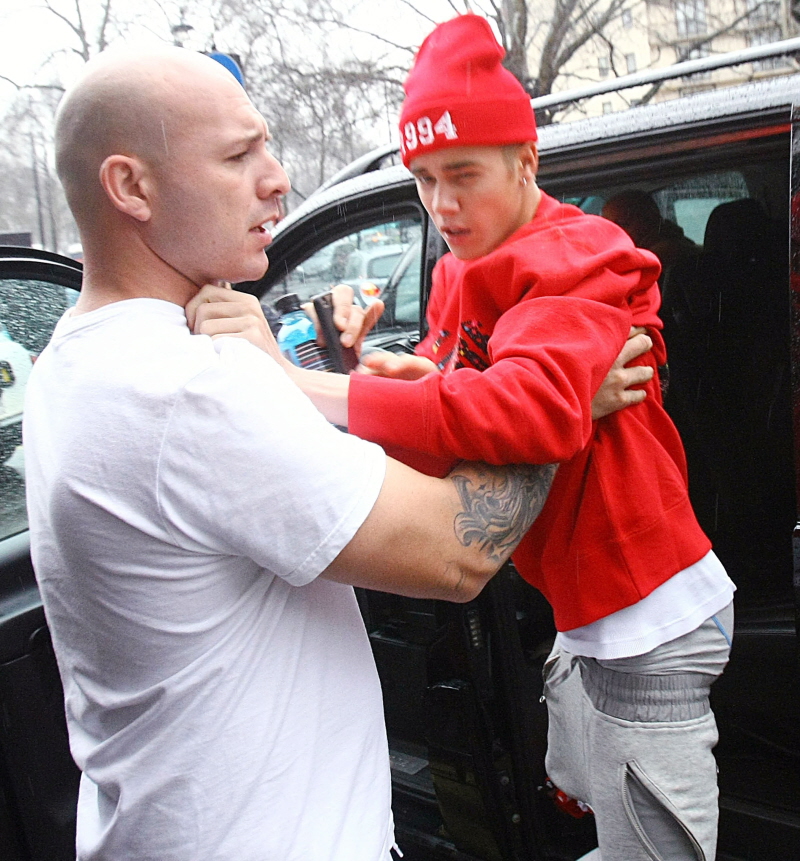 Photos courtesy of Fame/Flynet