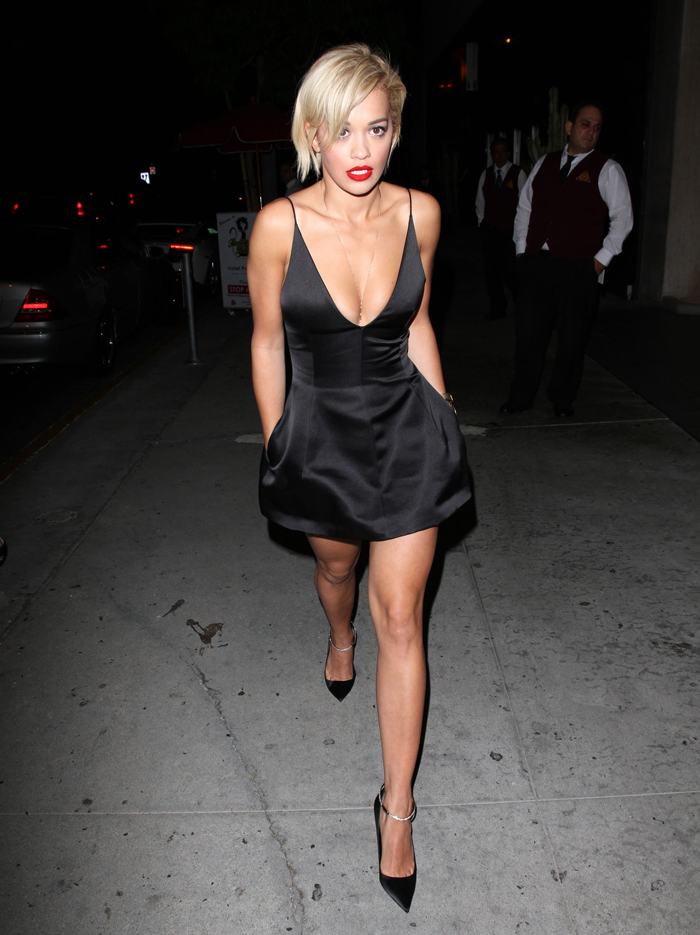 These are photos of a newly single Rita Ora looking rather understated (for her) at Bootsy Bellows on Friday. Rita had been dating Calvin Harris for about 20 months. I don't know much about Calvin other than he's a celebrity DJ. Rita's music gives me headaches, and her street style is Gaga-esque at best, but I don't hold that against her as a person.
Calvin's been stepping out recently with other women. He was spotted with a mystery girl a few days ago, and he dined with Rosie Huntington-Whitely on Friday (did Rosie break up with Jason Statham?). Calvin noticed the online speculation, so he announced his split with Rita on Twitter: "To address speculation — myself and Rita ended our relationship some time ago. She is a beautiful, talented woman & I wish her all the best." He kept things respectful, which is the opposite of Rita's breakup with Rob Kardashian. Thank goodness.
TMZ has a theory on Rita and Calvin's breakup and says she's been fooling around with Justin Bieber. They say Justin and Rita have been hooking up for months, which is the reason for her breakup with Calvin. Swaggy's been hiding out in Mexico during his tear-filled, racist scandal, and Rita flew down to see him. Hmm:
Justin Bieber is at the center of the break-up of deejay Calvin Harris and Rita Ora … and let's just say it wasn't because Justin was into Calvin.

Our sources say … word got back to Calvin, Justin and Rita got "touchy feely" with each other while they were in the recording studio together over the last few months. Calivn heard they were very affectionate — she would sit on his lap, he would rub her back, etc.

Justin was down in Mexico for the last few days … and not coincidentally RIta was there as well.

For Calvin's' part … he was out in Hollywood earlier this week with a slew of women … and when we asked him about Rita hanging out with Bieber, he gave a very telling response.

Sources close to Harris and Rita tell TMZ … he's already had her things removed from his L.A. house. We're also told he produced a few songs for her, but now he won't allow their release.

It's all about the release.
[From TMZ]
Well … Calvin seems pretty bland, but Bieber would definitely be a downgrade. A serious downgrade. I wouldn't put it past Rita to have a fling with Justin in the midst of her breakup trauma, but even that's a stretch. C'mon. We've heard all sorts of stories about Swaggy hooking up with extremely hot models in Cannes. Those tales were ridiculous and sounded completely fabricated. Is this story about Rita and Justin hooking up in Mexico any more believable?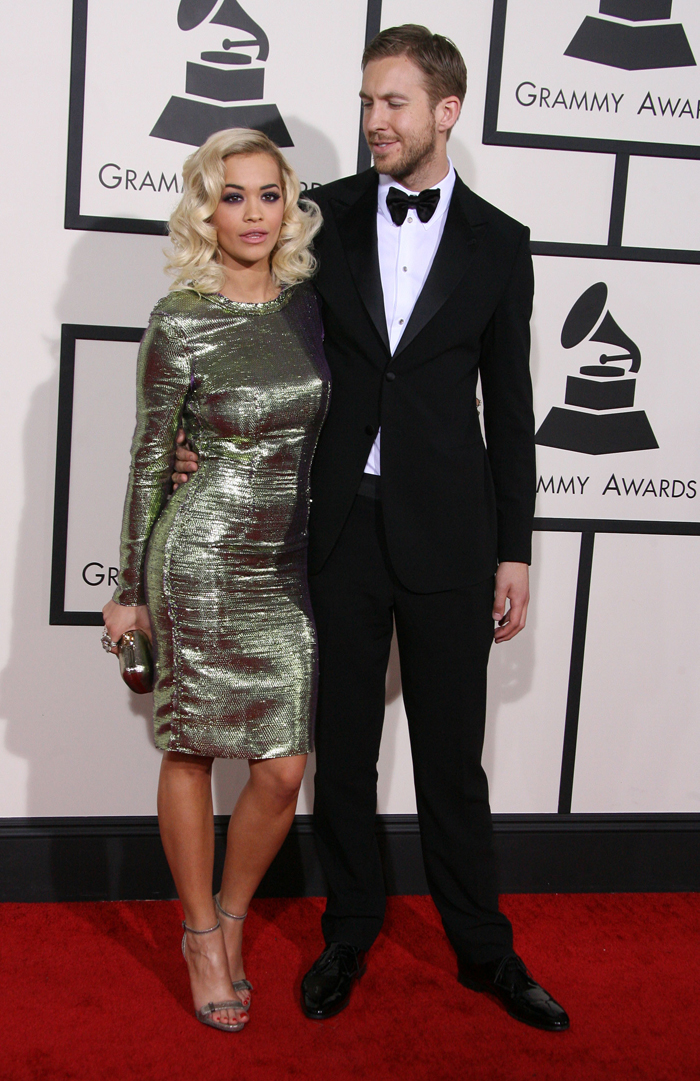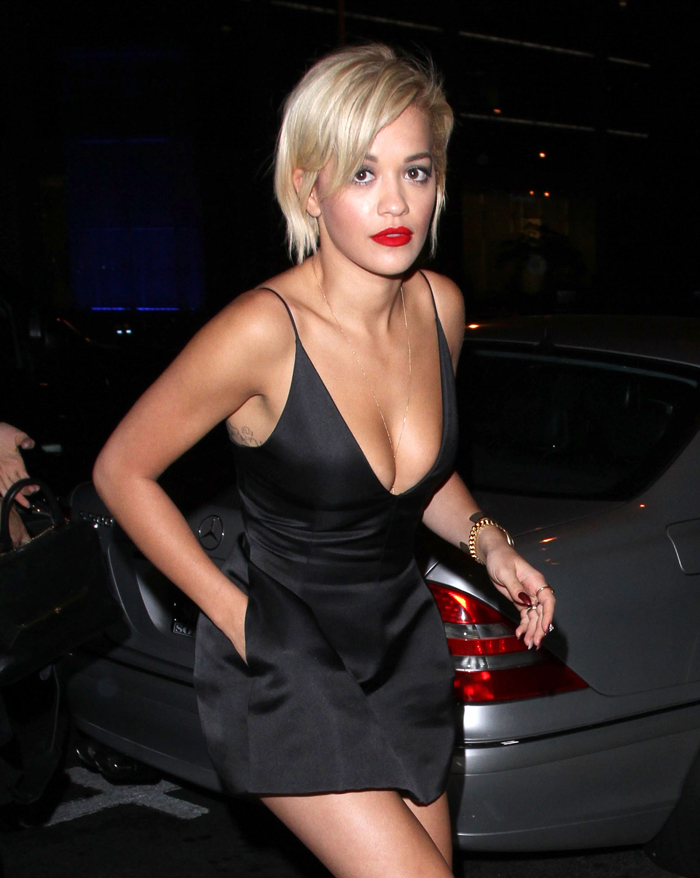 Photos courtesy of Fame/Flynet & WENN