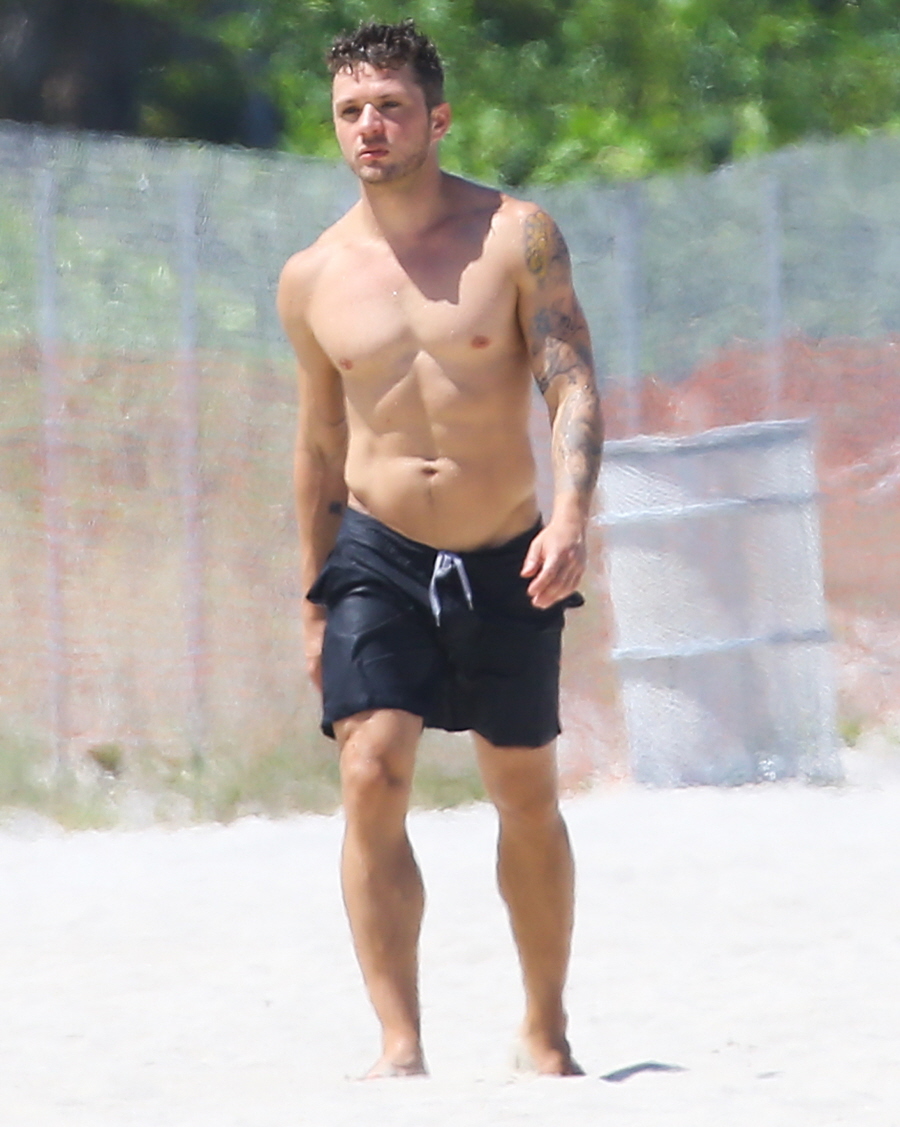 Here are some photos of Ryan Phillippe in Miami with his girlfriend Paulina Slagter (terrible name) yesterday. Do you want to feel old? Ryan is 39 years old right now. He turns 40 in September (he's a Virgo like me and he gives Virgos a bad name). But… I remember when Ryan was a baby-faced youth! God, the realization that he's almost 40 has made me feel ancient.
So, would you hit it? I've never really been hot for him, even when he was younger and everyone loved Cruel Intentions and all of that. That being said, he's got a really nice body. I like men built like this – not too thin, muscular but not bulky, well-built all over. He looks athletic but like he also enjoys pasta and beer. So, would you hit it? I probably wouldn't, but then again, he wouldn't be into me either. He likes 'em young.
It feels like it's been a while since Ryan has gotten a major film, although I did see him act sleazy in The Lincoln Lawyer a few years ago. It seems like Ryan transitioned from 20-something heartthrob to character actor pretty well, probably because audiences can believe that he's a douchebag in most stories. Speaking of, Ryan is now doing TV. He's got a new ABC drama called Secrets & Lies (terrible name) where Ryan is playing a guy who might be a child-killer. I watched the trailer and this actually looks sort of decent for a network TV show.
PS… do you think he waxes his chest? Discuss.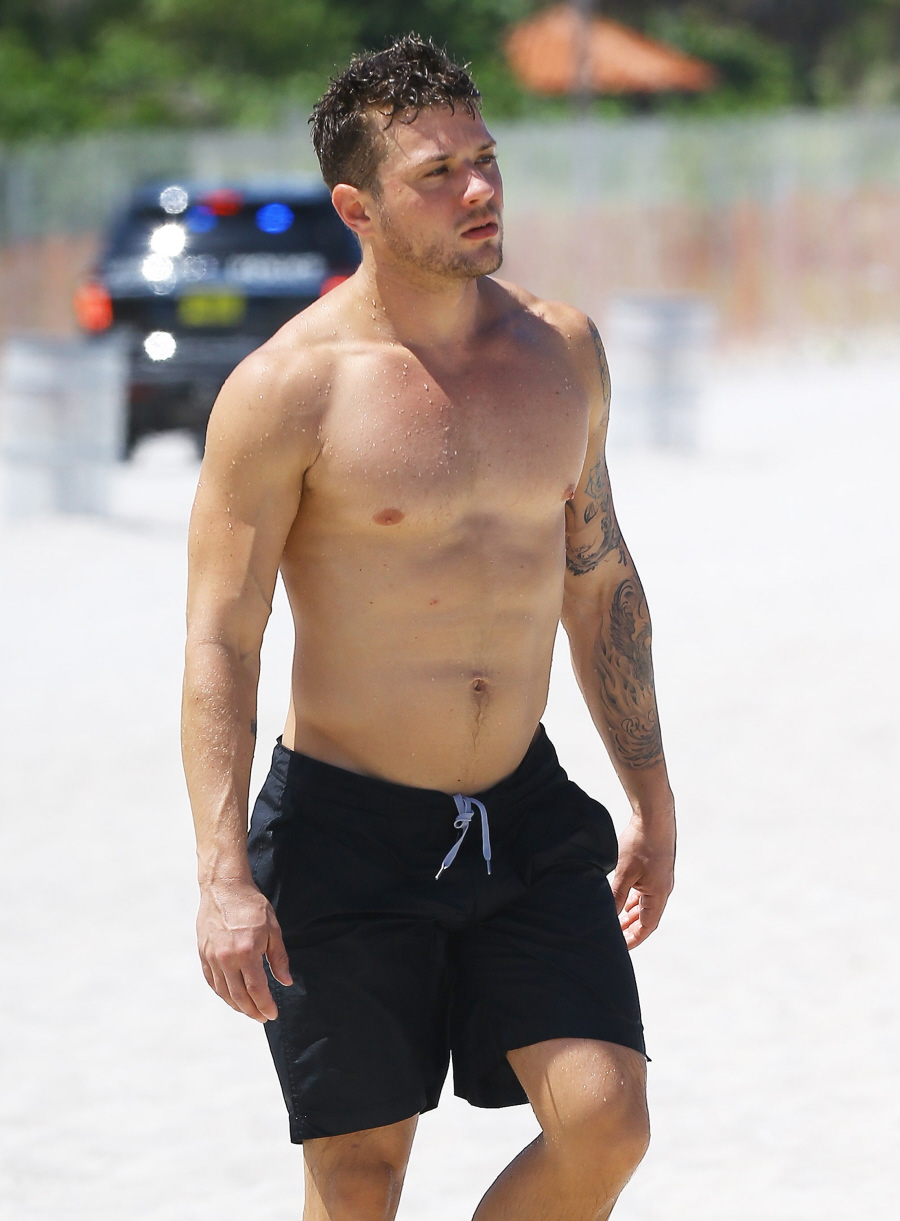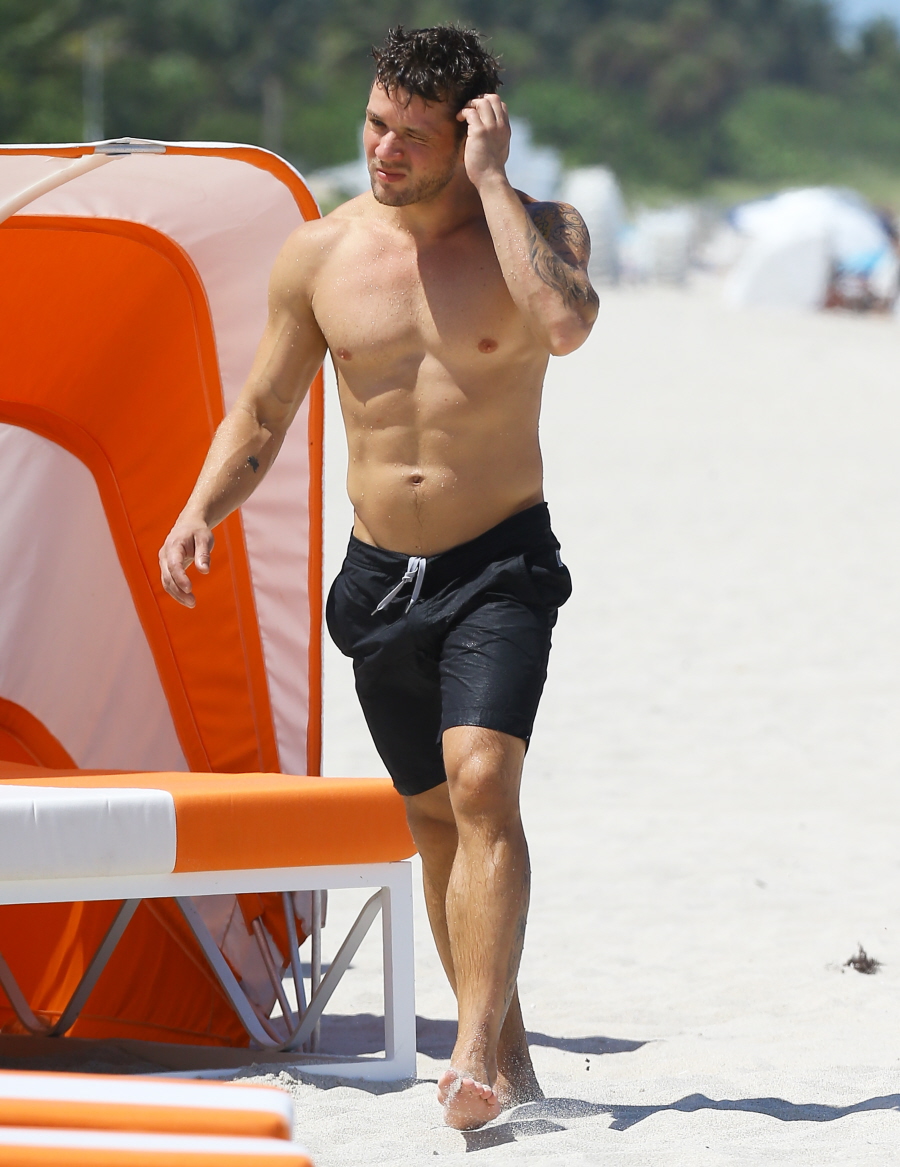 Photos courtesy of Fame/Flynet.