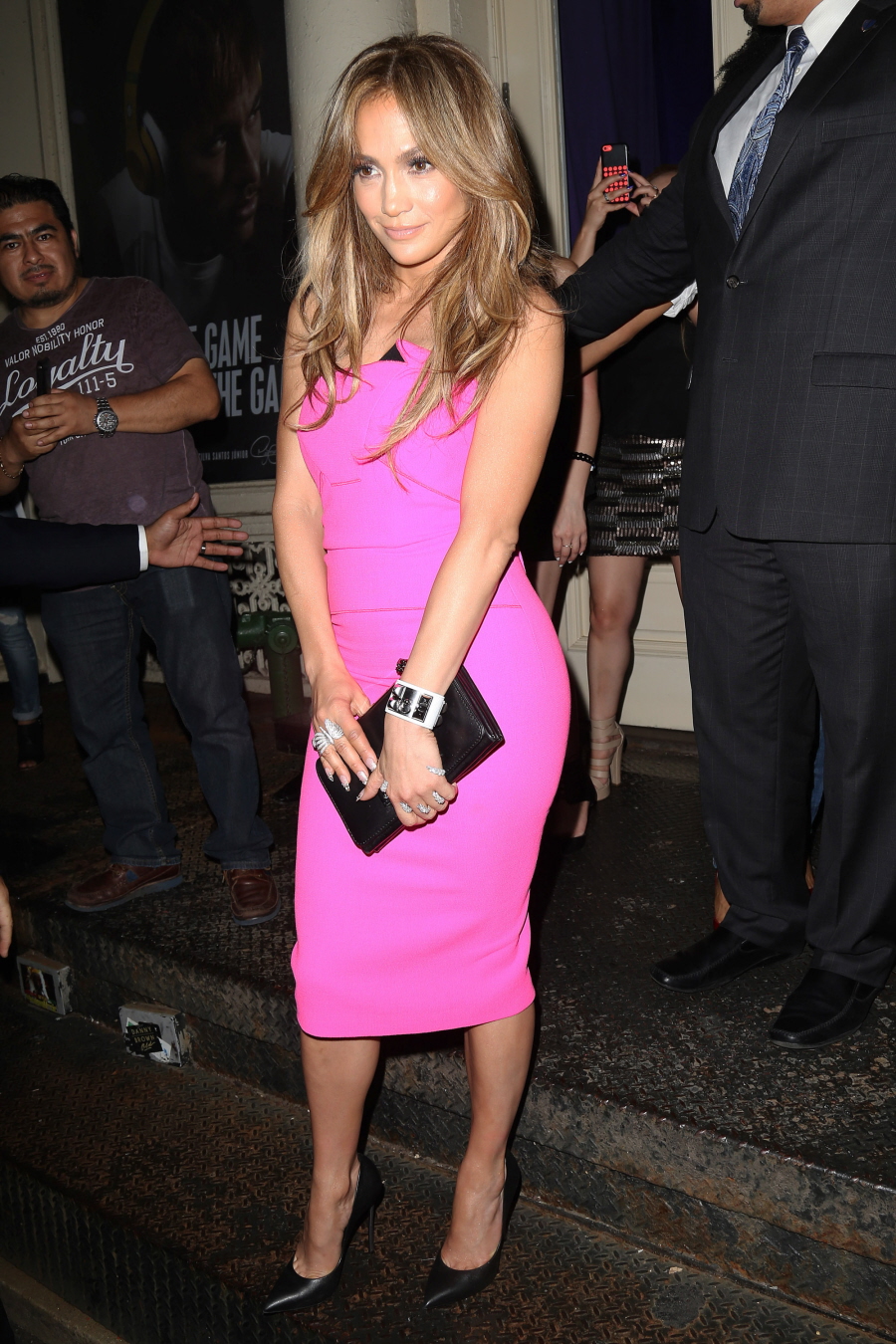 Dear Jennifer Lopez,
Although I don't admit it that often, I actually like you. I think you're fun and you are still so, so pretty. You are also a bigger deal than your dating history suggests. I really need you to do something for me, okay? I need you to stop with the cheesy backup dancers. Just say NO to anyone who appeared on Dancing with the Stars for any reason.
While I think it's a pipe dream to hope for a passionate, high-profile love affair with someone A-list, I wanted to offer one name for your consideration: David Gandy. You know him already. He's an English model – arguably the biggest male model in the world – and he was cast in your music video "First Love." You also cited him as your idea of a nearly perfect man. So what are you waiting for? He's single-ish right now. He dates high-profile women. He's beautiful. He's got an accent. He's younger than you. He's reportedly kind of douchey, which I know you like. DO HIM. Do him properly.
Love,
K
PS… You looked great in hot pink last night in NYC. But you should be in London right now, because David Gandy has been everywhere this week in London. FLY TO LONDON, GURL.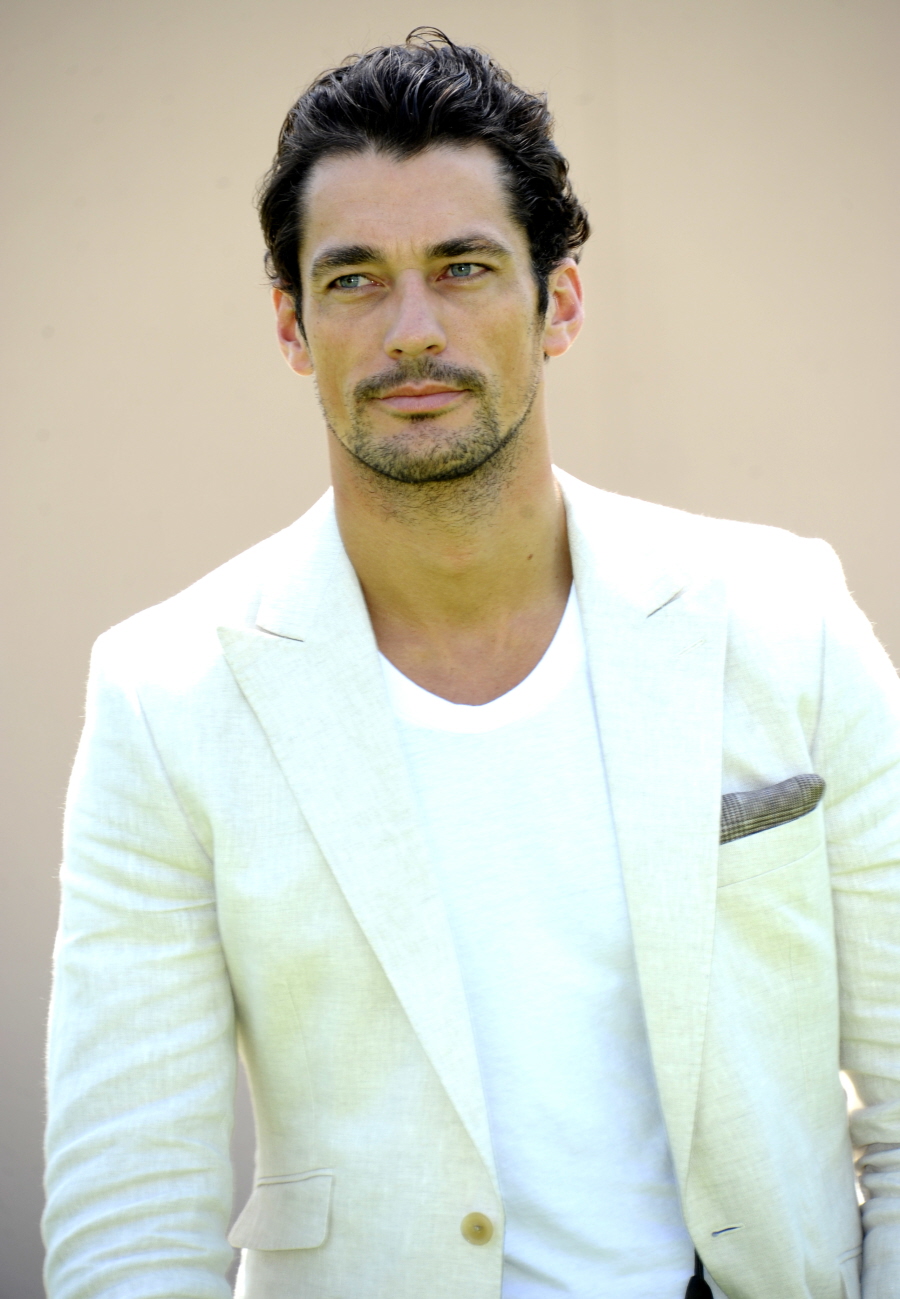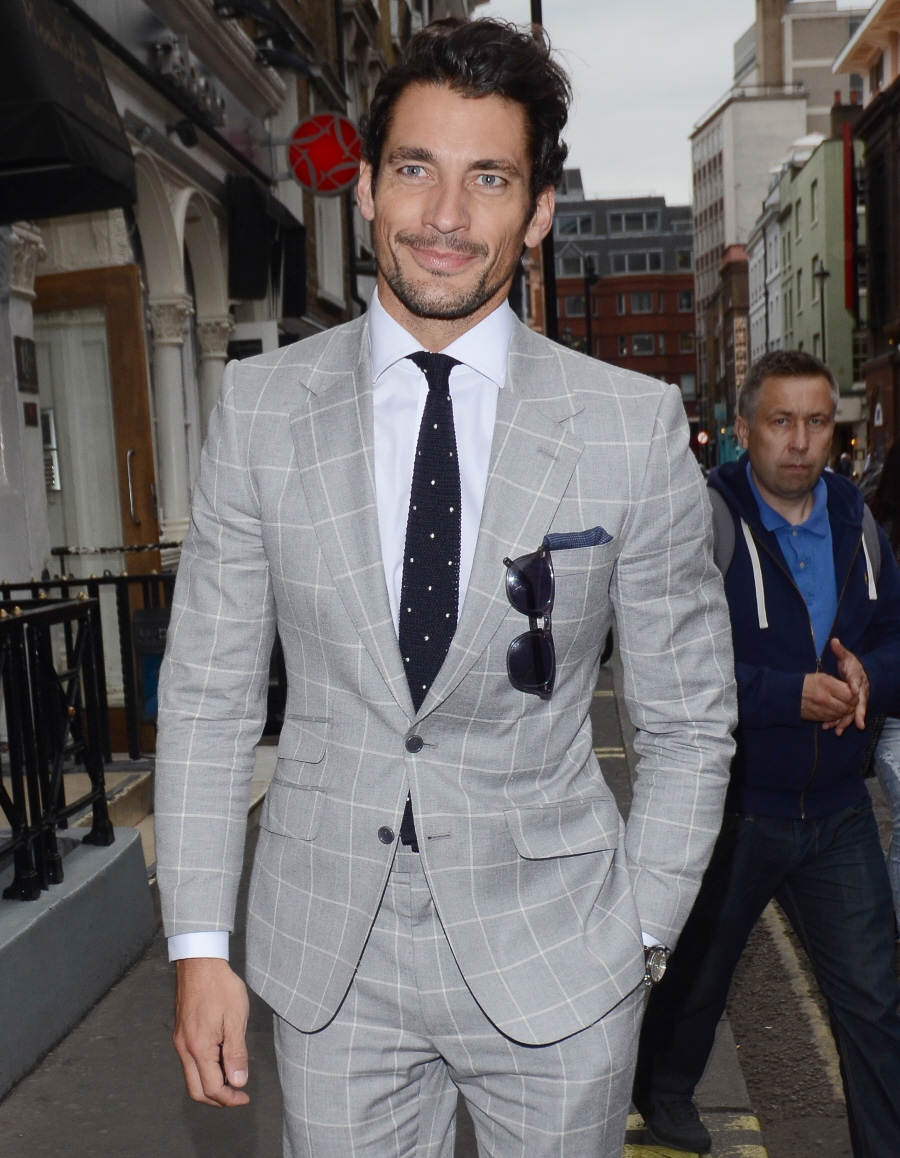 Photos courtesy of Fame/Flynet and WENN.