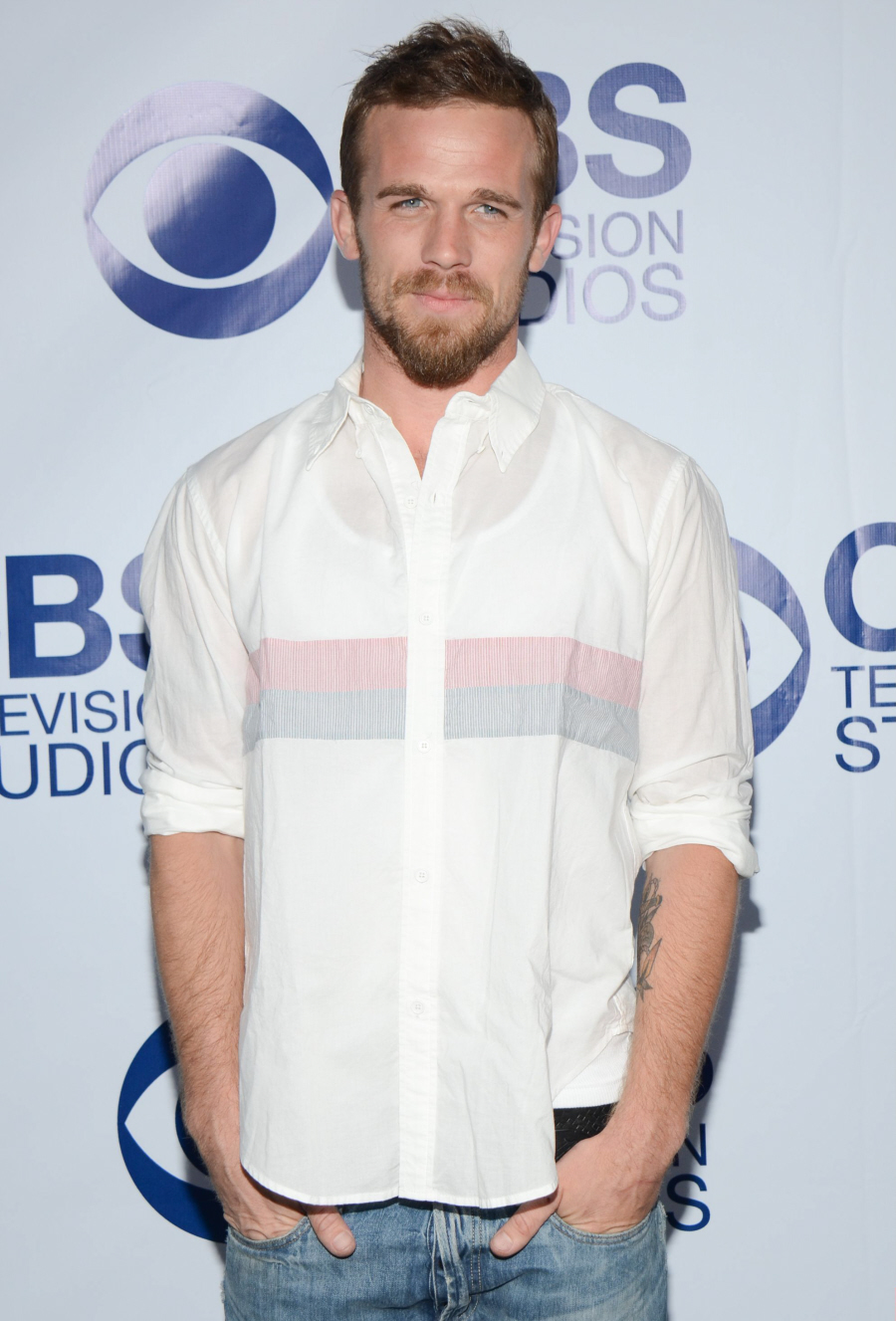 I actually know who Cam Gigandet is. Surprised? I know him because he was in Easy A, but you might know him from Twilight or Burlesque or The OC. He reminds me of a lot of 20-something actors (Cam is 31) – pretty/handsome, hipster/scruffy, looking to have street cred but also wanting to be the second coming of James Dean. That being said, I do think Cam is cute. And I read his ELLE interview just thinking it would be some simple fluff piece, but I ended up enjoying it a lot. Cam is a gossip, he's kind of funny, and he talks sh-t about people that he's worked with. You can read the full piece here, and here are some highlights:
Whether he got his good looks from his parents: "It's not that my parents are good looking as much as they're both very cute. I think my dad's 5'8″ and my mom's like a bunny. She's like 5'2″ or 5'3″."

Where he would live if he didn't need to be in LA: "I would live in New York in the winter and then somewhere else, where it rains, in the summer. I just kind of always—I just prefer rain. San Fran or London, maybe."

Whether he Googles himself: "F–k no. I think I did when I first moved down here. I'd go on IMBD, but now it's like, if I'm online, it's either p0rn or emails. I don't even do emails, really. So it's just p0rn I guess."

What are his favorite sites? "Well—It's far too revealing. I'll tell you later. I don't even like phones. I can't do Twitter. I mean, Instagram, I try as much as I can, but they're really just of my kids. What's the other one: MySpace or Facebook? I don't do any of those."

What it was like working on The OC: "Actually, Ben McKenzie was kind of mean to me. I hadn't done anything at that point and he was a little bit of an ass. But I love him. I think he's a great actor and I love Southland."

Mischa Barton & OC memories: "Mischa? I didn't really…Was she there? I don't even have memories of her… I learned a lot. But the things that I remember now—none of them are good. It was only the third or fourth season. Those kids were f–king miserable. They were just—they would not remember their lines on purpose. They were young. That said, I don't talk to anyone I've ever worked with.

If he ever talks to his Burlesque costar Christina Aguilera: "Yeah, no. I talk to Nick Thune from Bad Johnson. I'm not saying any of them are terrible, I've loved a lot of them, but I talk to one."
This is actually one of my favorite parts about celebrity gossip: when some lesser-known character actor decides to talk sh-t about the people he or she has worked with. It's not that I even think Cam comes across as unprofessional – he's talking about projects from years ago, after all – but he really just sounds like a person with some gossip. I want to know more of his stories!! I want to hear his Twilight stories! Also, I think he's probably telling the truth (ish) about not Googling himself or whatever. I mean, what celebrity really says in an interview, "No, I'm too busy watching p0rn online to Google myself"? That's awesome.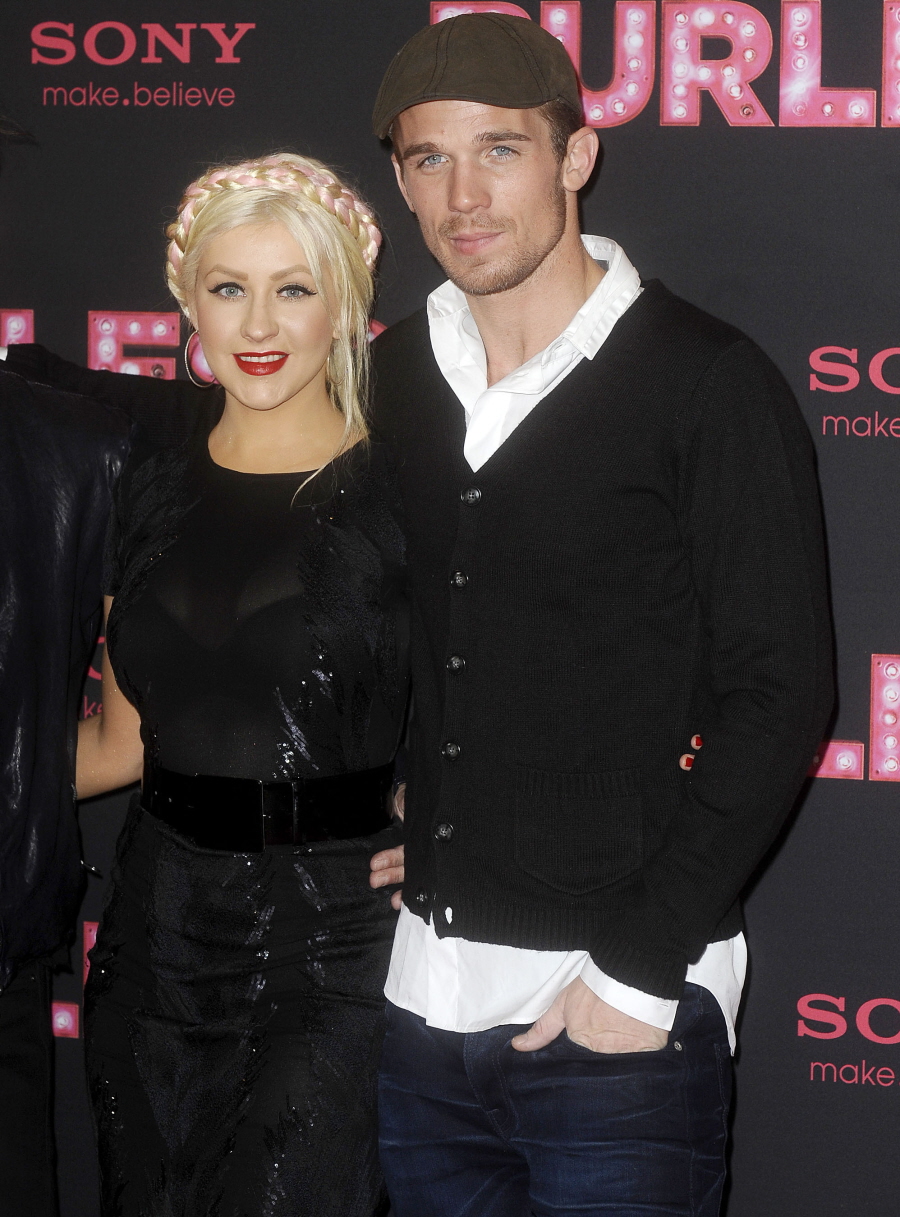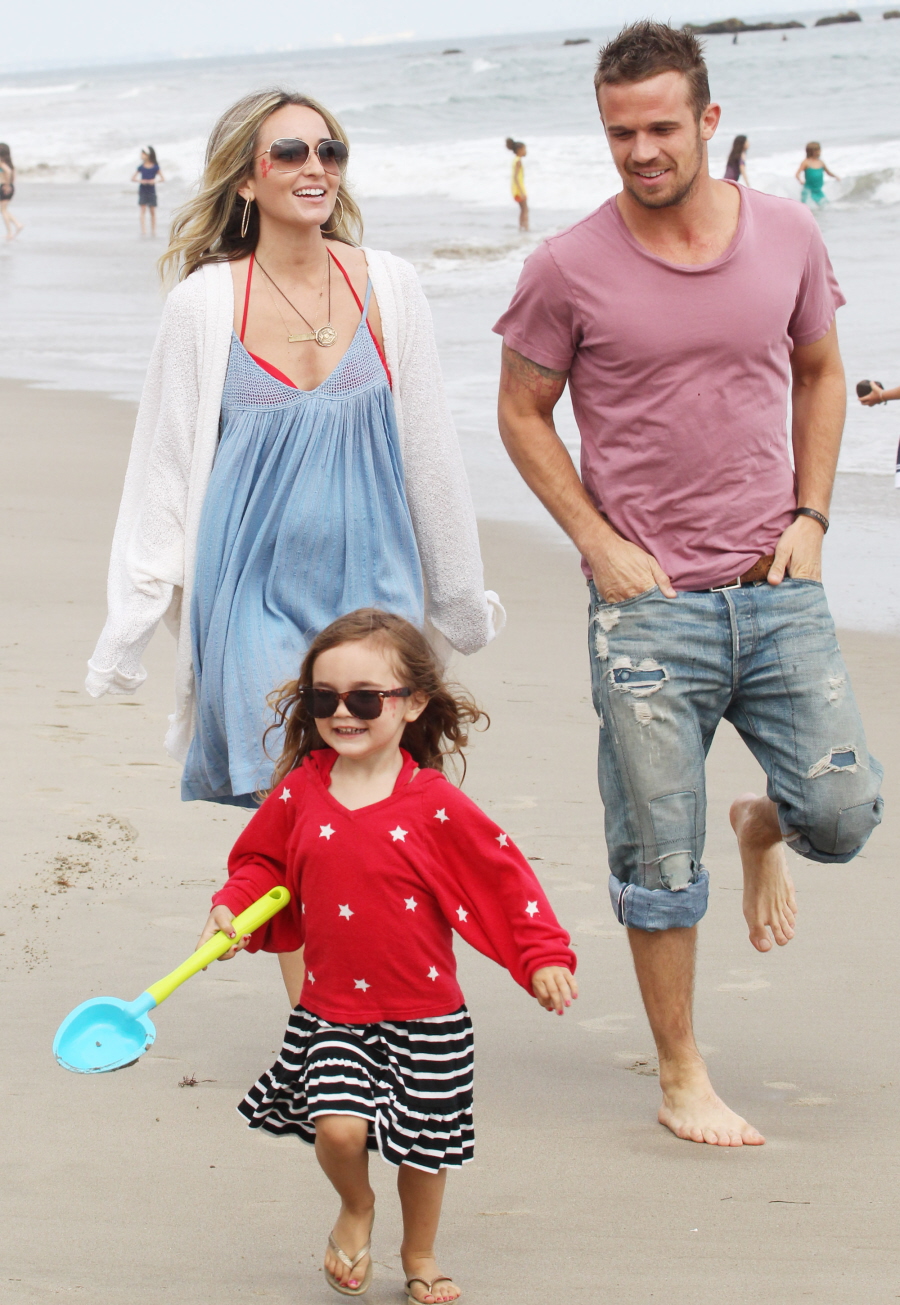 Photos courtesy of WENN.