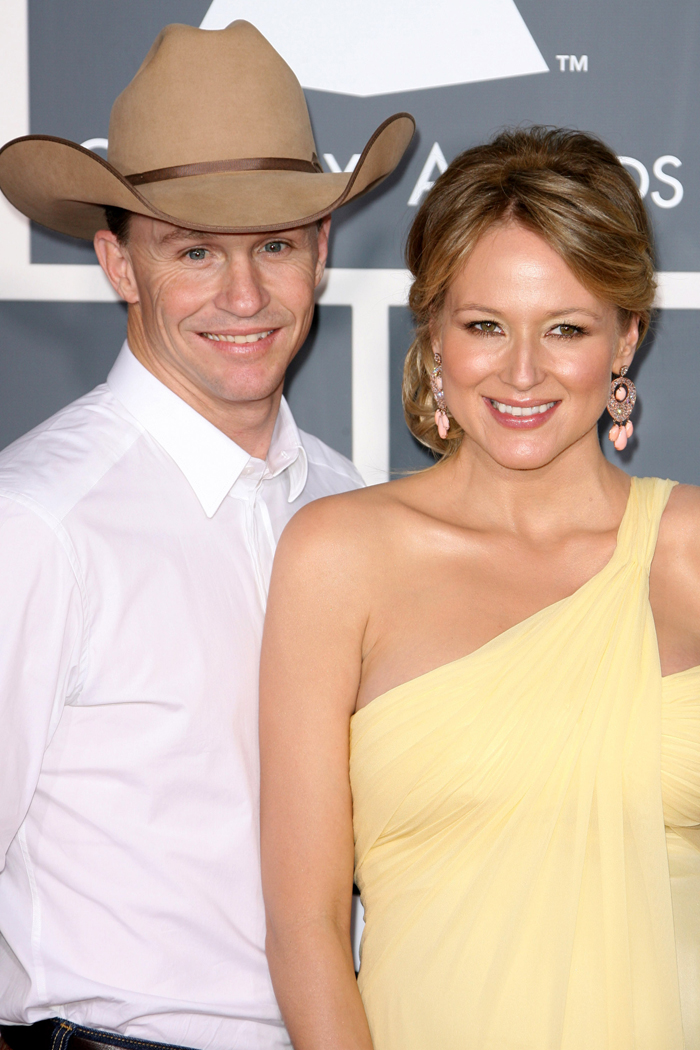 Jewel broke onto the music scene when I was in college, and I remember spending evenings studying while listening to "Who Will Save Your Soul?" on repeat. I lost track of her when she went "glam," and she's since become a very successful country singer. Jewel married world champion rodeo cowboy Ty Murray in 2008. They have one child together, a nearly three year-old son named Kase. Now they're getting divorced. It might not seem like huge gossip news, but Jewel has posted a letter on her website that is … wow. The letter may seem a little TLDR, but I've actually cut a few paragraphs. As a divorce announcement, this is kind of amazing. Jewel fancies herself a poet, and she's gonna tell us all about her split in epic fashion.
Dear World. It is infinitely strange to write those words, especially considering the personal nature of the topic, which is the purpose of my writing today. But the truth is I have lived my life in the public eye since I was nineteen. And while it is intimidating to live a life in the public, it has also been a privilege to make a living with my words, my thoughts, my feelings … Which brings me to this highly personal announcement today. My husband, friend and partner of 16 years and I have decided to get a divorce.

Ty and I have always tried to live the most authentic life possible, and we wanted our separation as husband and wife to be nothing less loving than the way we came together. For some time we have been engaged in a private and difficult, but thoughtful and tender undoing of ourselves. Allowing ourselves the time and space to redefine what we are to each other with love rather than malice.

We have been so aware that it is easiest to use the inertia of anger to leverage two souls apart who have been bound together by so much living. By a child. But we did not want anger to burn the ties that bound us. Instead we have chosen the much more difficult task of undoing ourselves stich by stich, and releasing each other with love so that we may take on our new form: dear friends and devoted co-parents of our beloved son Kase. We have no desire to damage ourselves and each other in the process. Who better than each other to bear witness to the heart ache of redefining our family? And who better as ally, while we learn to redraw ourselves in whatever new shape we find as separate people who are still striving to be the best versions of ourselves- as humans and as parents.

Oddly the very thing that Ty and I sought in coming together is the very thing we seek in separating. We both value growth. And growth became tragically and undeniably stifled as a couple, and we believe we can find it again in setting each other free. We truly believe we can find greater happiness apart than together, and this is why we are taking the enormous and heartbreaking step of divorce.

I share all this with you because I wanted you to hear it from us, instead of the tabloids. I also share it because I have learned in these 20 years of living my life honestly in front of you, to trust that you will all honor and have reverence for how difficult this journey is, and allow us our process as we not only grieve the loss of our marriage, but also as we recreate ourselves in the ashes- for from all death we trust a phoenix rises.

Lastly, a message from us both: 

"Our dedication to our son is unwavering and we are both committed to being the best partners in raising our son. Due to the spirit in which we have gone about this separation, we trust we can remain dear friends who hold each other in high esteem, which is so important to us as parents- as we wish only what is best for our son." -Ty and Jewel

I want to lend a hearty note of solidarity to anyone reading this who may be struggling with similar issues in their own lives. Separating is a deeply difficult and personal decision. May you martial the courage to find whatever answer is best for you. – Jewel
[From Jeweljk.com]
This letter is a real fancy way to sum up Jewel and Ty's divorce as "irreconcilable differences," and she has really laid it on thick. I respect that they haven't merely issued the usual celebrity statement about how "the split is amicable." Jewel has admitted that there was plenty of anger in she and Ty's initial separation. She did get a little artsy-fartsy with the whole "recreate ourselves in the ashes" and "from all death we trust a phoenix rises" stuff, but this isn't nearly as pretentious as Goop's "conscious uncoupling" statement. Or is it?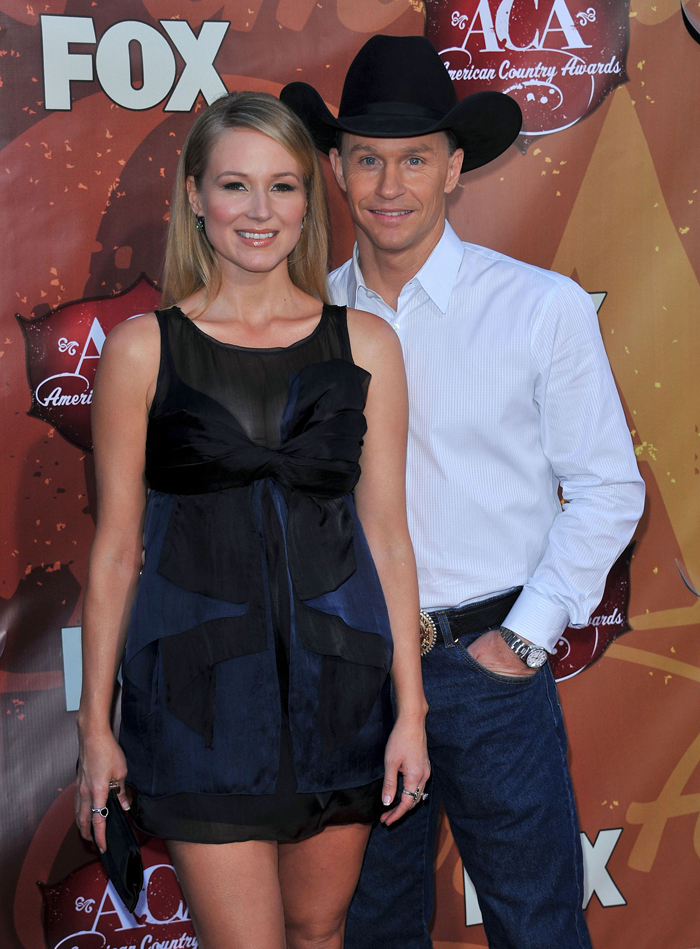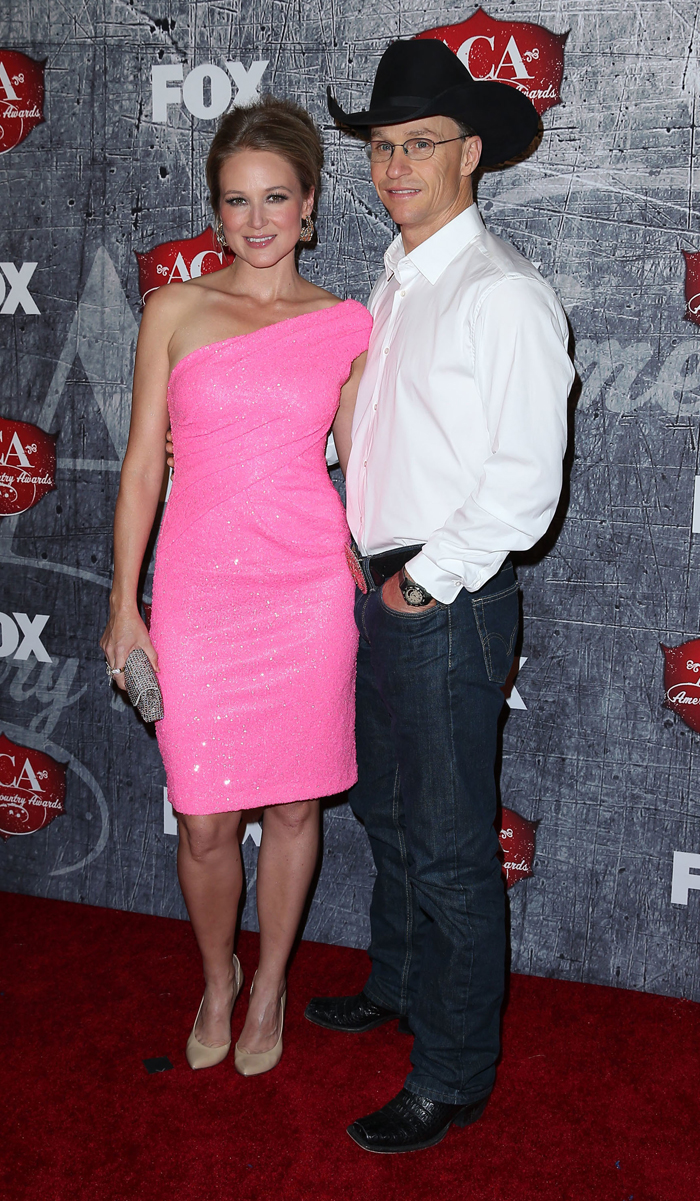 Photos courtesy of WENN