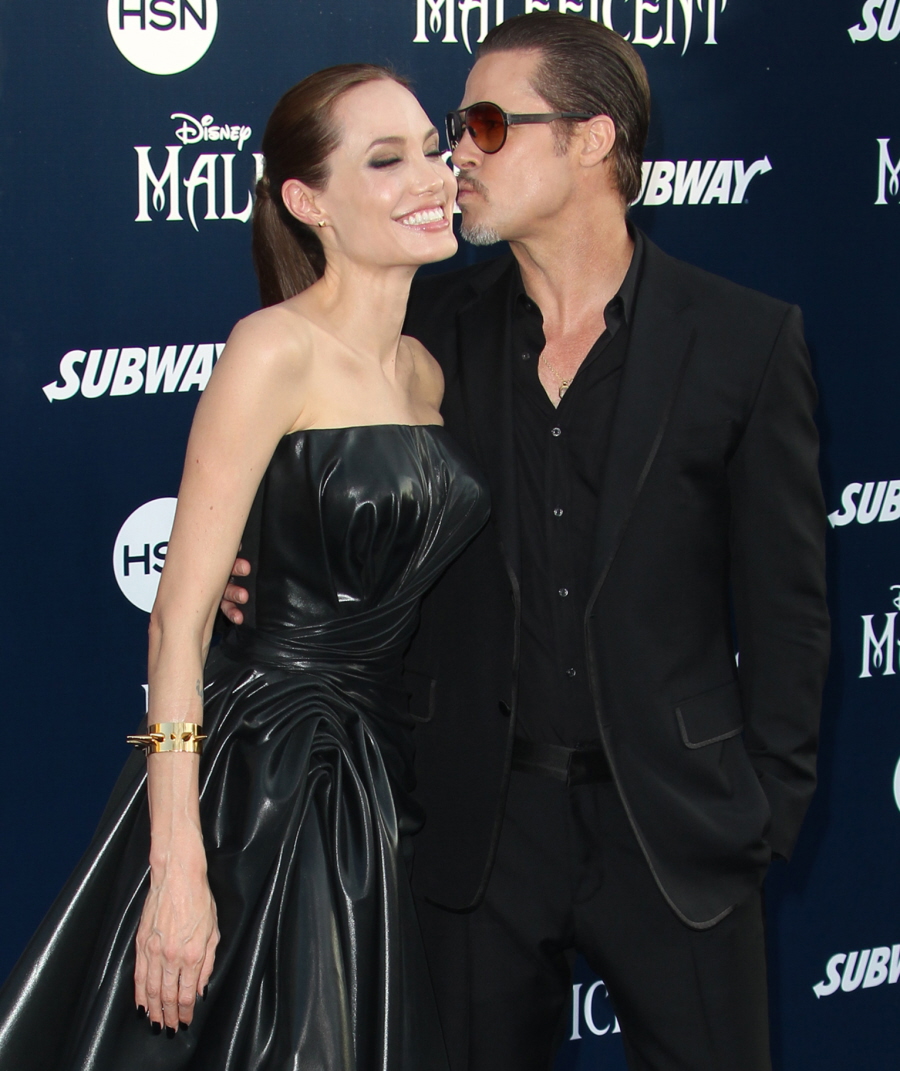 Back in May, Deadline announced that Angelina Jolie had written another script and that she and Brad Pitt were looking to star in the film together. It would be the first film that they have done together (both on-camera) since Mr. and Mrs. Smith. And it's totally happening. In May, the rumors were basically "it's happening but no one knows anything about it." We still don't know much, but at least we know where it will film – Malta! Brad and the clan were in Malta a few years ago when he endlessly filmed (and re-filmed) World War Z. Maybe they have happy memories of Malta?
Brangelina will be returning to the big screen – and the movie officially has a setting. Brad Pitt and Angelina Jolie will film an upcoming movie in Malta, the country's leader confirms to PEOPLE.

"I'm happy that Hollywood producers have once again chosen Malta for their project and we will be delighted to host Mr. Pitt, Ms. Jolie and their family for the second time in three years," Prime Minister Joseph Muscat says. "I'm sure that this film will help put our beautiful sister island of Gozo on the world map."

Another source tells PEOPLE the two were spotted in Malta a few weeks ago, scouting locations near the sea. They'll spend about eight weeks at the Mgarr ix-Xini bay, the source says. The Times of Malta reports that prep work has already begun on site.

Pitt, 50, first brought his brood to the Mediterranean nation while shooting World War Z in 2011. The 12 Years a Slave star and Jolie, 39, haven't acted together since falling in love on the set of Mr. & Mrs. Smith in 2005.

In May, PEOPLE confirmed that the engaged couple will appear together in a film written by Jolie, although it's unclear whether that project is the one slated to shoot in Malta.

In her recent cover story for PEOPLE, Jolie opened up about the screenplay she penned.

"I wrote something a few years ago for Brad and me," she said. "Just for fun. Just an independent little art piece. Because we don't get to do those as much as we'd like. But it's something really small and experimental."
Us Weekly's source says: "They'll be filming in Mgarr ix-Xini Bay in Gozo. The whole family will be staying in Malta for eight weeks, arriving at the end of August." It really sounds like they're just going to film this quickly and it's not going to be some huge undertaking. Hopefully a lot of talking. Maybe some sex scenes. Honestly, though, as a Brangeloonie, I would totally watch 2 hours of them just talking, with the occasional butt-grab or lip-bite. Preferably him biting her lips. On a Maltese beach. While she cracks a whip. God, I should write that screenplay.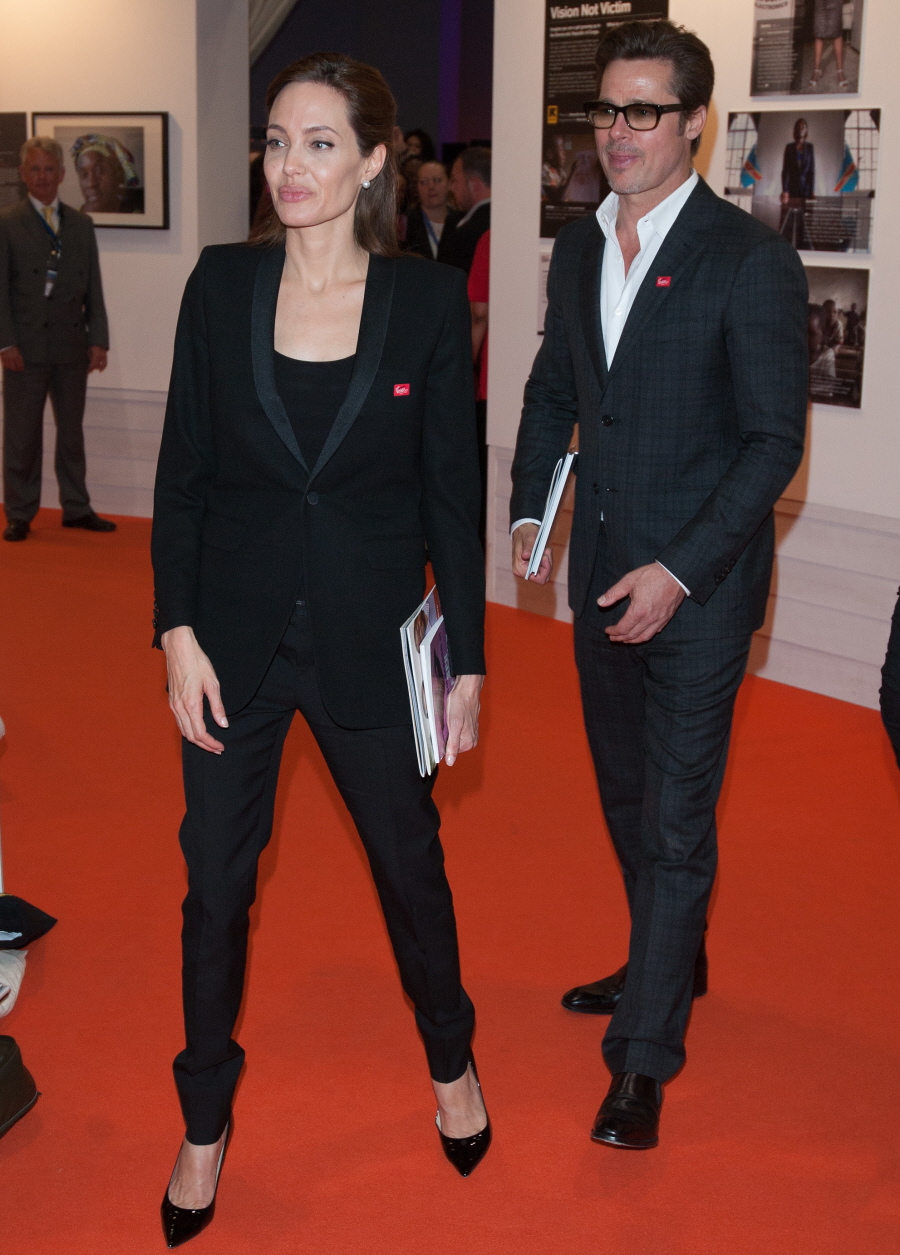 Photos courtesy of WENN.