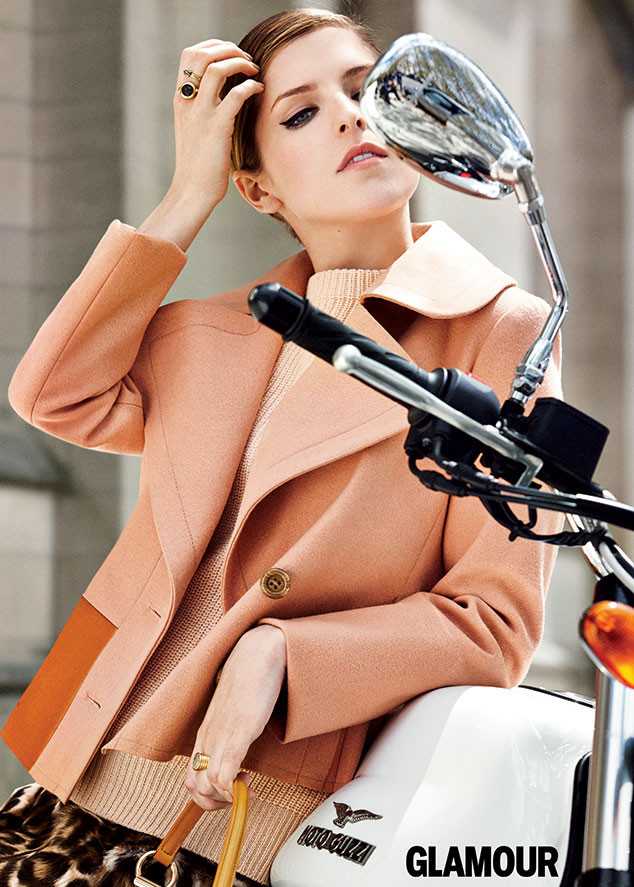 Anna Kendrick really is one of those fabled "triple threats." She can act, she can sing, and she's attractive. Anna was so good in Up In the Air (she got an Oscar nom for that role), and I watched her in Drinking Buddies last weekend. That was a weird movie where they didn't have a script. The actors just made up their lines every day. Anna just filmed another scriptless movie, Happy Christmas. She has six movies coming out this year and is currently working on Pitch Perfect 2.
Anna seems very aware of her place in Hollywood. She has a legion of devoted fans but will never be a big marquee name. She's also an underrated beauty who doesn't grab too much attention from the Maxim crowd, and she likes it that way. Anna says she's very happy about not living with the pressure to make the "most beautiful" and "hot" lists. Glamour talked with her in a breezy little featurette:
On juggling her various projects: "It's really fun. It's like eating Cheerios every morning and then switching to Froot Loops. It's exciting to eat Froot Loops!"

On Pitch Perfect 2: "We didn't get the finale music till last night, so we're all a little panicked. But—it'll be great, right?"

Not relying on her looks: "The thing is, my appearance–that's never been my moneymaker. I'm fine being small. I'm fine being all the things I am. And I'm happy I'm not supposed to be on the 50 Most Beautiful list all the time, because that would be super f–king stressful."

The difficulty of fame: "Sometimes I just want to wear the same outfit for three days in a row. And I kind of can't."

Dressing for her body type: "Well, in sample sizes, the dresses can be hemmed, but I can't wear pants. Every time a stylist tries to put me in, like, a chic pantsuit, I'm like, 'This isn't gonna work. It's going to look like a diaper. I know you think that you can do it; I promise you, you can't.' So I appreciate stores that have petites sections."
[From Glamour]
Anna has a healthy attitude towards beauty standards. She's very pretty but far more "cute" than Maxim babe. Let's get real though — if Anna wasn't attractive at all, she wouldn't have captured her zillion roles. I have a feeling that she knows this already. Anna's talent will always keep her afloat, but being really cute didn't hurt her career prospects at all.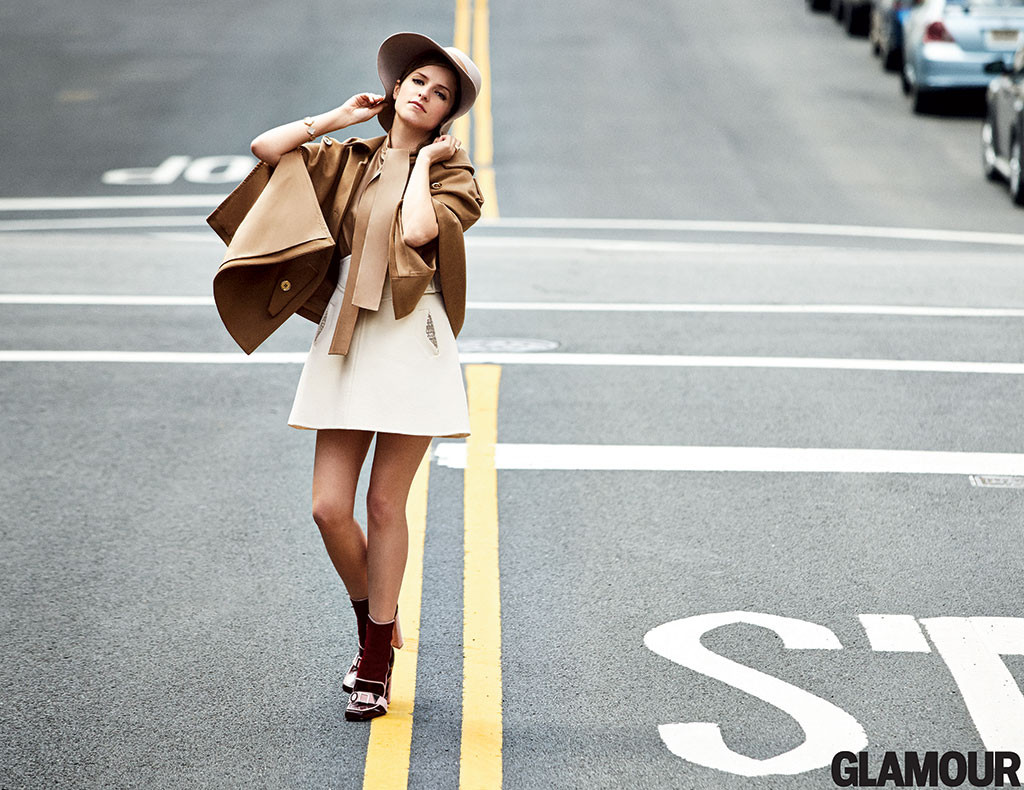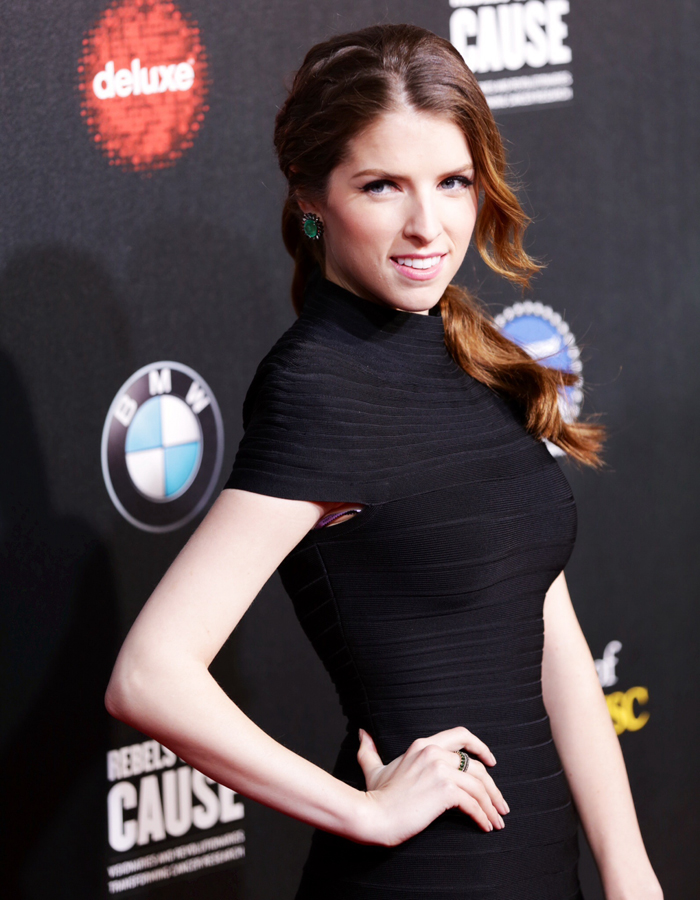 Photos courtesy of Glamour & WENN