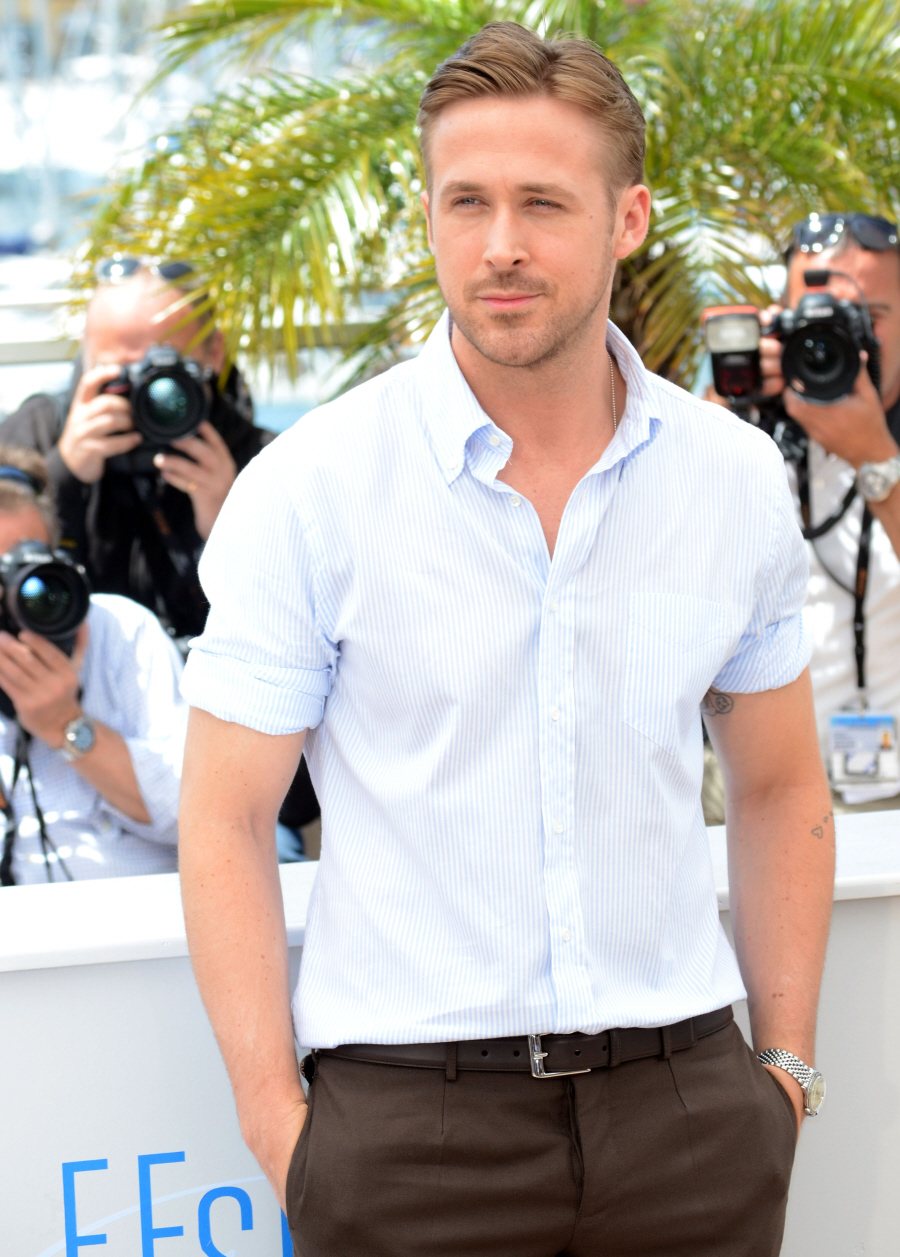 The meltdown of the Ryan Gosling's Hey Girls last week was both funny and frightening. It was funny because so many ladies still love Gosling's hipster normcore shtick and there was genuine panic that he impregnated his girlfriend of what? Four years? The frightening part was that Eva Mendes got a lot of hate. While I think there is something (literally!) fishy about all of this, I want to believe that Ryan isn't douching out on Eva and that this isn't a band-aid baby. Us Weekly says that it's not a band-aid baby. Their sources say Ryan is taking care of his lady:
File this under "More Reasons to Love Ryan Gosling." The Only God Forgives actor, who's expecting a baby with actress Eva Mendes, has taken on the job of personal chef for his pregnant girlfriend, a source reveals in the new issue of Us Weekly.

"Ryan goes out and gets the groceries," the insider tells Us of the Notebook hunk. "[Eva's] been wanting pasta, and he's cooking her meals." Adds the source: "Ryan has already stepped into the role of caring father-to-be."

As previously reported, Gosling, 33, and Mendes, 40, are set to welcome their first child together in just a few months' time. They clicked on the set of The Place Beyond the Pines back in 2011 — the same year, incidentally, that the actor expressed his desire to start a family.

"I'd like to be making babies but I'm not, so I'm making movies," he told the U.K.-based paper The Times that September. "When someone comes along, I don't think I'll be able to do both and I'm fine with that. I'll make movies until I make babies."

For more on Ryan and Eva's big news — including how they went from friends to more than friends, what his crew thinks of her, and how he knew she was The One — pick up the new issue of Us Weekly, on stands Friday.
I included that last part – about his "crew" – because…? Ryan has a "crew"? Let's be real – he has some dude friends and maybe they're his bros, but I doubt they're a crew. As for Ryan's kitchen skills… okay. He's cooking for her. He's doing all of the grocery shopping. But what else? I need more details. If he putting together the crib and organizing the nursery? Is Ryan's crew planning the baby shower? Details, people.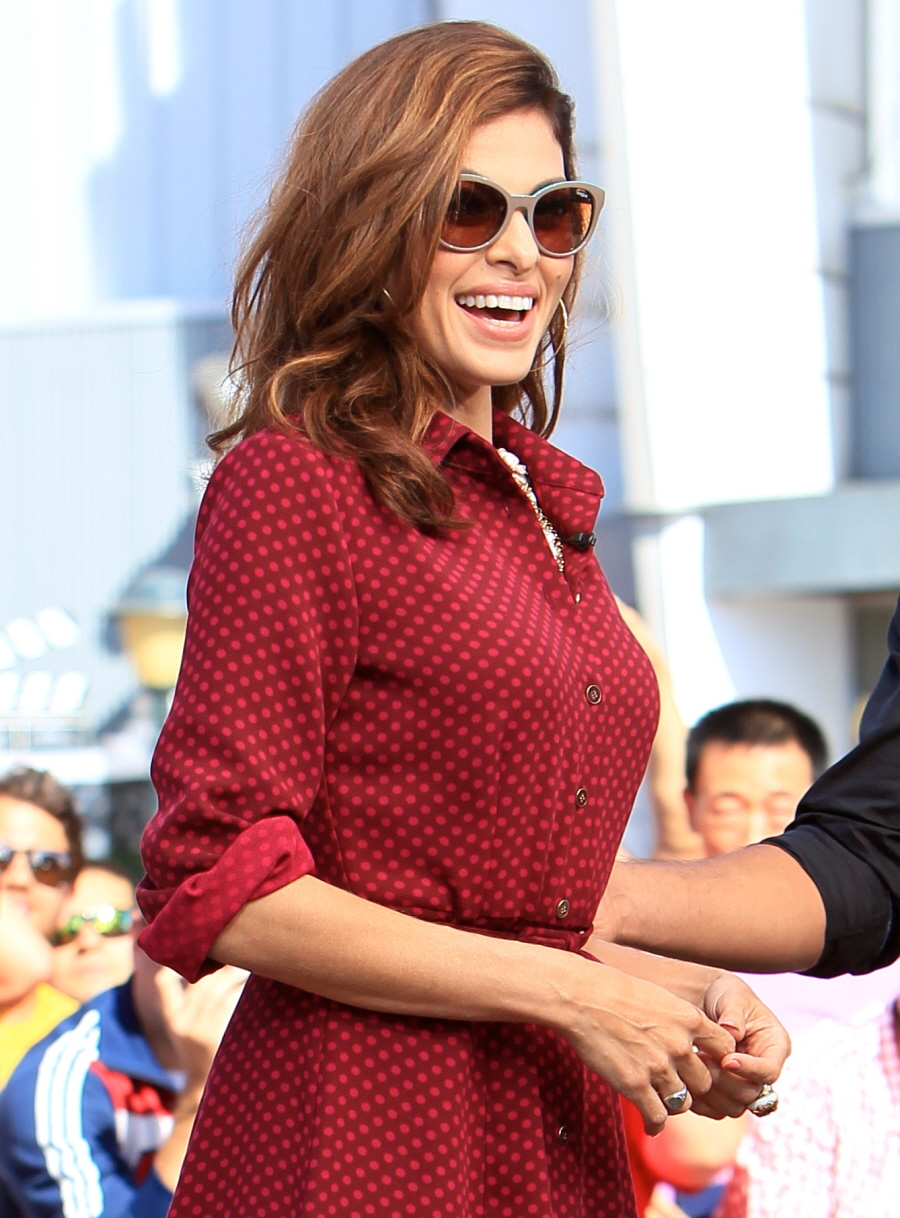 Photos courtesy of Joe Alvarez, WENN.