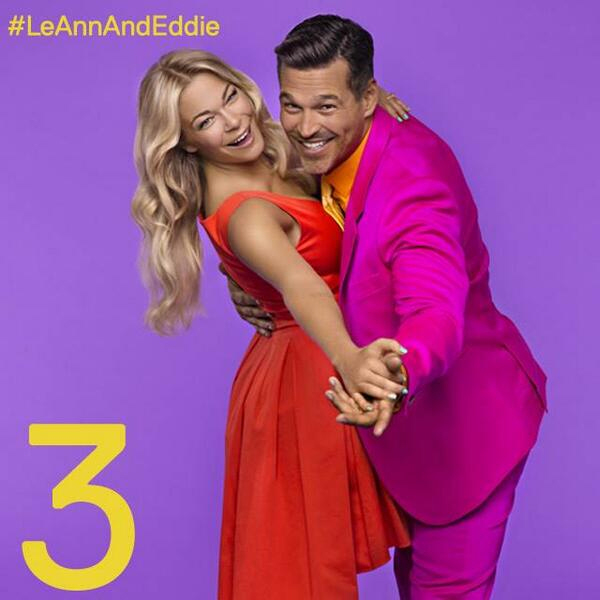 Well, well, well. You know how LeAnn Rimes sometimes has to channel her, uh, "extra energy" into undercover social media tools? Many LeAnn-conspiracists have figured out when she posts photos, gossip, deranged thoughts about Brandi, etc, on undercover Instagram, Facebook or Twitter accounts. Sometimes you send me updates about it. The funniest moment was when LeAnn started an Instagram account in Eddie's name and began posting old photos with bitchy messages directed at Brandi. Well, LeAnn has dialed down the crazy (sort of) on her official Twitter. But now her VH1 show has a Twitter and… I kind of think LeAnn might be operating it – go here to see. Further evidence:
"My responsibility is not to change people's minds. My responsibility is to my sons and my husband and to my happiness." – @leannrimes

— LeAnn And Eddie (@LeAnnEddieVH1) July 16, 2014
Happy Friday from the Rimes/Cibrian fam! #LeAnnAndEddie pic.twitter.com/RnR6hEHcCU

— LeAnn And Eddie (@LeAnnEddieVH1) July 11, 2014
Yep, she's referring to Mason and Jake as HER sons. And "VH1" is posting lots of photos of Eddie and the boys.
VH1 has also released the first full episode online – I guess it airs officially tomorrow? Eh. I guess it's possible to embed it but I have no desire to. You can see it online here.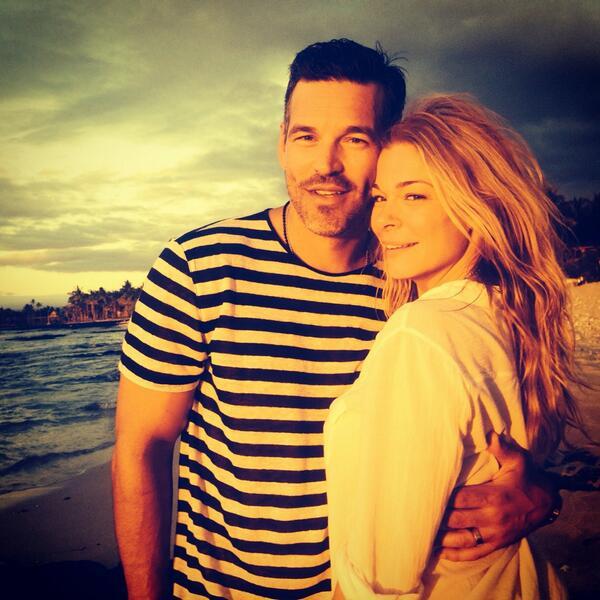 Photos courtesy of VH1's Twitter.