Real question: who is telling Beyonce that she's a brilliant public relations genius and all she needs to do to "change the conversation" is Instagram a few photos? Does she get that from The Hive? Or is there some publicist sitting around, sipping a mojito, laughing their ass off because Beyonce is such a control freak that she thinks she's the only one capable of media management?
The past week has been open season on Beyonce and Jay-Z, and there have been multiple reports about their marriage problems. The NY Post pretty much has them a month away from divorce. And this Instagram photo is how Beyonce answers – she posted the header photo with the message, "My favorite hue is JayZ Blue." What's that Bey? You mean having your publicist hang up on reporters wasn't the right way to deflect the rumors? People Mag covered this Instagram like it was concrete evidence that all is well in Bey-land, so I guess this is working for some people. I still think Beyonce needs to hire a PR professional who knows what the hell they're doing. Perhaps a crisis manager is needed.
Meanwhile, Page Six has another story about Beyonce this morning, but most of it is just a rehash of their previous reporting. The only new info is that Bey and Jay's On the Run Tour is netting them $84 million, or roughly $4 million per show. One music insider even theorizes that the breakup rumors might be some kind of plot to sell tickets.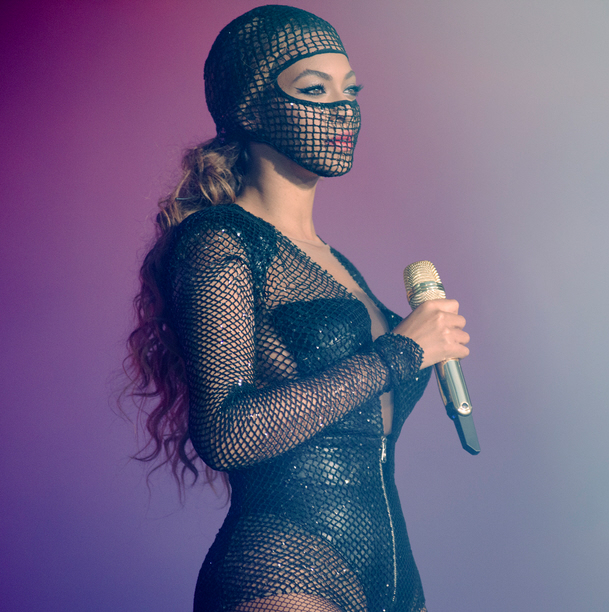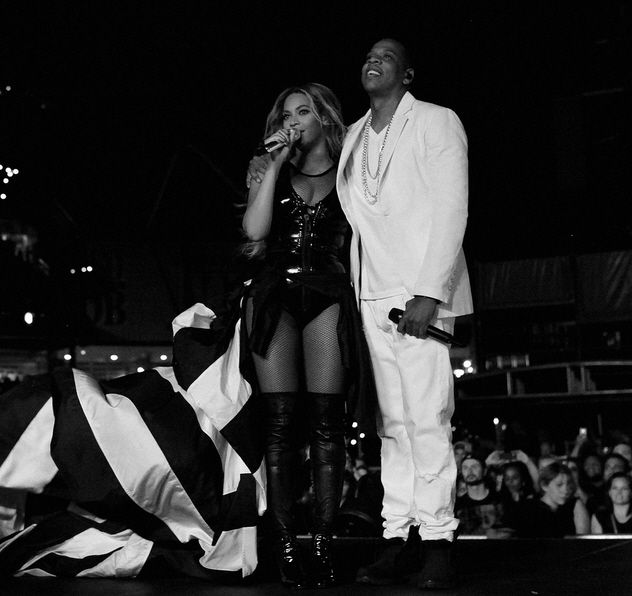 Photos courtesy of Bey's Instagram, Bey's Tumblr.