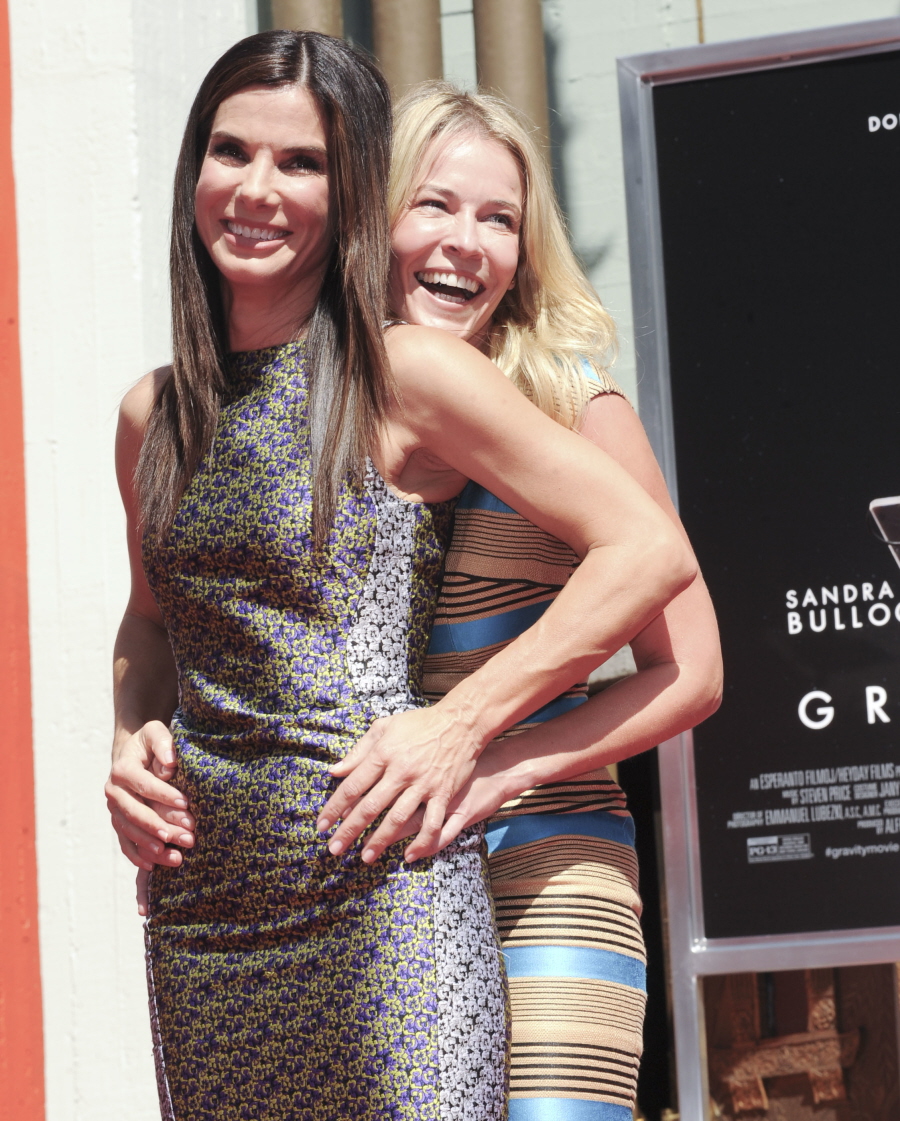 Sandra Bullock turned 50 years old over the weekend. She celebrated with a big bash that included Chelsea Handler. Sandra and Chelsea have been friends for a few years, I guess. Sandra has been on Chelsea Lately, and Chelsea sucked up to Sandy at Sandy's hand- and footprint ceremony last year. Personally, I always thought Sandy was too smart to really buddy up to Chelsea in a big way, but I bought the idea that they were "Hollywood friends" in that they share the same social group and go to some of the same parties. But they're apparently a lot closer than that, if this story is to be believed.
You can't sit with us! Irreverent talk show host Chelsea Handler is surrounding herself with Hollywood's most elite females. In fact, a source reveals in the new issue of Us Weekly that Handler is "setting up a clique of power women."

The E! host, who is set to make the move to Netflix with her own original programming after seven years of Chelsea Lately, recently feted Sandra Bullock for her 50th birthday and the insider tells Us, "Sandra fits right in [with her clique.]"

Handler, 39, along with seven friends including Whitney Cummings, 31, joined the Oscar winner in Jackson Hole, Wyoming, where they took in a July 24 show from the Southern Soul All Stars at the famed Million Dollar Cowboy Bar to celebrate the leading lady's birthday.

Bullock, who turned the big 5-0 on July 26, "wanted to let loose and talk dirty," an insider says of the getaway bash.

Handler is also tight with A-listers Reese Witherspoon and Jennifer Aniston. And it won't be hard for Sandy to mingle with Handler's BFF Aniston — another insider revealed to Us the two have become good friends recently after meeting at a dinner hosted by Gwyneth Paltrow. "Jen and Sandra are new BFFs," the insider says. "They're very excited about the new friendship."
Reese, Sandra, Aniston, Gwyneth – all women who are A-list, all Hollywood power brokers in their own way. Chelsea is the black sheep of that group. She's the one who doesn't fit in, but it's amusing that she thinks she's one of them and that she's the woman bringing them all together in some sort of liquor-soaked Bitch Clique. What is this, high school? What are they going to call their clique? The Angelina Jolie Is A C—T Clique?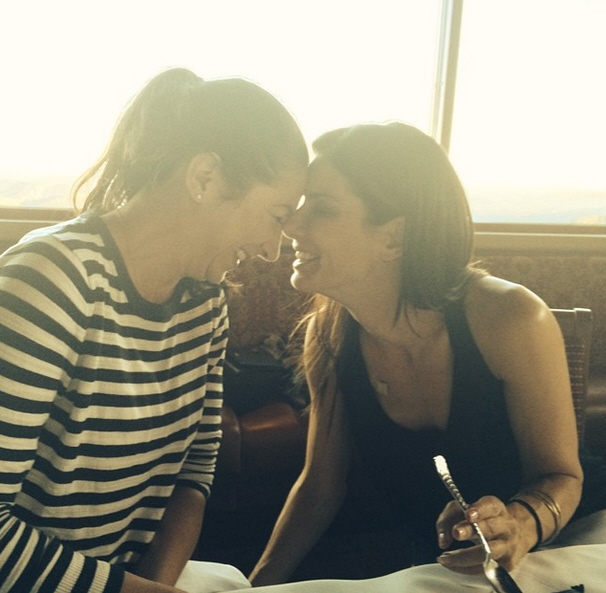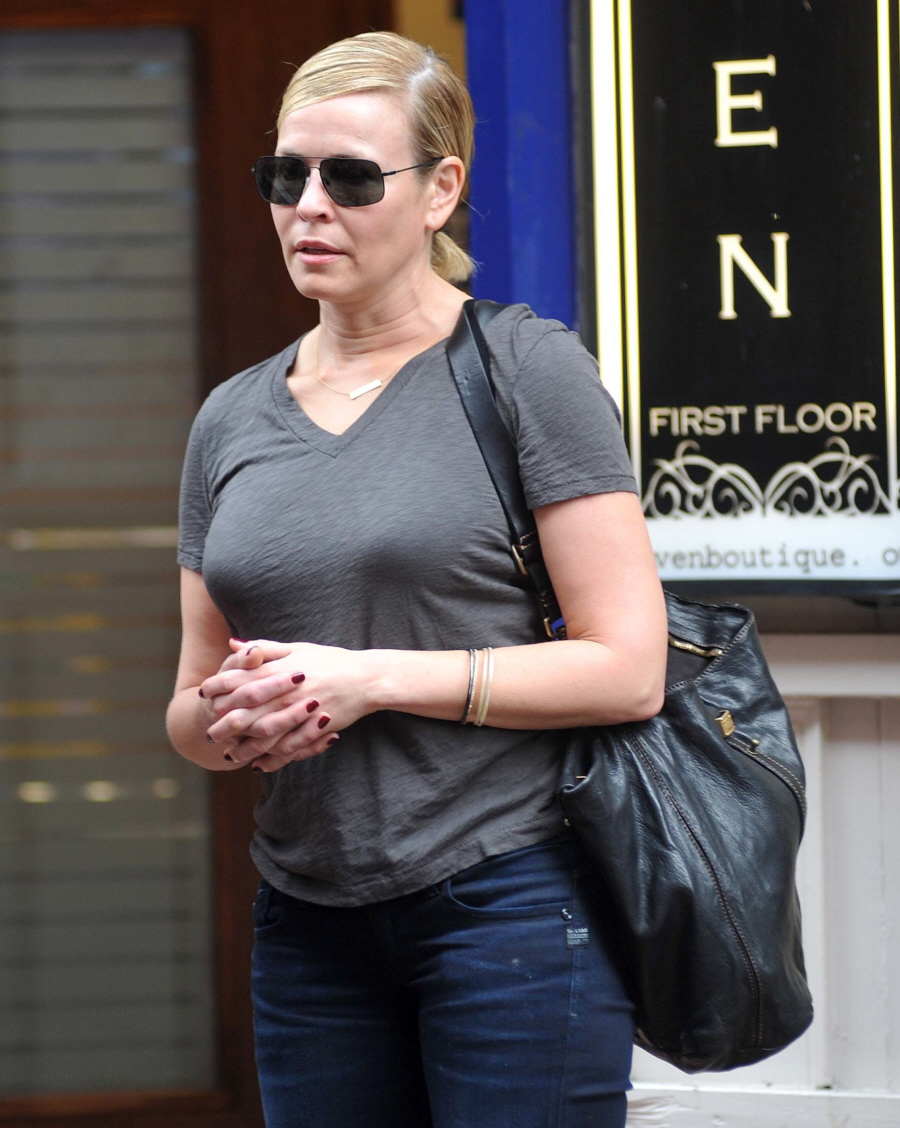 Photos courtesy of WENN, Chelsea's Instagram.