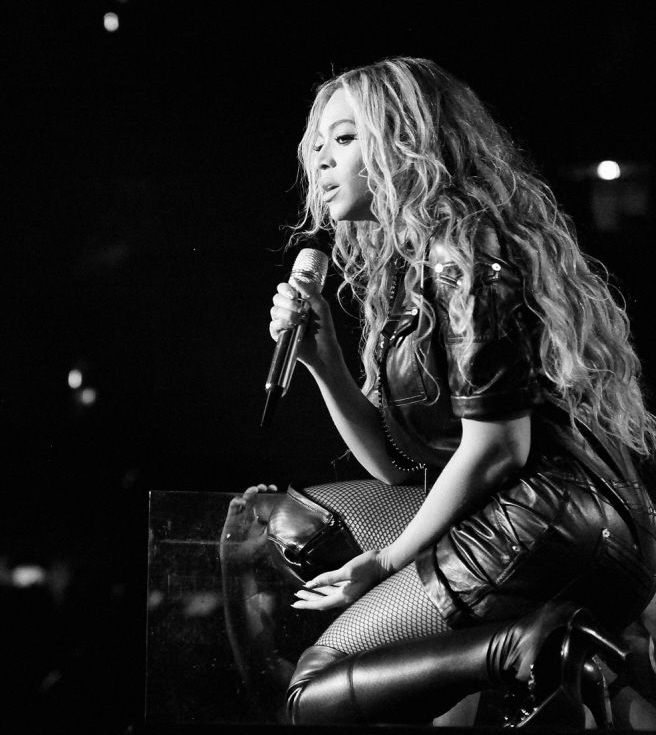 The NY Post has been doing daily stories about Beyonce and Jay-Z and how the end is coming and we all need to prepare ourselves for The Biggest Split Ever. I actually think that's what's happening here – it's like the media knows the Bey-stans are going to lose their minds and so there's a process of preparation happening. As we discussed yesterday, Beyonce's crappy media/crisis management isn't helping at all. I guess she's too much of a control freak to hire outside people to manage her PR. So, we're left with Bey's weird attempts at damage control, which more often than not is just Bey posting some random Instagram photos. And now, funny story, another NY paper is coming after them. The NYDN reports:
Expect Beyoncé to post a staged Instagram photo of herself and hubby Jay Z any minute now, because things between the couple have never been worse. A close pal of the hip-hop power couple says Bey and Jay are being advised to play up their happy family act for the paparazzi and on social media, despite the collapse of their marriage. They will release a joint statement addressing the rumors in late September, once their current tour wraps, the friend says.

"Let's leave it at it's only a matter of time (until they split.) It's so obvious now it's embarrassing," a source tells Confidenti@l. The duo are currently on the West Coast leg of their successful On the Run tour. "Around the time the tour ends, they'll make a choice on whether they want to separate or admit trouble."

Another pal of the couple says they will finally address the problems because Jay is "so over it."

"He wants this tour to end and he wants the rumors to stop," says our second source.

Our first insider says the couple, who married in 2008 and had daughter Blue Ivy in 2012, are both impeccable performers who have been fooling their fans for two years now and that their relationship is "strictly business." And while Jay has told friends he wants out immediately, we're told Beyoncé is fine with keeping the act up indefinitely.

"This (trouble) has been brewing longer than anyone knows," says our first source. "They're performers. And they're good performers. It's a business now, and they are business partners. And they don't even fight. They know what it is."

The News hears the majority of the trouble comes from Jay's extracurricular activities with other women — he's been rumored to have been unfaithful to Bey numerous times since Blue Ivy arrived.

… But now, whispers of the relationship's epic collapse are so loud that Bey and Jay have been reaching out separately to pals, complaining they're unhappy because the energy of keeping up appearances offstage has become unbearable.

"They are both being advised on how to look like they're together. A negative report comes out, or a breakup report comes out, and they are advised to post a picture with Blue Ivy," says our second source.

So why stay together? "Why do you think?" the source said. "Money. They will play the public as long as they can and get richer doing it."

"This is a classic case of damage control. Staged photos, tweets, it's a business relationship," says our well-placed insider. "They're on tour and to get through the tour they have to put up a persona. It's all spelled out. It's more financially beneficial for them to continue the tour and the Instagrams and tweets while all this is happening. That's how damage control works."
Well I never! Yeah, this sounds a lot like the NY Post story over the weekend. The NYDN even confirms Page Six's story about Beyonce checking out a "bachelorette pad" in Chelsea too. I guess the new information is that Beyonce is fine with keeping up the charade and Jay is the one over it. Previously, we've heard that Jay wants the marriage to work and Bey is still mad about the other women. Here's what I think though: if they are having problems, they won't admit it unless they're really going to split. They won't come out and say "we're working through some stuff, give us some space." They'll either ignore the rumors and stay together or they'll address the rumors and split.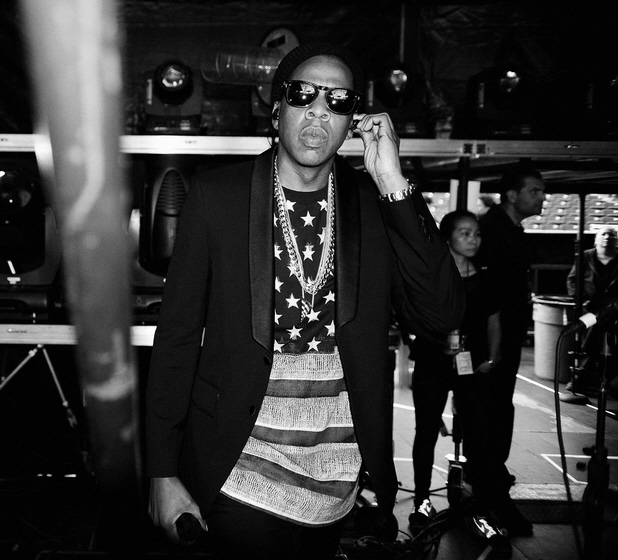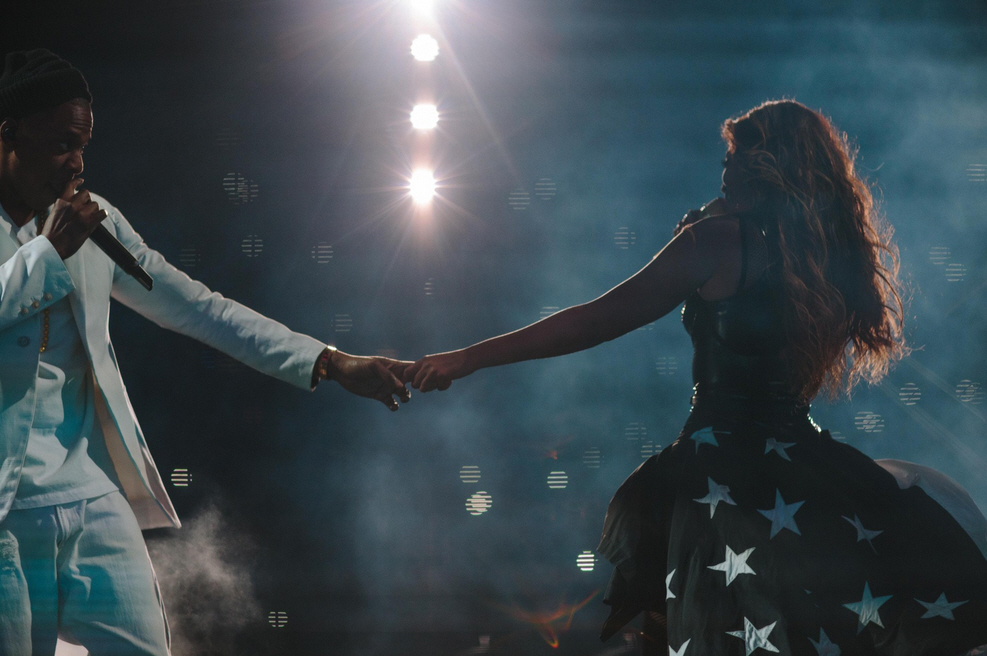 Photos courtesy of Beyonce's Tumblr.