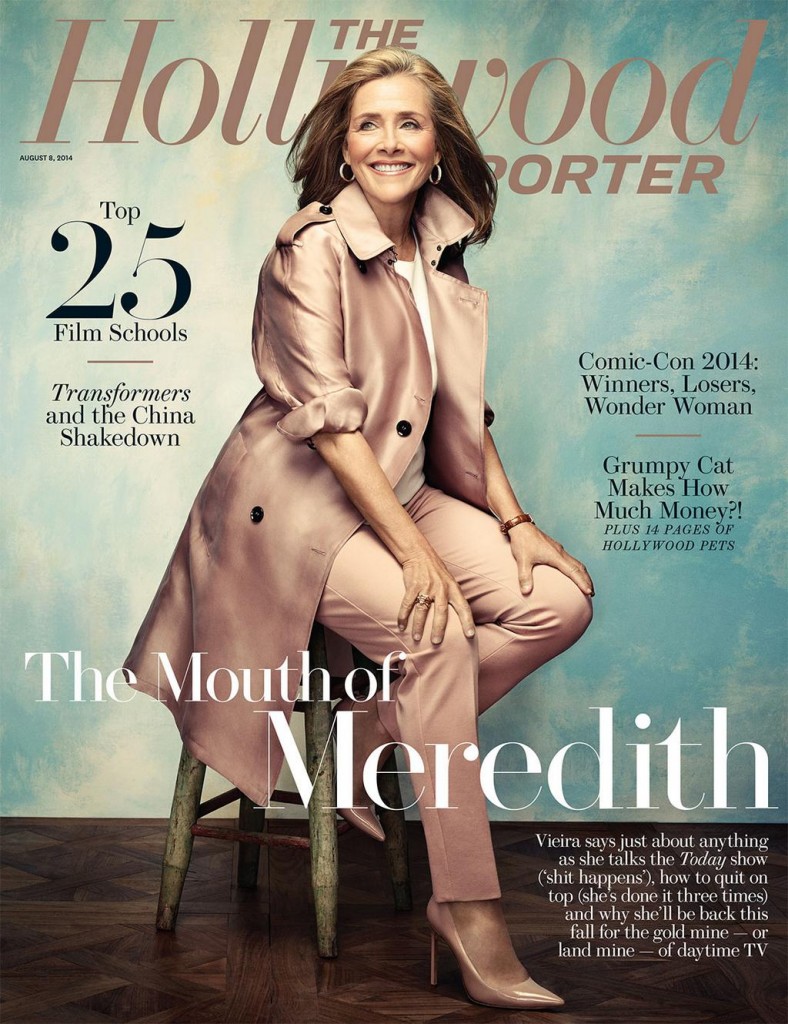 Everyone loves Meredith Vieria. When she left The Today Show in 2011 after five years as a co-anchor, they had a huge sendoff for her including multiple clip montages, tributes, and a dance routine with the entire crew through the streets of New York. Meredith left on very good terms in order to spend more time with her husband, who suffers from MS. She was replaced by Ann Curry, who famously lasted just one tense year. The day that Ann left, she gave an awkward teary speech on the Today couch, during which she didn't even look at co-host Matt Lauer. When you compare the effusive goodbye The Today Show gave to Meredith with the way they kind of kicked Ann in the butt to get her off, the difference is extreme.
Ann of course wasn't a great anchor, she had one "serious/sad" setting and an apparent lack of humor that made some of her interviews uncomfortable. Still, she was treated very poorly. It's thought that Matt Lauer pushed her out, and that producers pressured her to act sexier, which she wasn't comfortable with. (She's said as much.)
Meredith Vieira was offered Ann's spot after Ann was fired, but she declined and Savannah Guthrie stepped in instead. Meredith was smart to stay away from that mess and she now has her own daytime talkshow coming out. Meredith covers the new issue of The Hollywood Reporter. She tells THR that it was hard to watch all the drama go down at her old job. She's pretty diplomatic about it too, saying she felt badly for both sides.
"That was such a bad time," says Vieira, referring to the botched handover from Ann Curry, who replaced Vieira, to Savannah Guthrie in 2012. "I really felt for Matt a lot. And I felt for Ann, too. It turned so nasty, really nasty. Every day you're reading this stuff that is just beyond cruel from angry, angry people who felt that Ann had been slighted and embarrassed and humiliated. And they basically pointed to one person on whom to take out all of their anger. I don't know if I would have survived that."

She says she did not offer Lauer advice through the turmoil. "I just told him I loved him and I was there for him. But I never sugarcoated what had happened. I thought it had not been handled smartly from the very beginning, because I don't think they ever felt that was the right fit for Ann so they should never have put her in that position to begin with. And then the ending was so mishandled. But you know what, shit happens. People make mistakes. We all do."

One insider speculates that NBC would have paid Vieira more than $10 million a year to stay at Today. (When she left, her contract was worth about $8 million a year.) Less than a year later, the show, which had topped the ratings for more than 16 years, fell to second place against Good Morning America.
"I think they thought, 'She's not going to leave, it's too much money' — which is a real incentive," says Vieira. "Then I realized if I'm sticking around for that, there's something wrong. If you don't feel like doing the job, especially a job that's that hard on your life, why keep doing it? I like being well-paid. But that's never my incentive for jobs."
Meredith handled that very well. She is a smart cookie and people love her. I wonder whether her new talkshow will be a success, though. That's an extremely competitive market, and Katie Couric's show only lasted two seasons. Meredith's new show, The Meredith Vieira Show, will premiere on September 8 on NBC. THR says that the budget is around $35 million which is incredibly expensive but less than the $50 million that was spent on Katie Couric's show. I hope it's a success for Meredith, but the fact that it's on NBC doesn't bode well.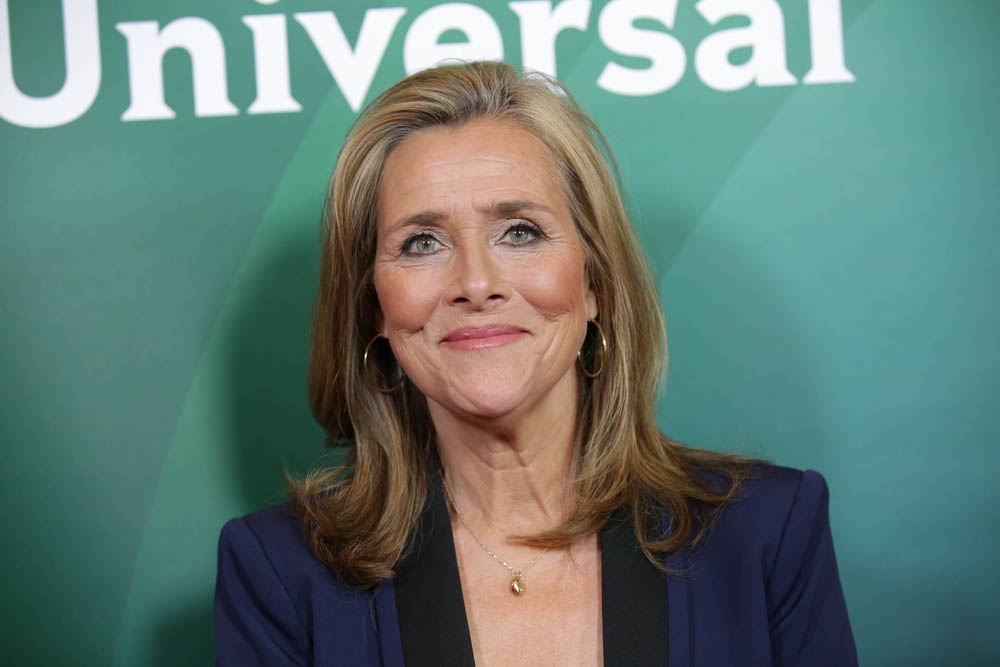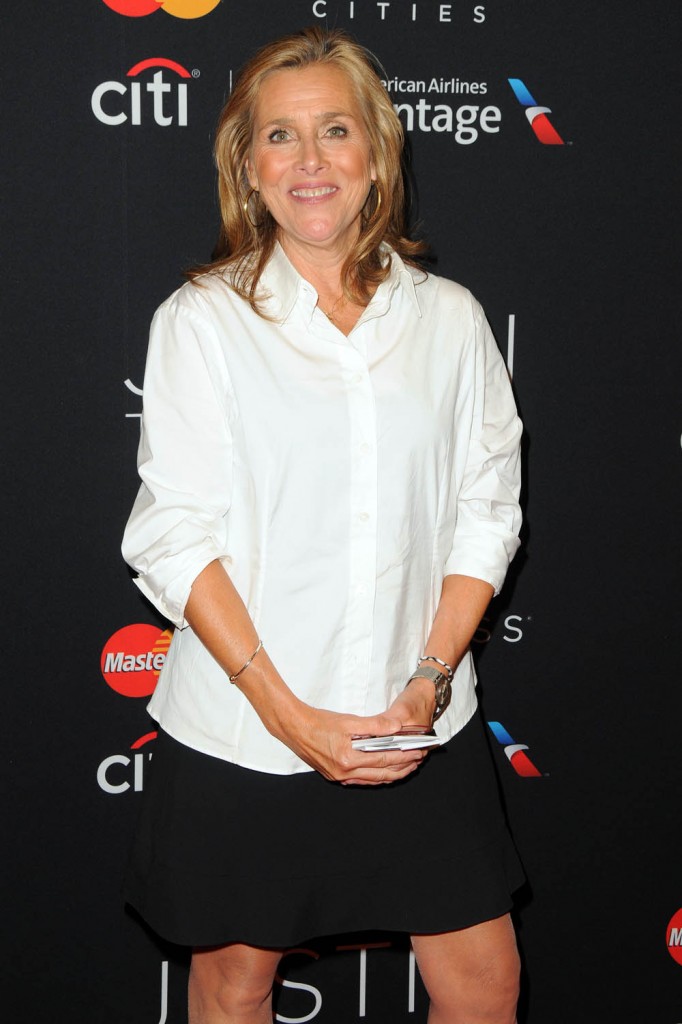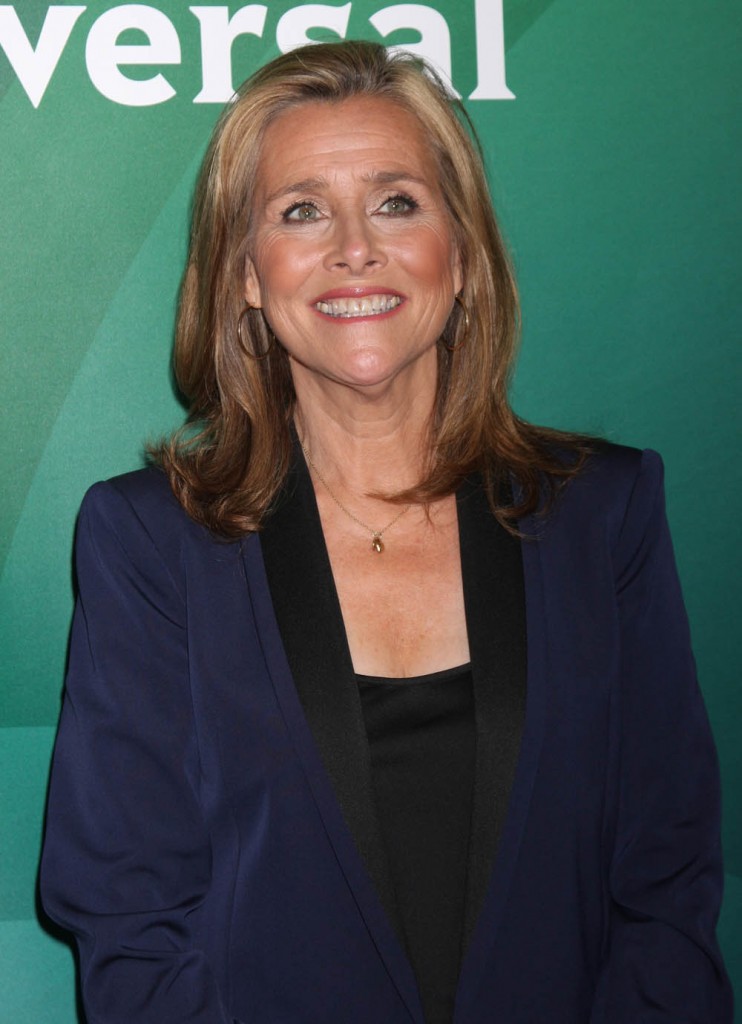 photo credit: WENN.com